ATLAS Mk0 ACH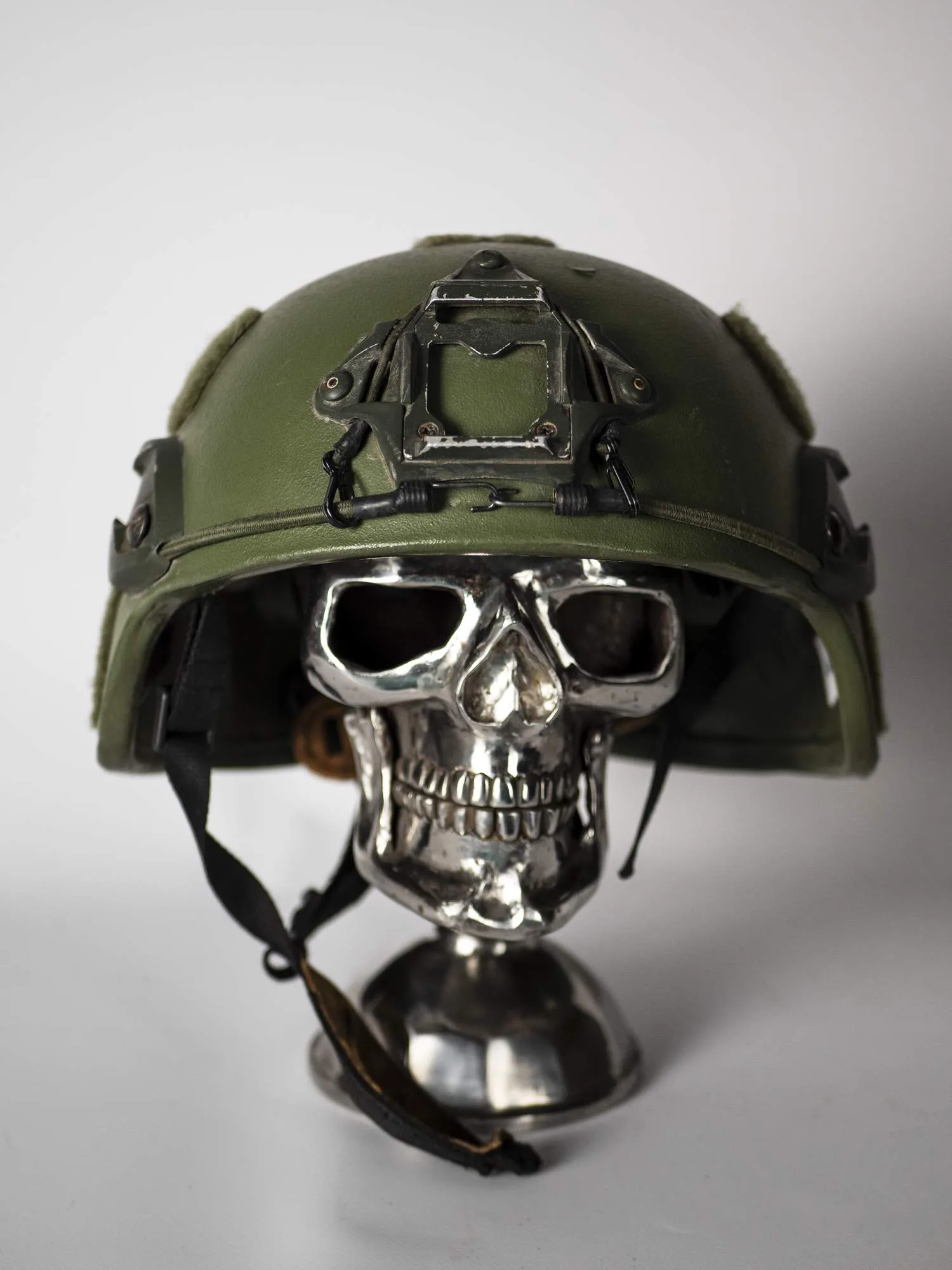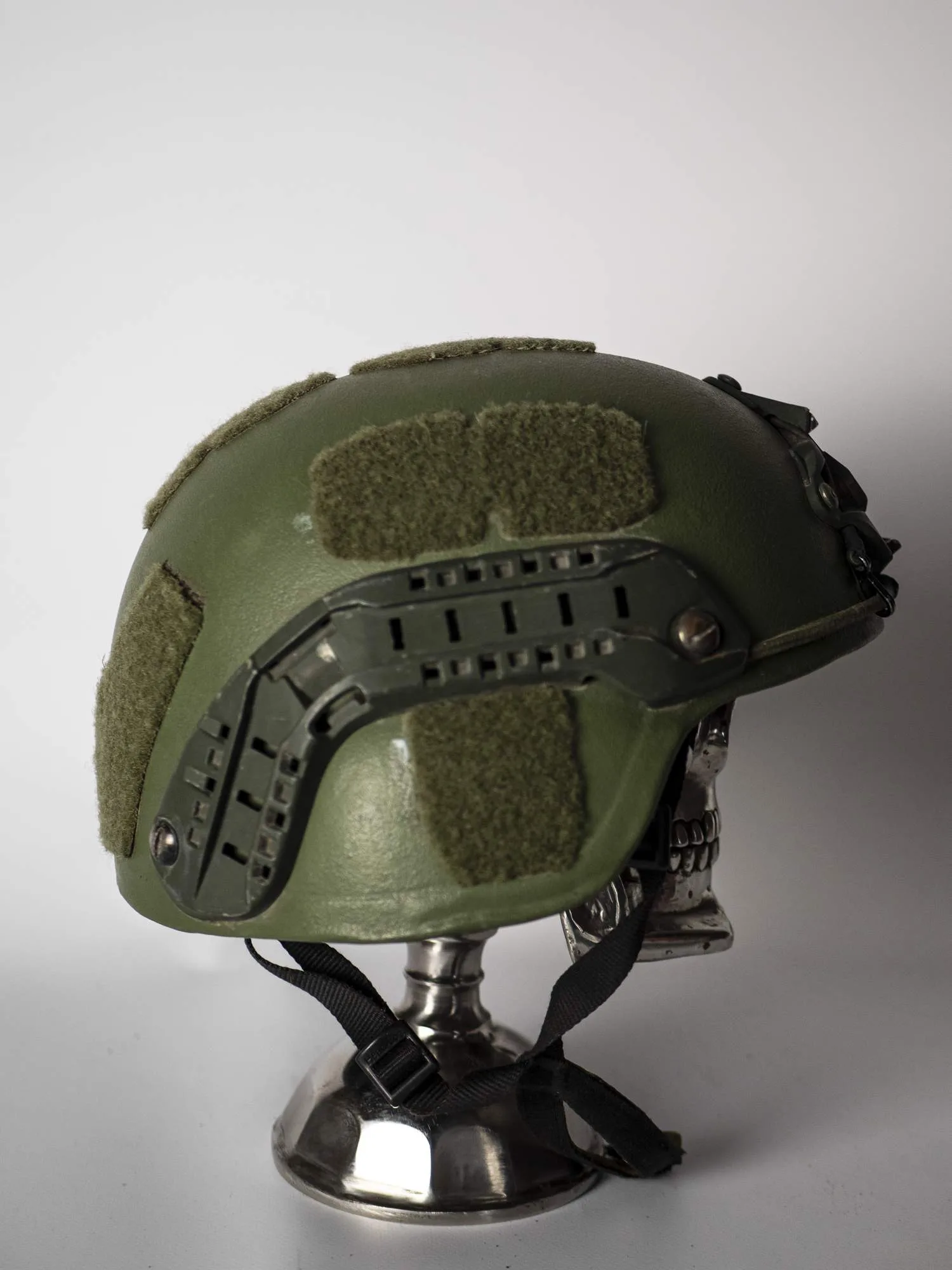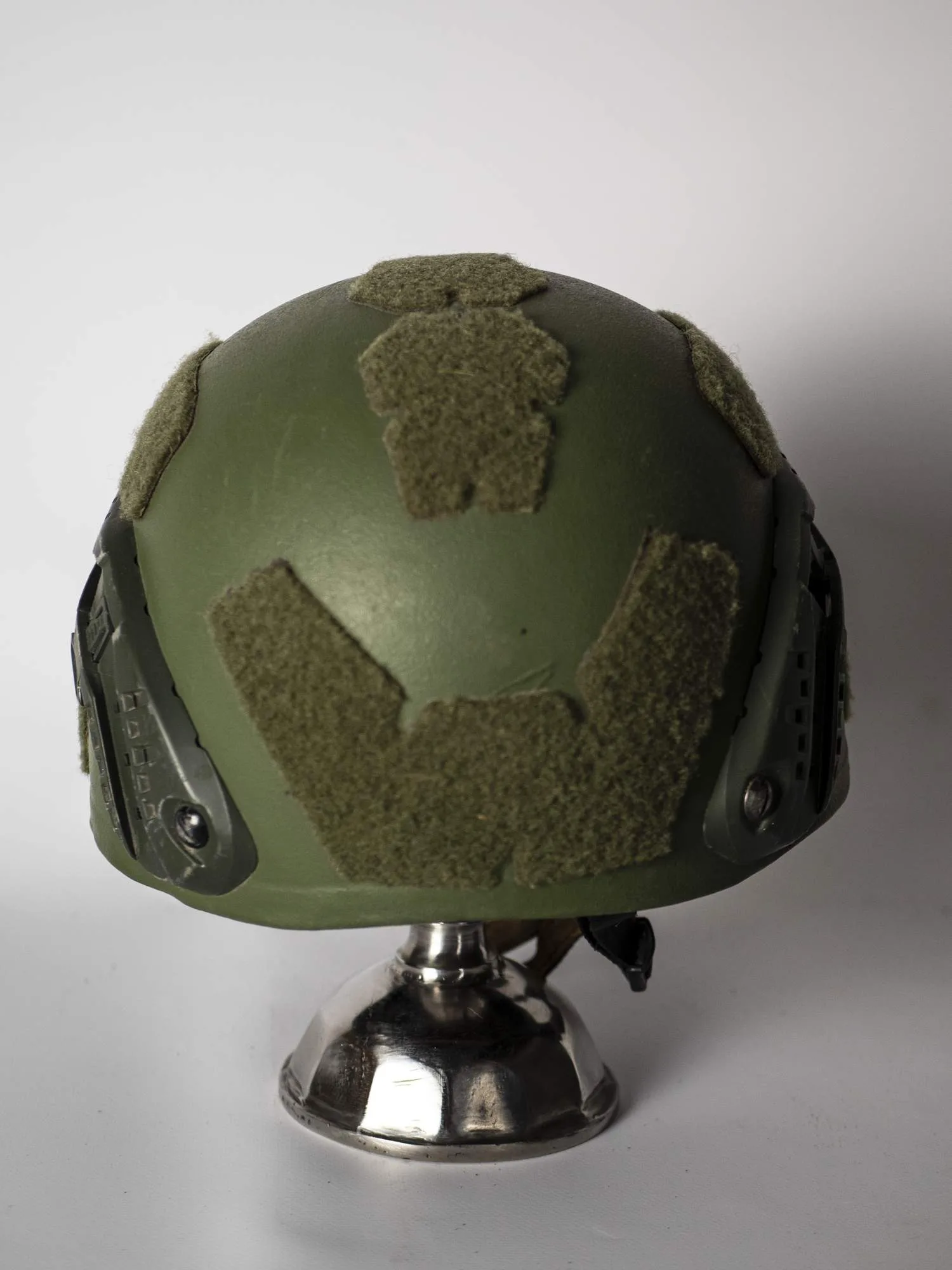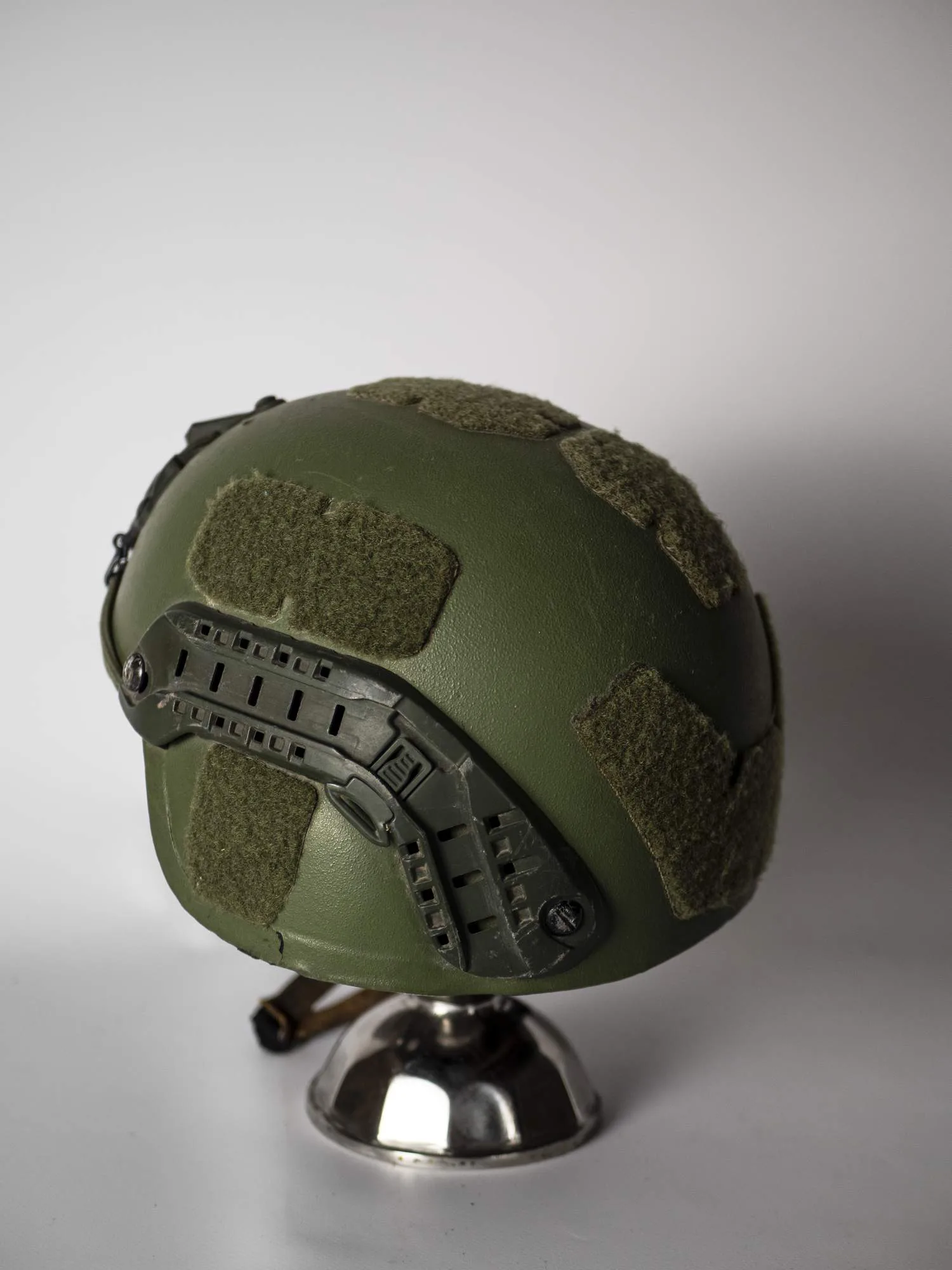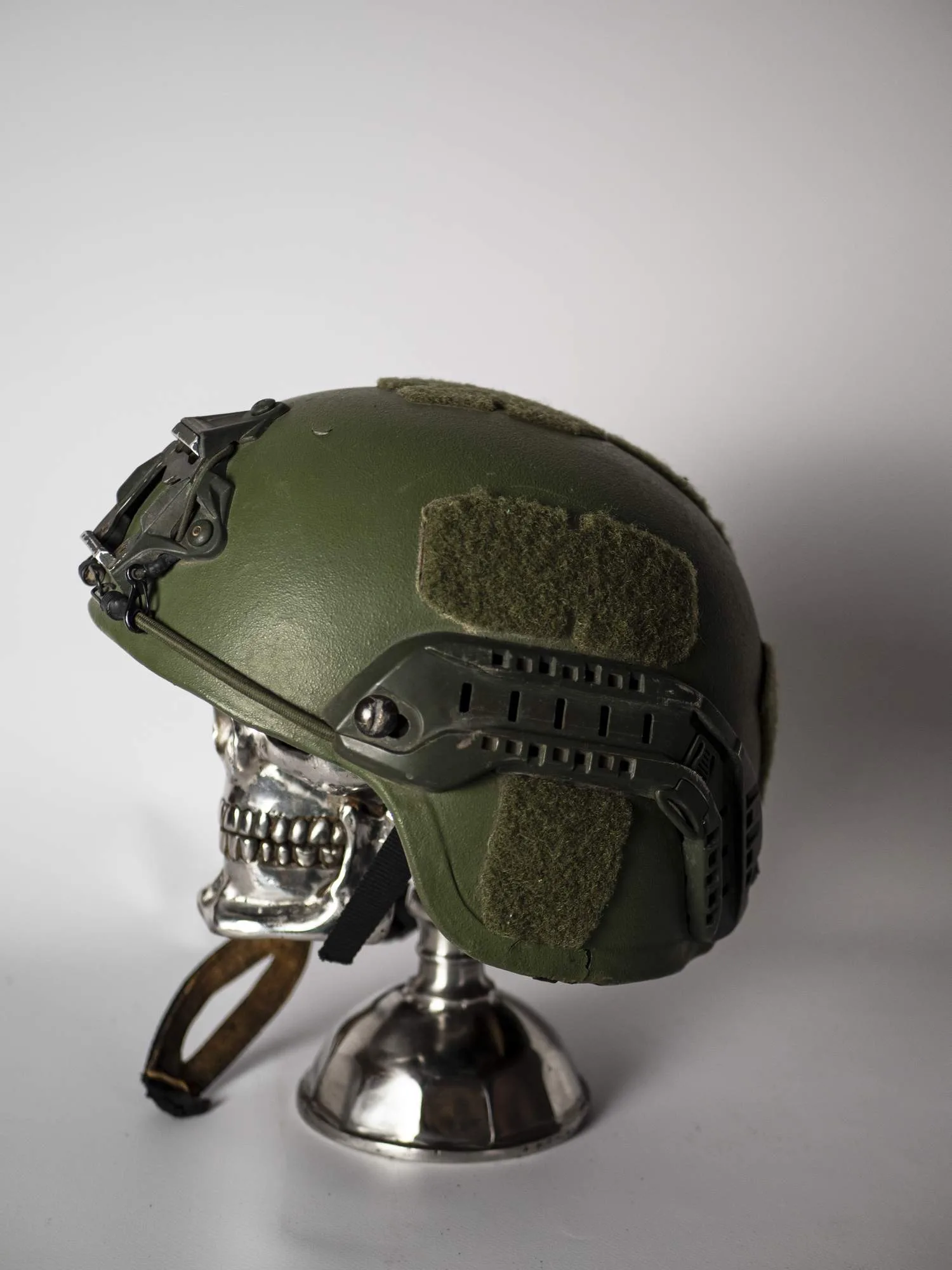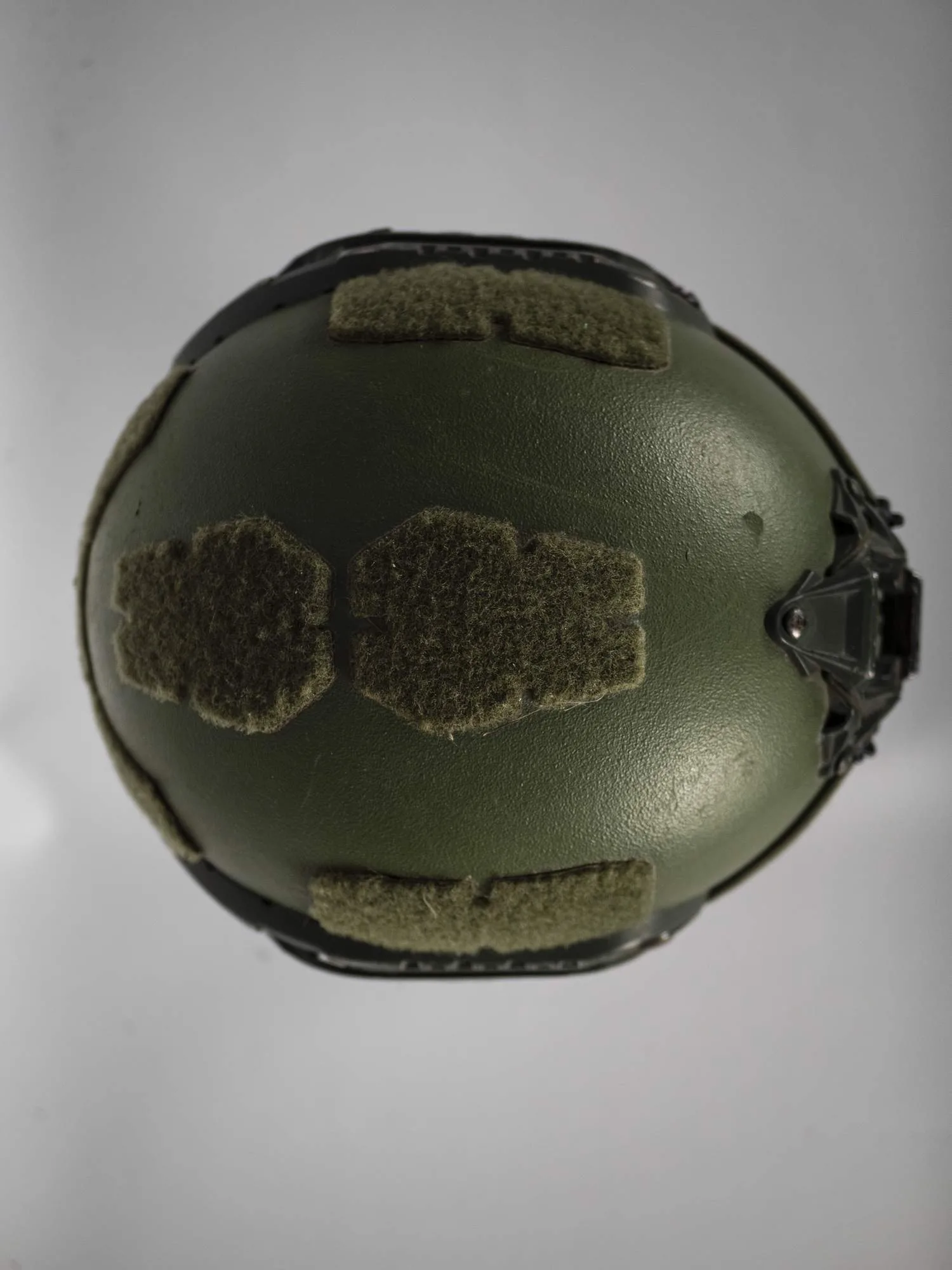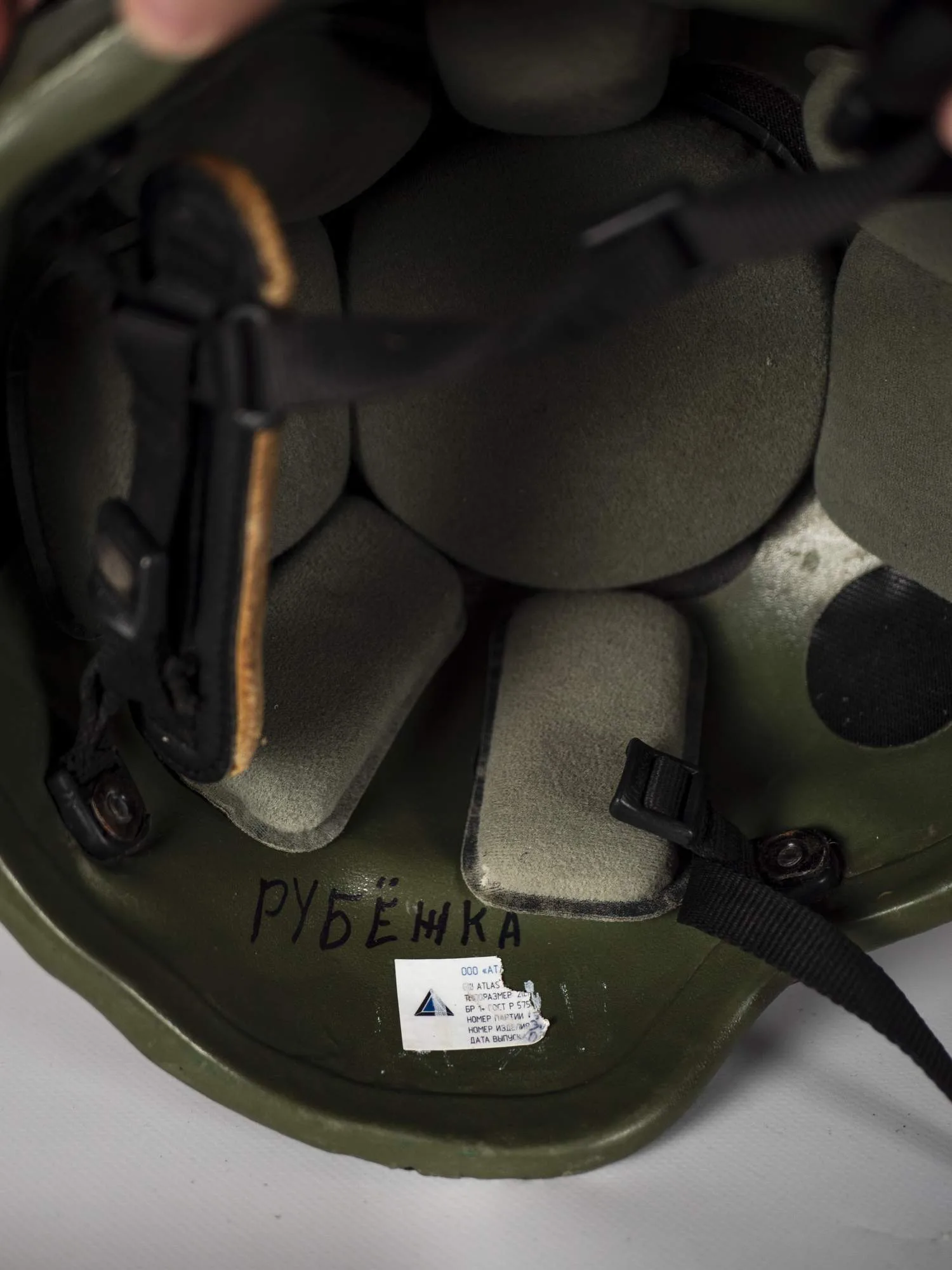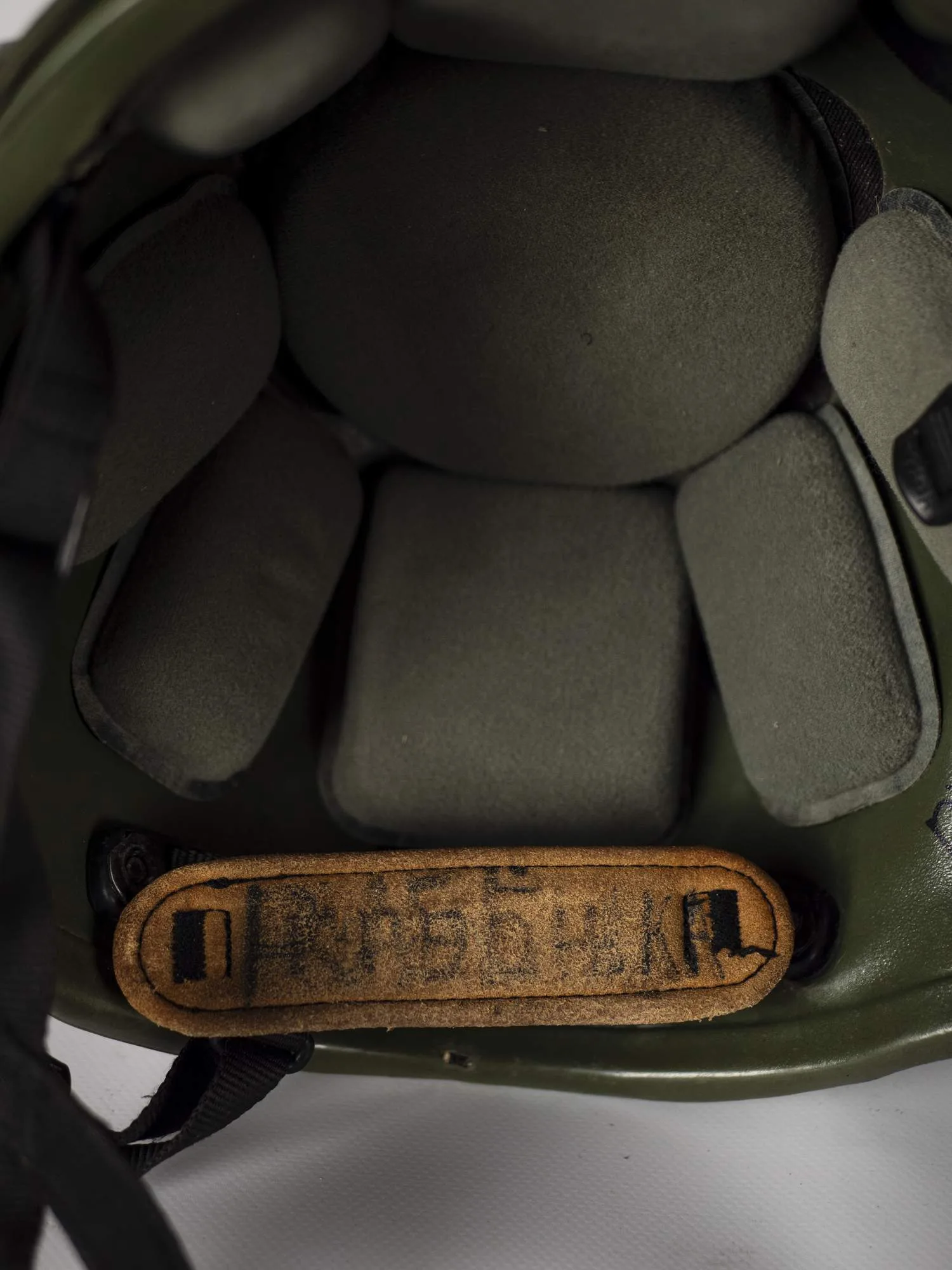 Description:
The country of the terrorists is developing its defense industry. If at the beginning of the war, we observed enemy soldiers wearing steel helmets from the 1968 model, now (in 2023), we are starting to find helmets copied from the so-called FAST (Future Assault Shell Technology) combat helmet model used by US special operations forces and law enforcement agencies (SWAT teams).
These helmets are now made not only from Kevlar but also from formed ballistic ultrahigh-molecular-weight polyethylene, which, according to the manufacturer, is 1.5 times stronger than Kevlar.
These helmets are manufactured by the Siberian company Atlas. On YouTube, you can find several videos and the company's page, which supposedly produces these helmets. Some comments under these videos caught my attention, stating that no one has ever seen the company's production facilities, and these helmets are imported from China, equipped with homemade systems, and sold at a much higher price.
I found the approximate cost of such a helmet on websites, which is around $1,000 USD. During the Wagner Group's involvement in the conflict in Ukraine, some of their fighters were wearing these helmets. I believe it was Wagner's special forces, as most Wagner fighters wore either standard Russian military helmets or helmets that resembled old NATO standards.
This particular helmet belonged to one of the Wagner Group fighters with the callsign "Rubezhka" and was captured by our soldiers near Bakhmut.
This specimen is in perfect condition, and various wonderful art objects can be made from it according to your desire.
We have similar specimens in our collection. An art object made from such a helmet would be an exclusive addition to your collection.
Order an art object from this subject