RPG-7 BAG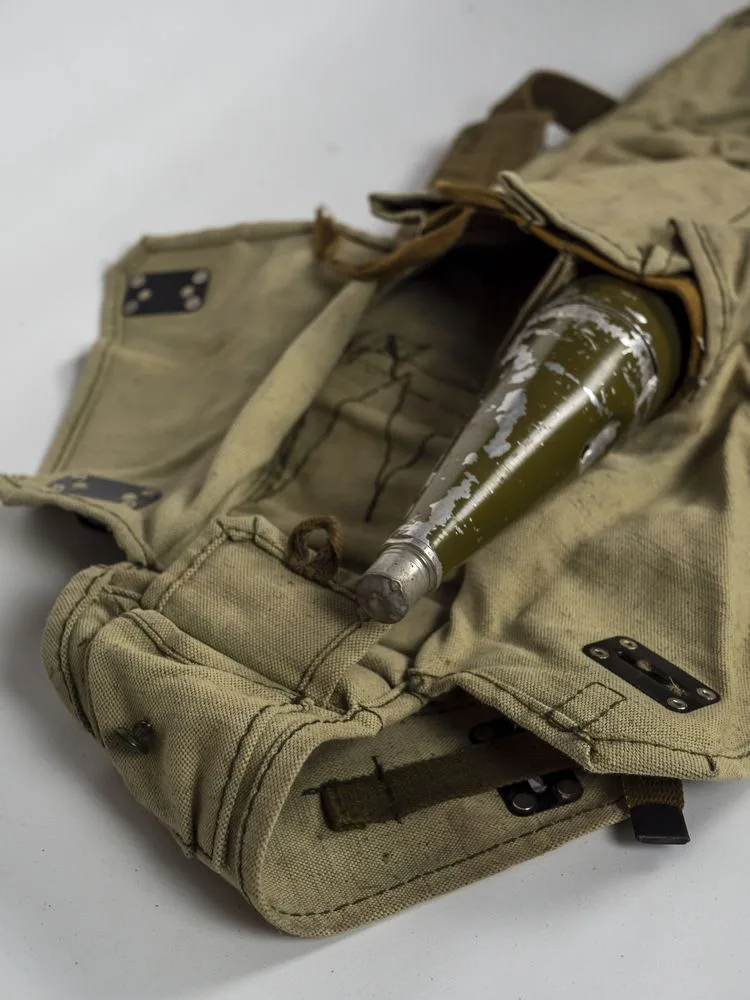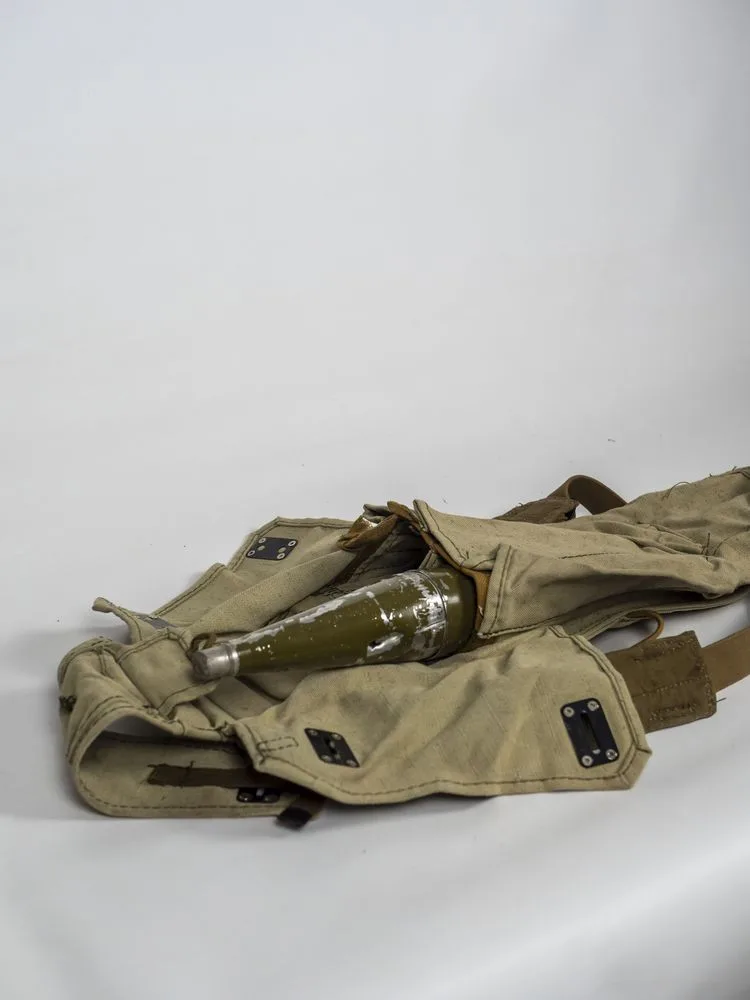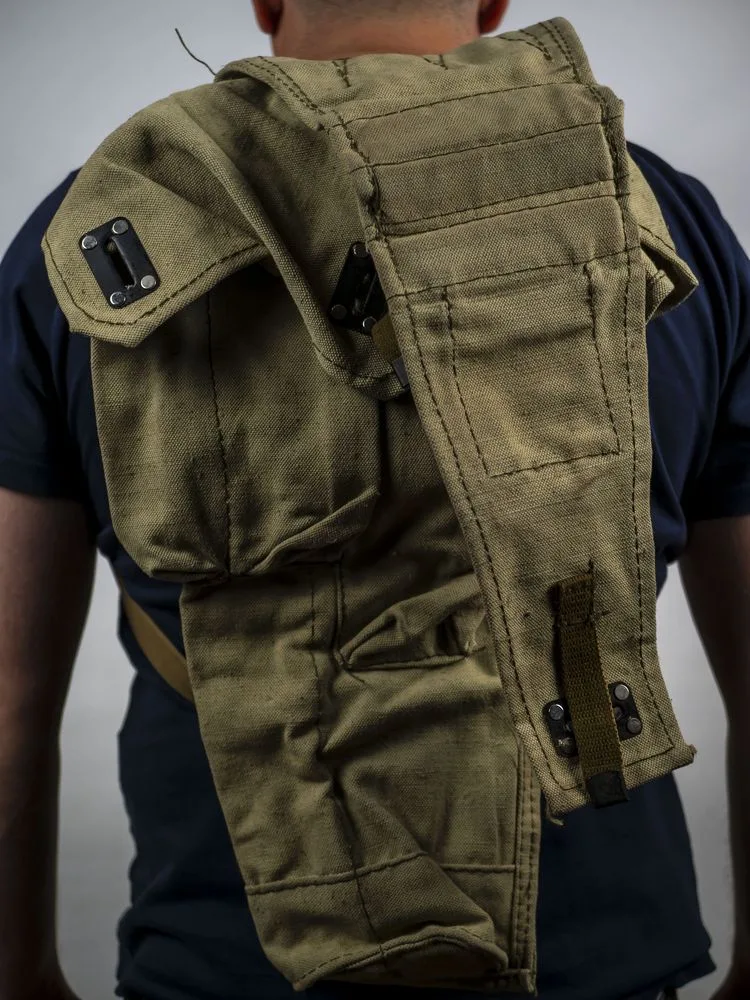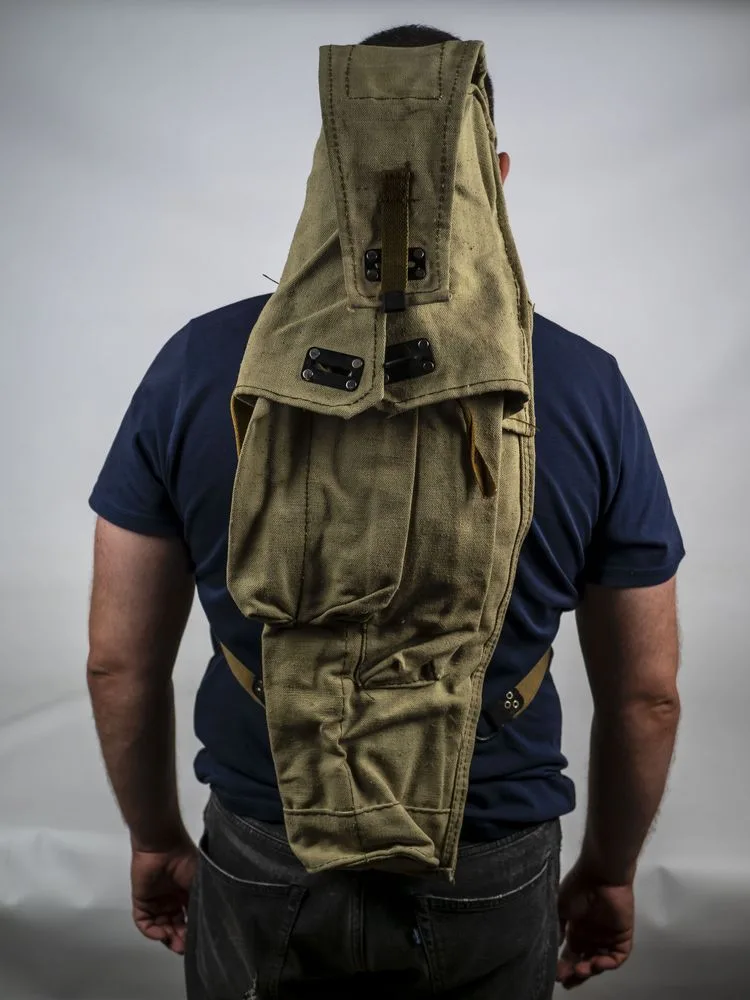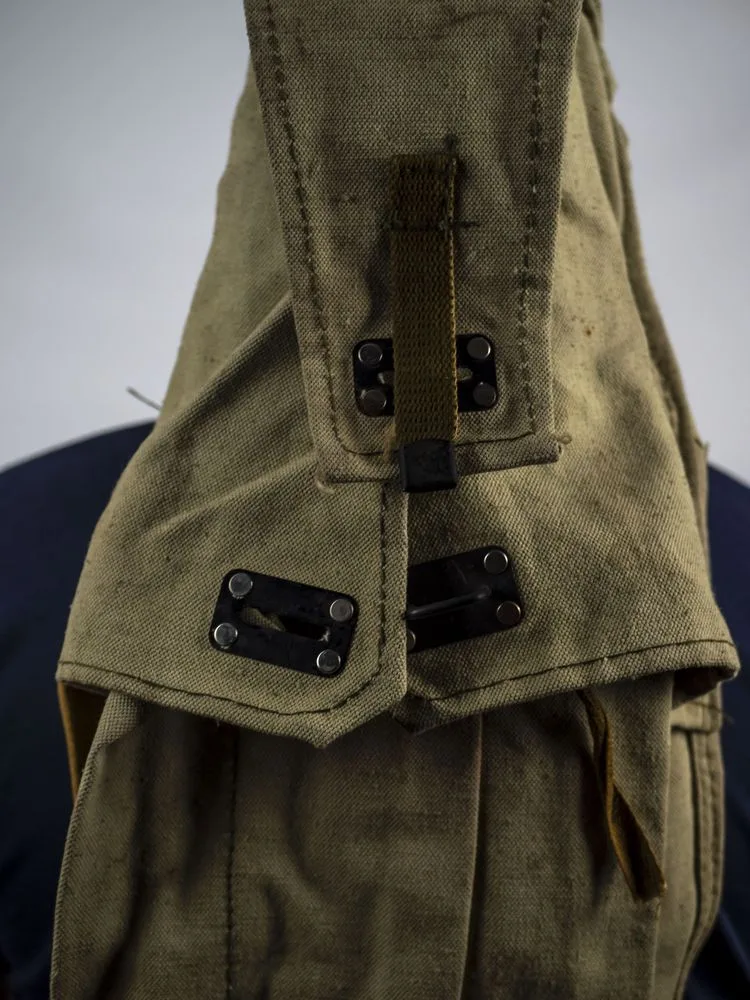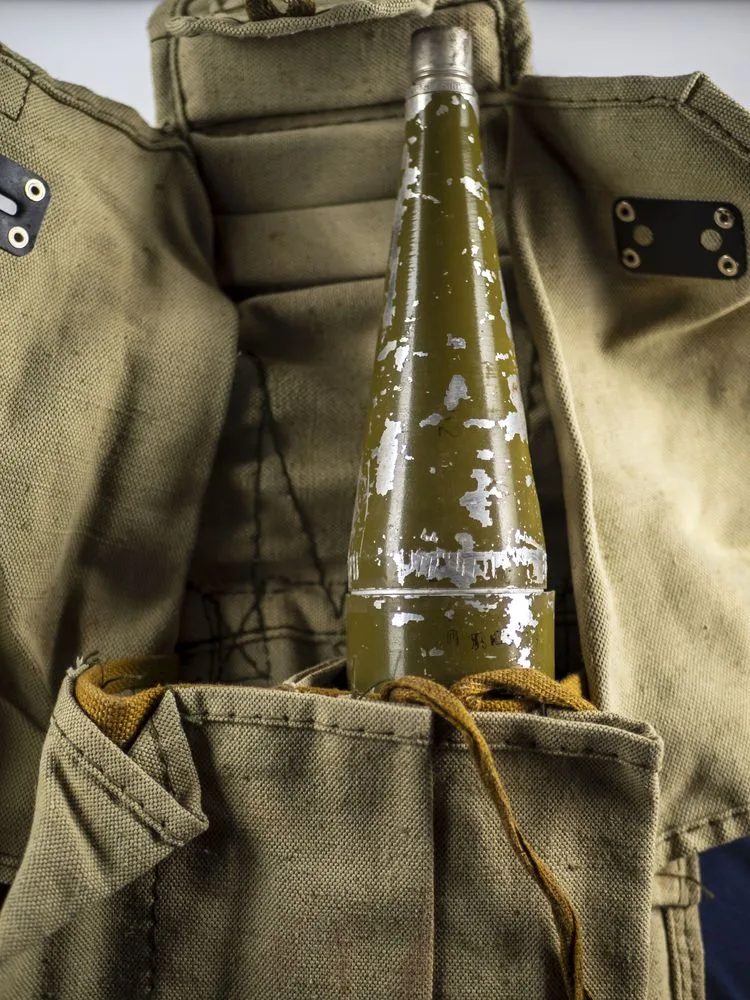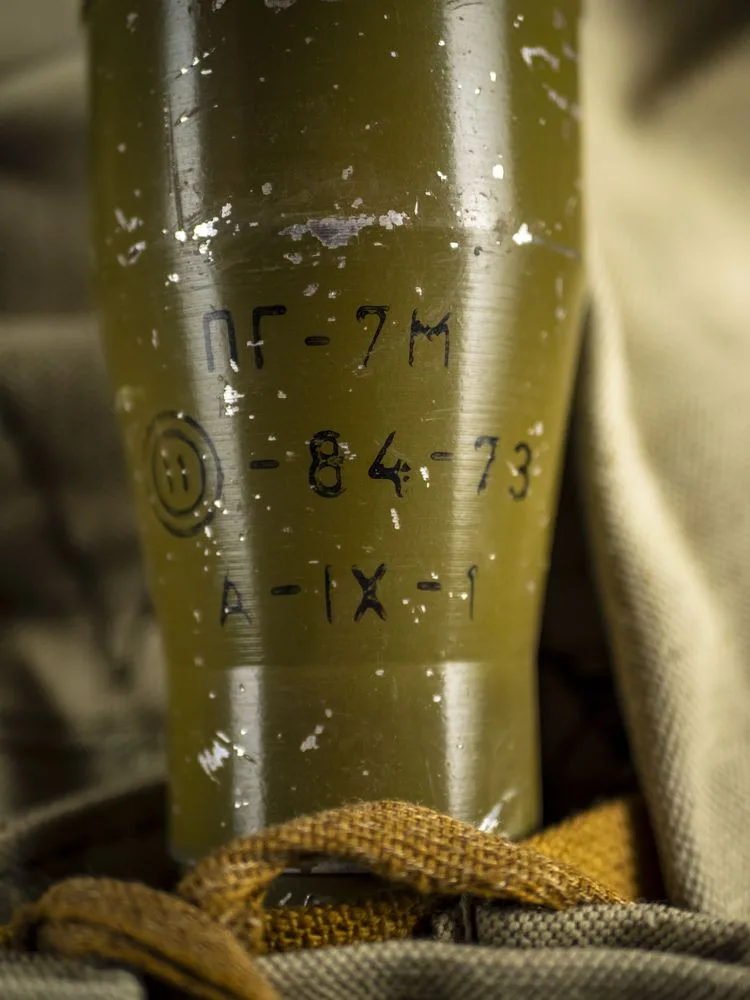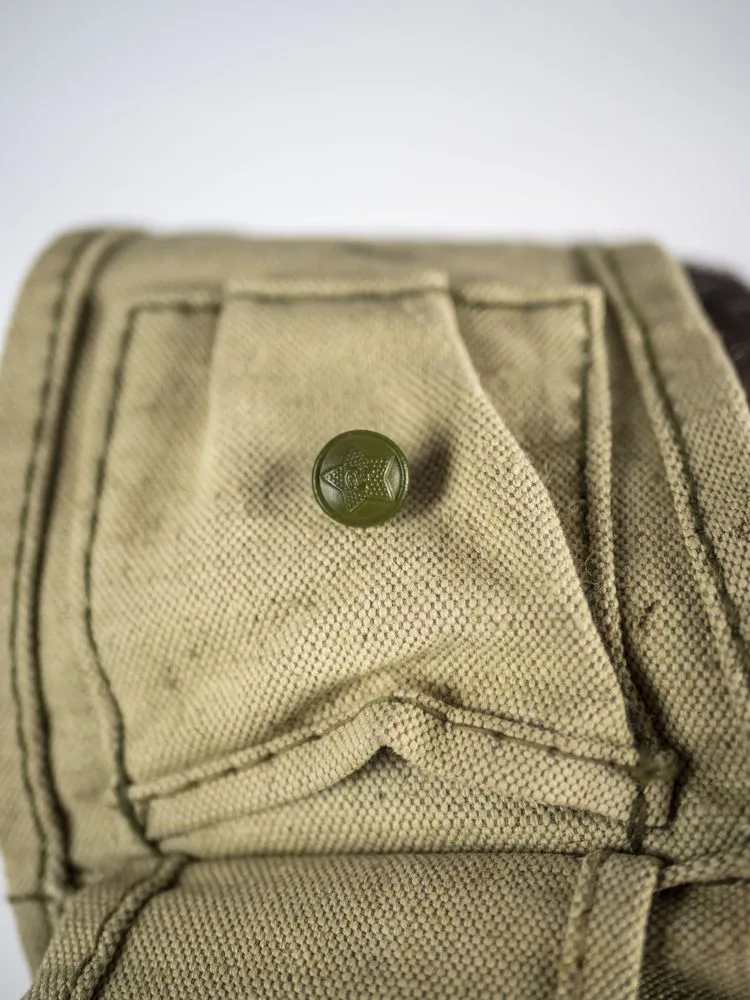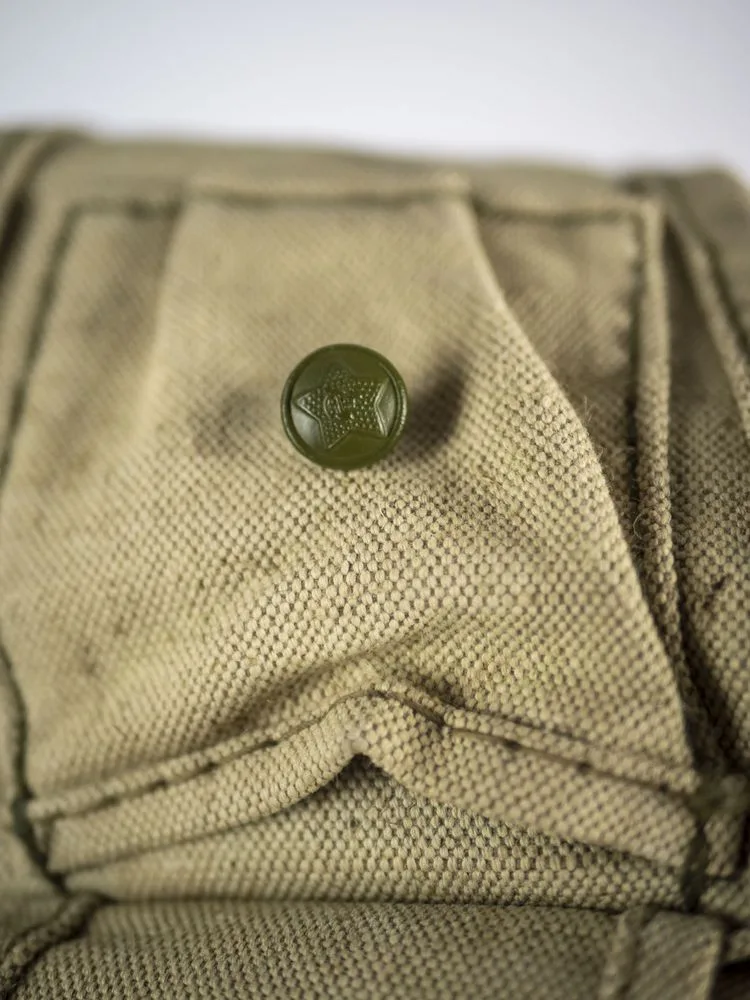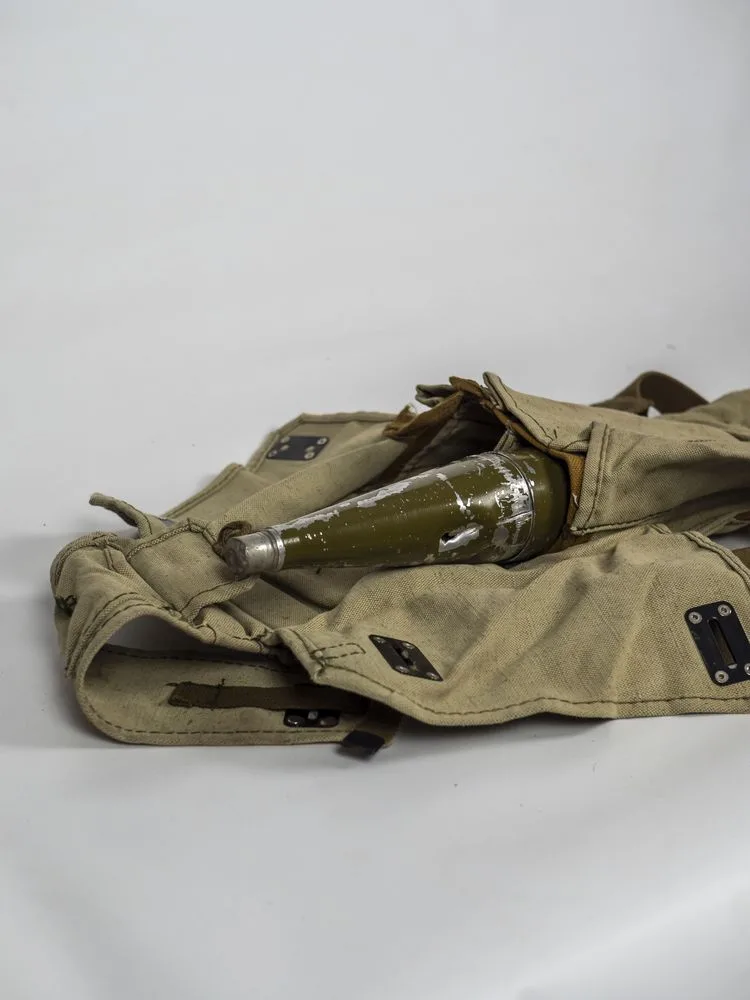 Description:
Due to the fact that the RPG-7 is a classic in the world of weapons and is actively used on the
battlefield in Ukraine by both sides, and we have a great appreciation for this weapon (with
creative potential), I have decided to post everything related specifically to this grenade launcher
in this section.
In this case, it's a bag for carrying two rounds for the RPG-7. It is well-made, with a button
featuring the emblem of the Soviet Union – this is the rarity that the orc communists brought to
Ukraine. To meet their end here, as Ukrainians are not very hospitable to communists and slaves
from the east.
You can read about the RPG-7 grenade launcher in English here:
https://en.wikipedia.org/wiki/RPG-7
You can read about the RPG-7 grenade launcher in Ukrainian here:
https://uk.wikipedia.org/wiki/%D0%A0%D0%9F%D0%93-7
You can see how the RPG-7 grenade launcher works here:
https://www.youtube.com/watch?v=ZfgLmDg-lWA
Order an art object from this subject