Ushanka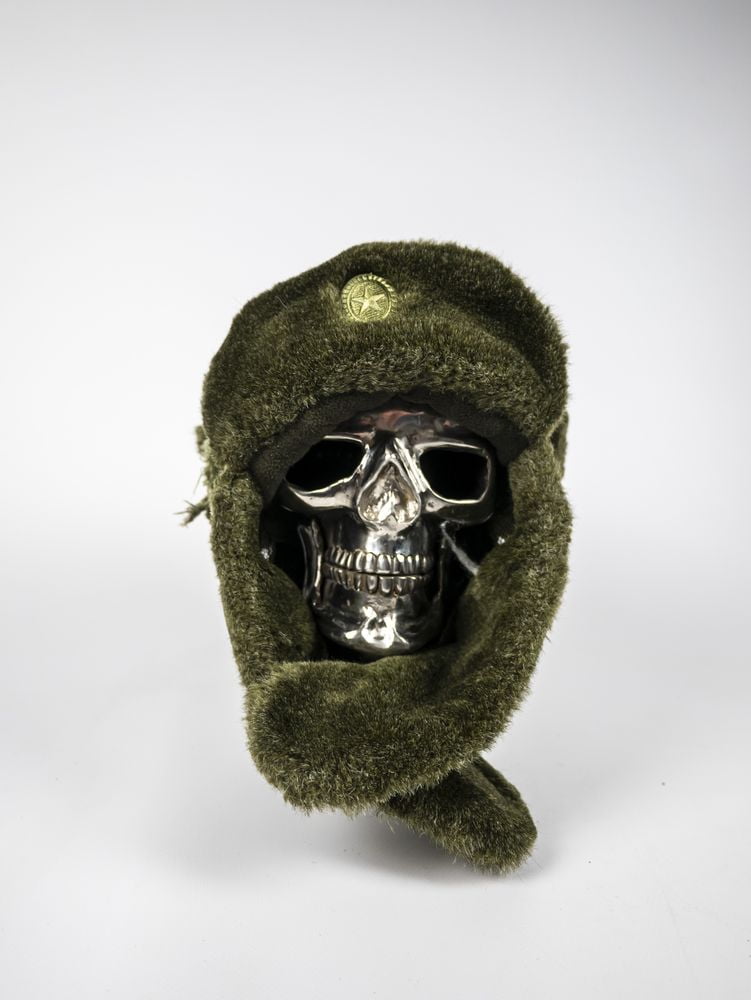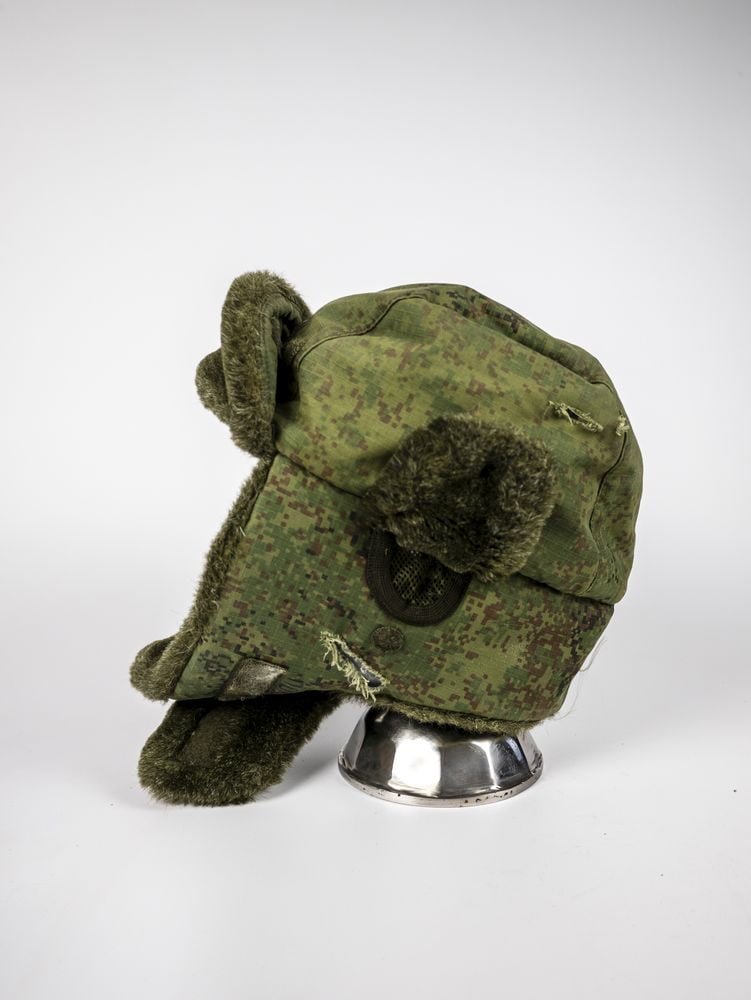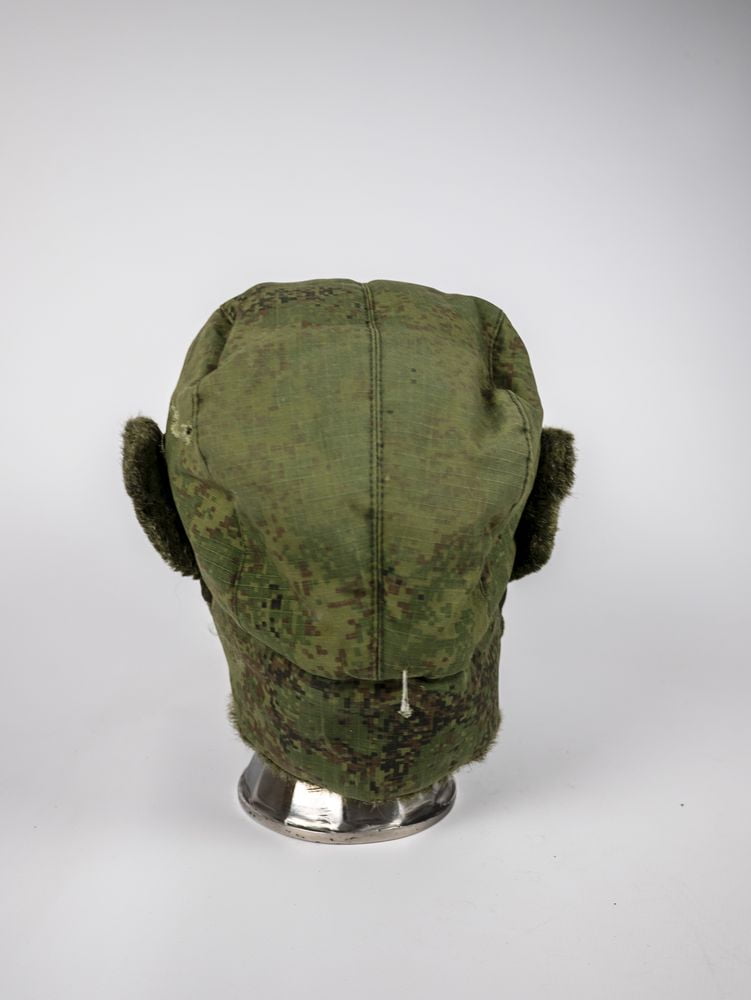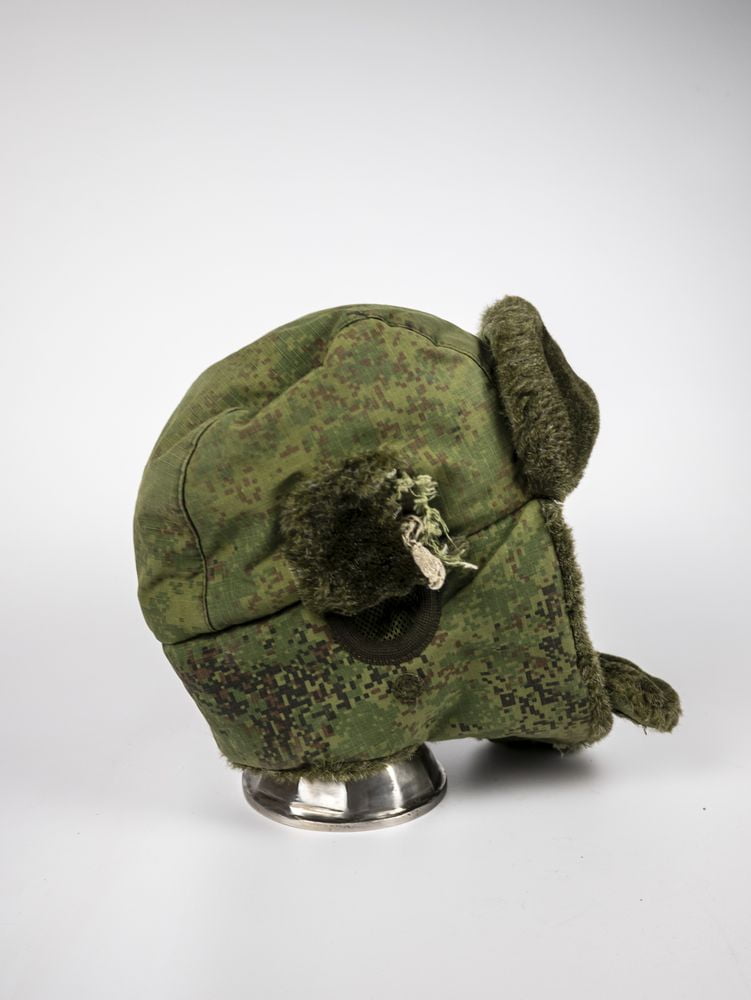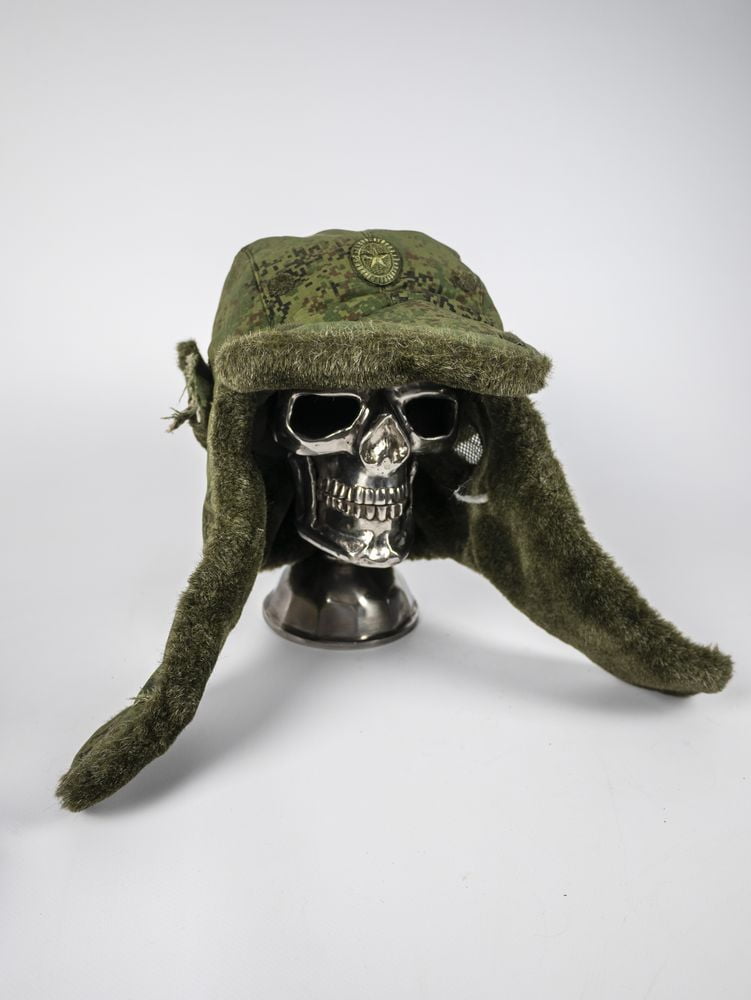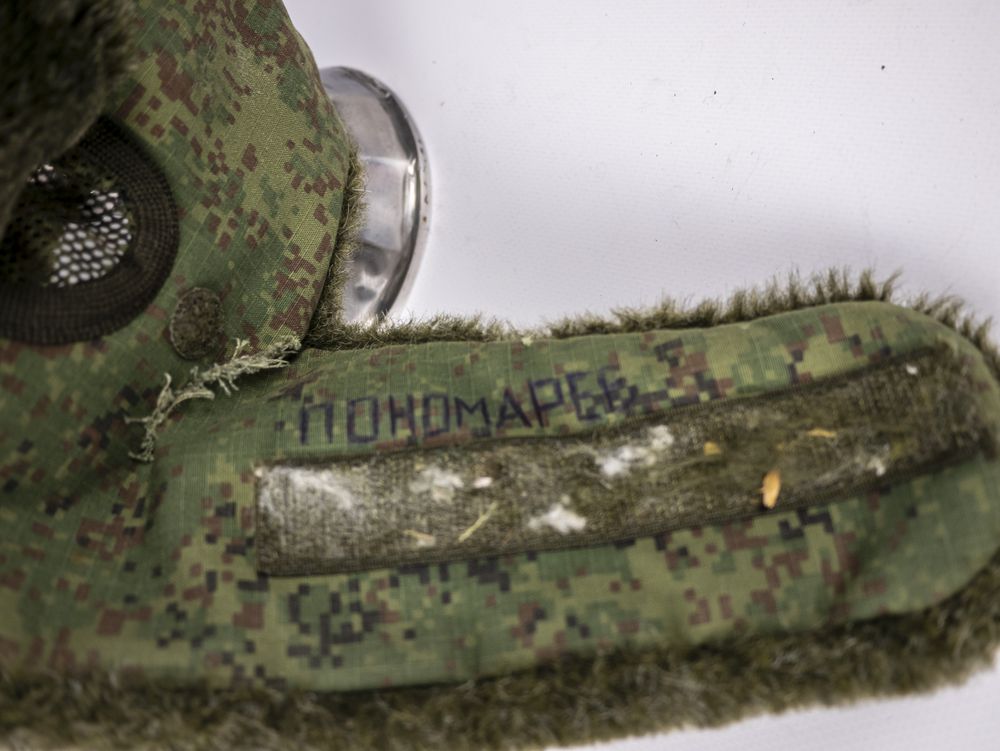 Description:
Ushanka nominal An individual, decorative earflap hat from the war in Ukraine.
It was worn by the occupier Ponomarov. It has faded… maybe Ponomarov dragged it around in the summer, we don't know. We also don't know what happened to Ponomarov.
Now this hat is in our collection and will eventually be turned into art.
It will definitely be a great exhibit.
It was brought into Ukraine in violation of the rules and confiscated by brave soldiers of the Armed Forces of Ukraine. Now it is part of the great story of the Ukrainian people's battle for freedom and independence in 2022-2023.
Order an art object from this subject