FLASHLIGHT MOD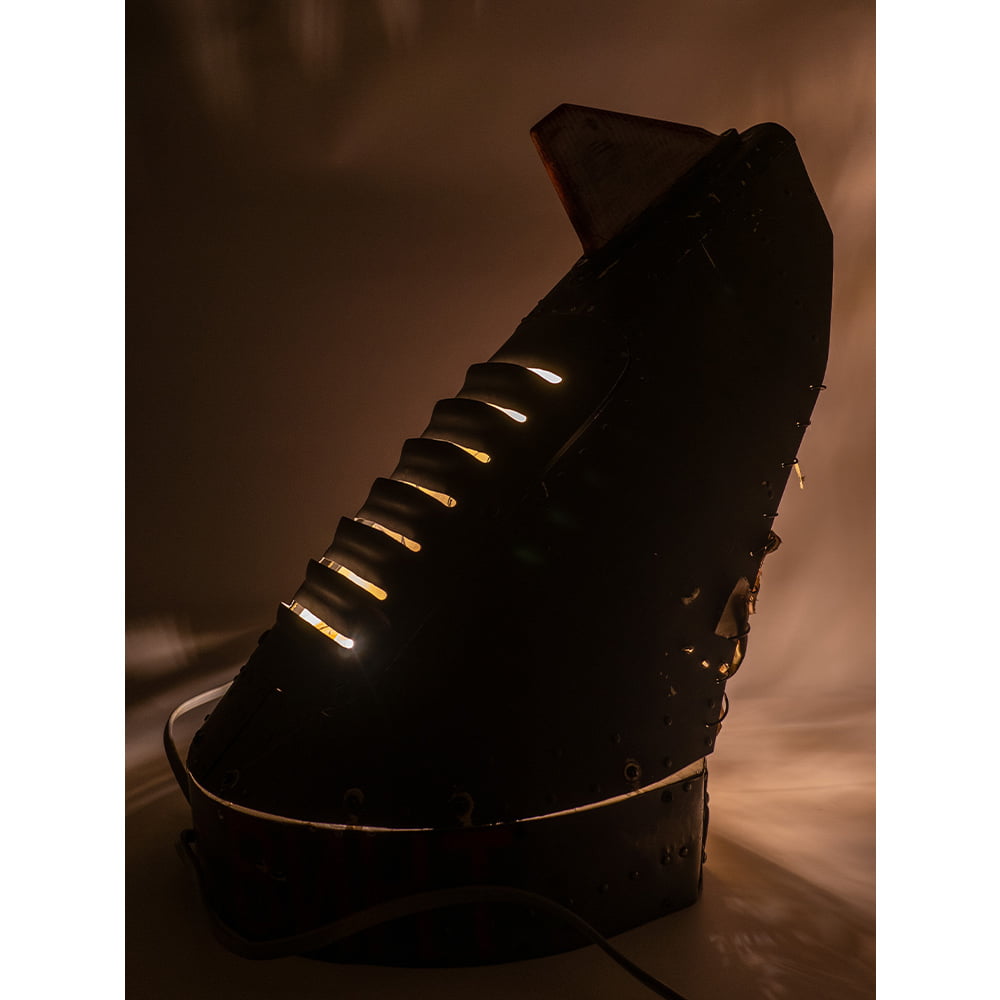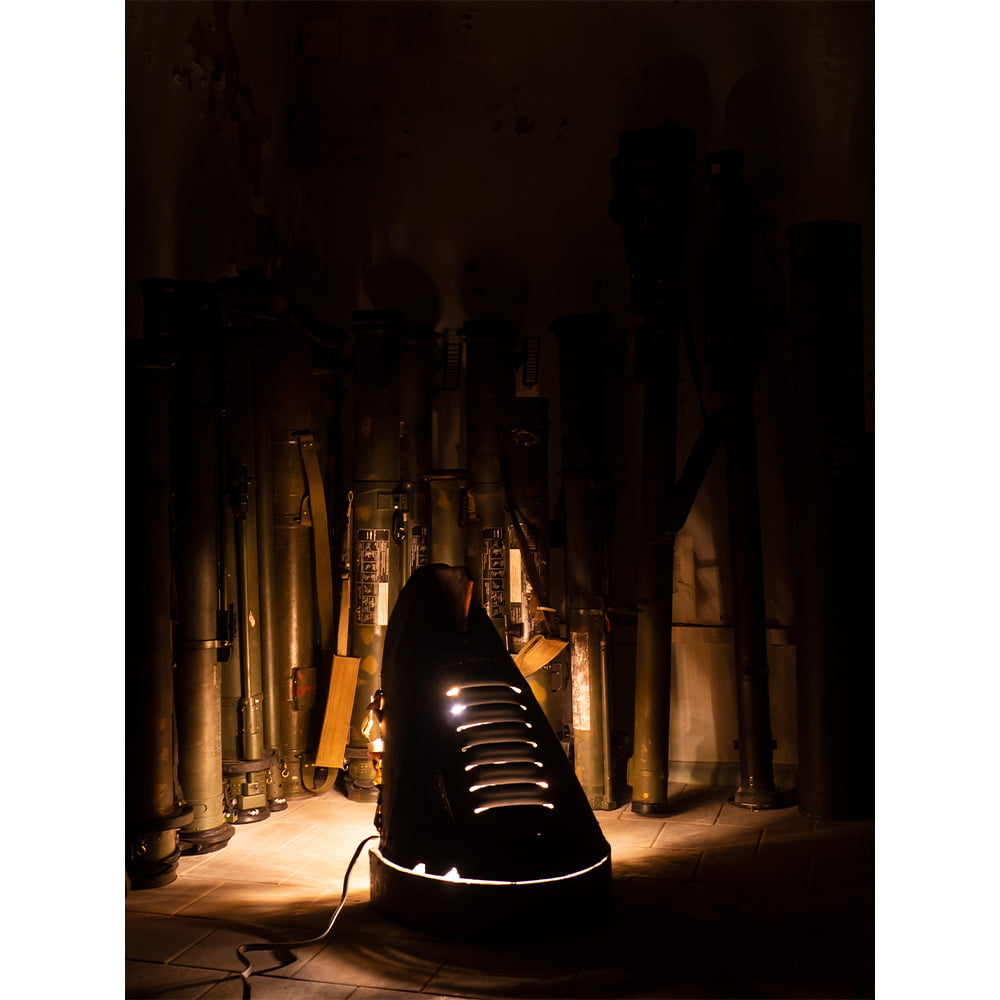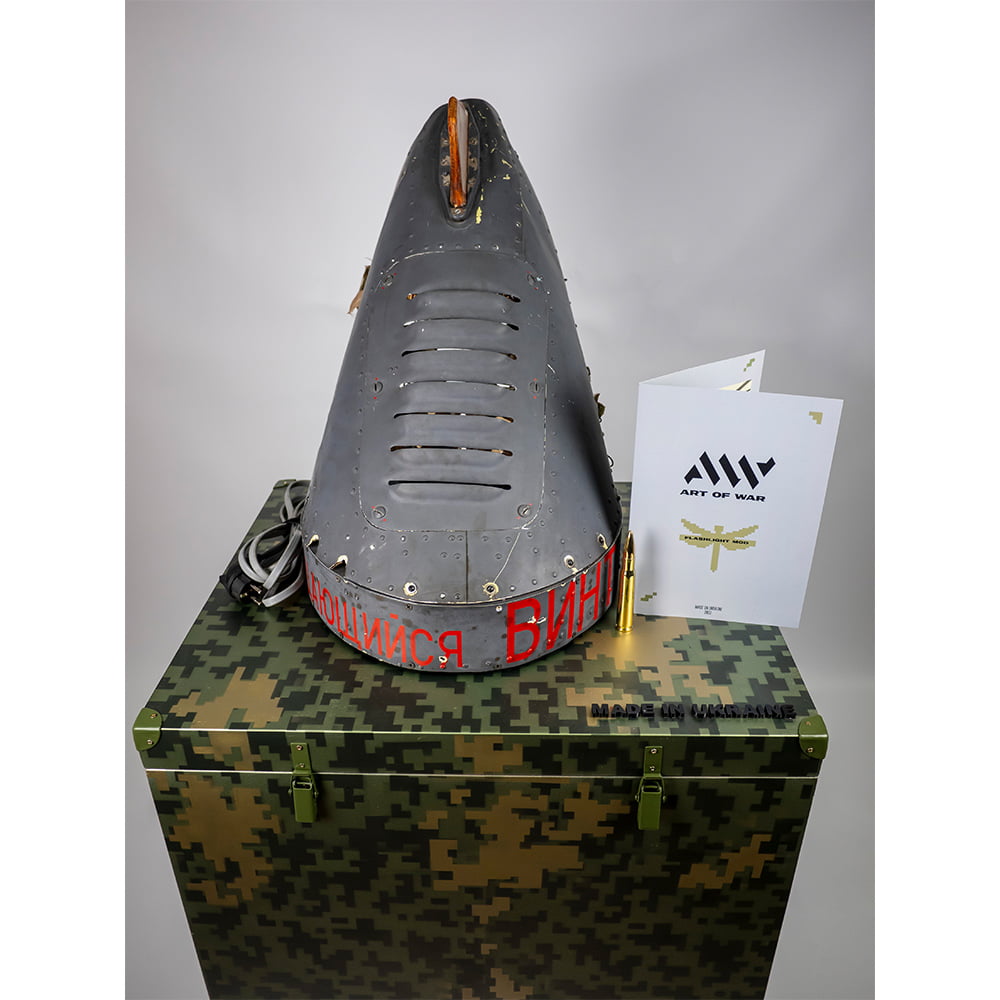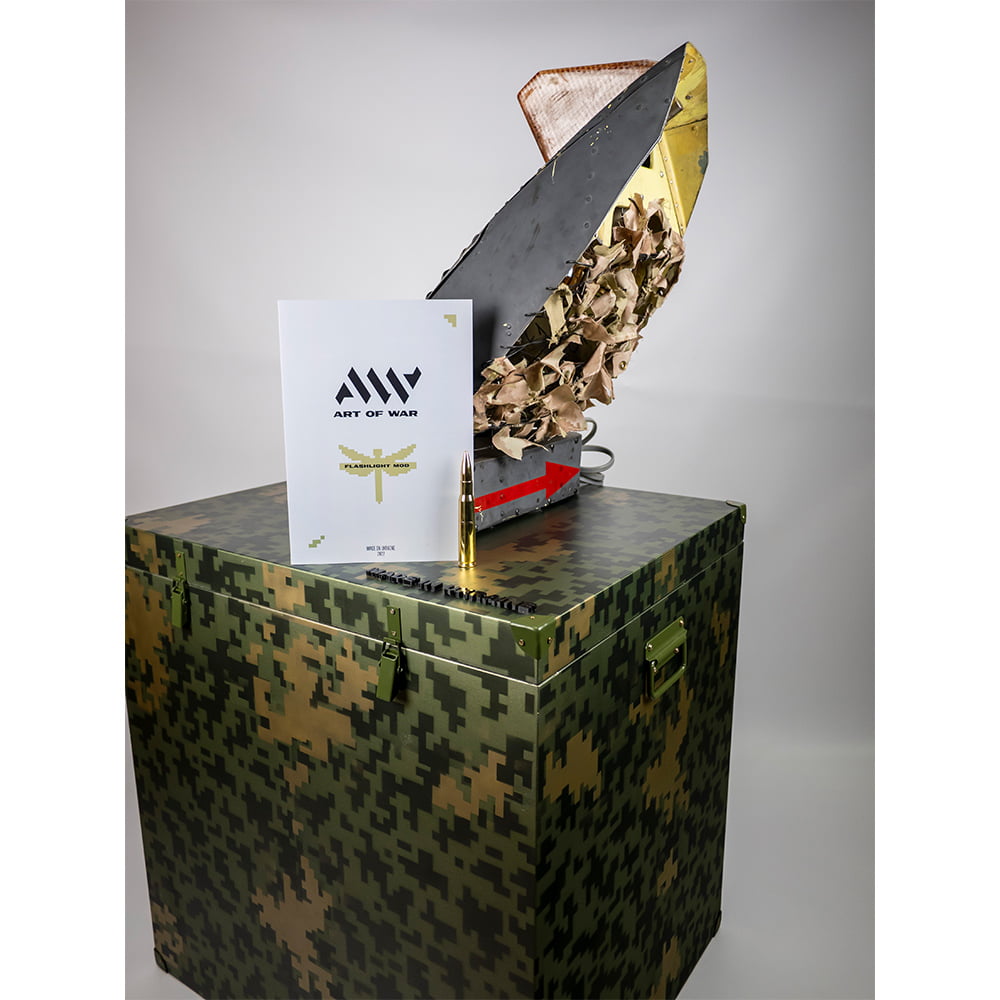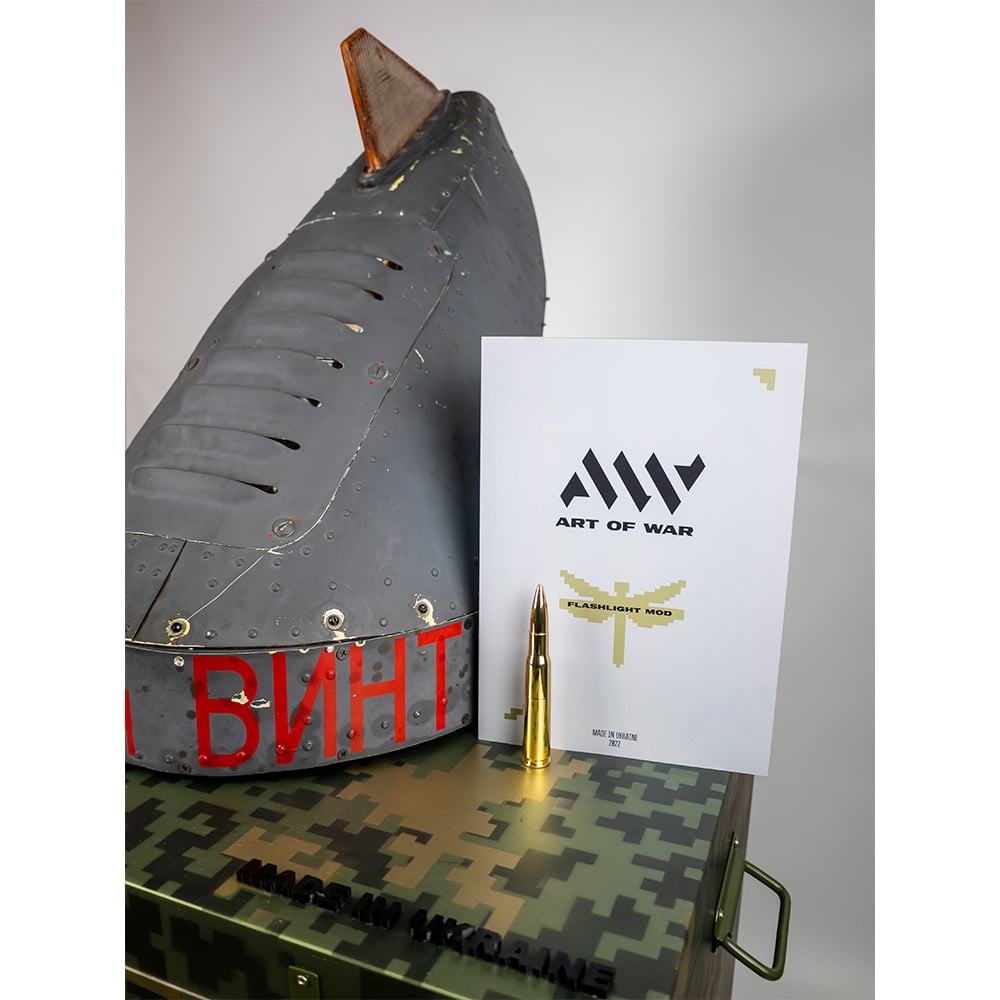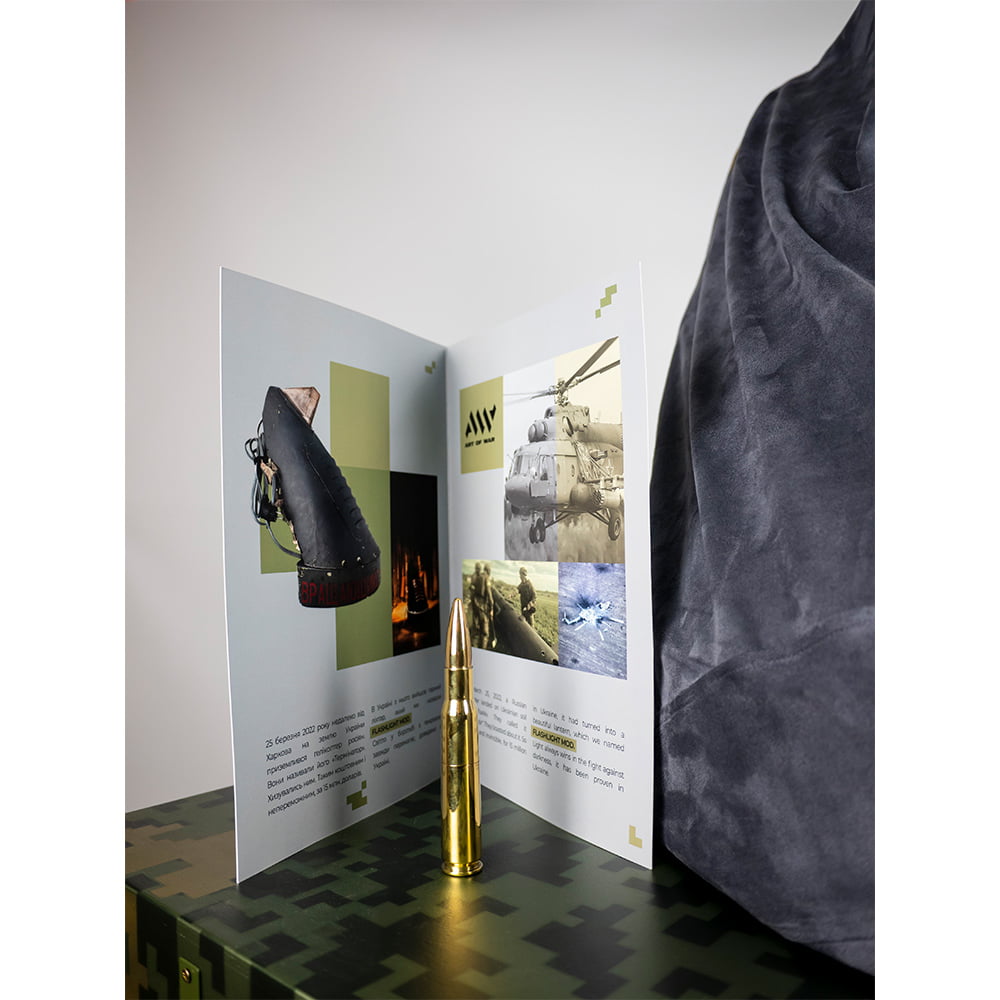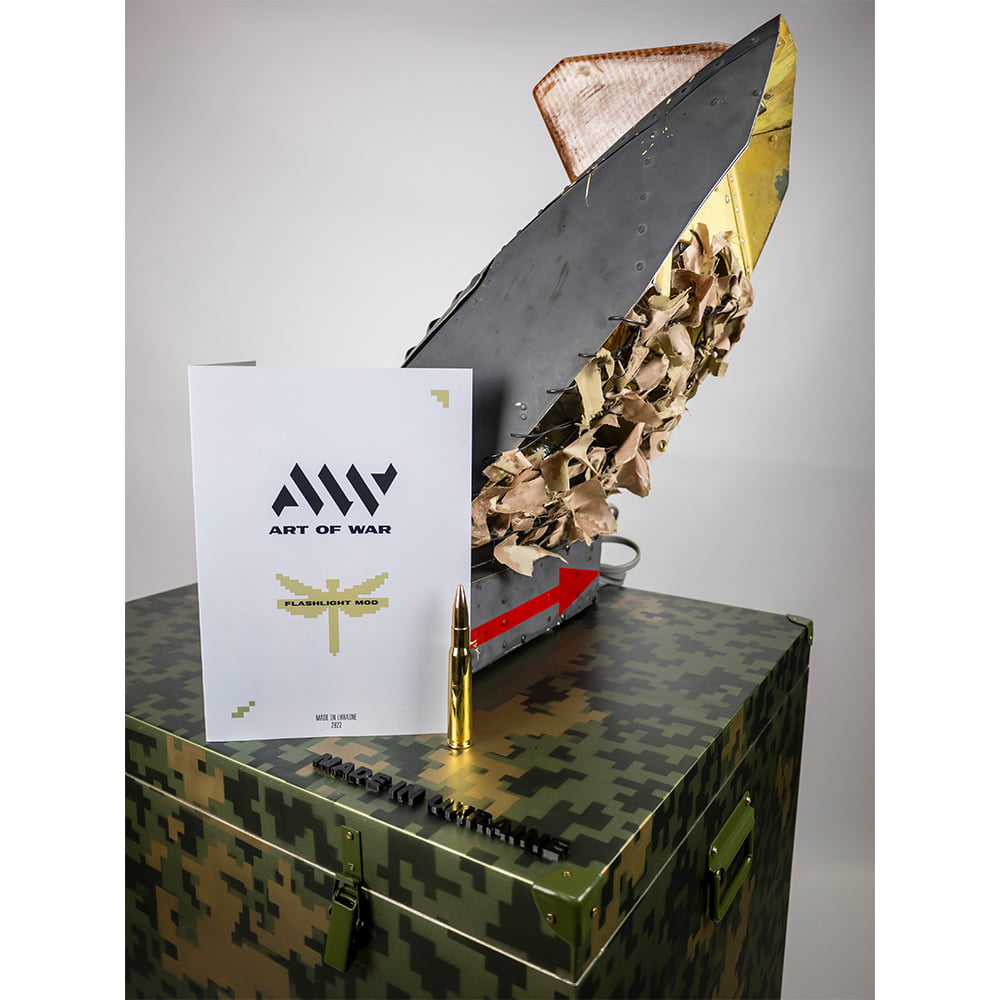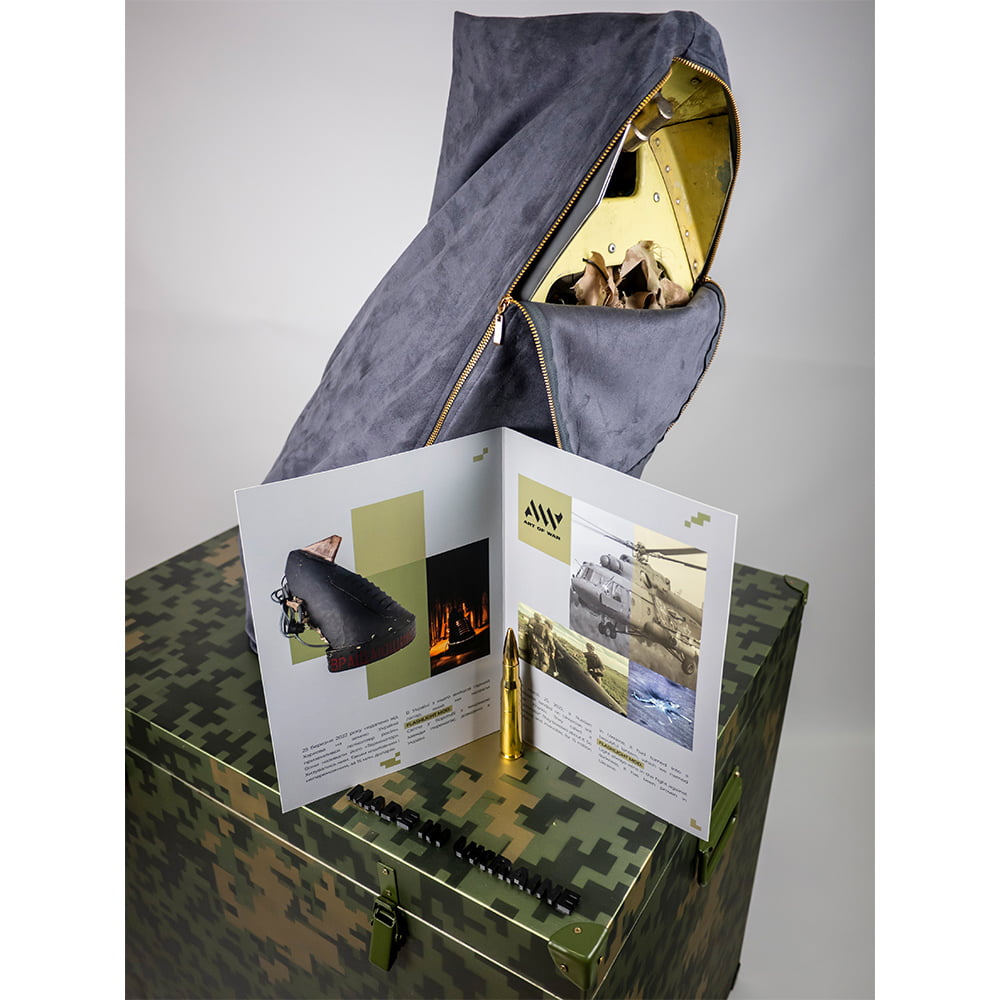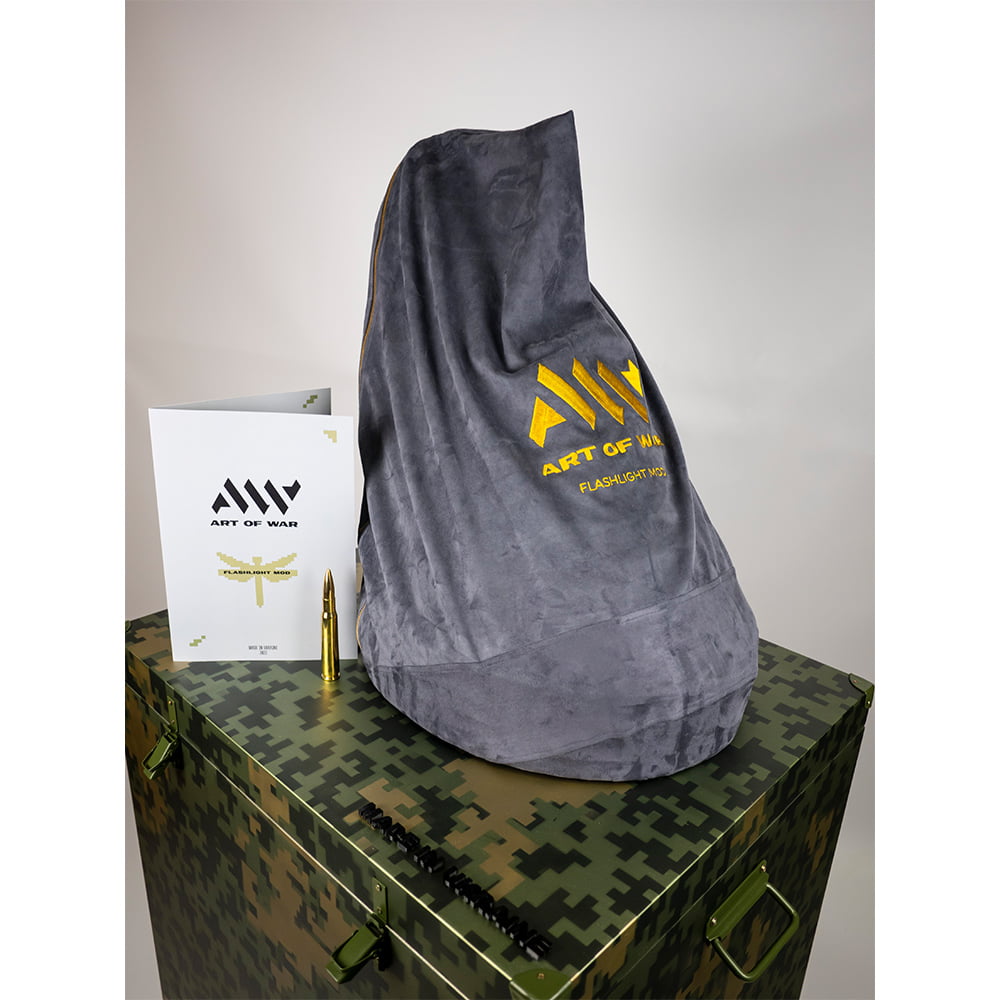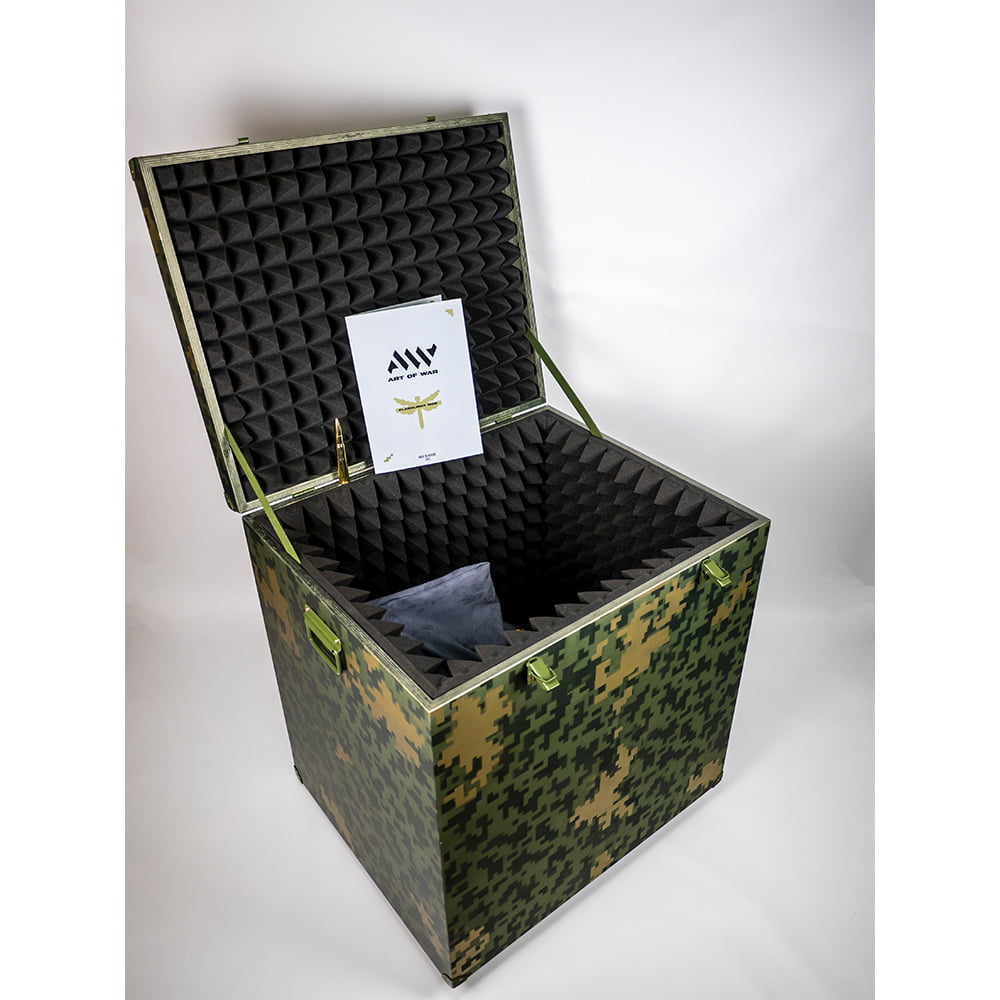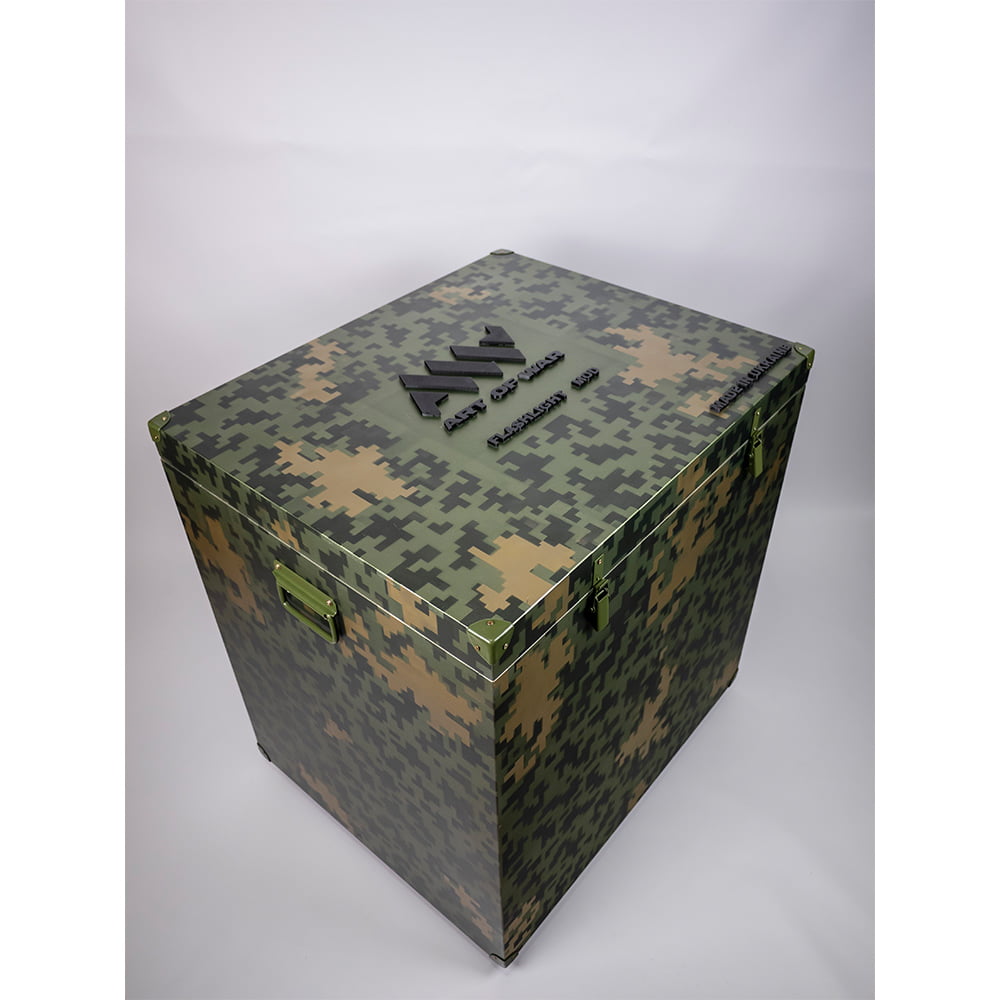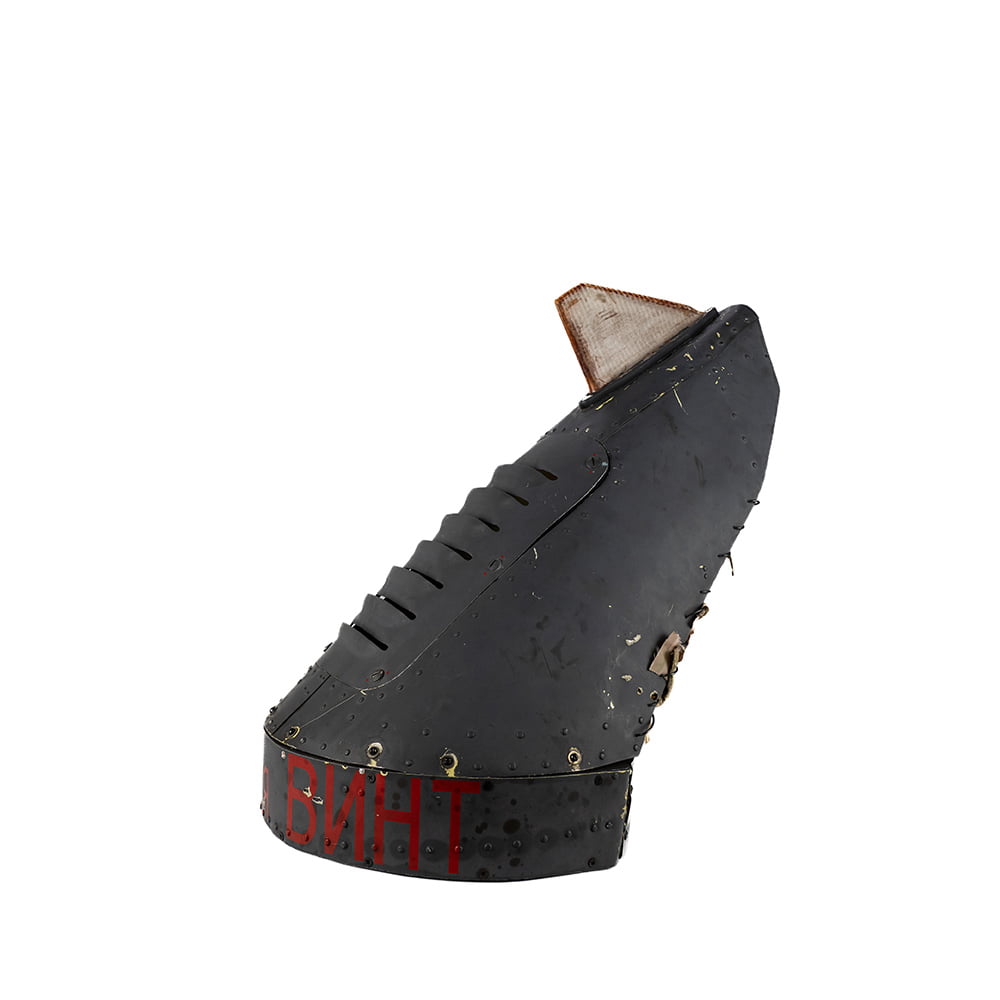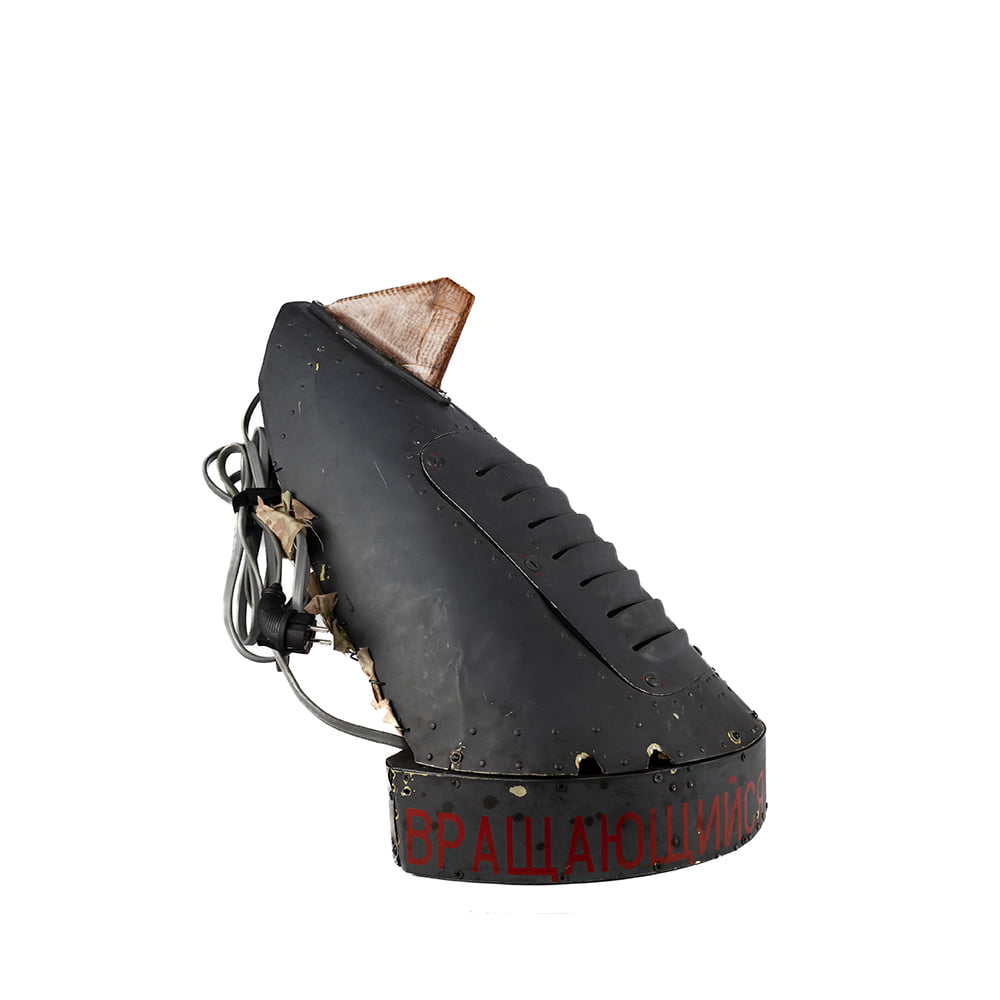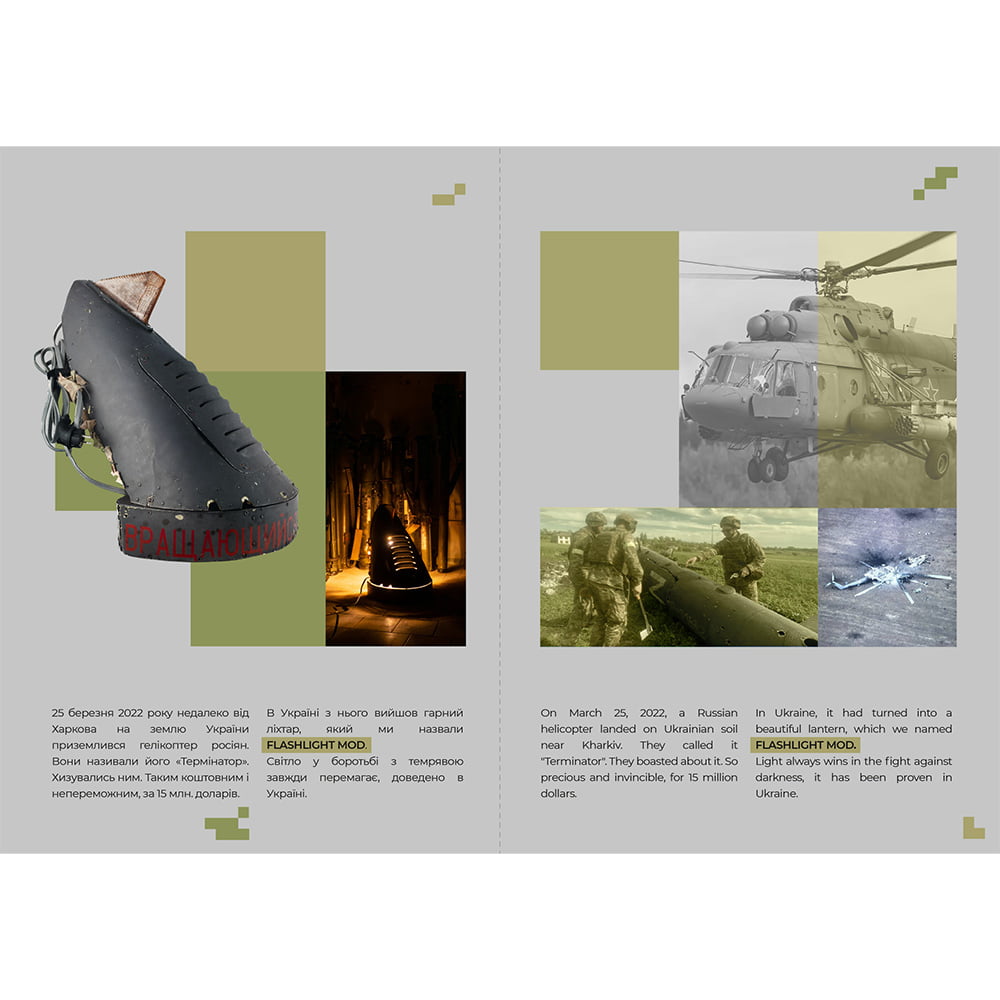 Description:
On March 25, 2022, a Russian helicopter landed on Ukrainian soil near Kharkiv. They called it "Terminator". They boasted about it. So precious and invincible, for 15 million dollars.
In Ukraine, it had turned into a beautiful lantern, which we named FLASHLIGHT MOD.
Light always wins in the fight against darkness, it has been proven in Ukraine.
Created from the Russian helicopter MI-8AMTSh/MTV-5 («Terminator»), registration number RF-91882, destroyed by soldiers of the Armed Forces of Ukraine on 25.03.2022 nearby Kharkiv.
https://aviation-safety.net/wikibase/276879
S/N: 00001heliAOW
Watch This Item! Enter Your Email Address