KAWAII RAGE 2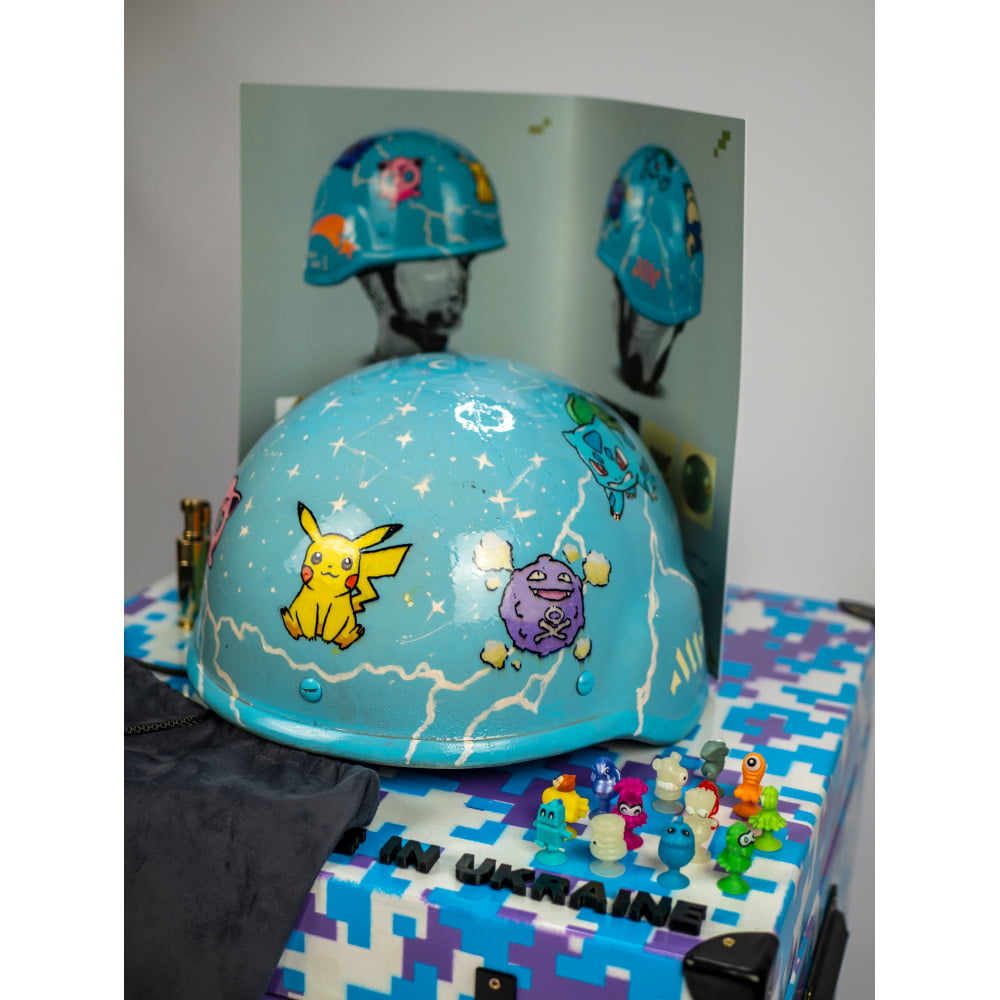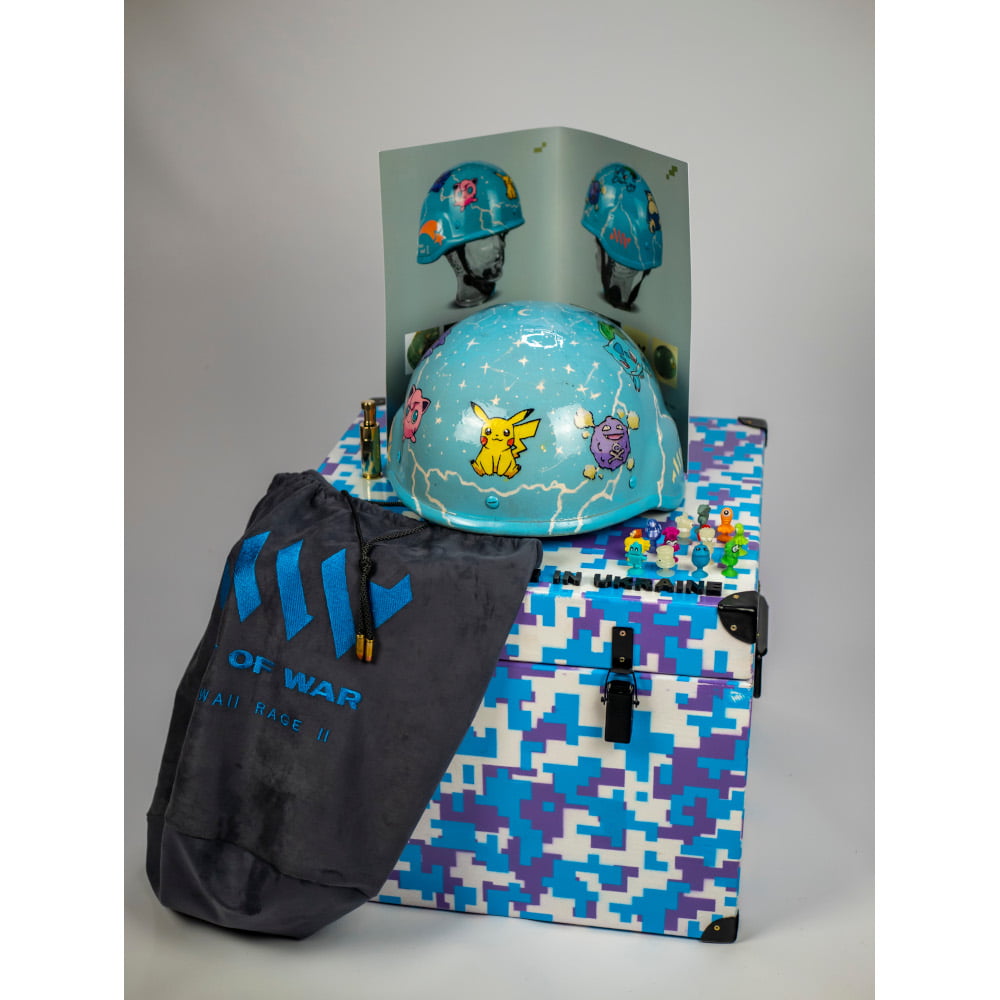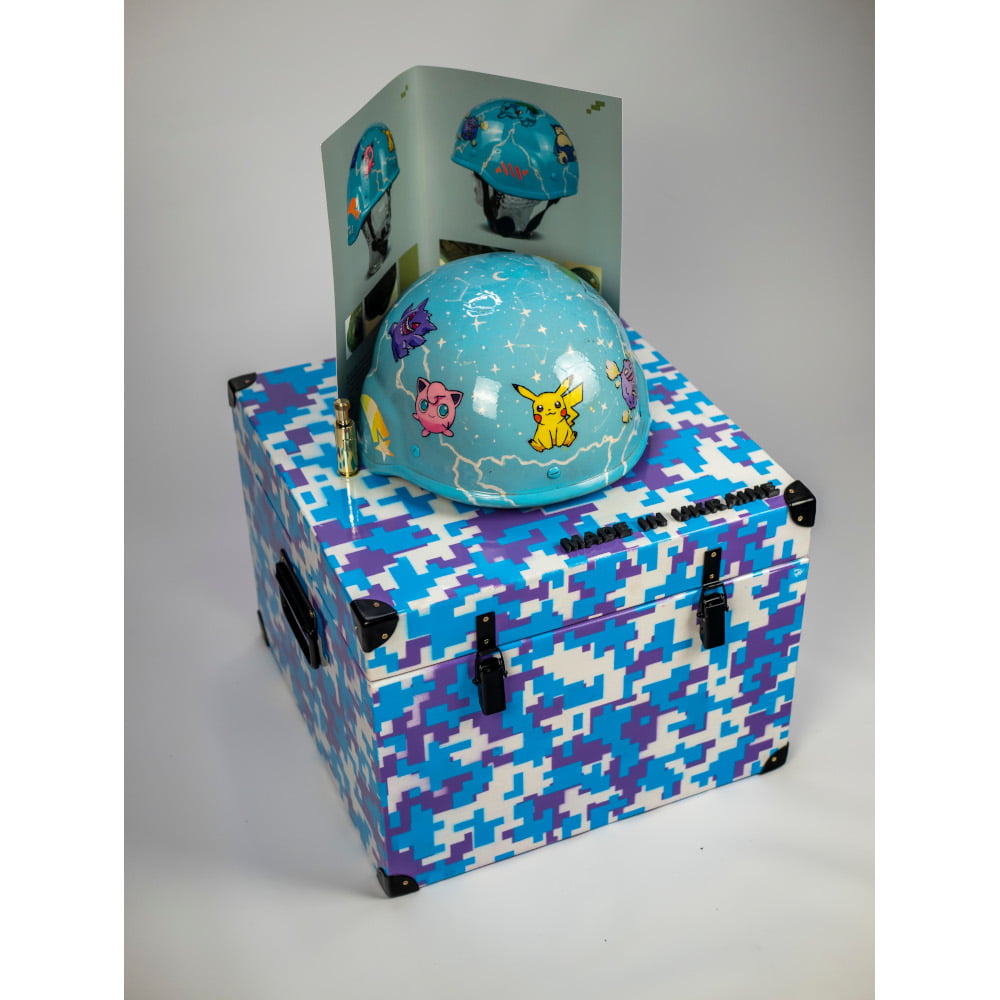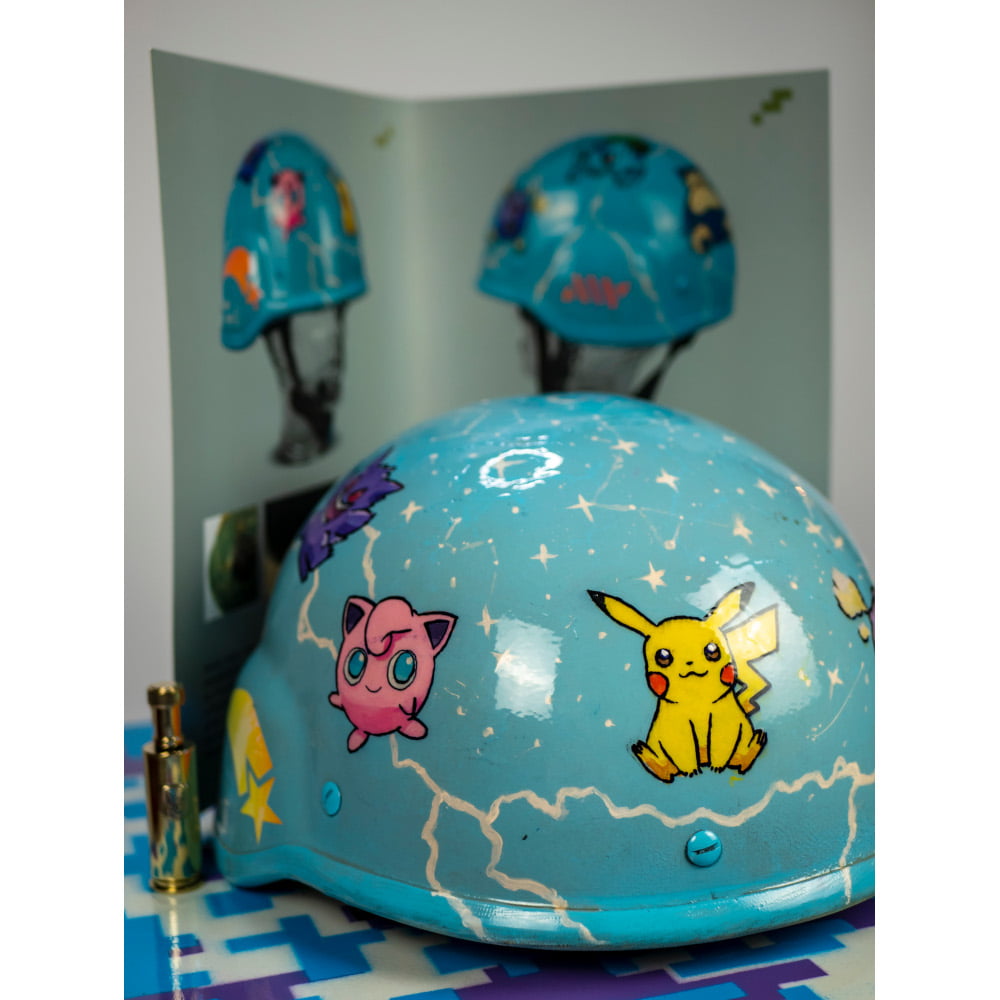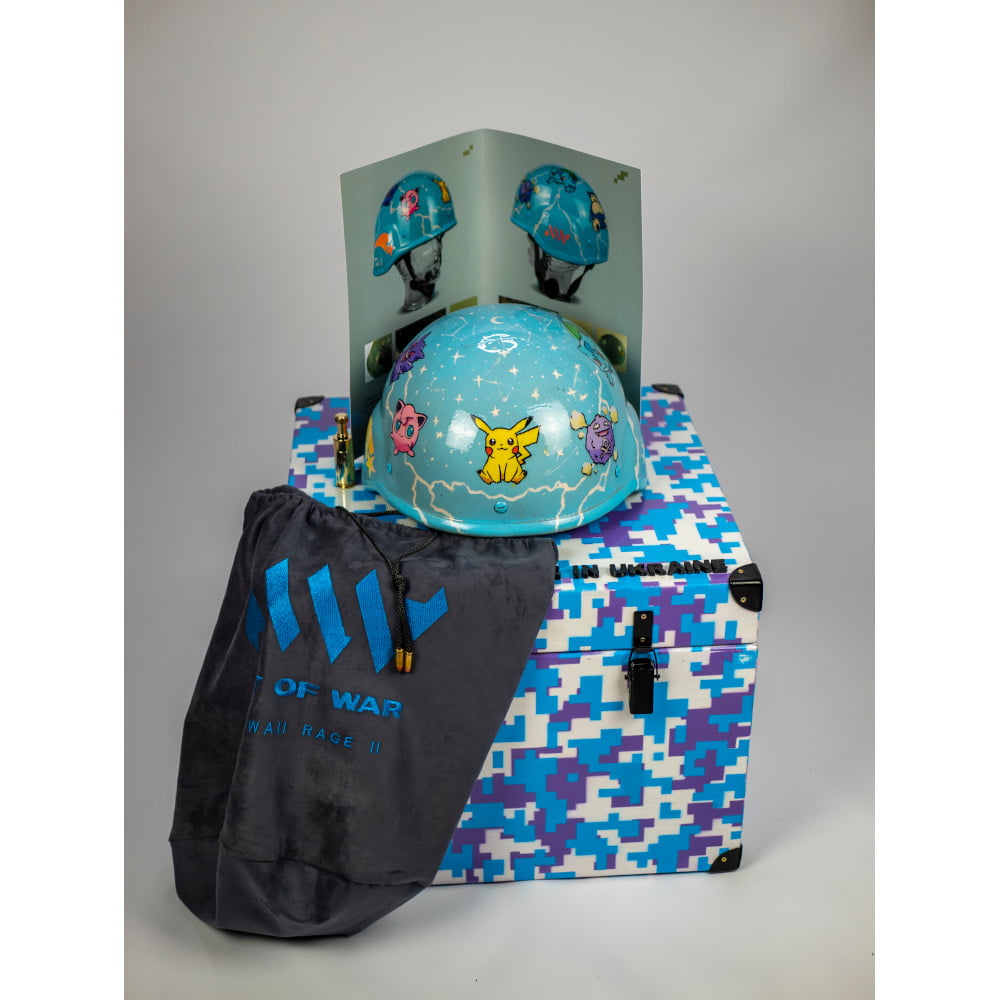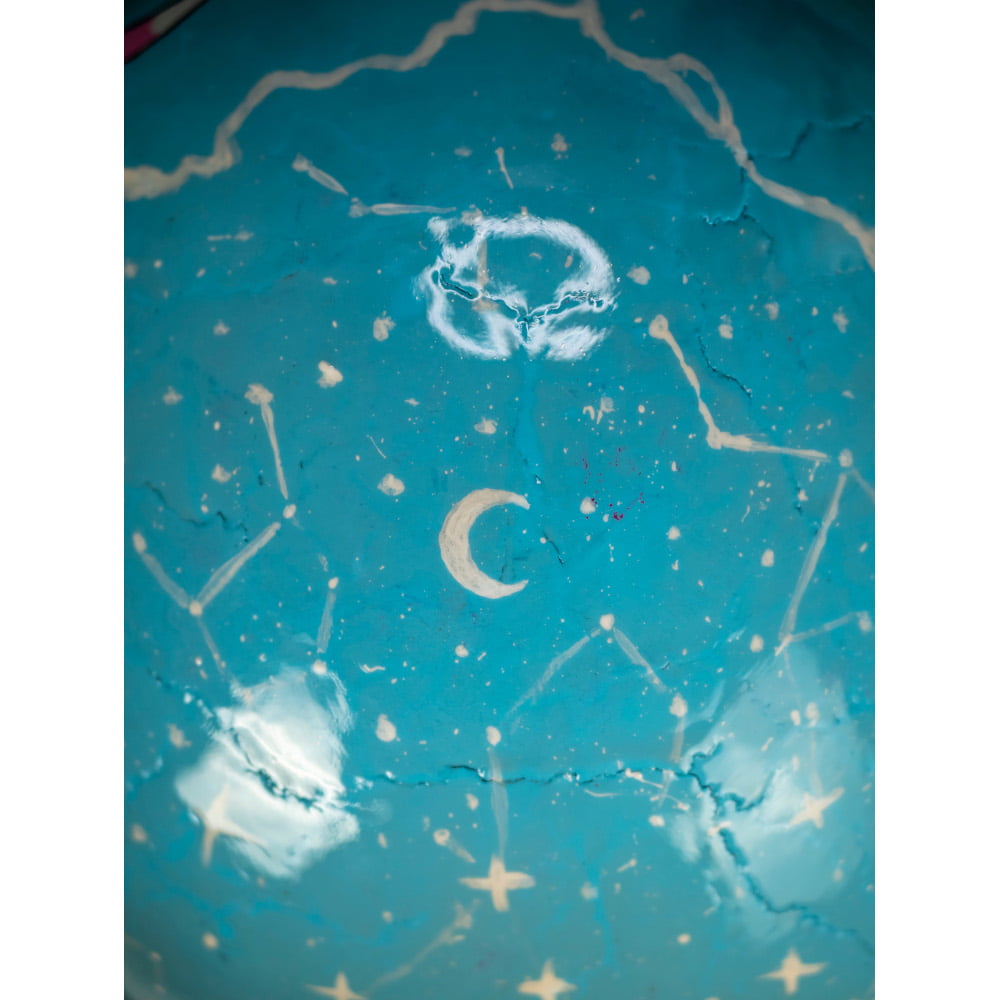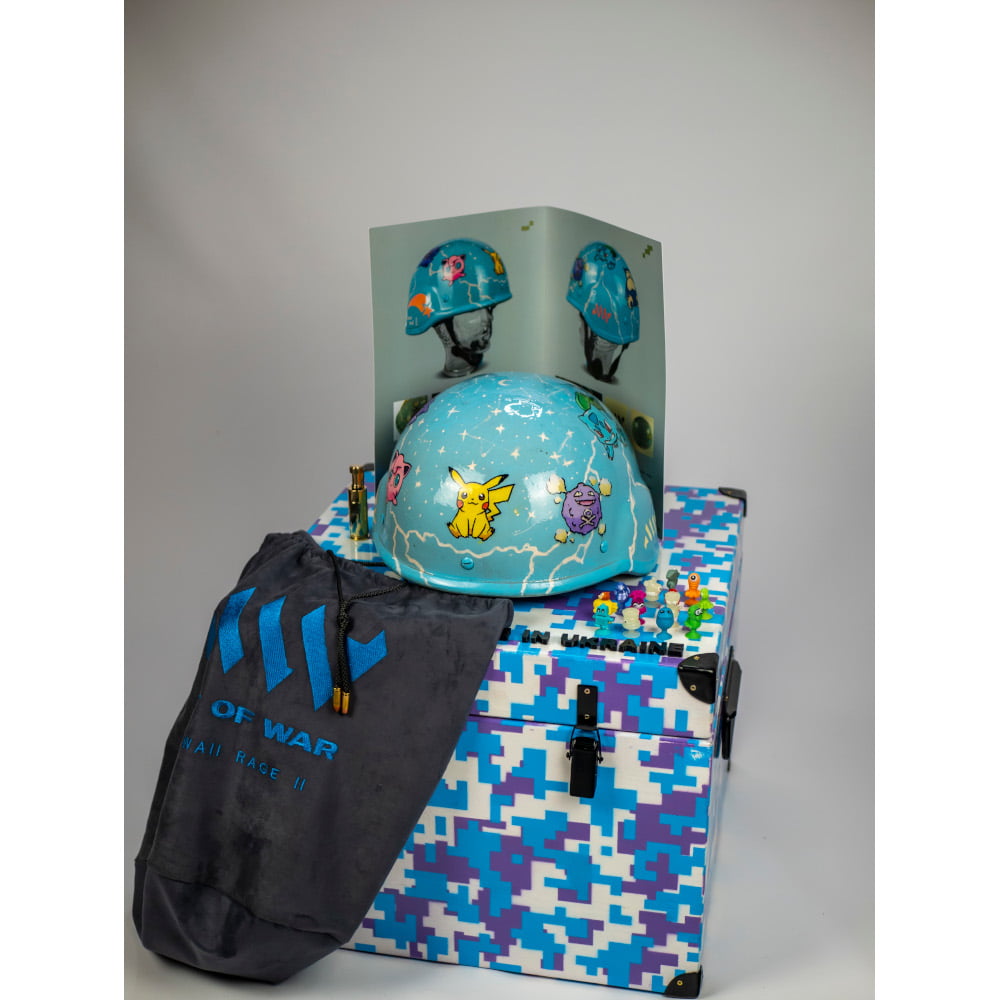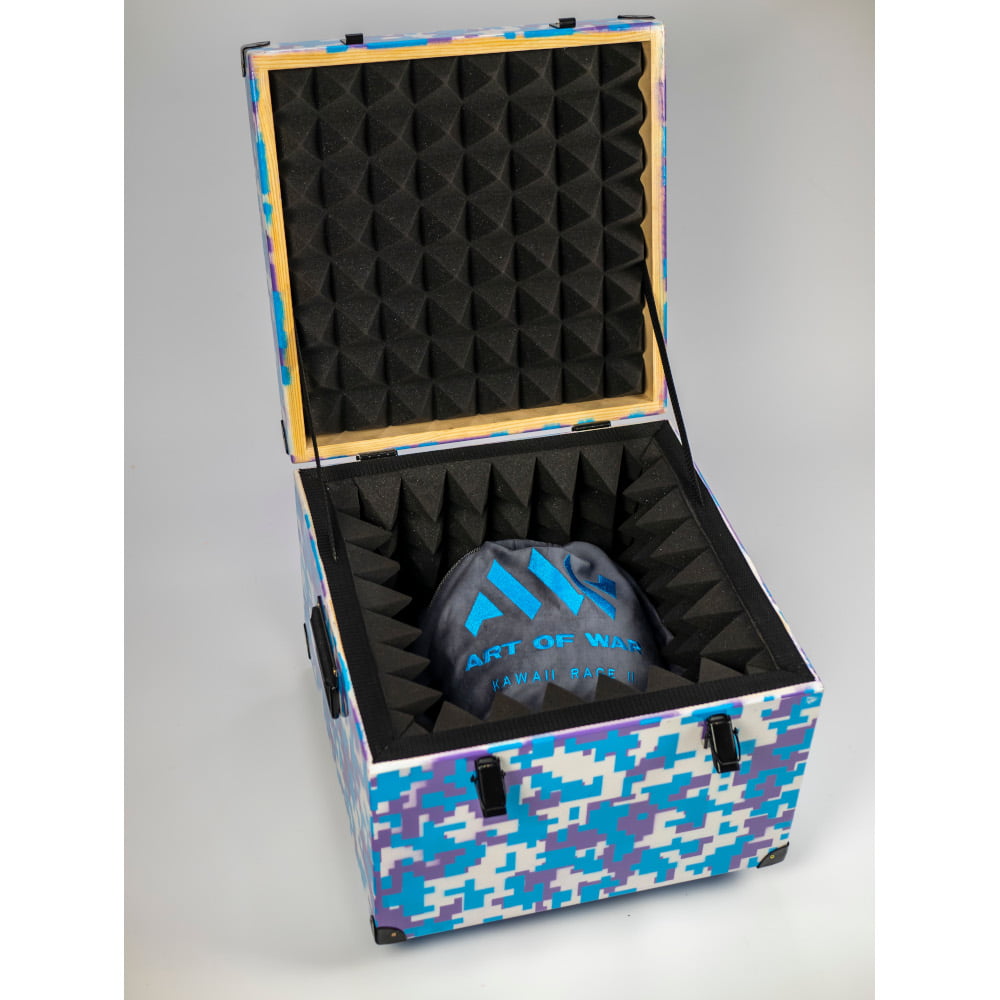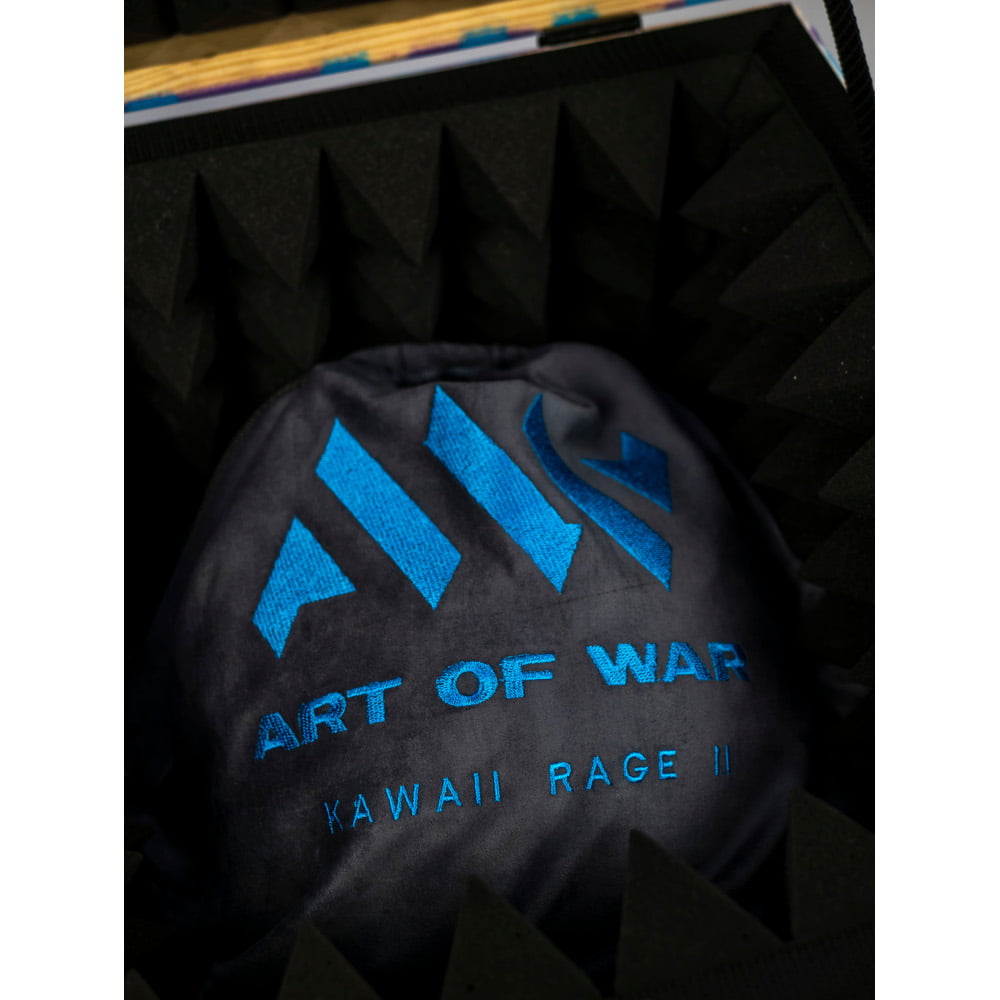 Description:
Cute (Kawaii) rage of animals that hate the Russian army of slaves as much as Ukrainians. Only Ukrainians can tame Pokémon in Ukraine.
The helmet was taken as a trophy during the liberation of the Kharkiv region by our glorious warriors and turned into such a cute rage. This trophy causes uncontrollable good mood and smile. Made in Ukraine!
Created on the basis of a late modification of the Kevlar helmet of 6B7 under the code 6B7-1m. It is used by the Russian army since 2008. This helmet was produced in 2013 (the last year of production of such helmets).
https://equipment.fandom.com/wiki/6B7_Helmet
S/N: 00002hlmtAOW
Watch This Item! Enter Your Email Address