Mortar backpacks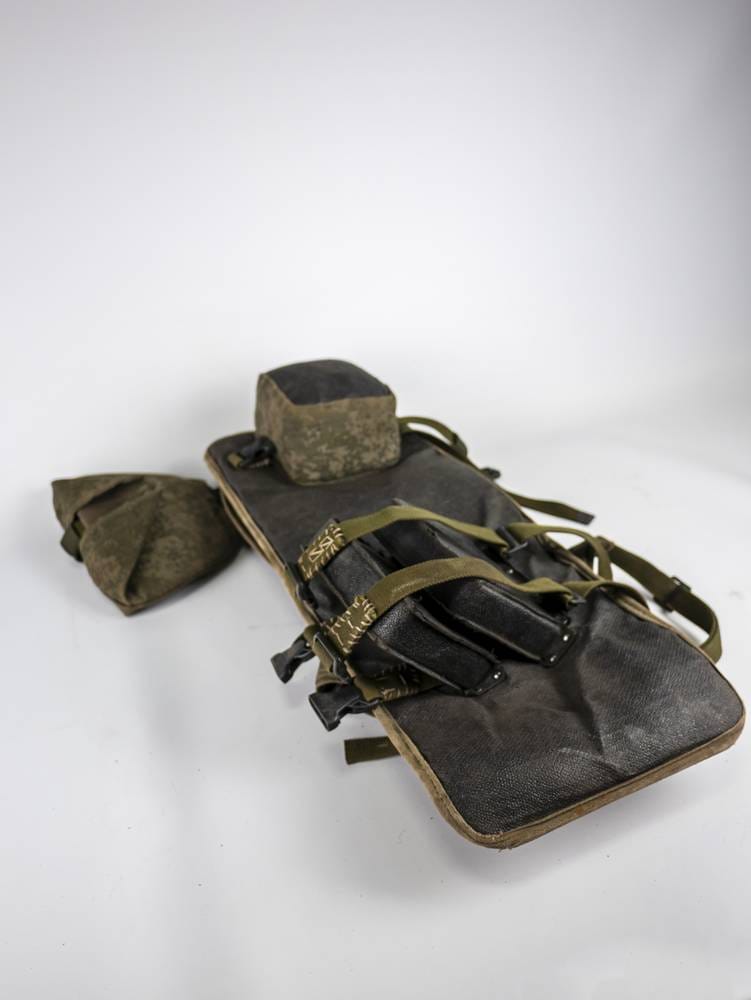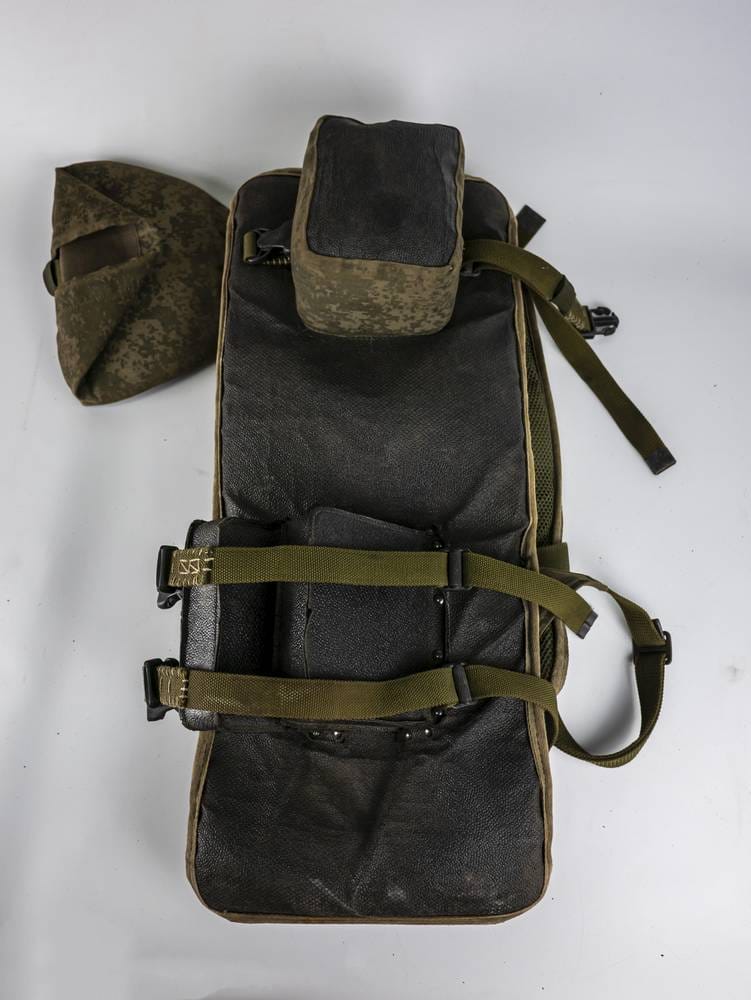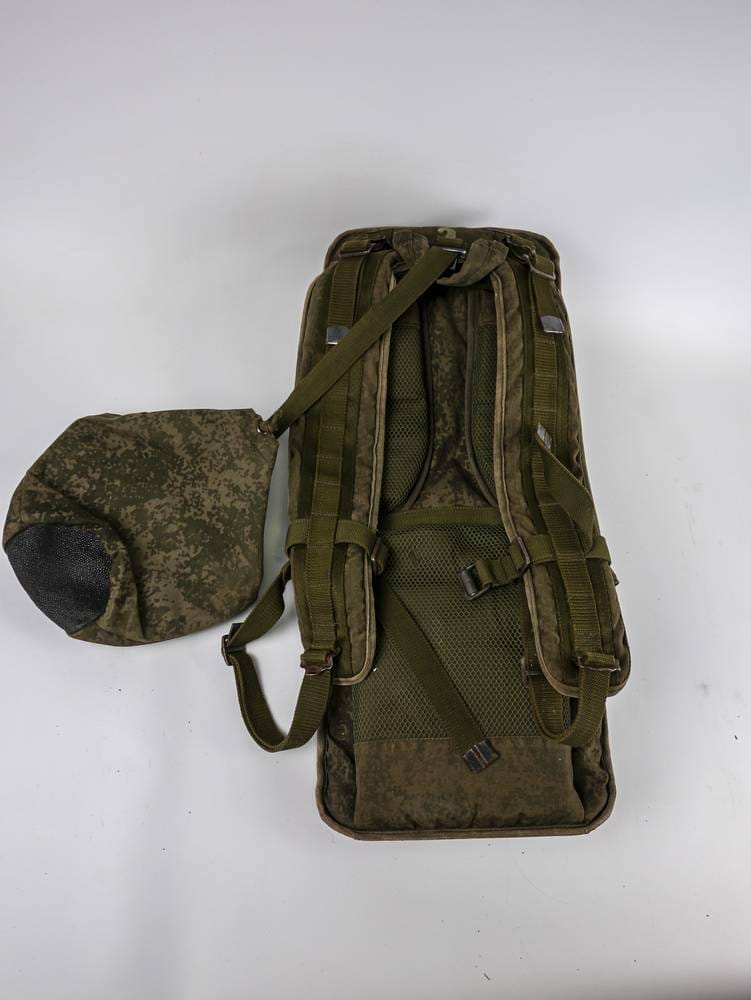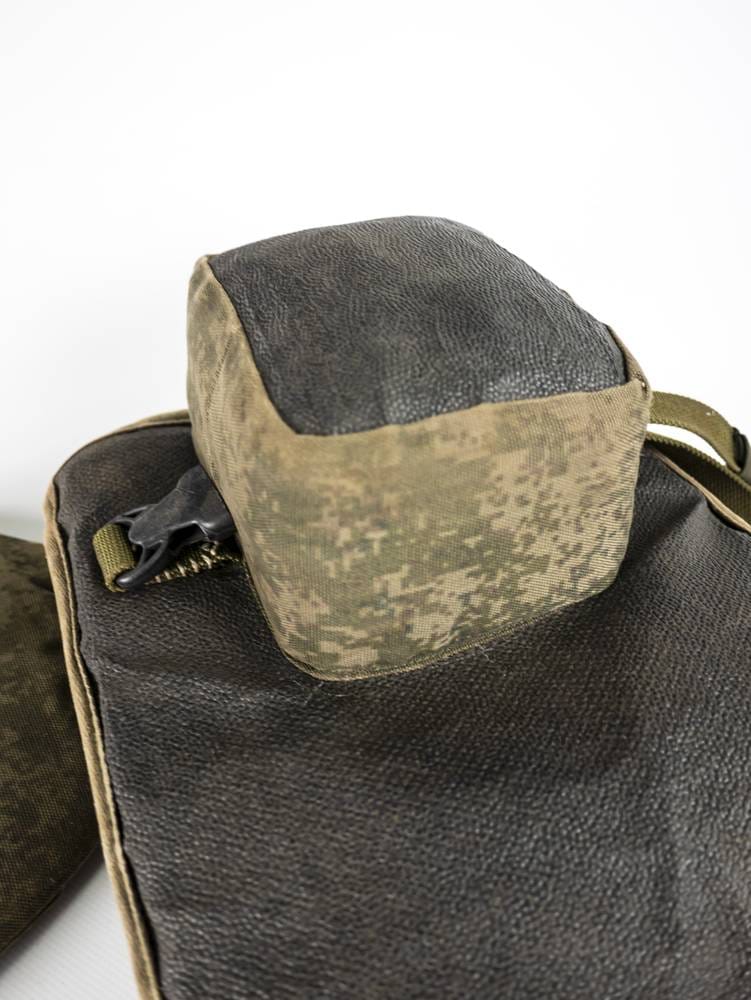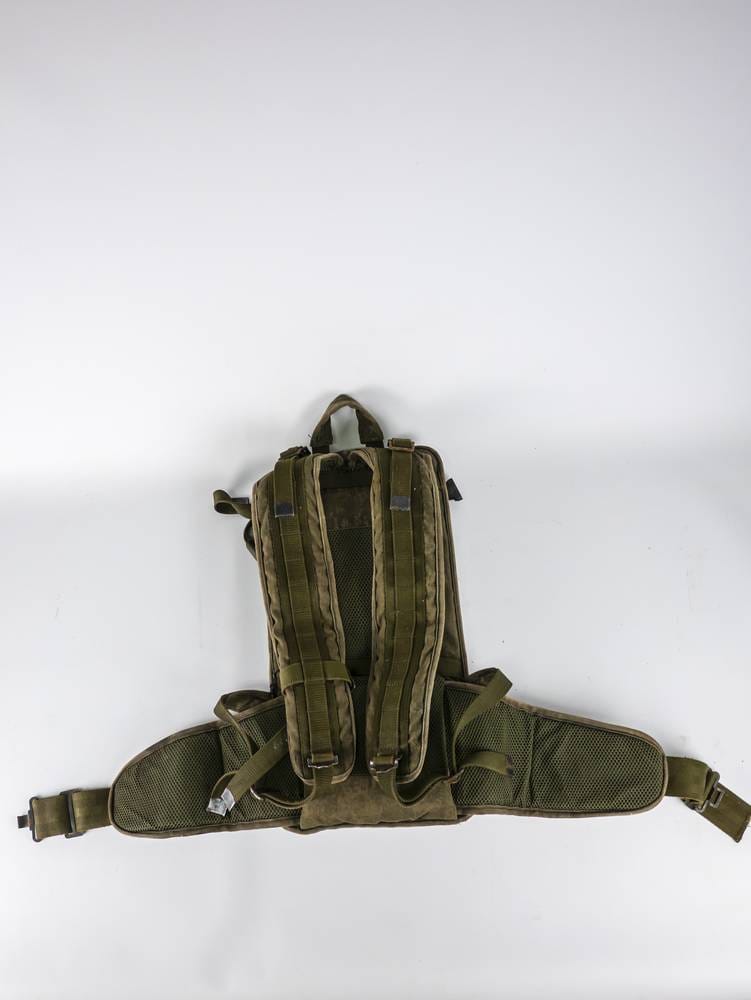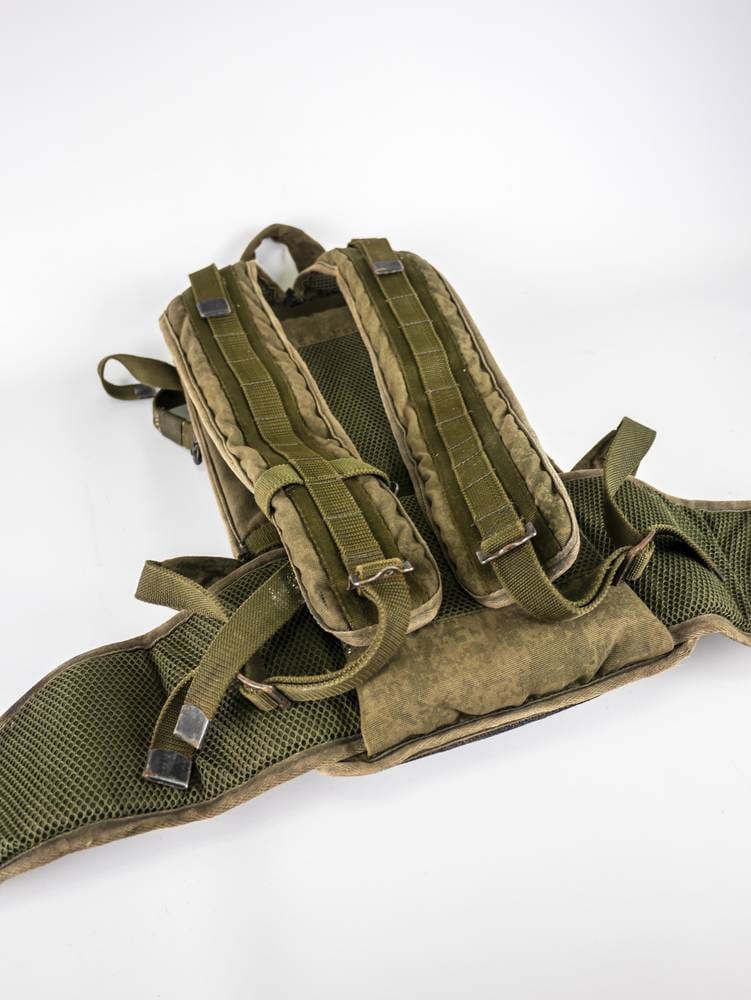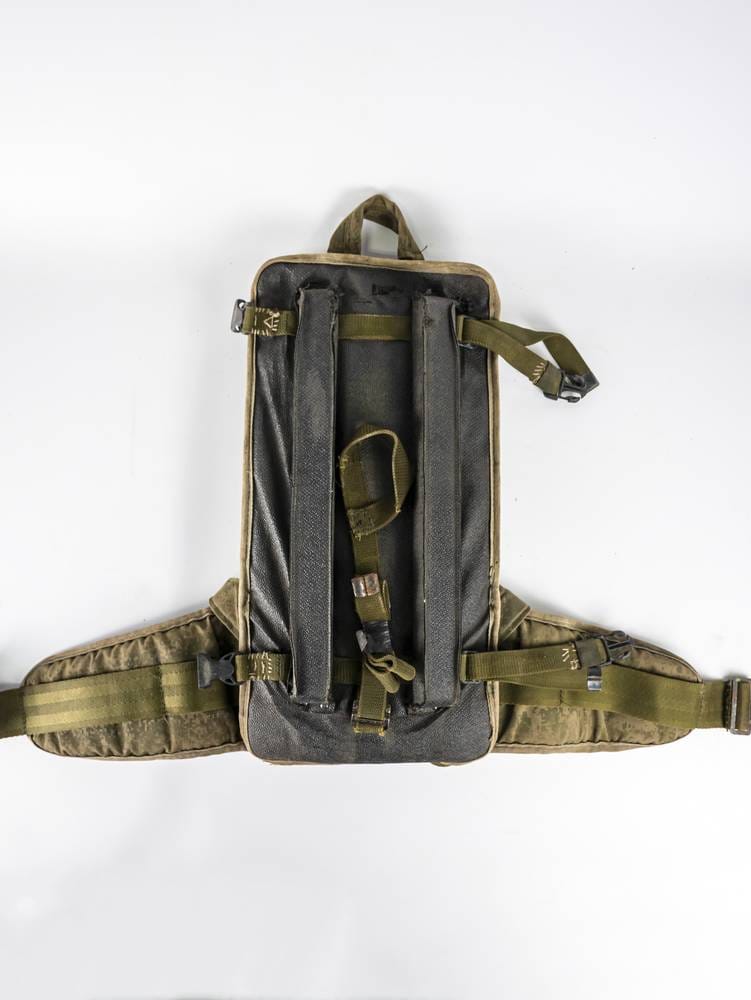 Description:
In our collection of trophies, we have backpacks for carrying a mortar.
Designed to be carried by two soldiers, this tactical backpack is in good condition, worn out and no longer carrying the scent of the "Russian world".
It was imported into Ukraine in violation of rules and confiscated by brave soldiers of the Armed Forces of Ukraine.
Now, it is a part of the great history of the Ukrainian people's struggle for freedom and independence during the years 2022-2023.
Order an art object from this subject