NVD-5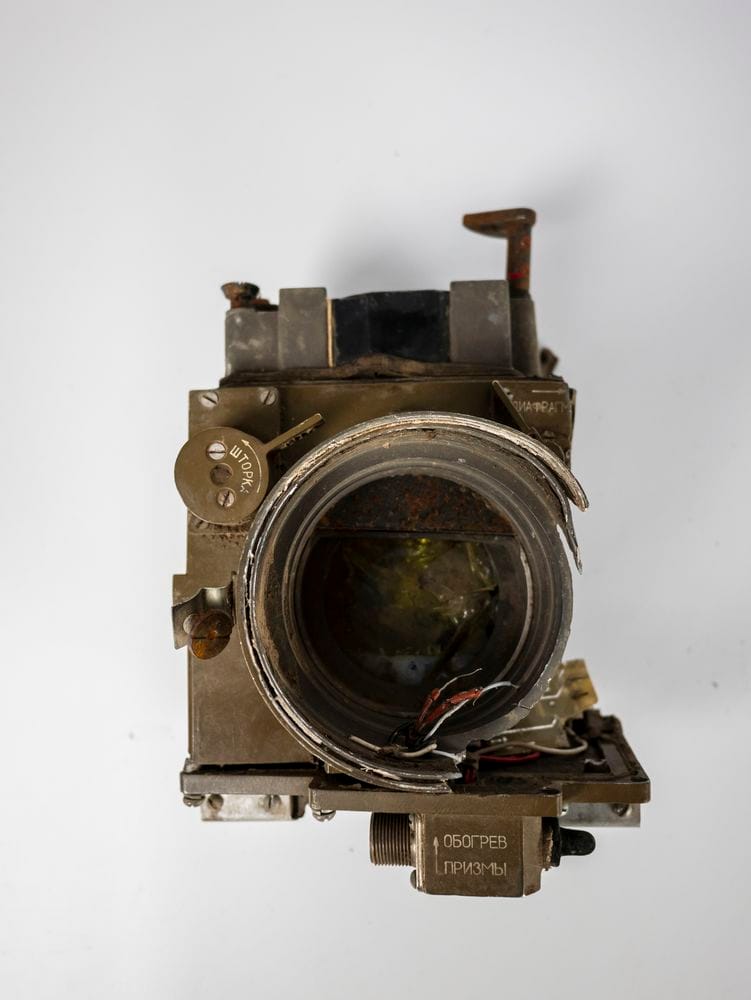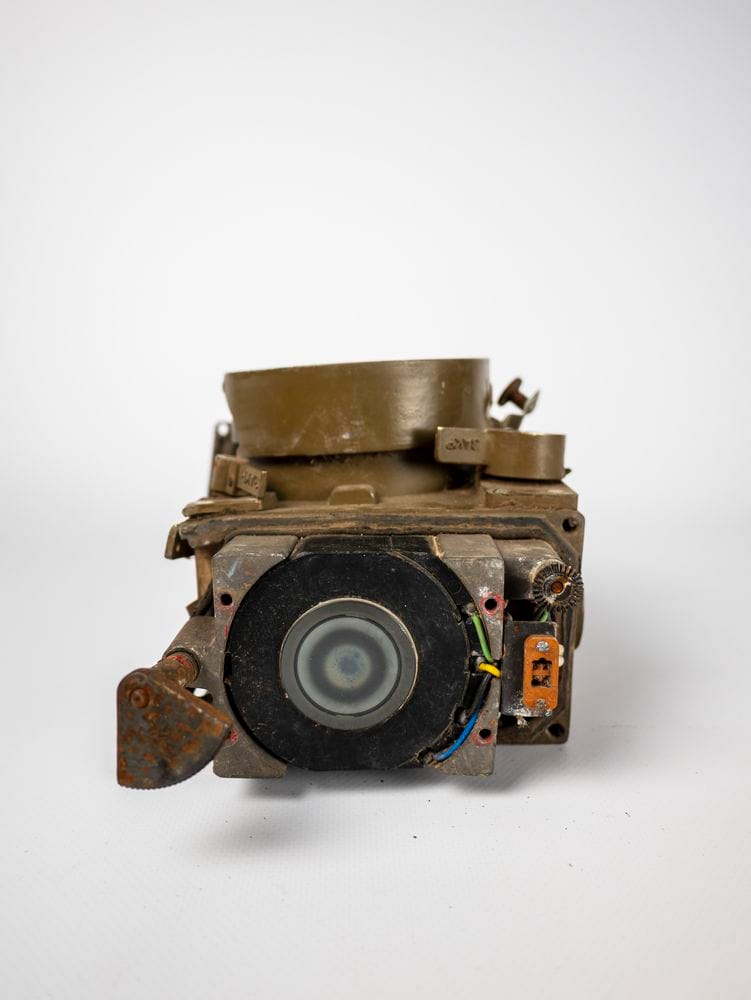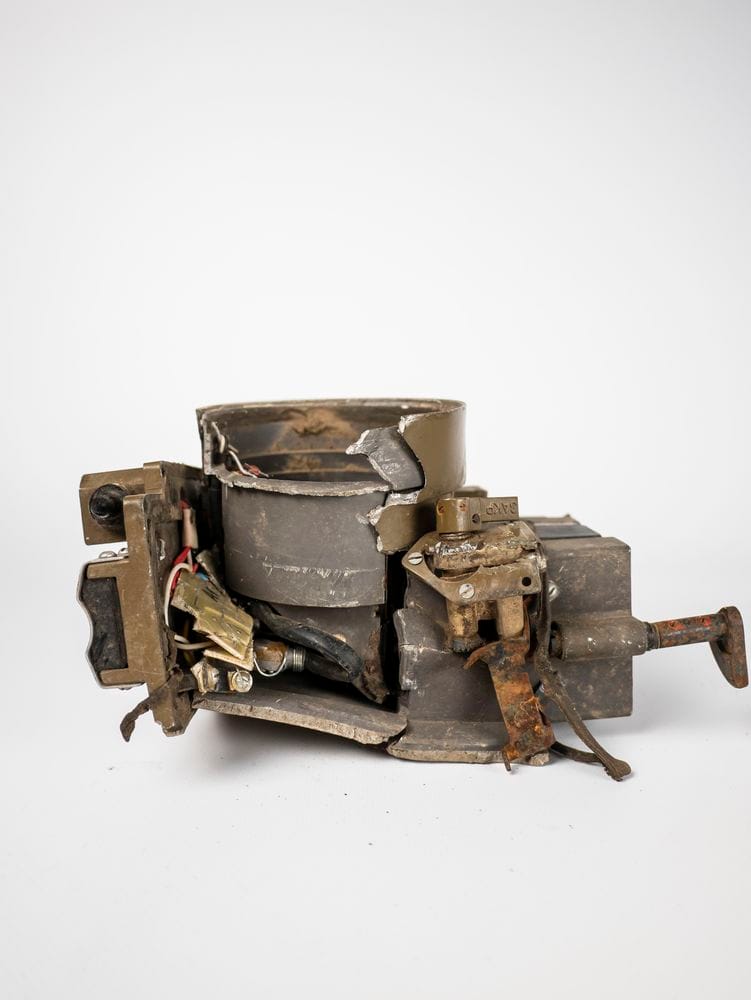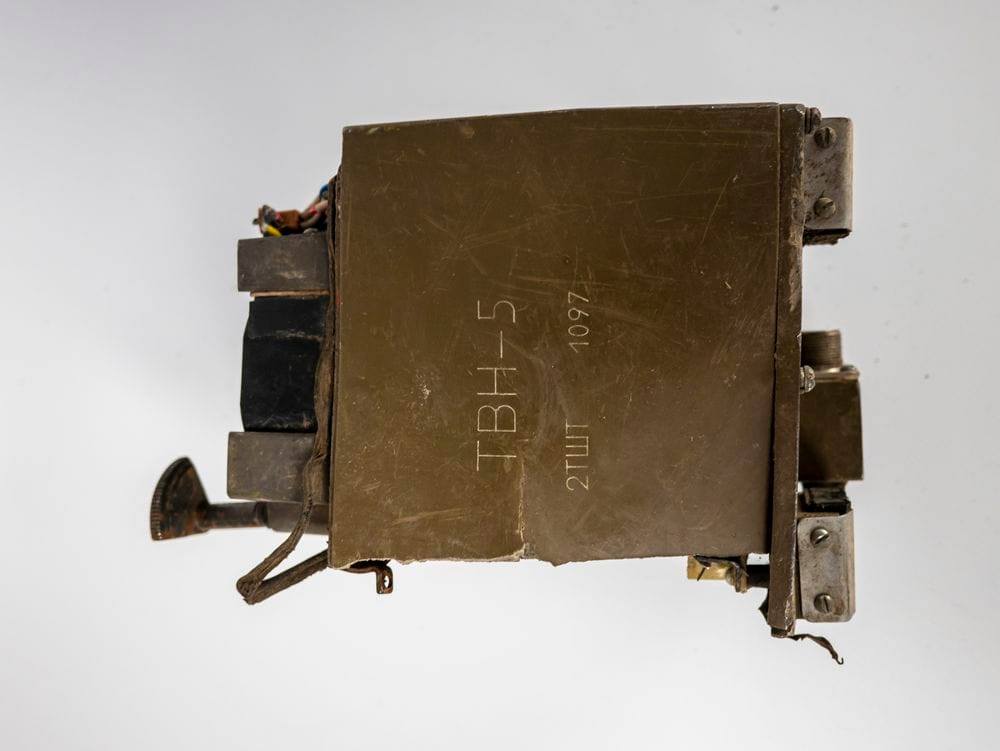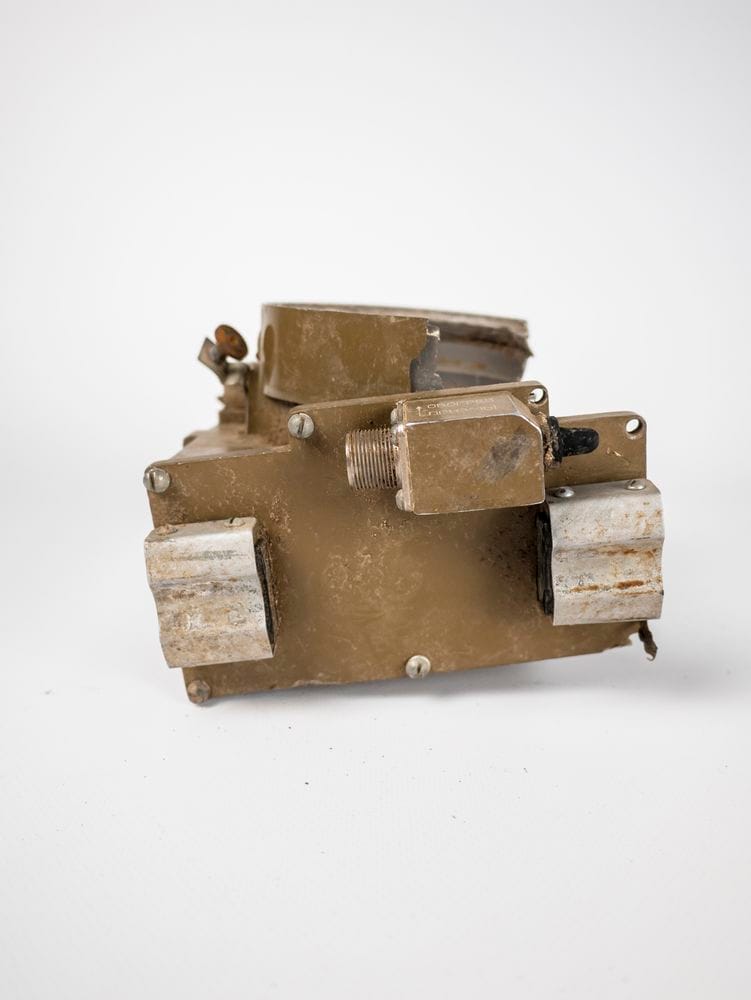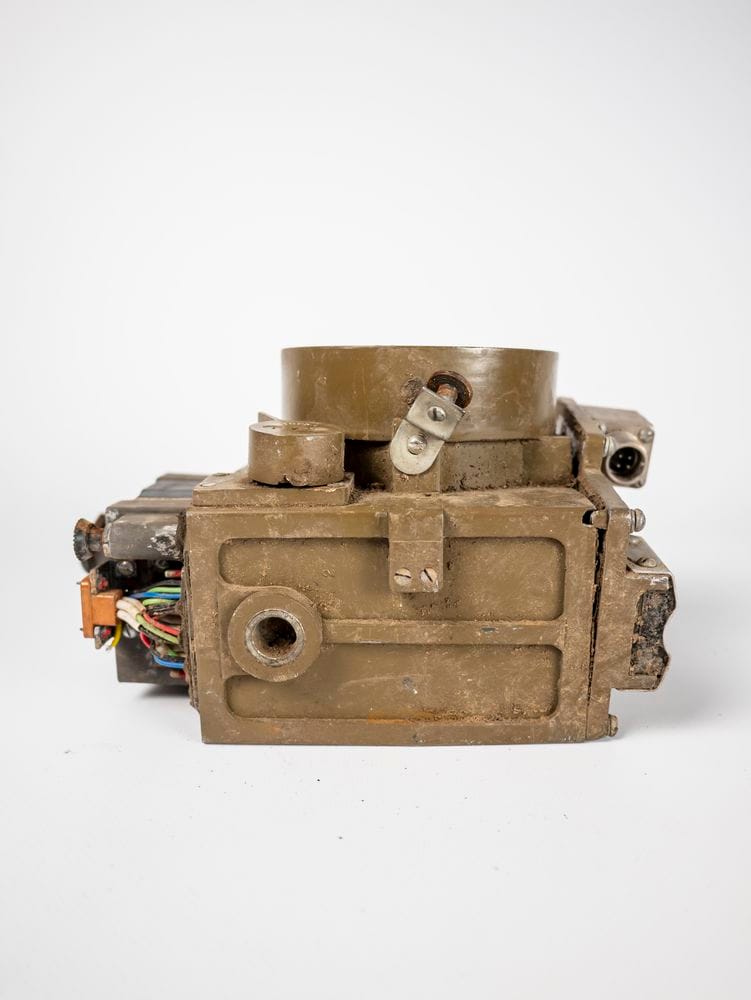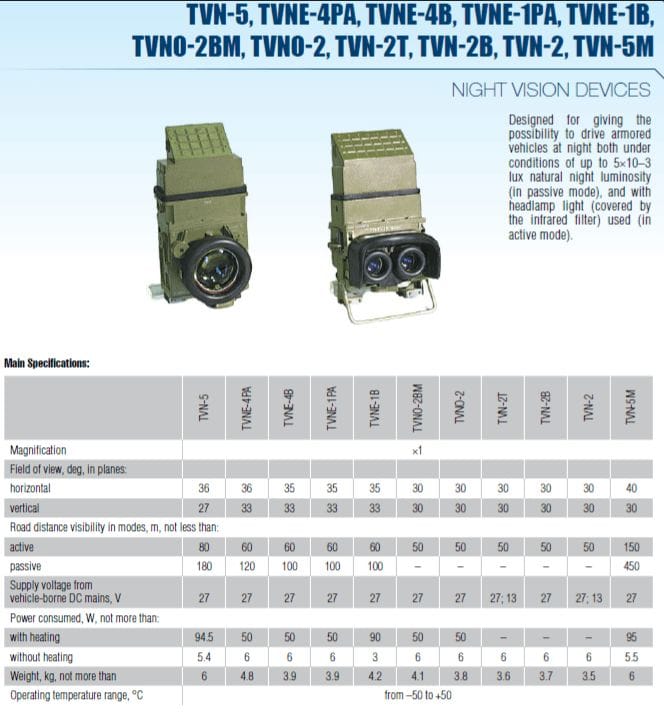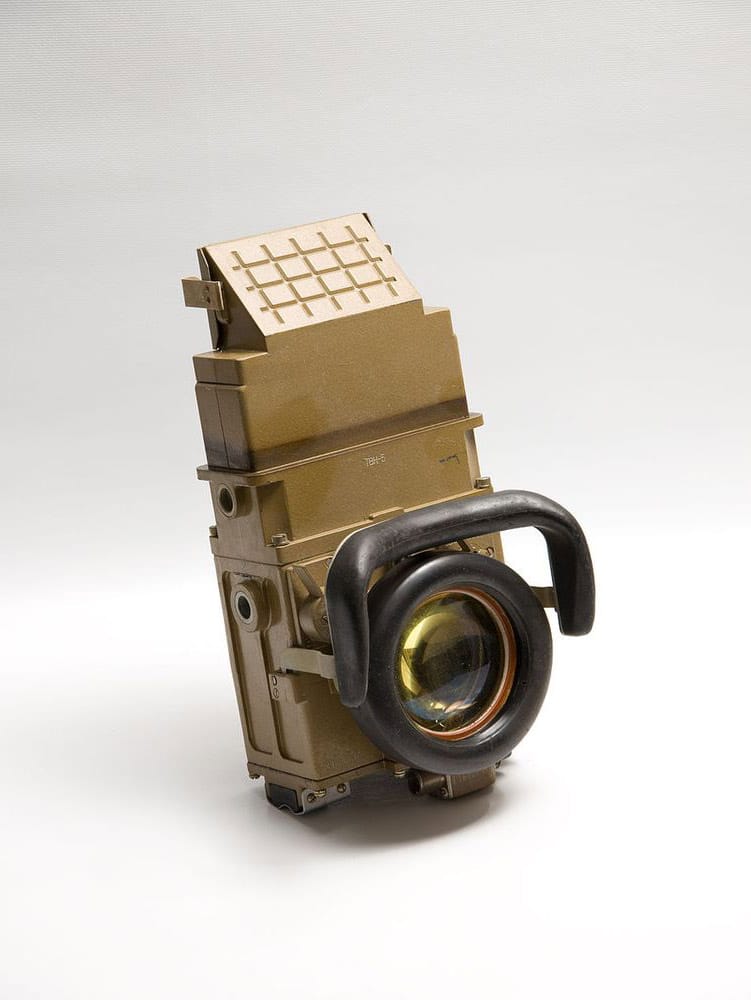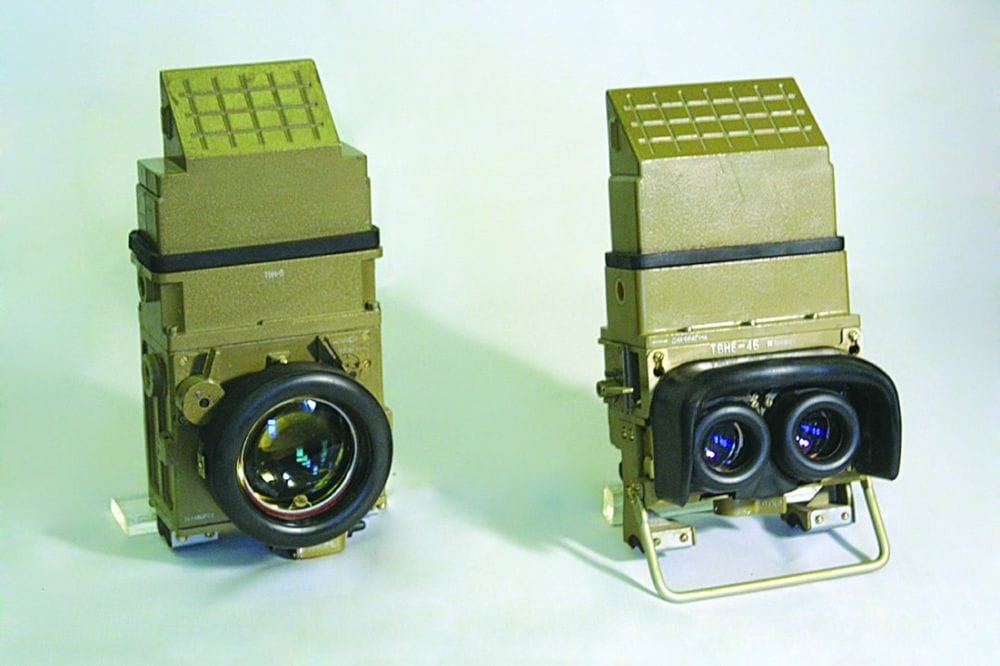 Description:
This is a device for night vision that is installed in armored vehicles (such as tanks like T-62, T-64, T-72, T-80, T-84, and assault BMP-1, BMP-2, BMP-3, and others). It is housed in a metal casing.
This particular specimen has an interesting condition after a battle.
For us, it is a wonderful exhibit and provides opportunities for creativity in various styles of its use by the masters of our project.
Order an art object from this subject