Patrol backpack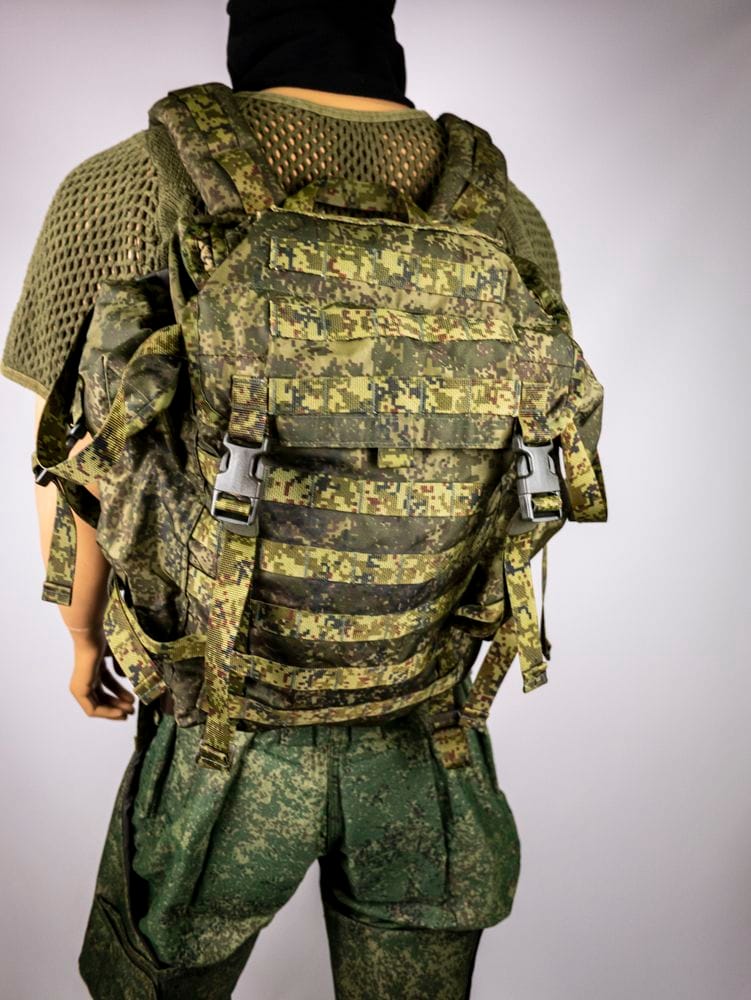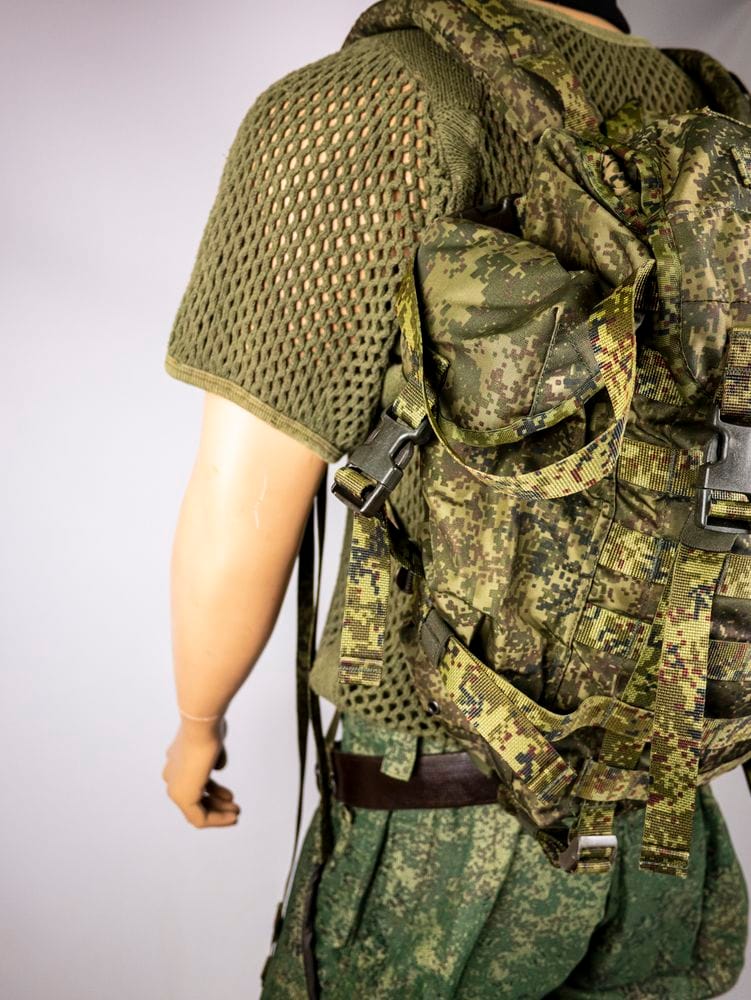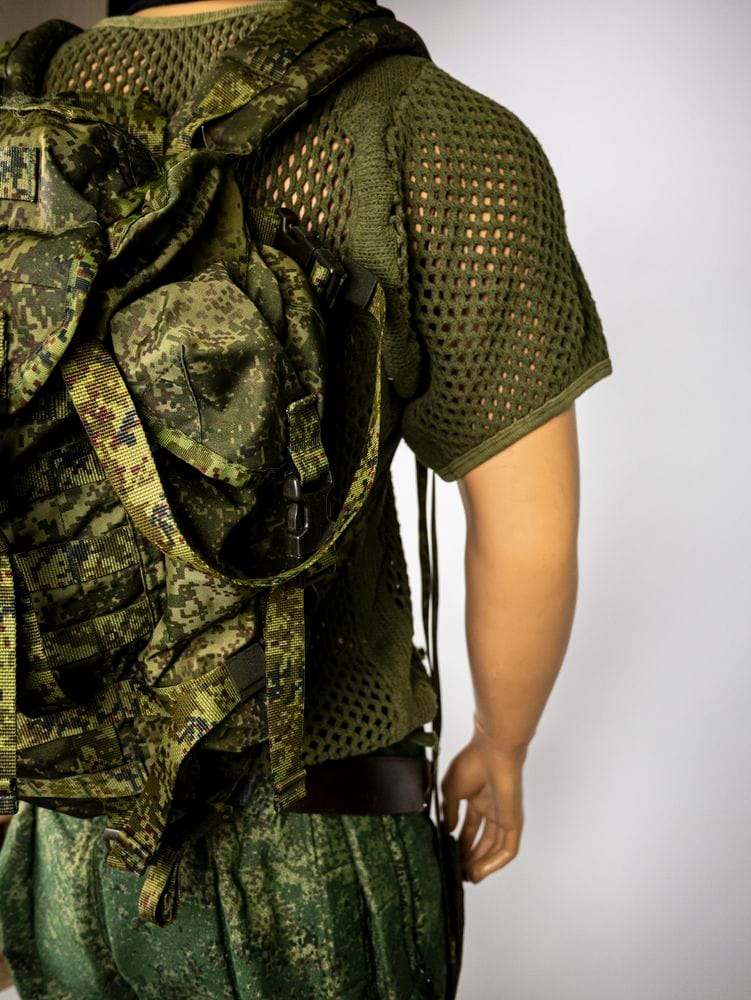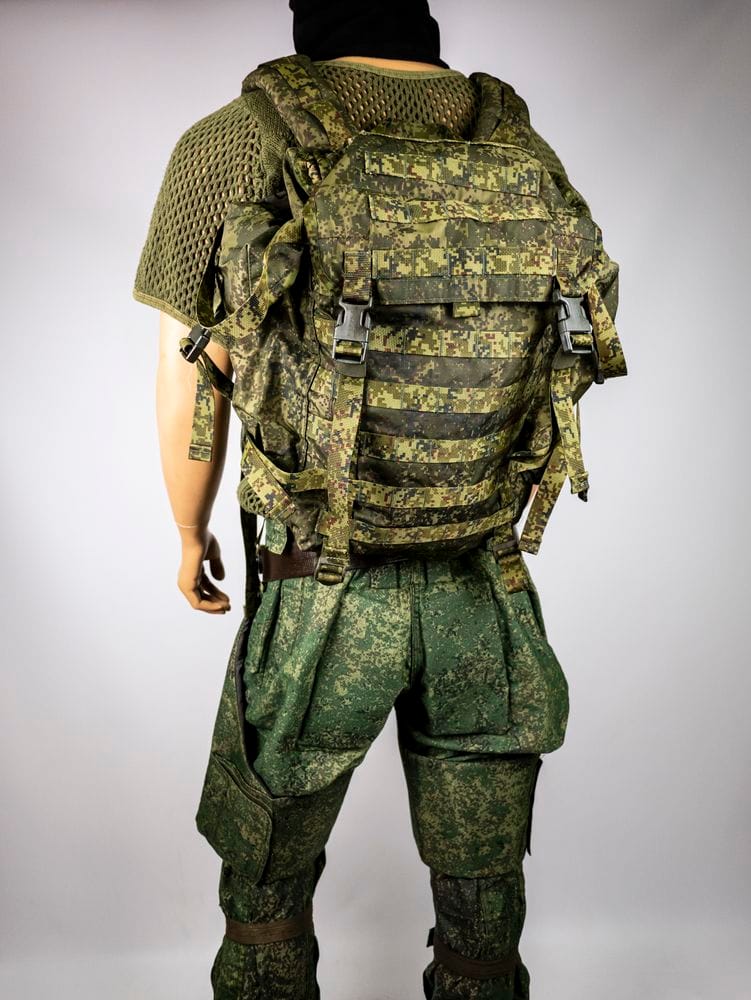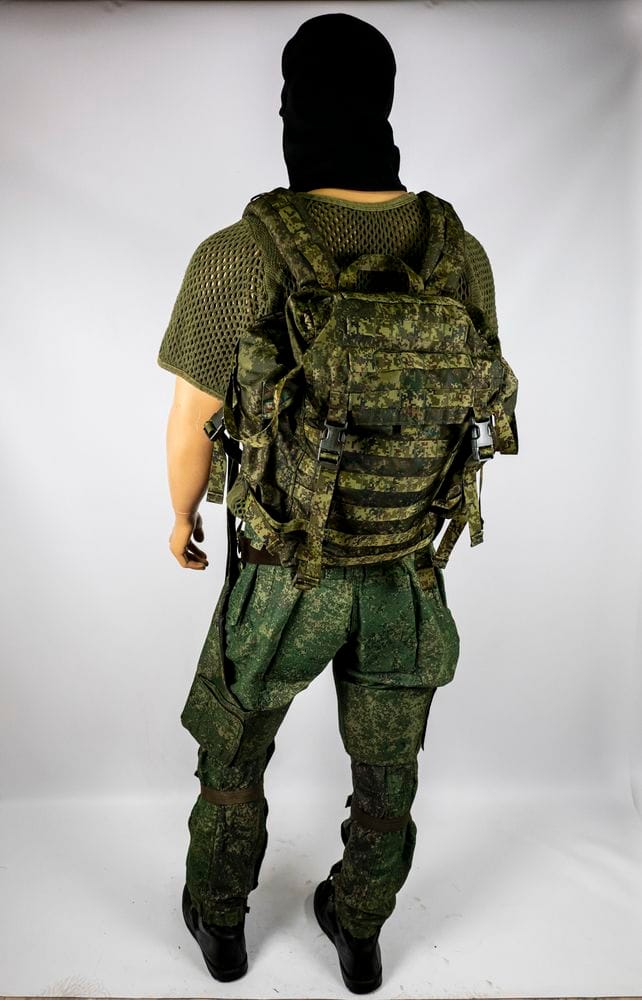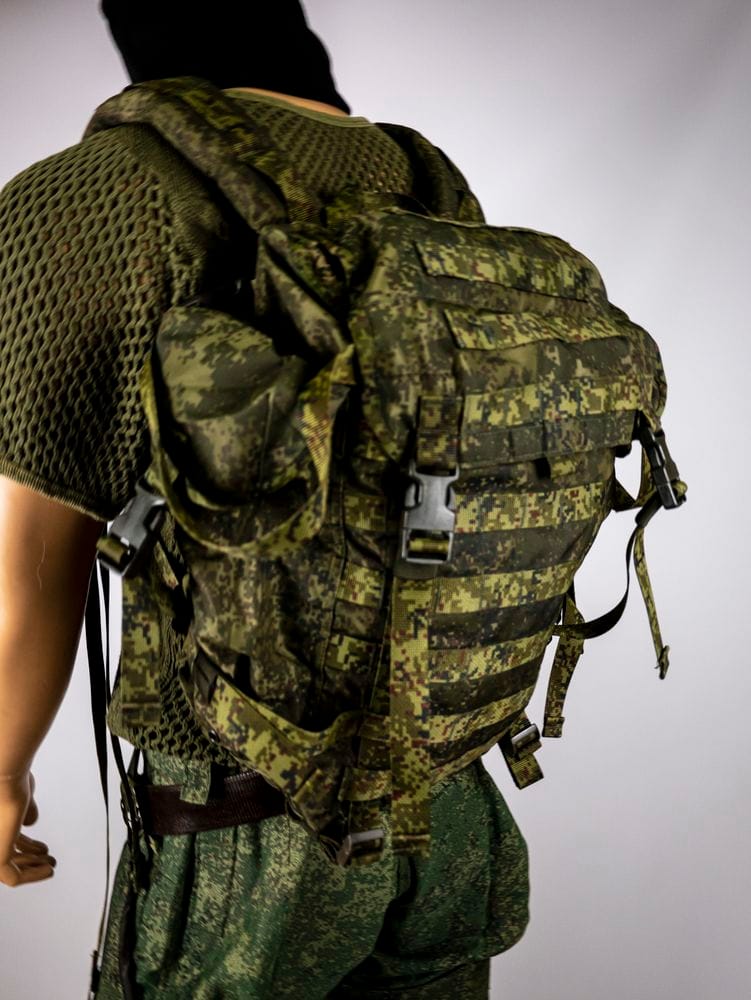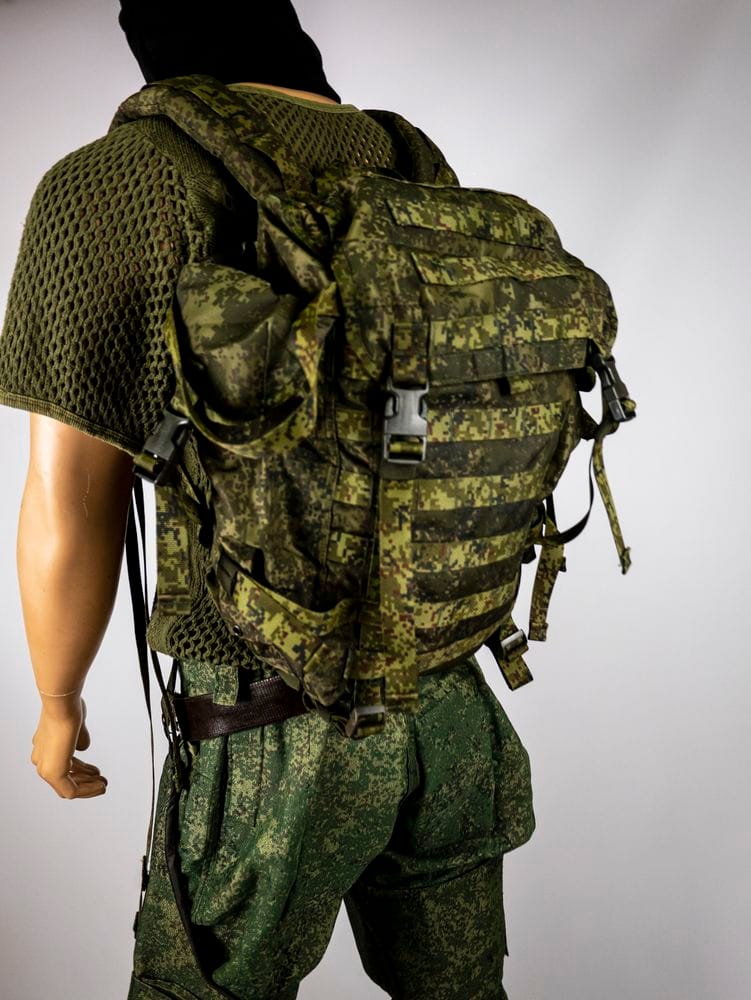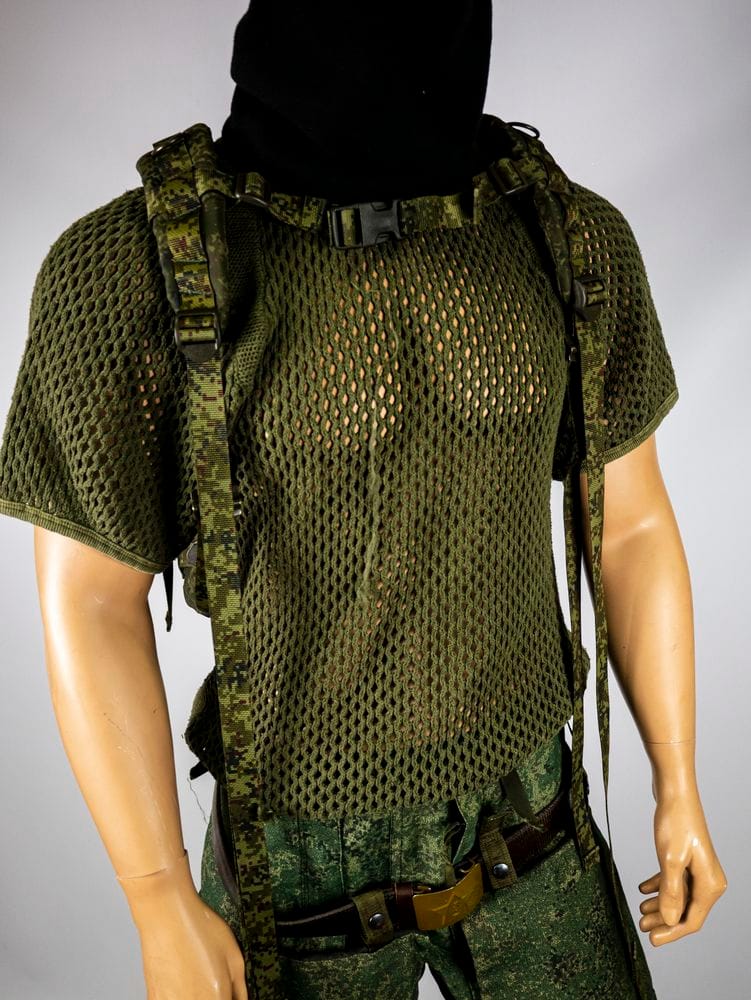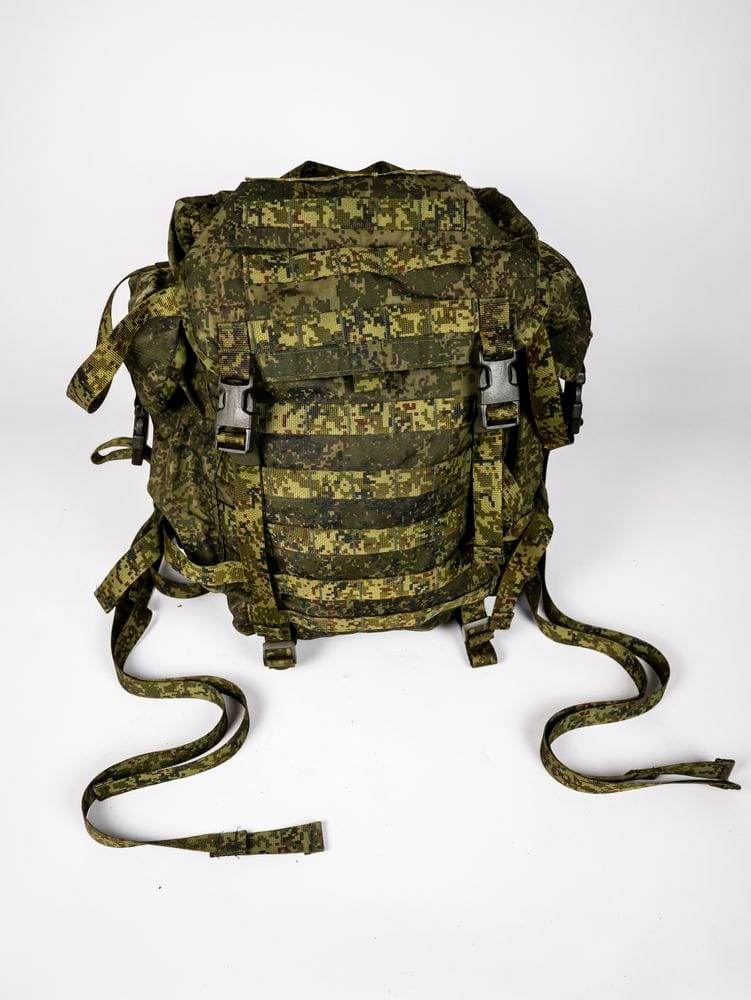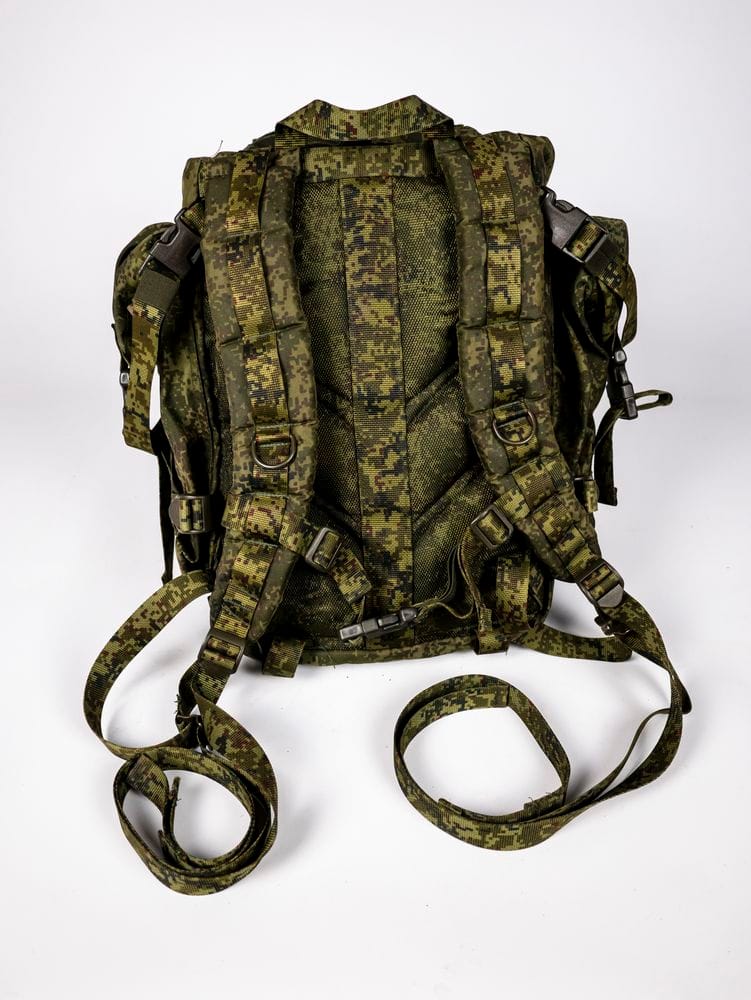 Description:
We have a patrol backpack 6Sh112 in our trophy collection. It appeared in the Russian army in 2015 as part of the Ratnik general military kit. This kit was first introduced in 2011 and was showcased during the annexation of Crimea by the Russian military. By 2015, it had officially started to be supplied to the Russian army.
Ratnik is a source of pride for the occupiers, who consider this kit to be the best in the world. It was developed by dozens of military industrial enterprises in Russia and is said to have taken into account all the modern aspects of warfare in the world.
The 6Sh112 patrol backpack from the company Techinkom is a lightweight backpack equipment for airborne, motorized infantry, mountain infantry, and reconnaissance units of the occupier's army. The backpack has a volume of 25 liters, which can be adjusted using the cross-straps. The patrol backpack has a main compartment and two side pockets equipped with tubes.
The patrol backpack is in good condition, washed and no longer has the smell of "Russian world". It was imported into Ukraine in violation of the rules and confiscated by brave warriors of the Armed Forces of Ukraine.
Now it is a part of the great history of the Ukrainian people's struggle for freedom and independence in 2022-2023. You can read about the Ratnik system in English here: https://en.wikipedia.org/wiki/Ratnik_(program)
Order an art object from this subject