Sniper pouch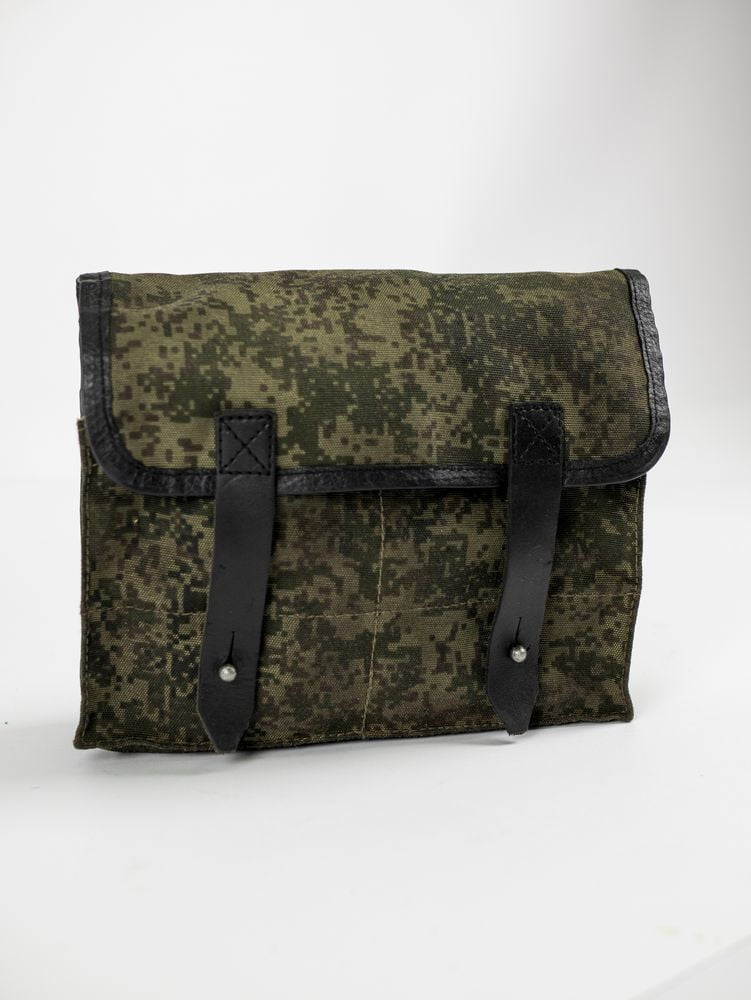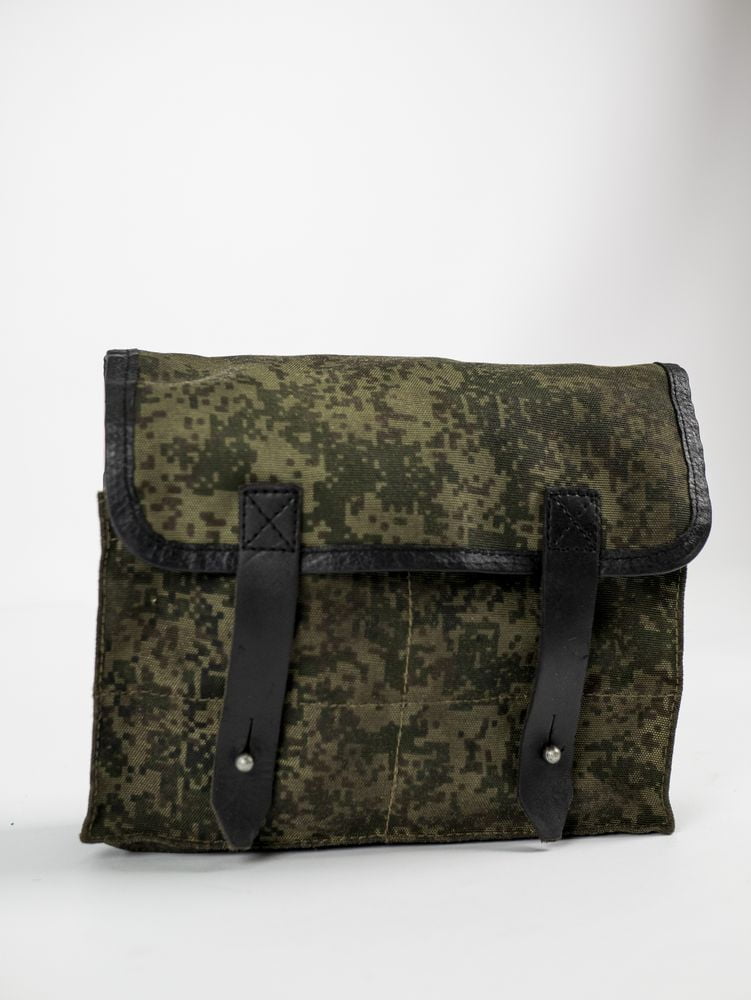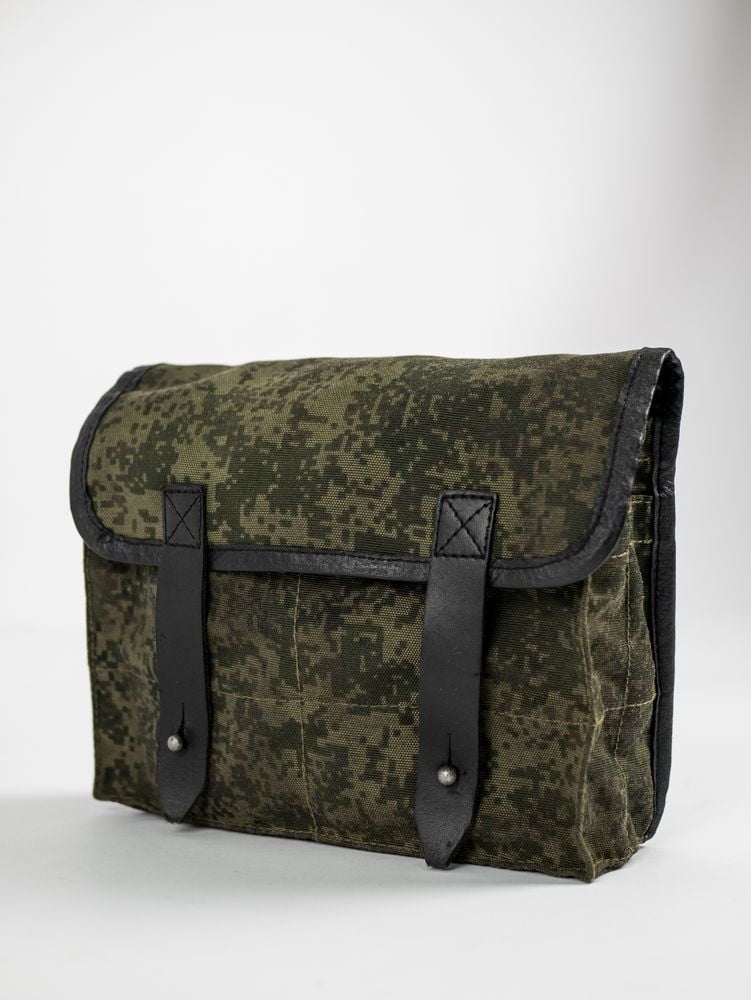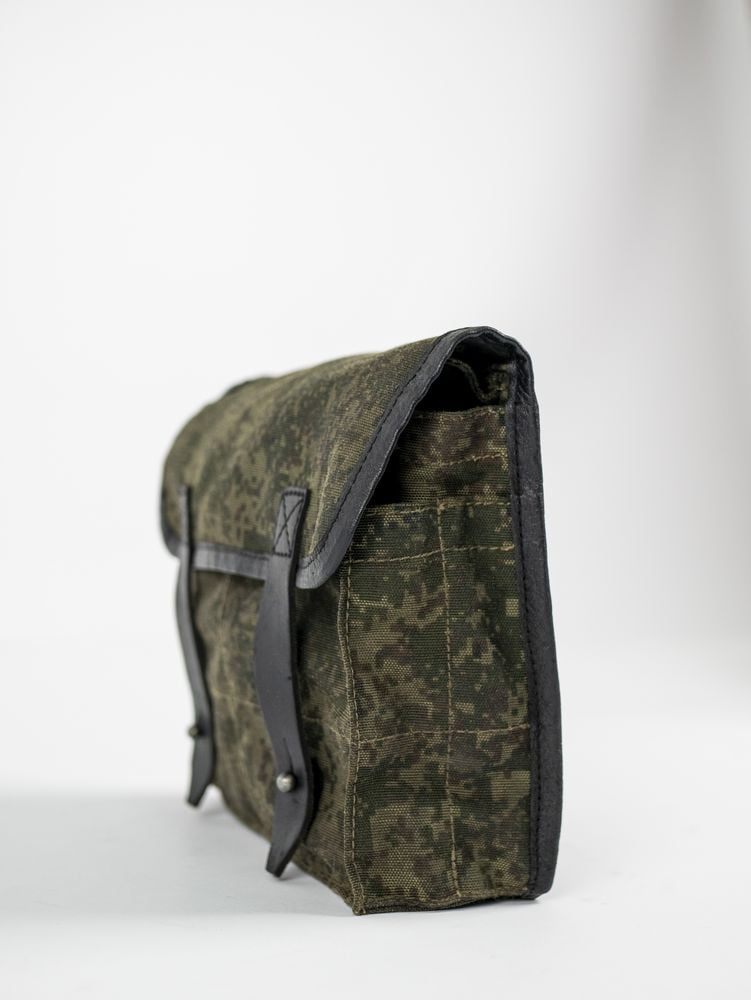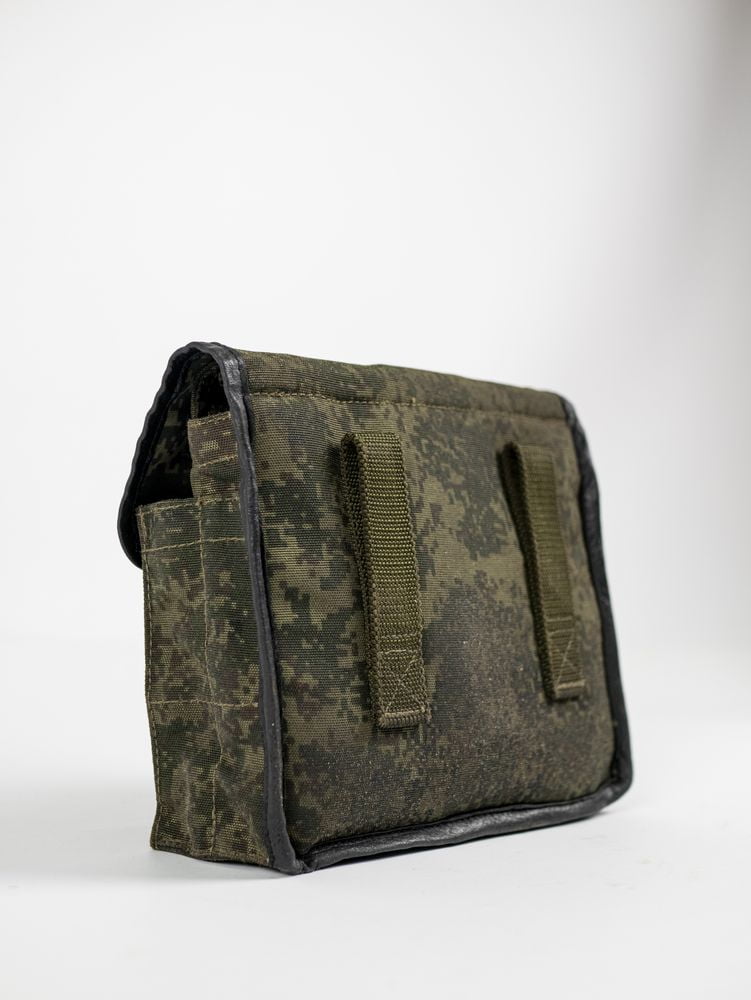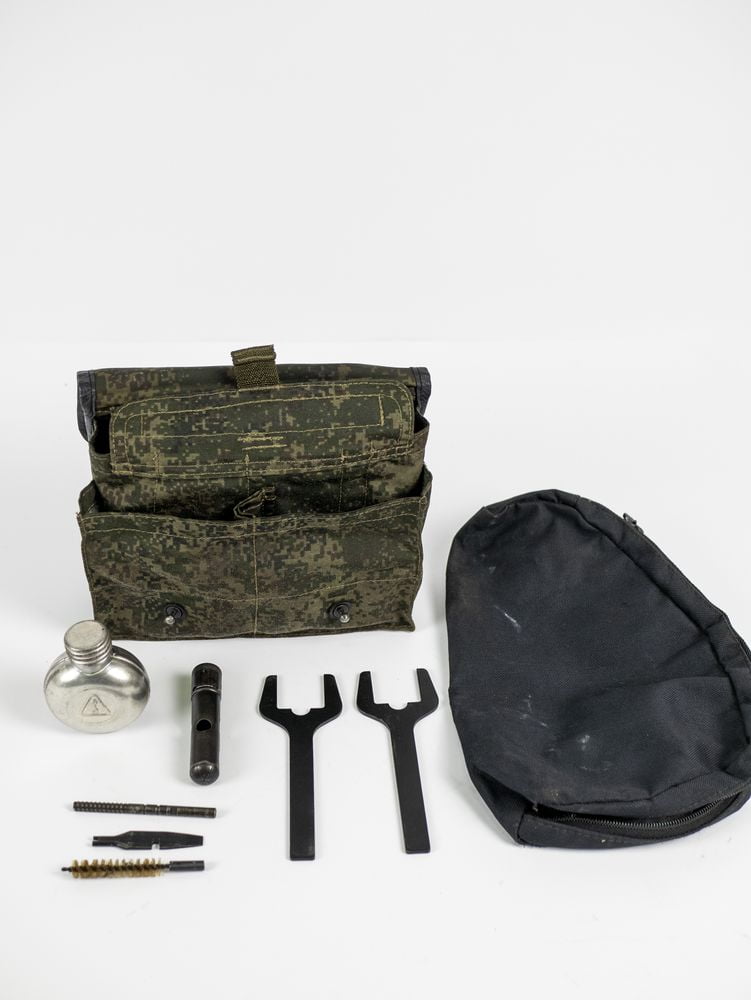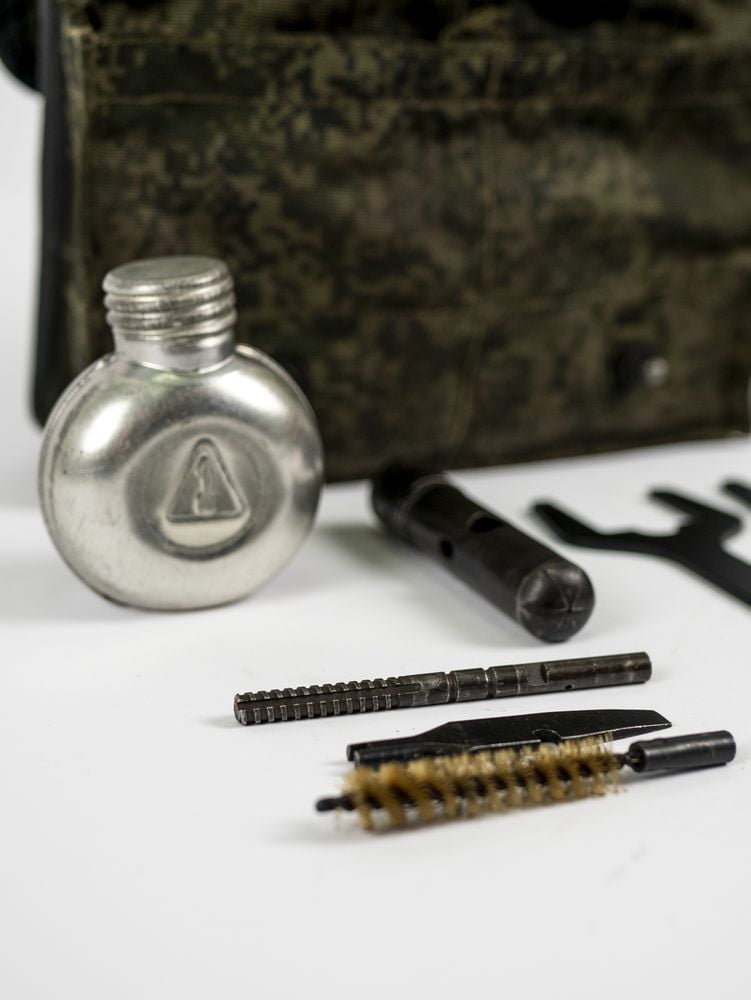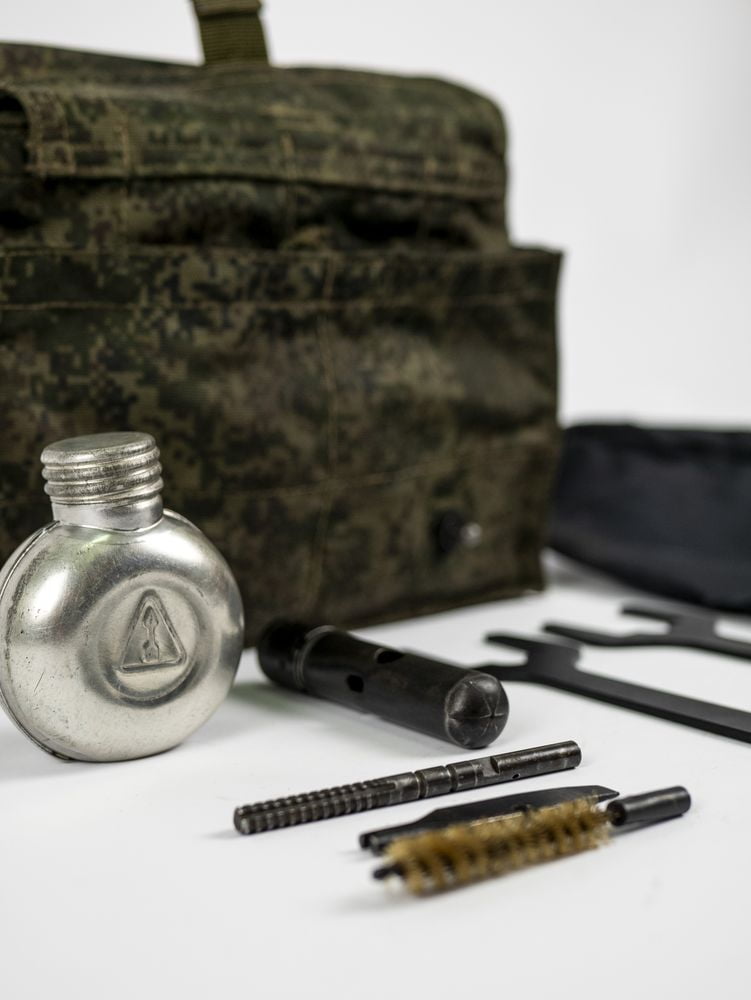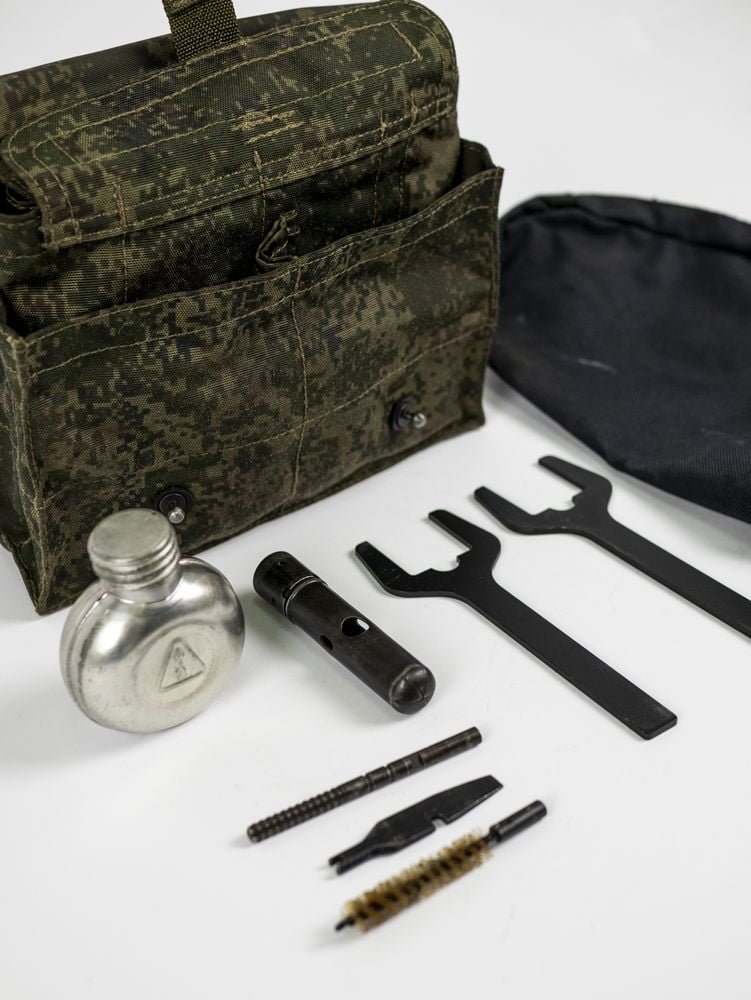 Description:
A very rare item in our collection.
A sniper pouch for the SV 98 rifle (GRAU index – 6V10), used by special units of the Russian Ministry of Internal Affairs, FSB, and FSO.
The pouch holds two magazines and has a zipper.
Inside the pouch, we found a scope cover, a case for cleaning the rifle, a small container with remnants of oil, and two keys for removing the SV 98 muzzle brake (DTK).
Order an art object from this subject