Tactical backpack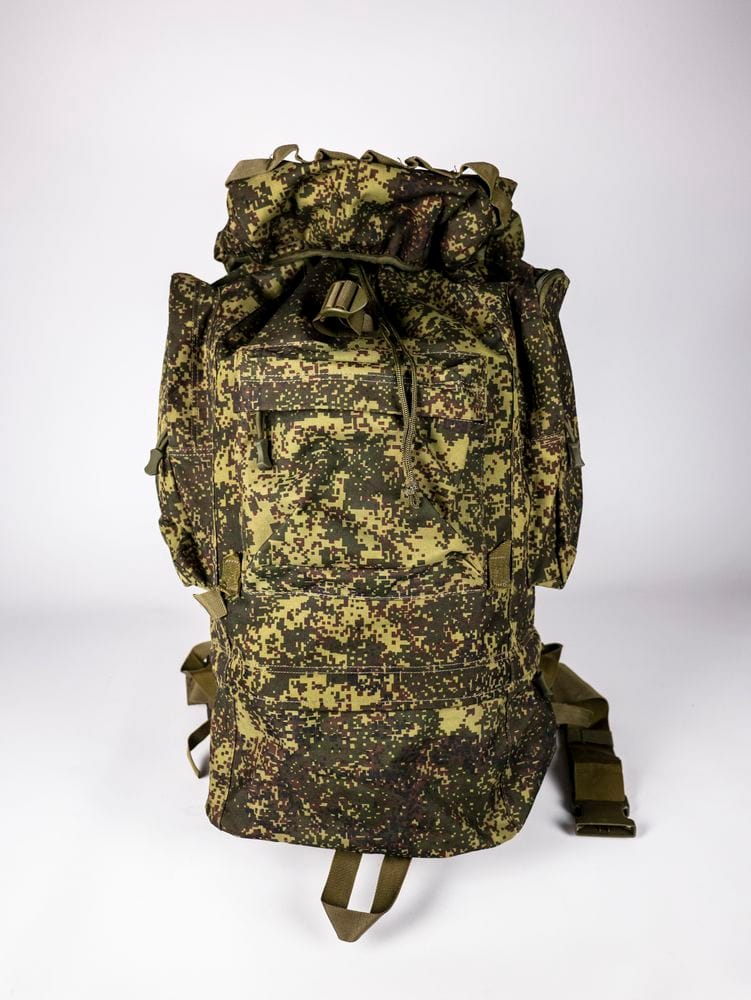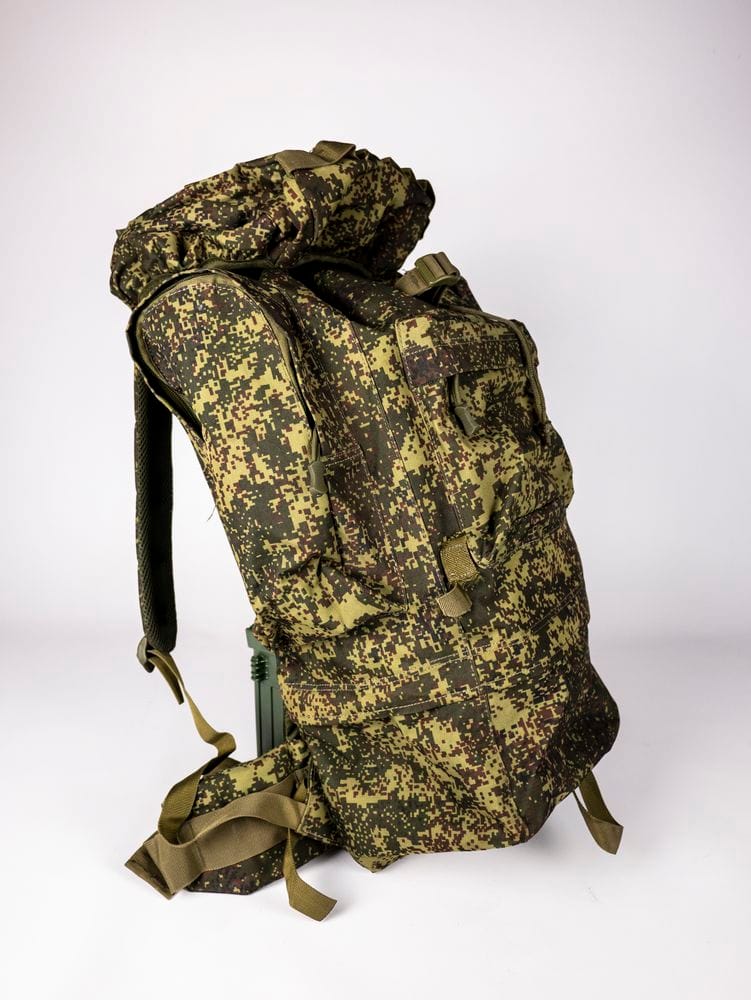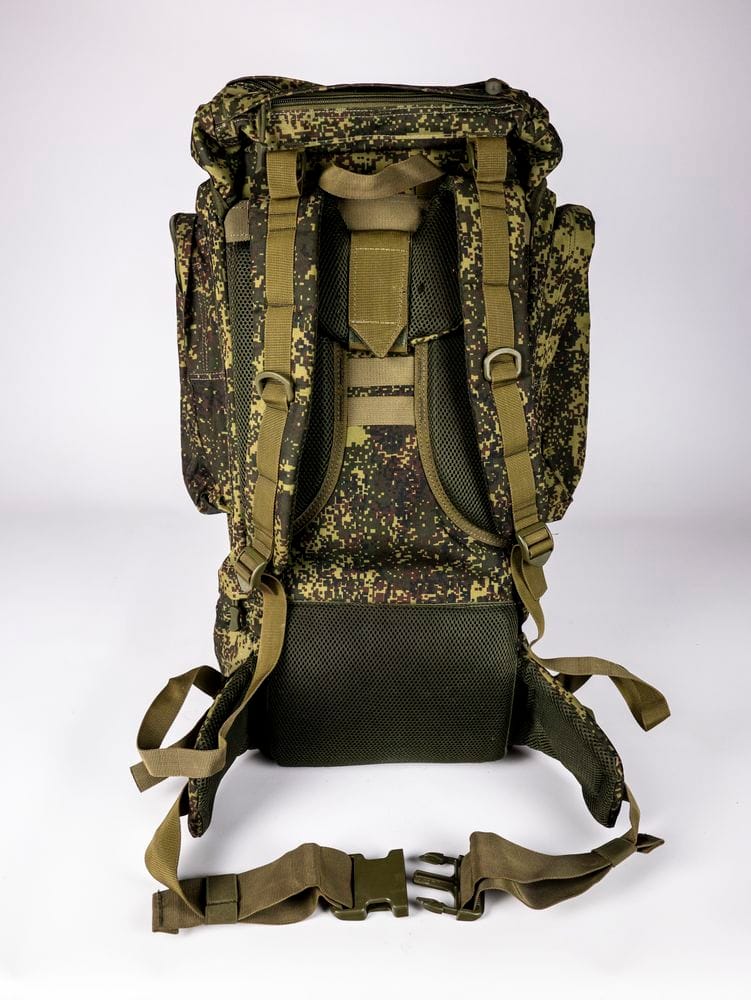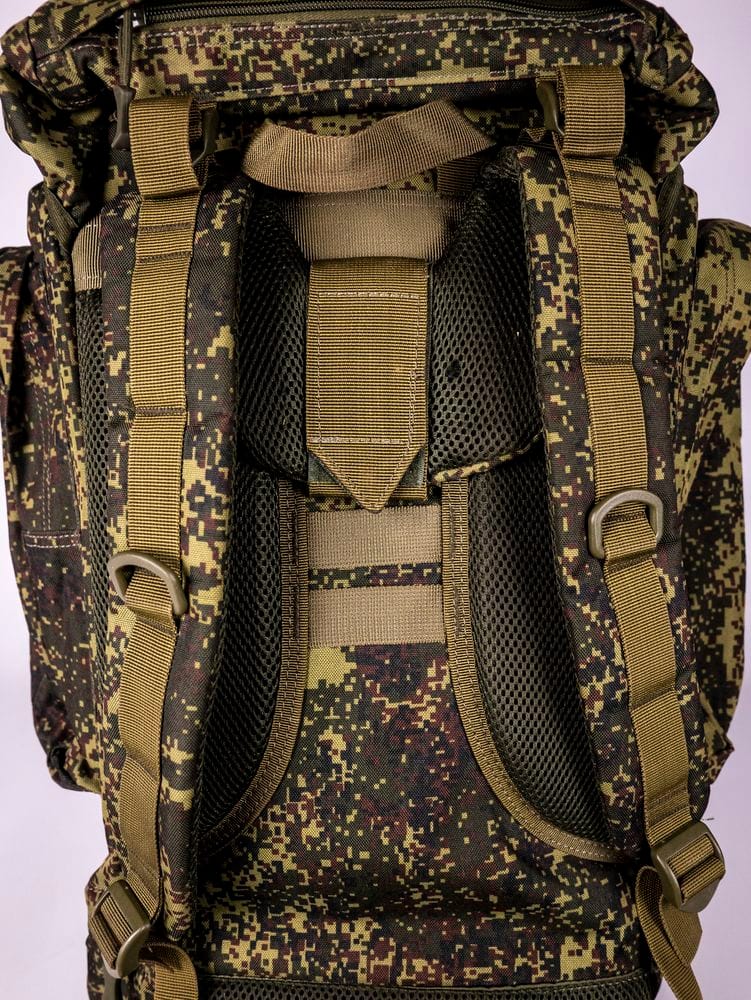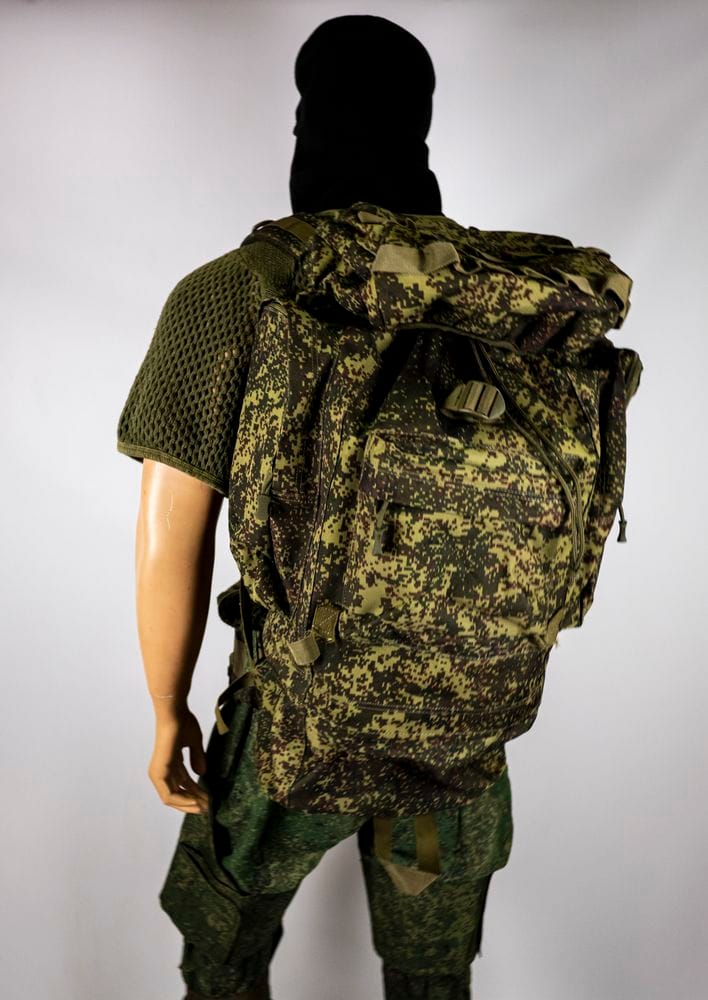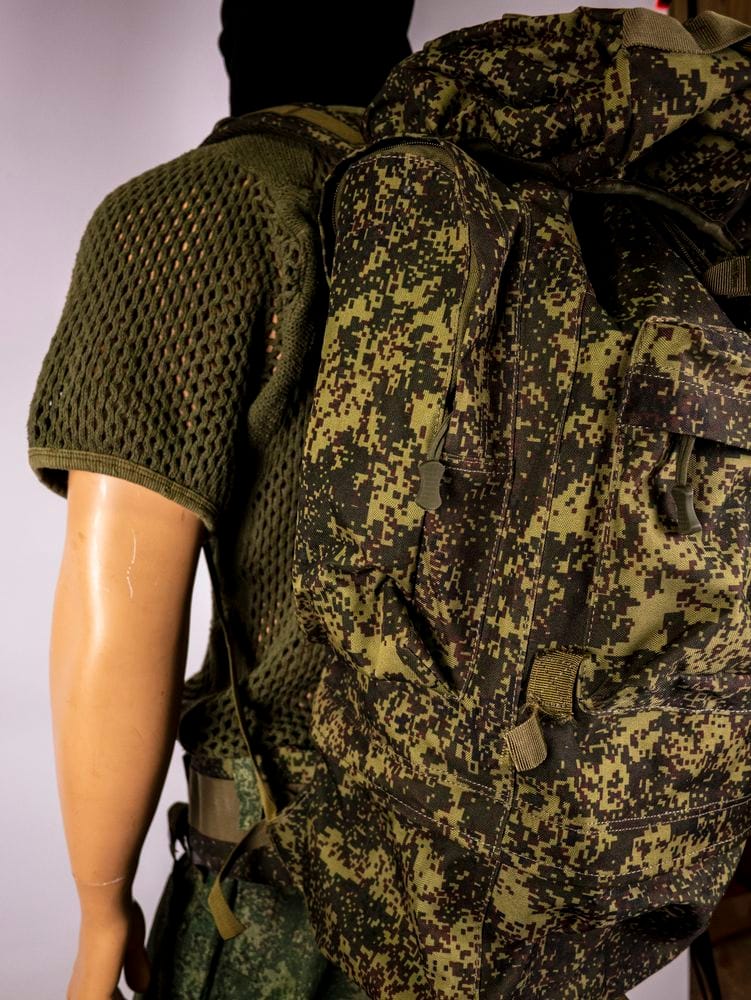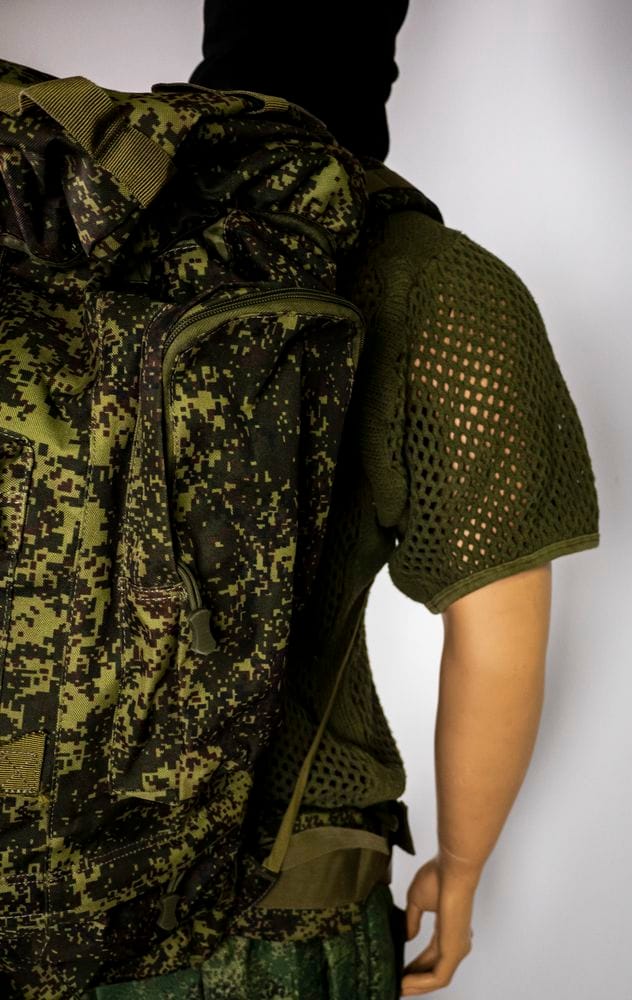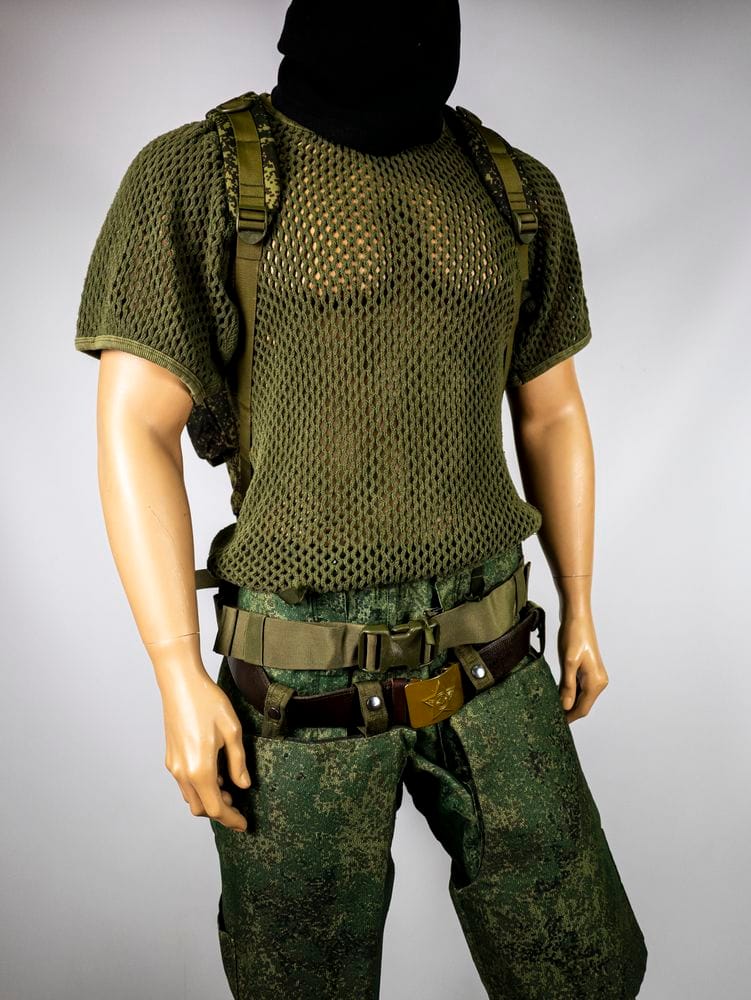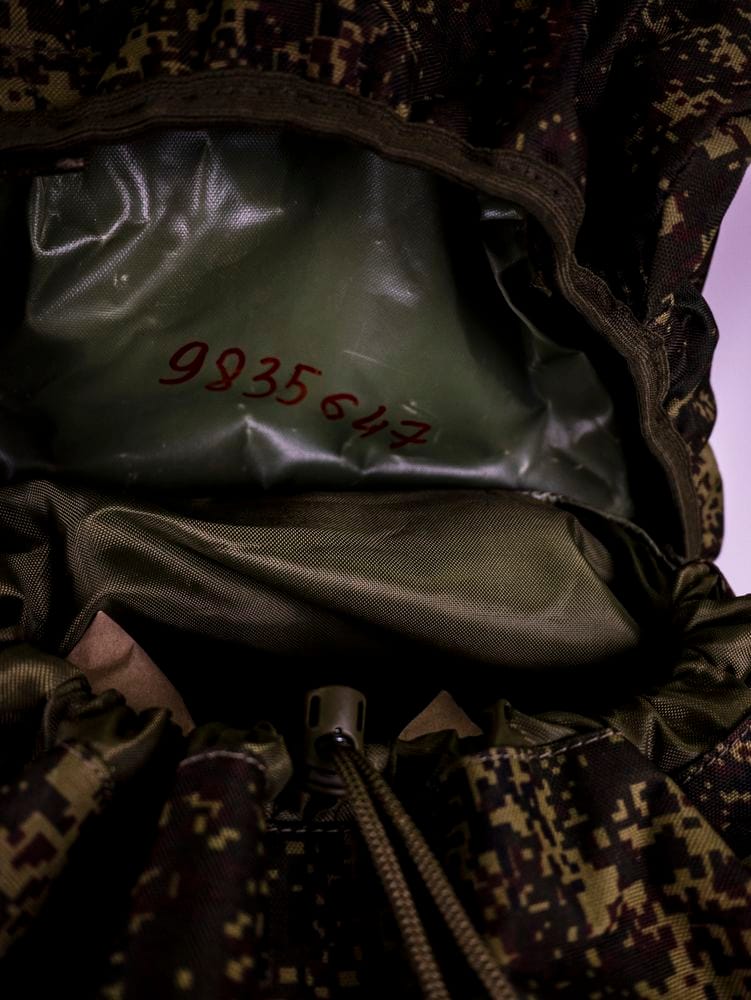 Description:
We have such a tactical backpack in our trophy collection.
We did not find this backpack among the standard equipment of the "Ratnik" gear. It seems to be one of the developments of defense companies that supply things to the occupant's army. It is made quite well.
The tactical backpack is in good condition, worn out and already without the smells of the "Russian world." It was imported into Ukraine in violation of the rules and confiscated by brave soldiers of the Armed Forces of Ukraine.
Now it is a part of the great history of the Ukrainian people's battle for freedom and independence in 2022-2023.
Order an art object from this subject