Tactical vest 6Sh116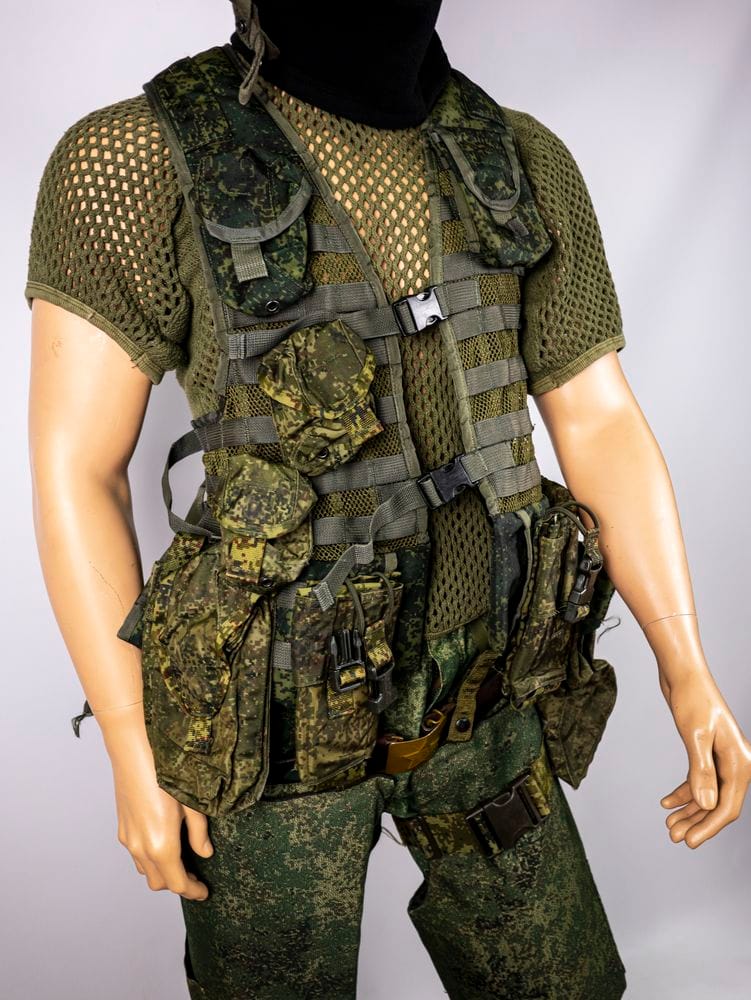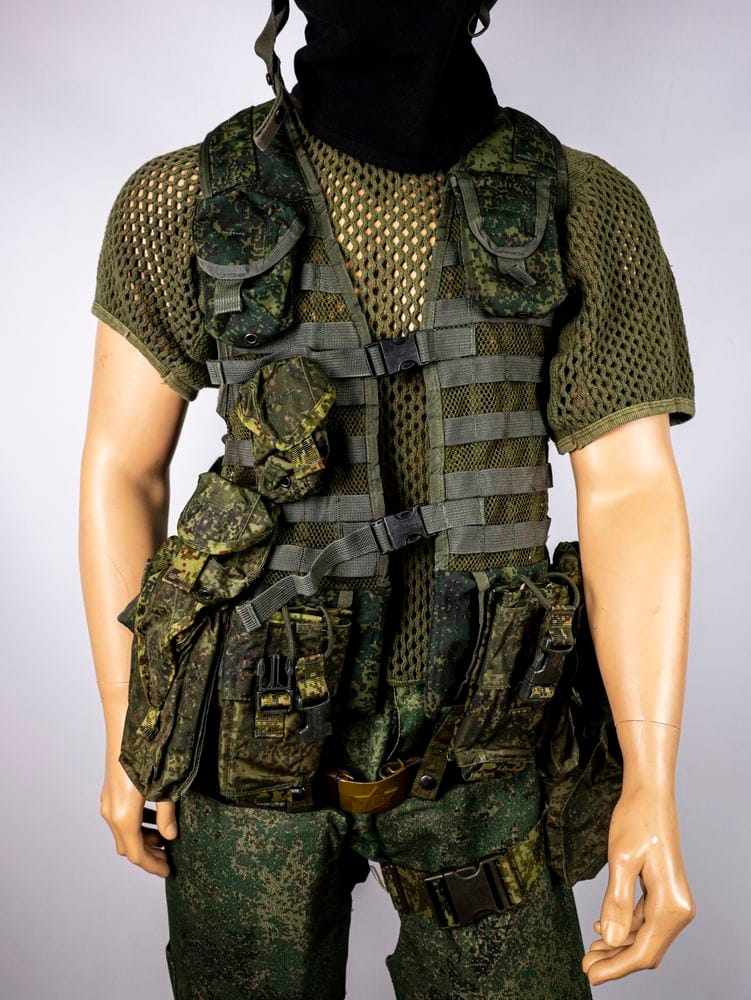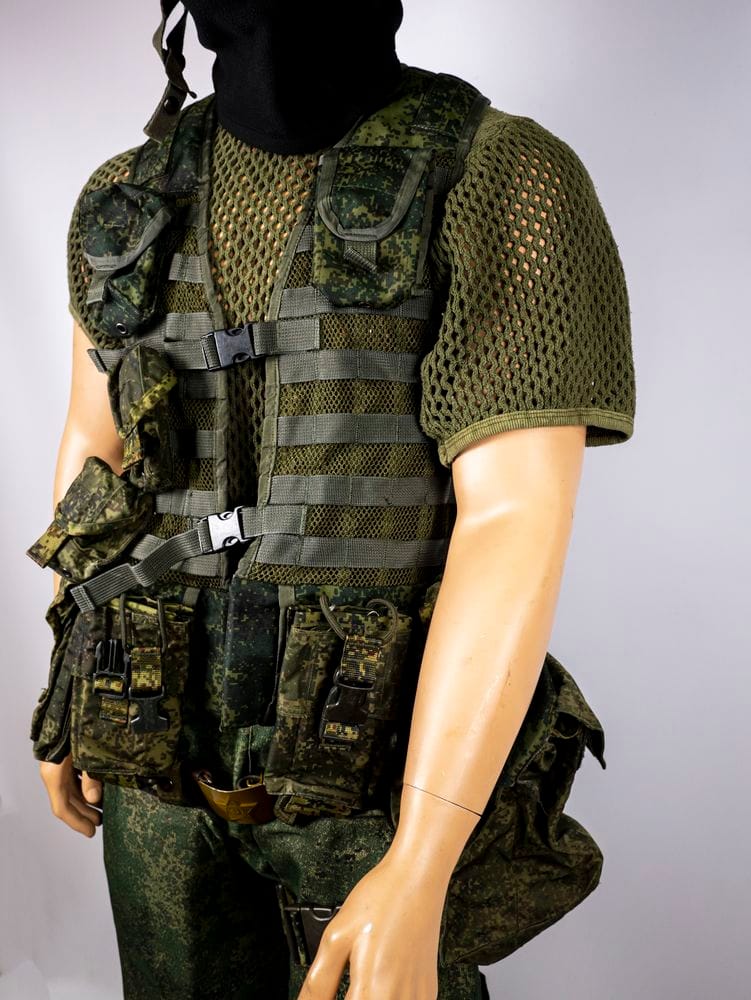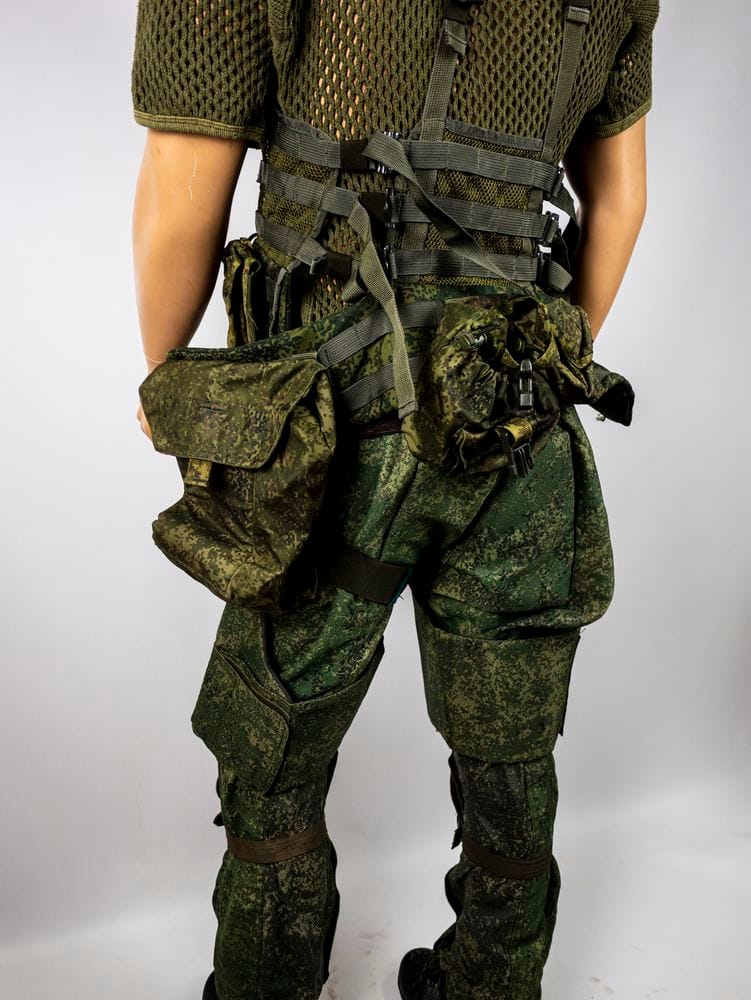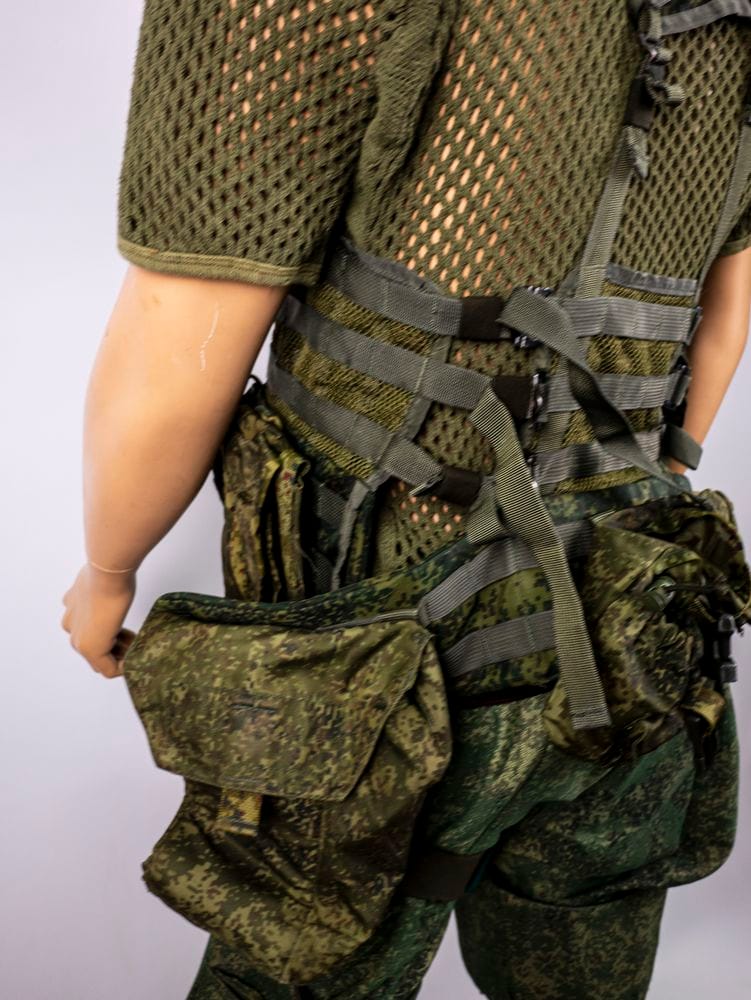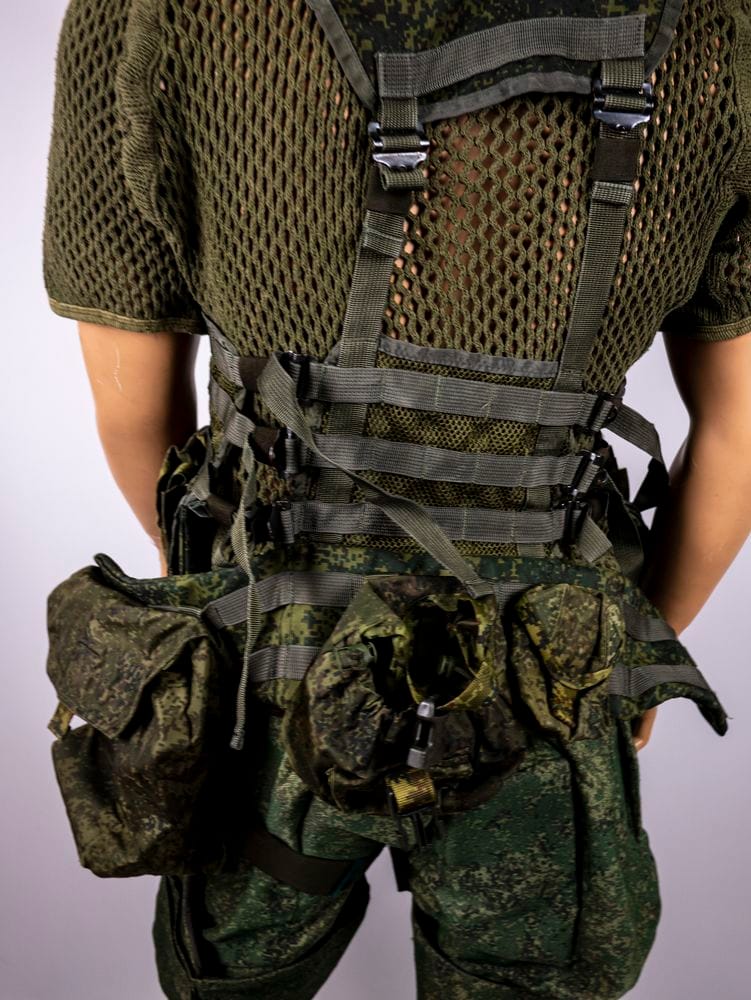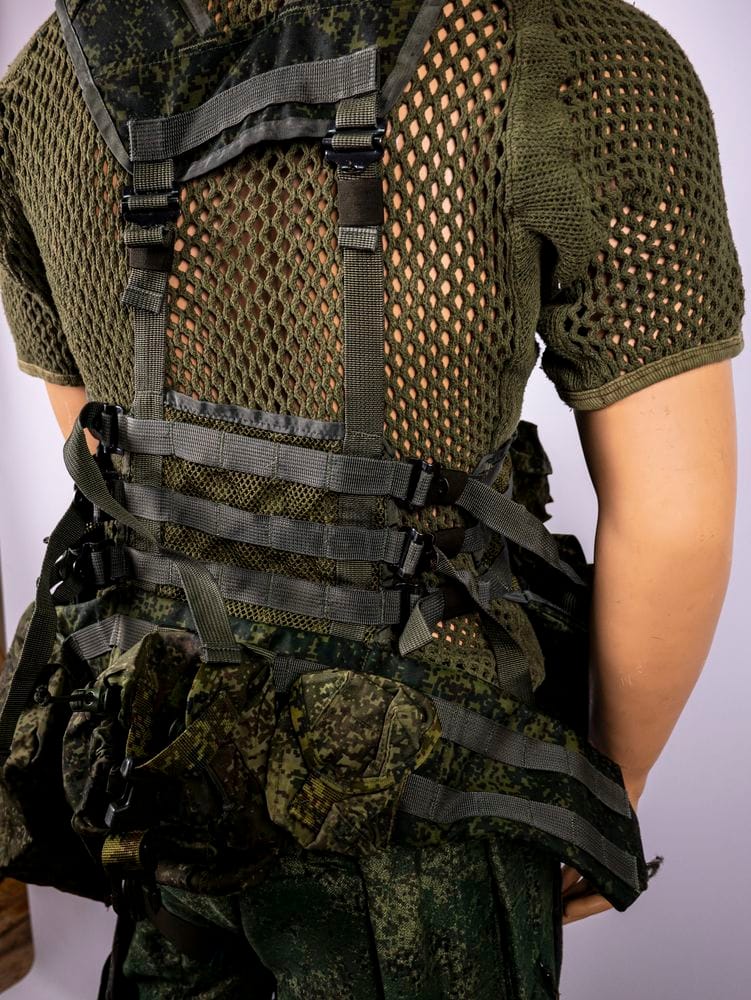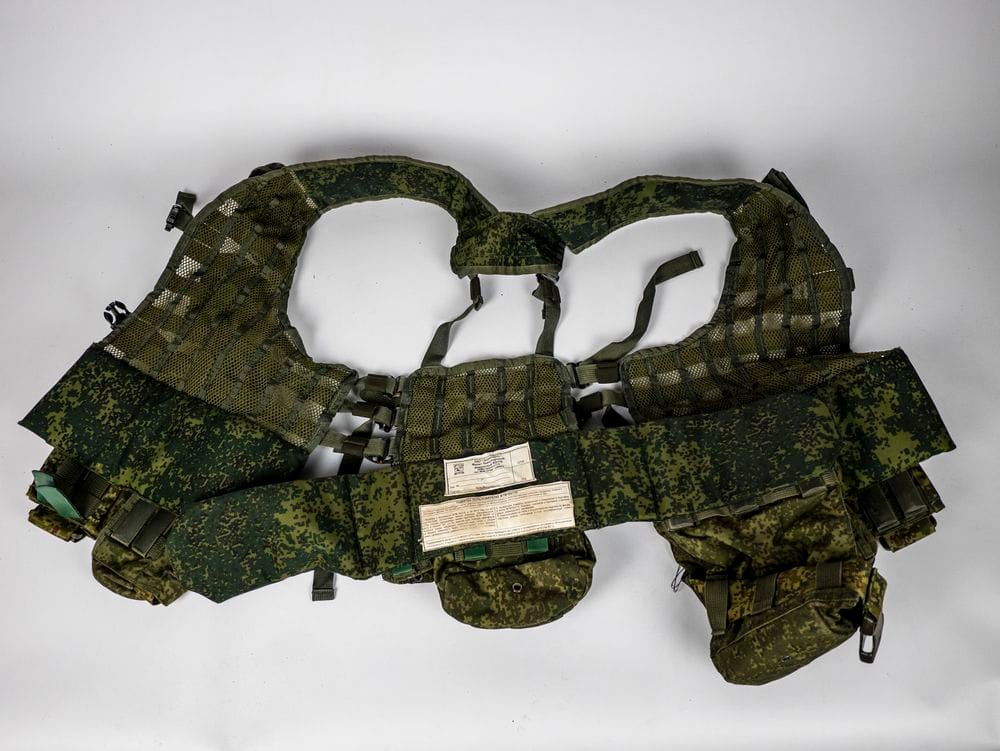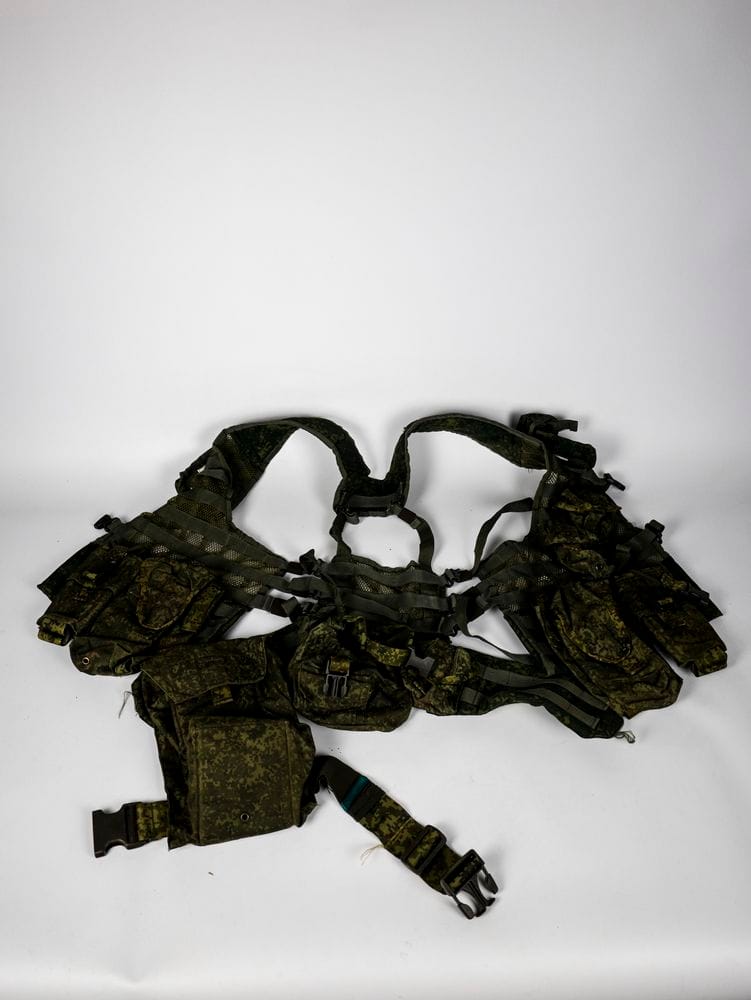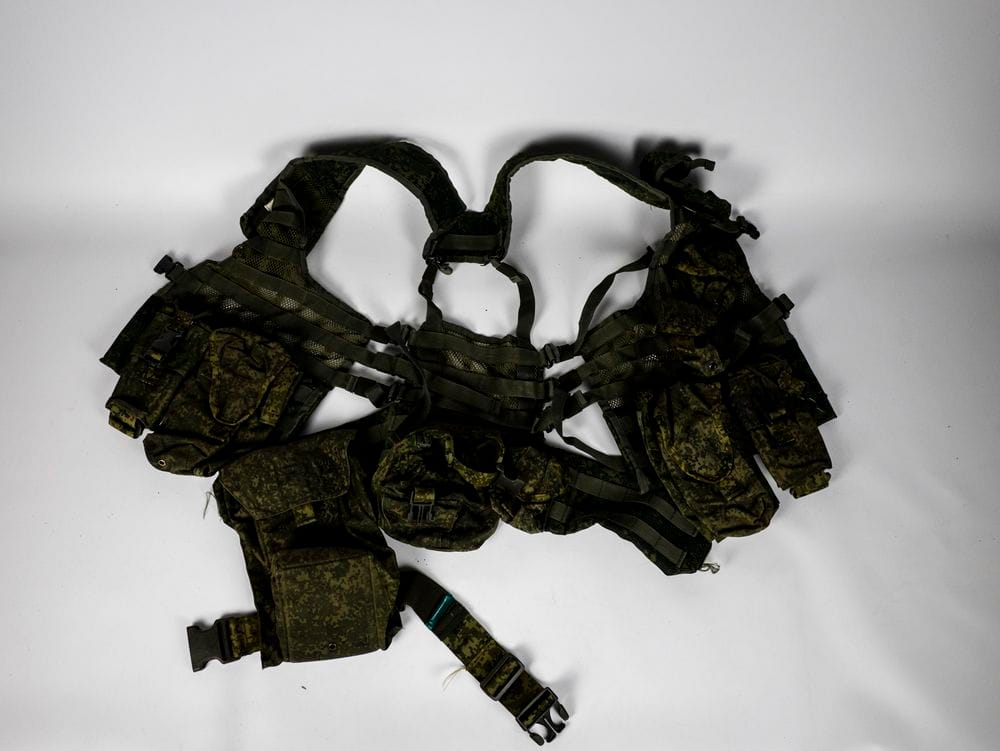 Description:
In our trophy collection, we have a tactical load-bearing vest 6Sh116 from the Zhyratkul company.
This tactical vest was created in 2013. It's a standard tactical vest for a marksman, but ours is additionally equipped with a large number of pouches for various military gear.
The tactical vest is in good condition, washed and free from the smells of the "Russian world." It was illegally imported into Ukraine and was confiscated by brave soldiers of the Armed Forces of Ukraine. Now it is a part of the great history of the Ukrainian people's battle for freedom and independence in 2022-2023.
Order an art object from this subject