Blings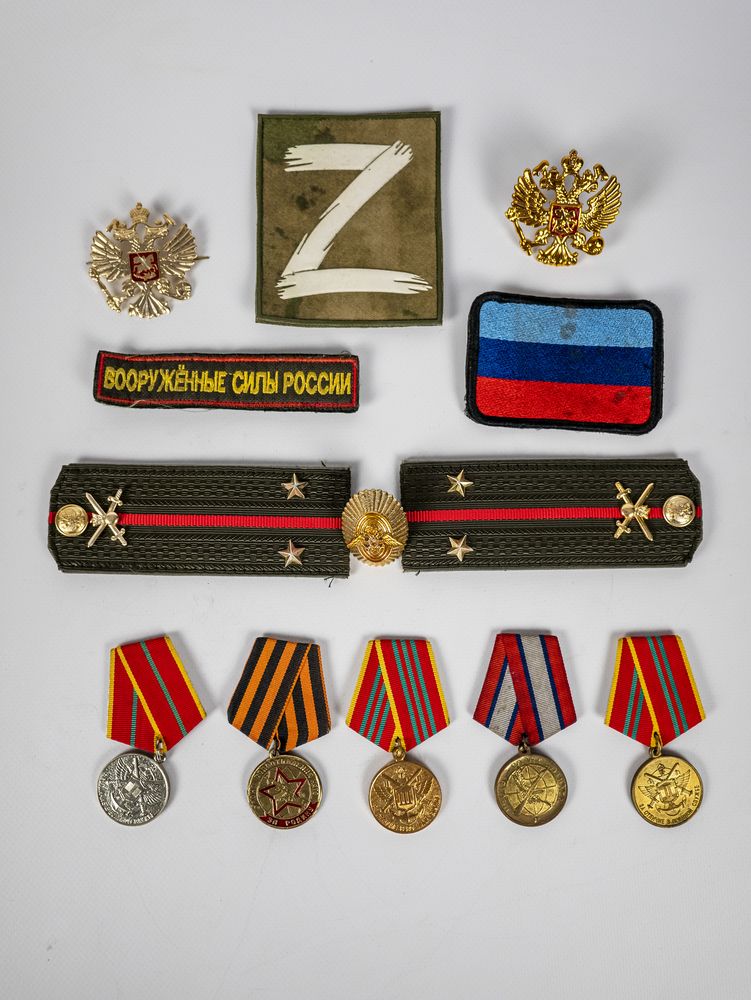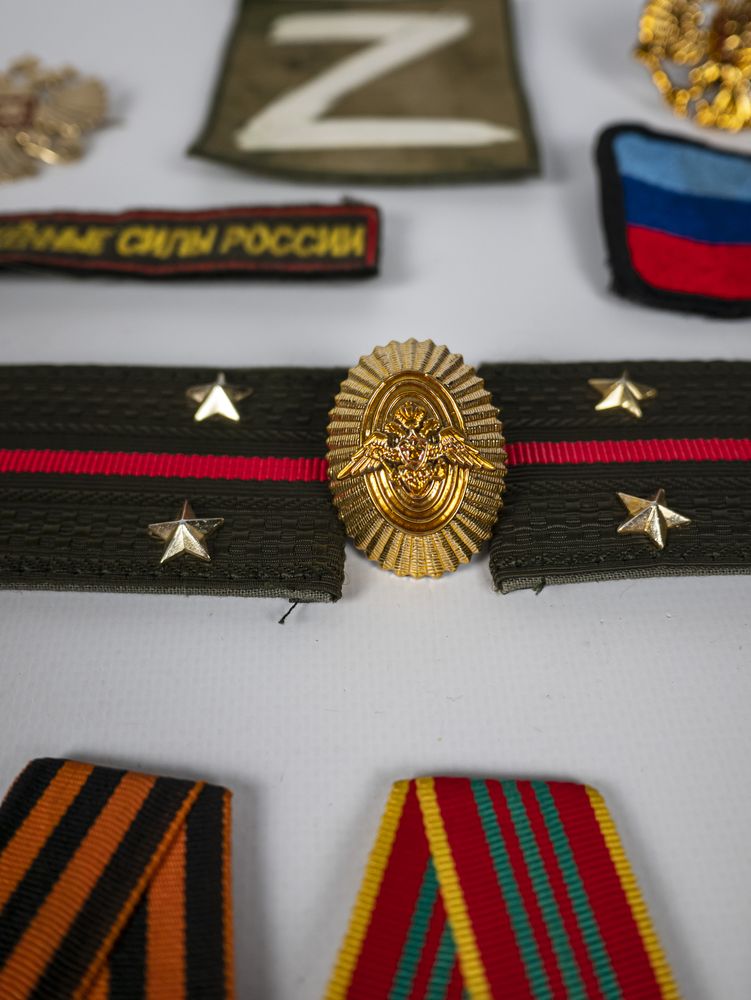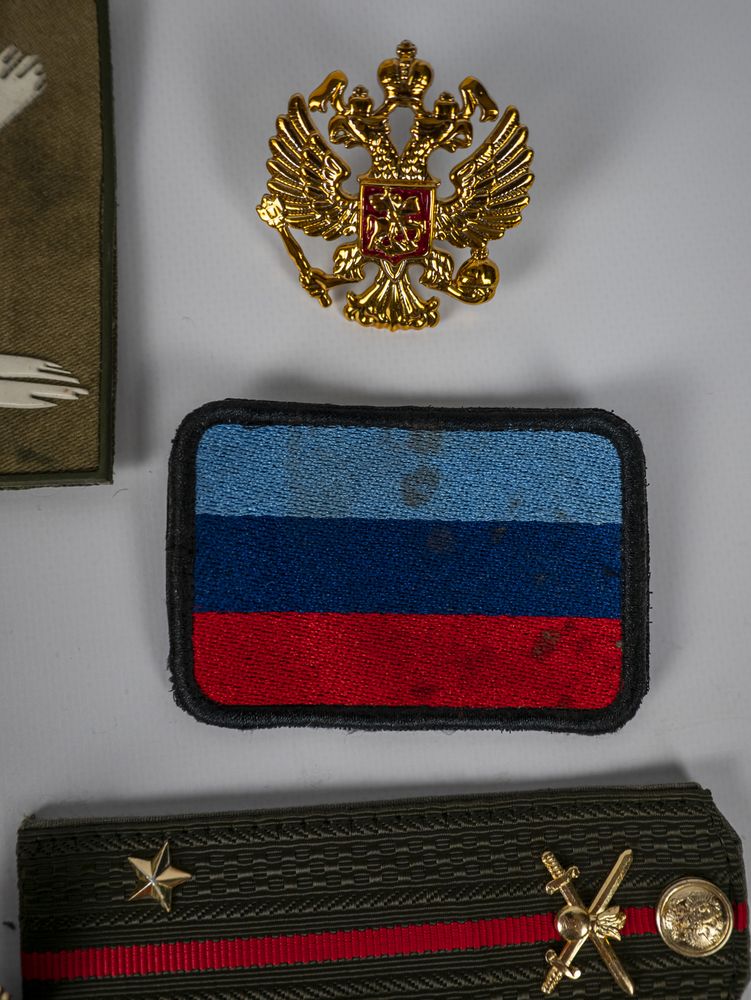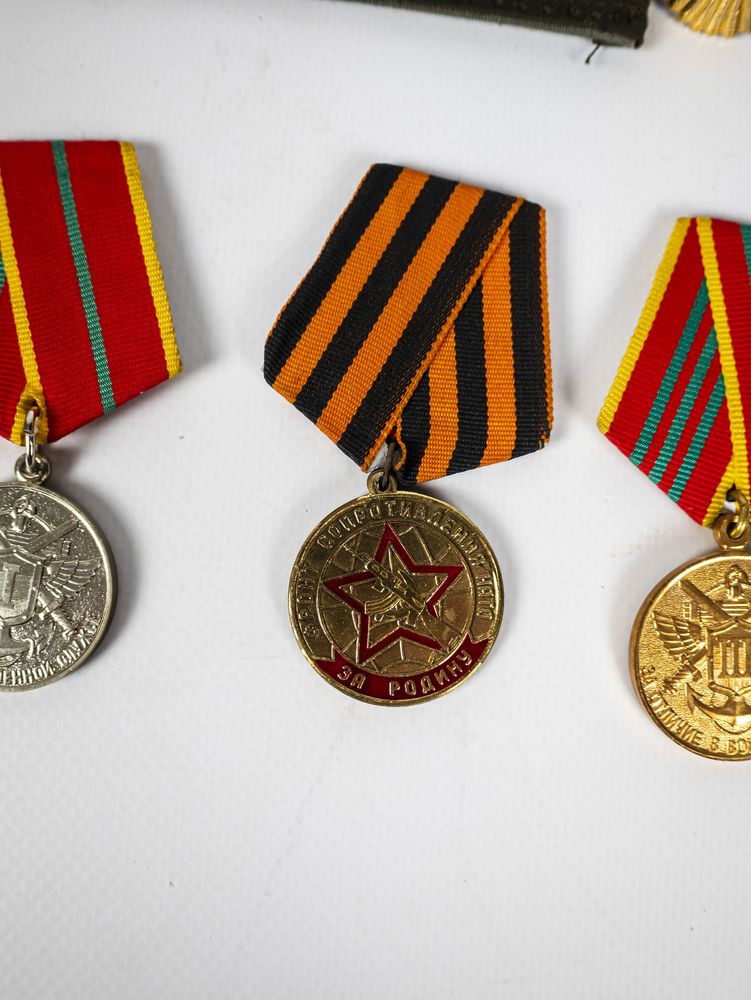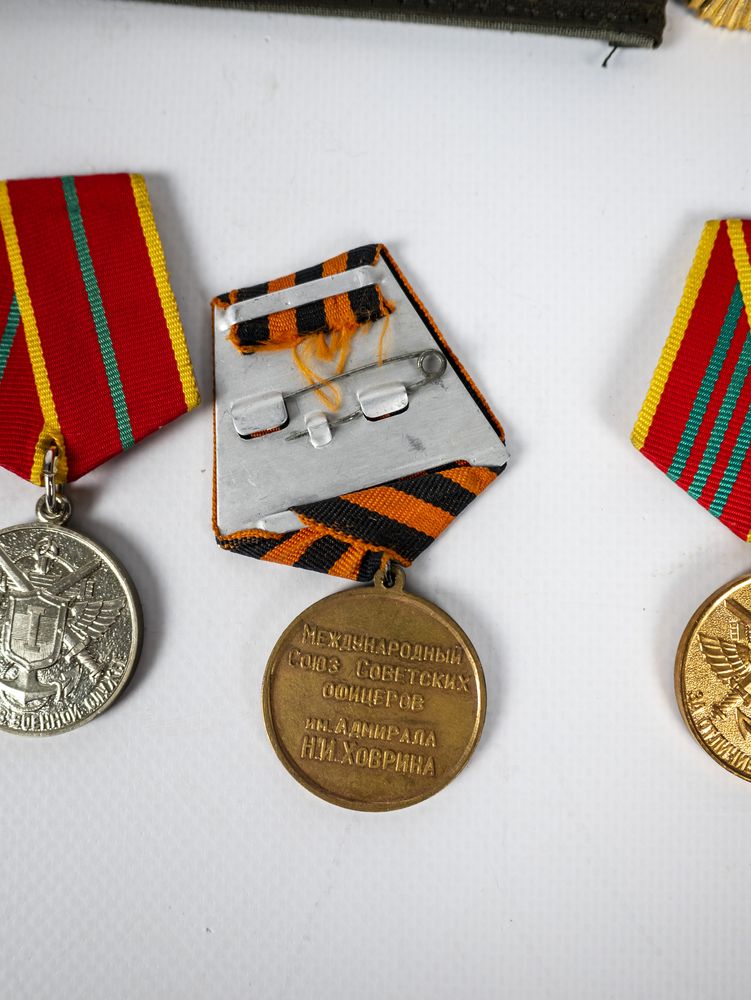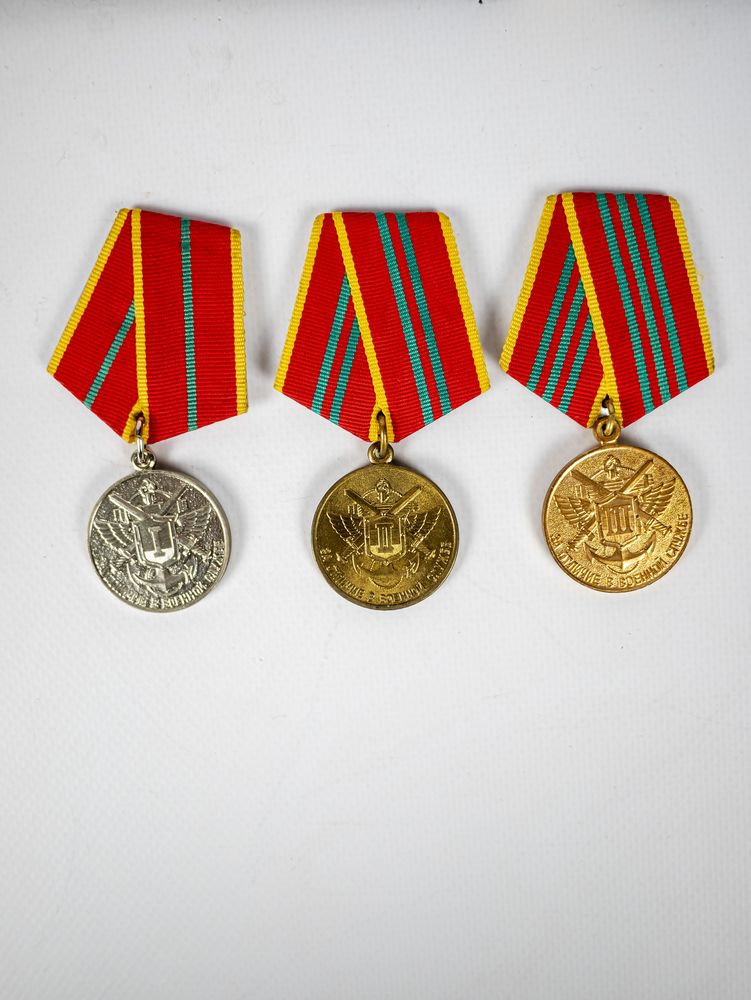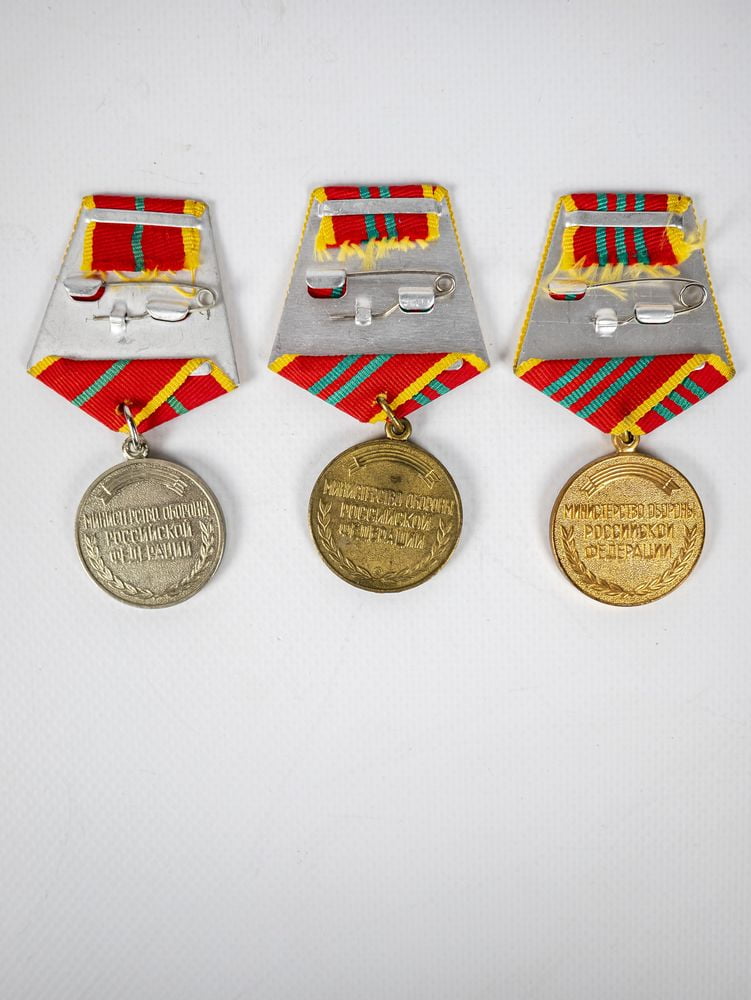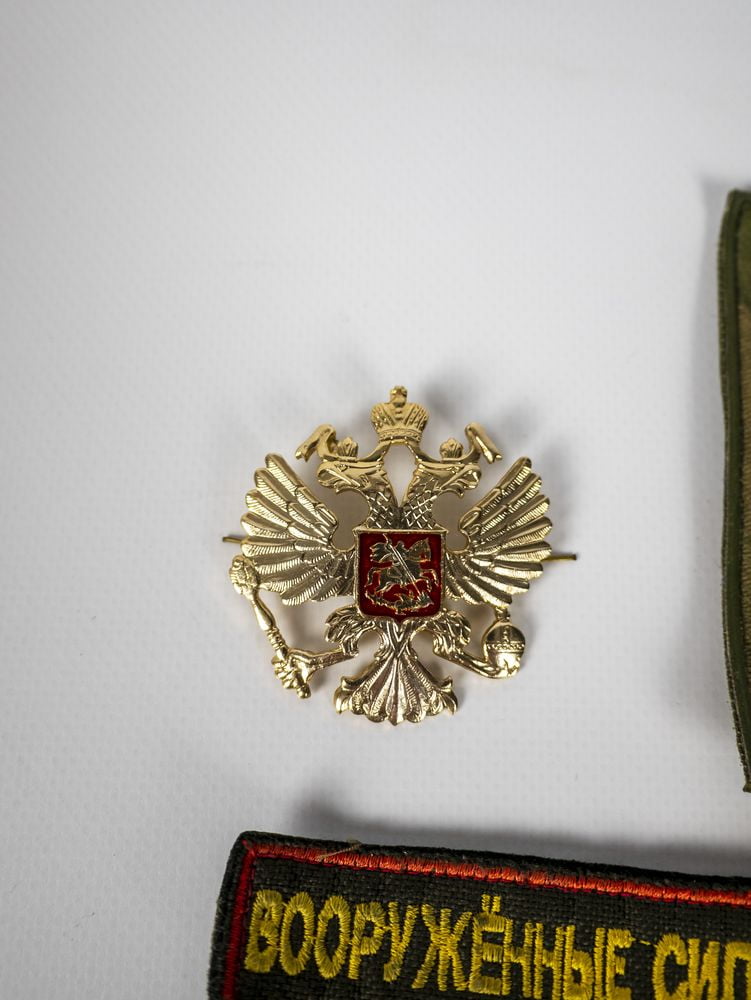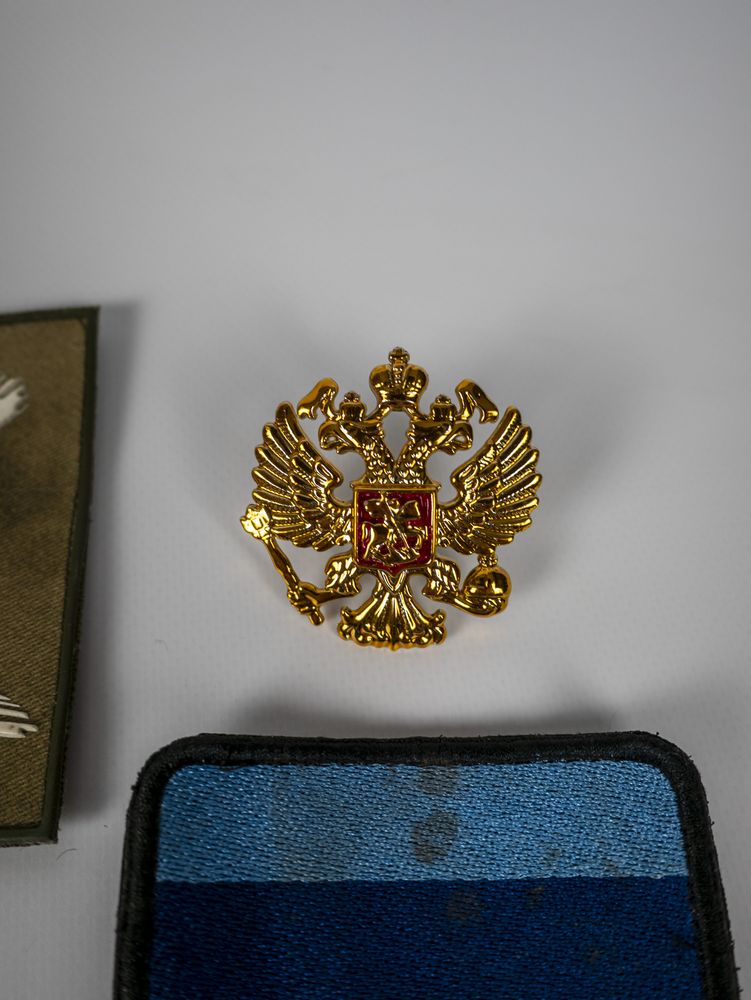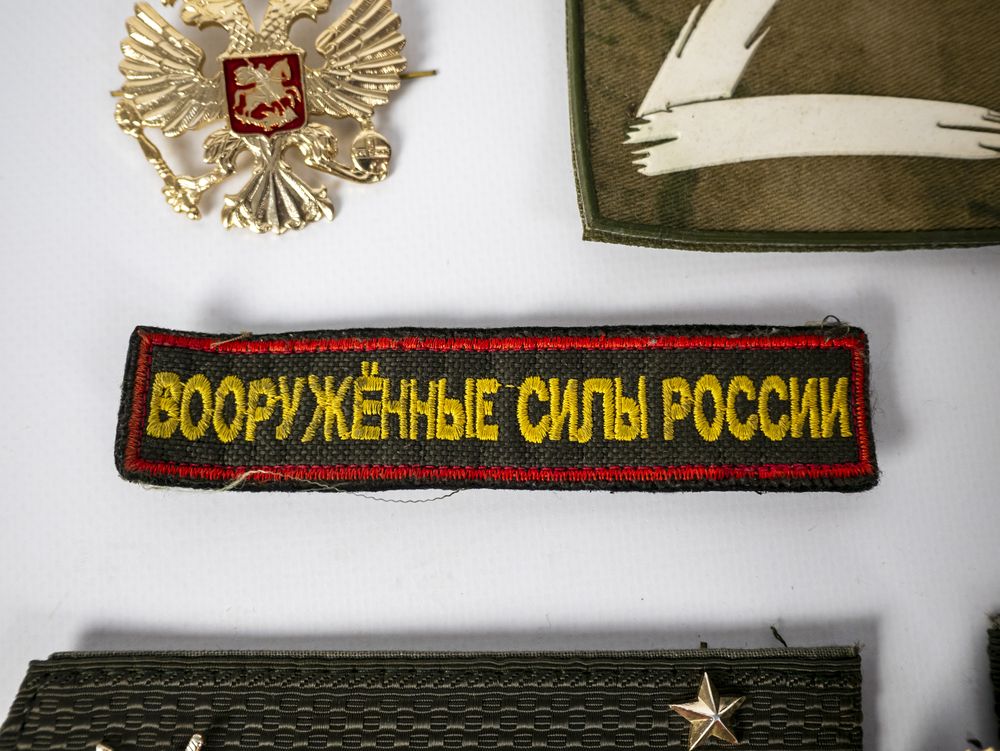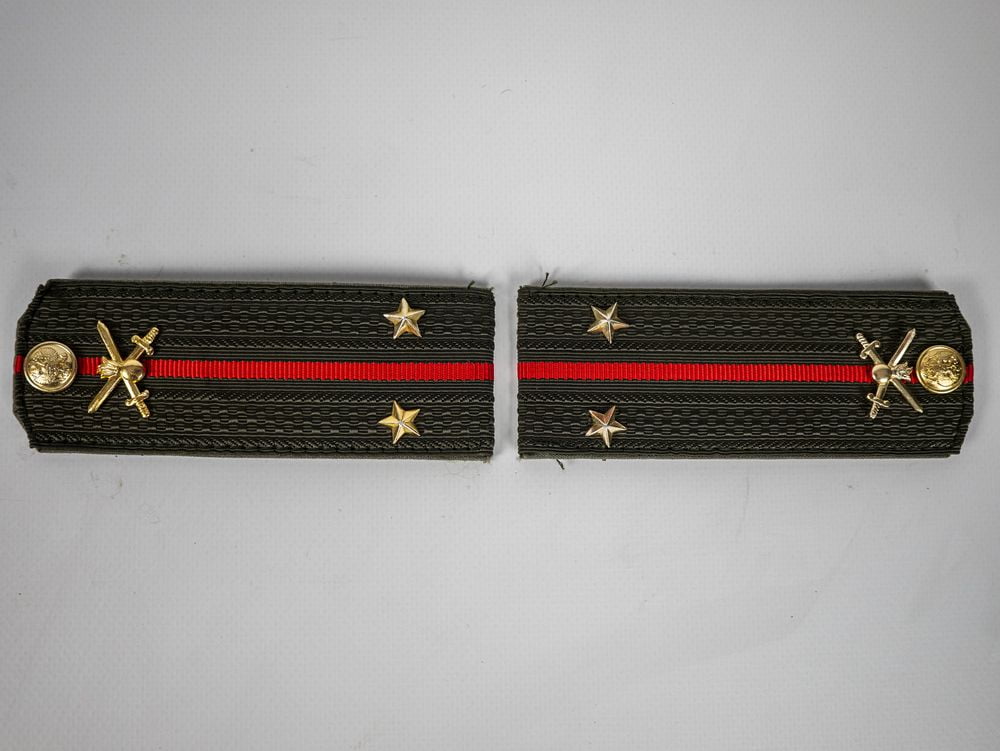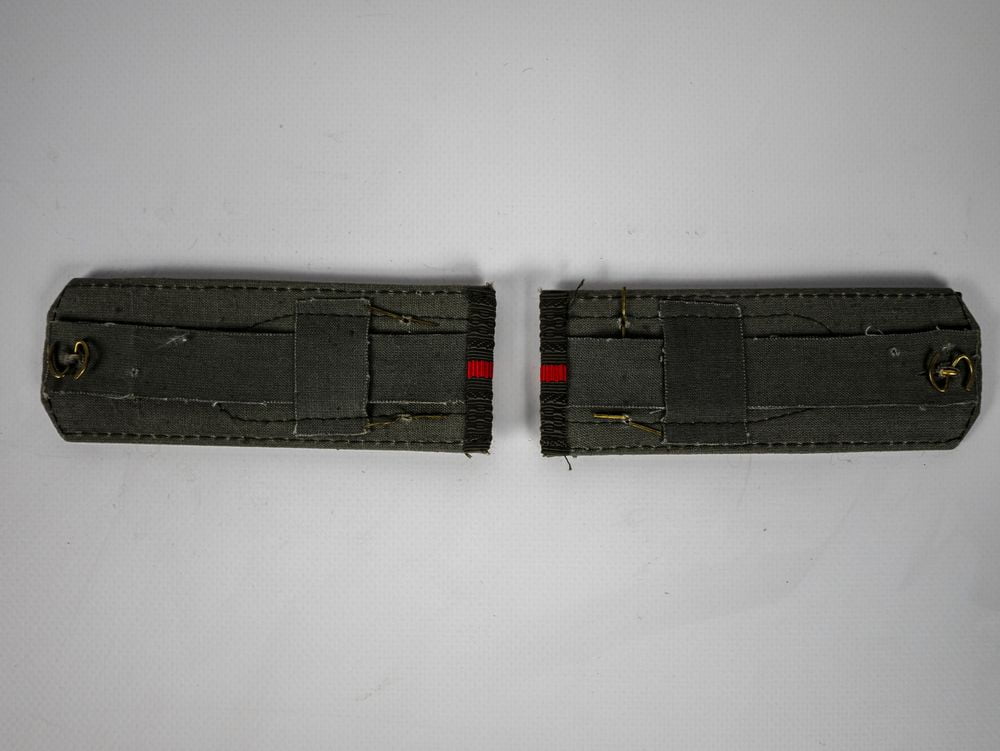 Description:
The occupiers really love these trinkets.
We have plenty of them: cockades, medals, chevrons with lightning bolts and so on.
We use them in our products because they are very symbolic. Interesting. This is a manifestation of their art, self-expression, and pride.
If you want, we can make something for you from this material.
Order an art object from this subject