Bullets&shells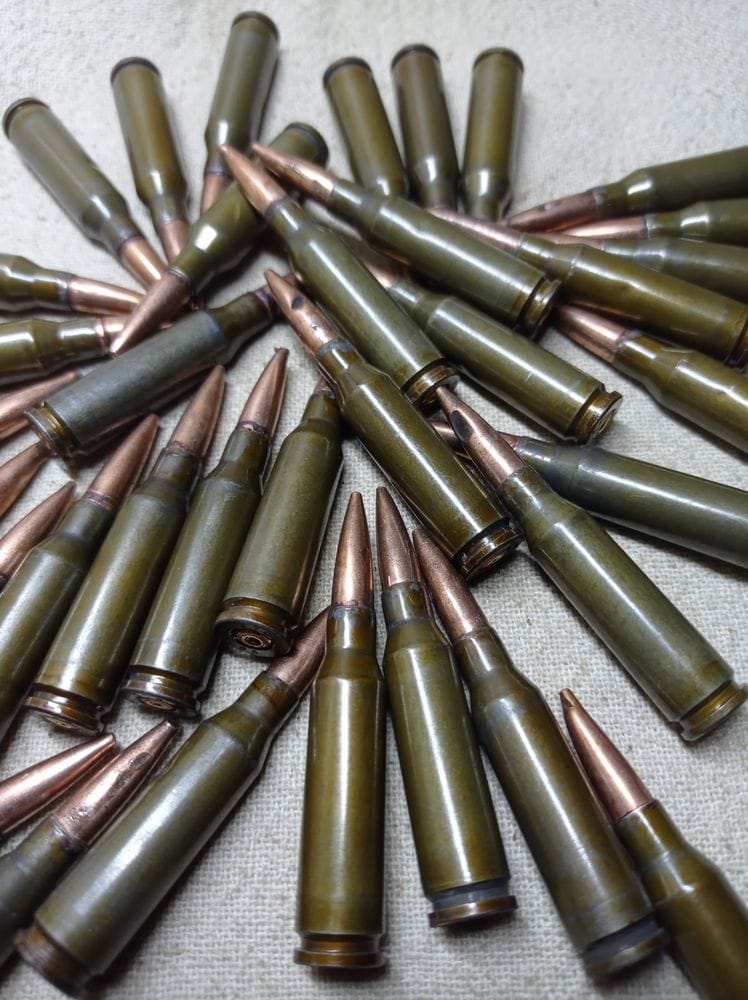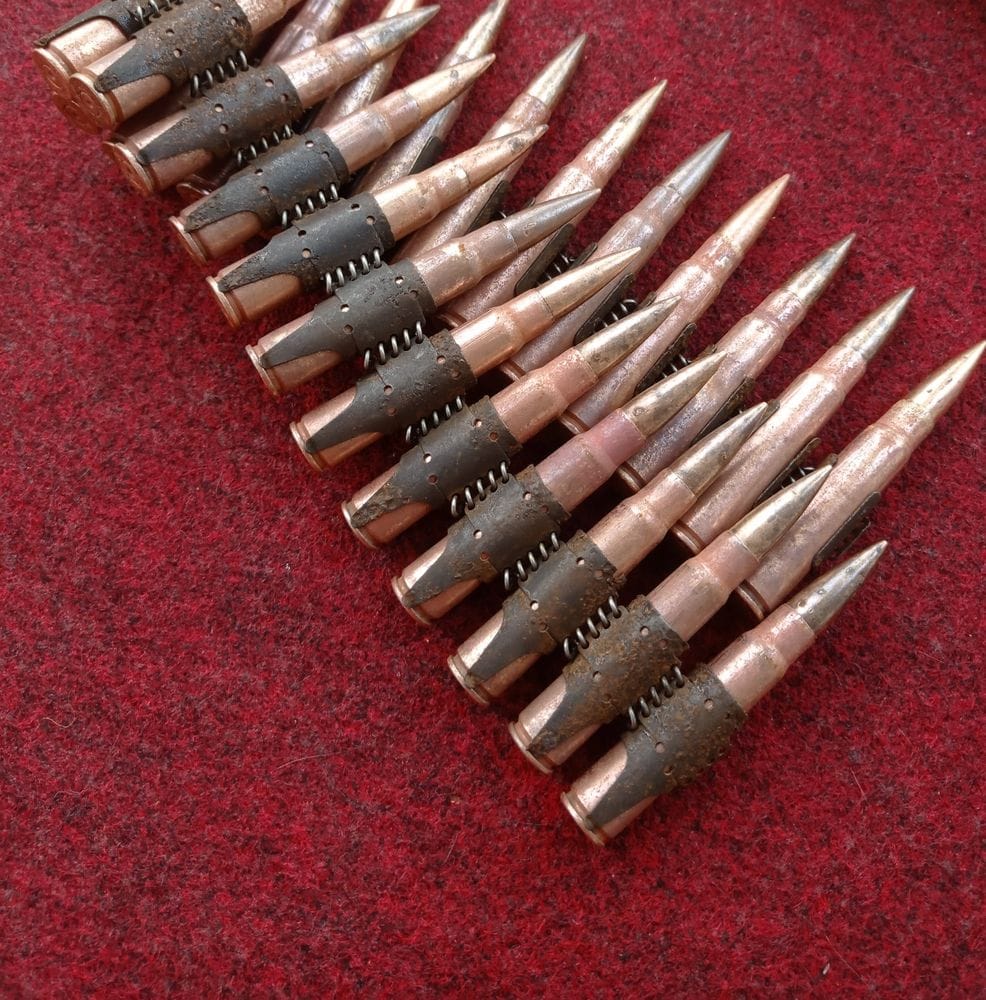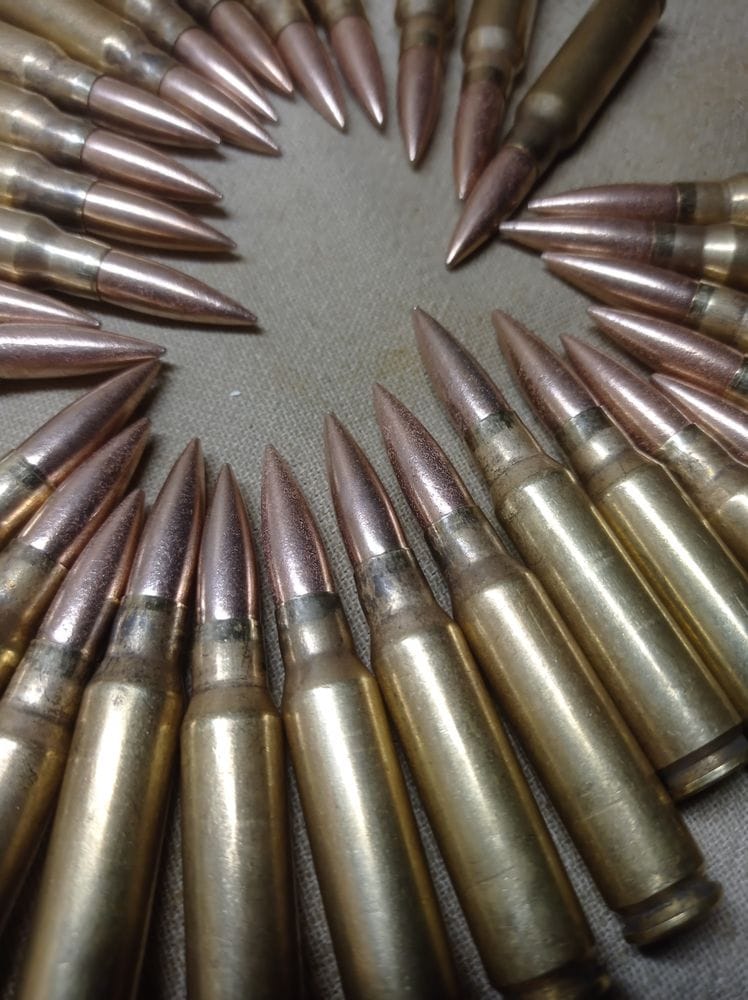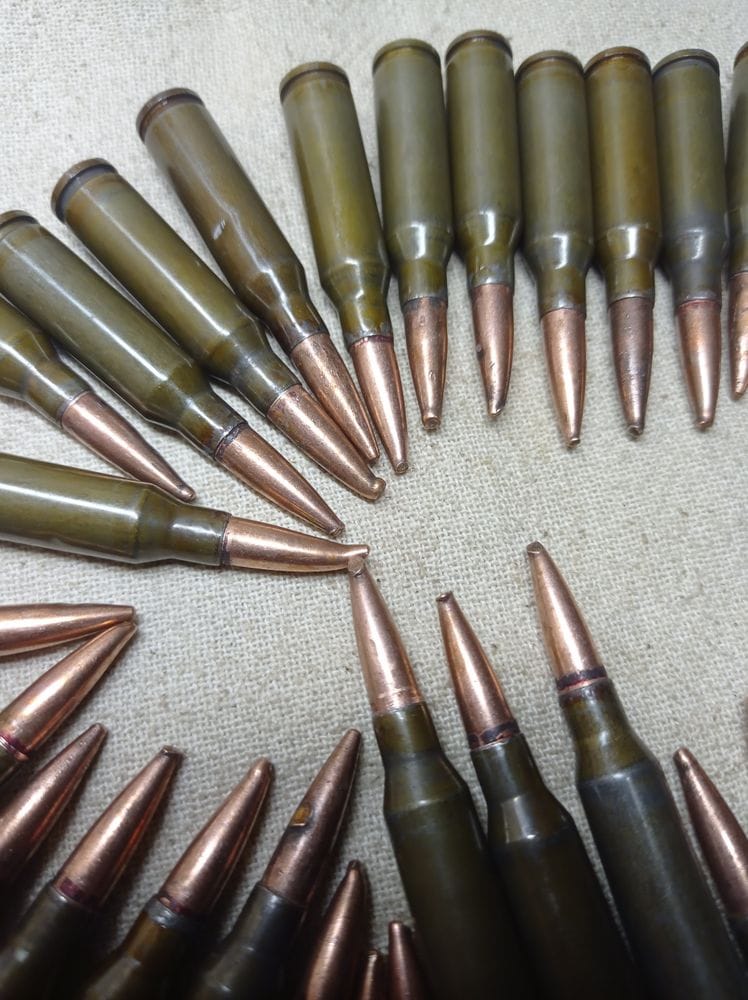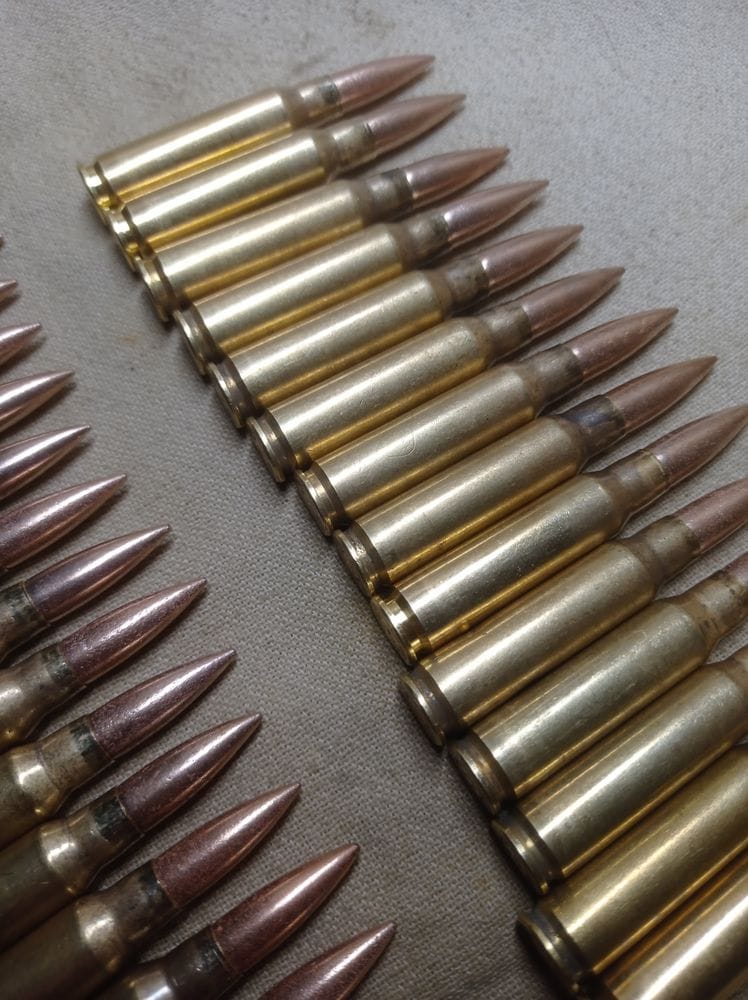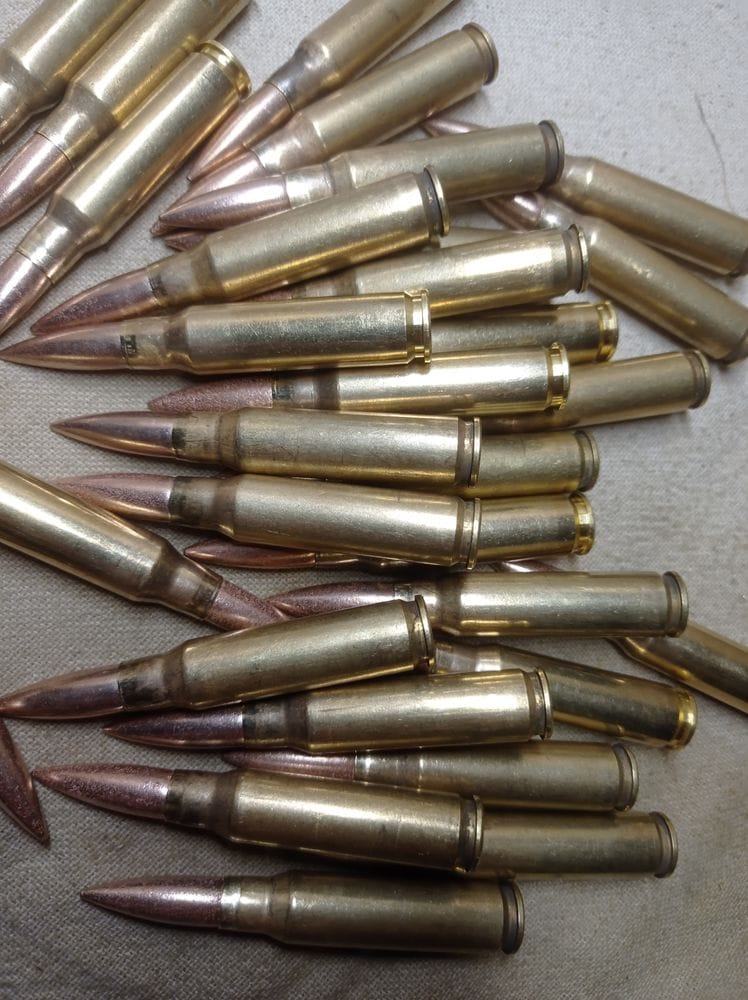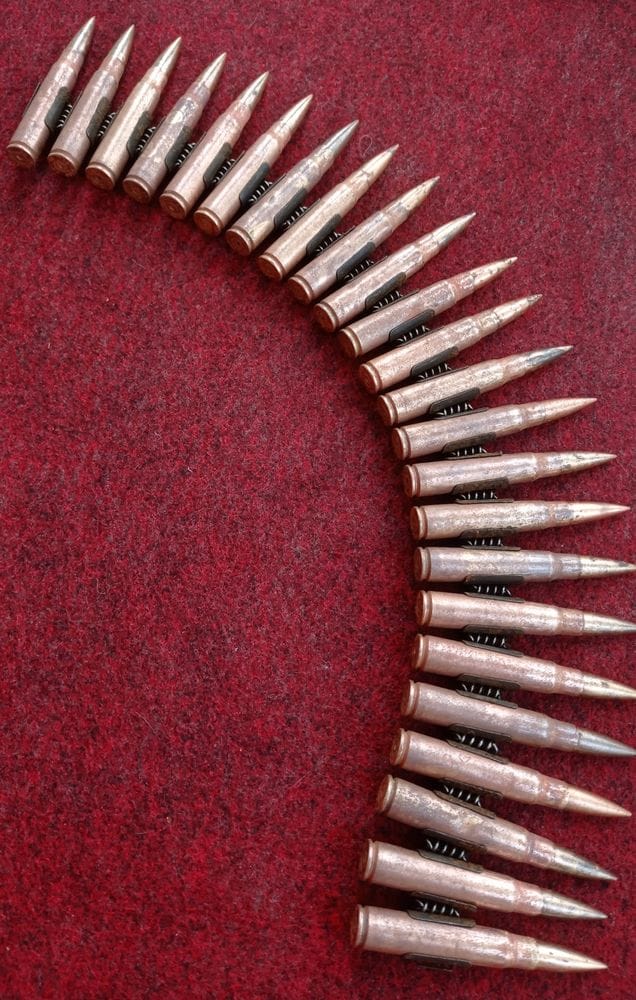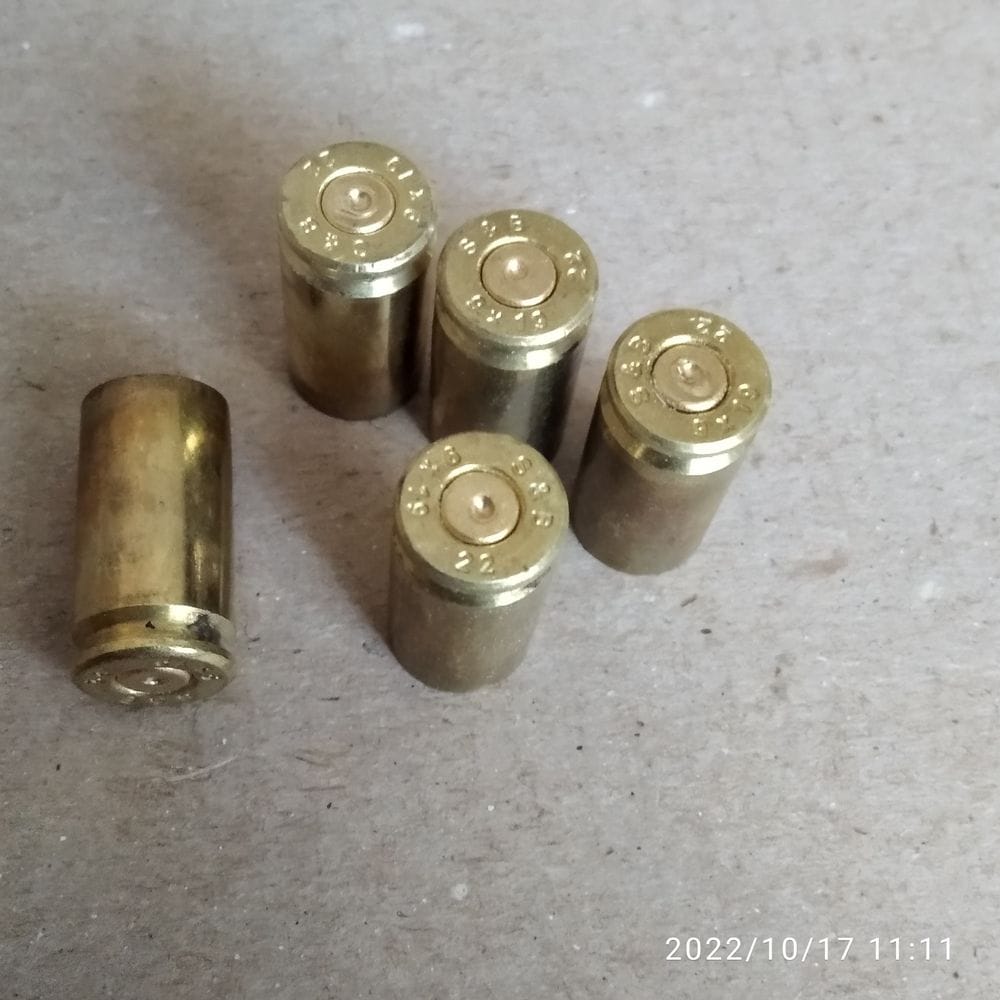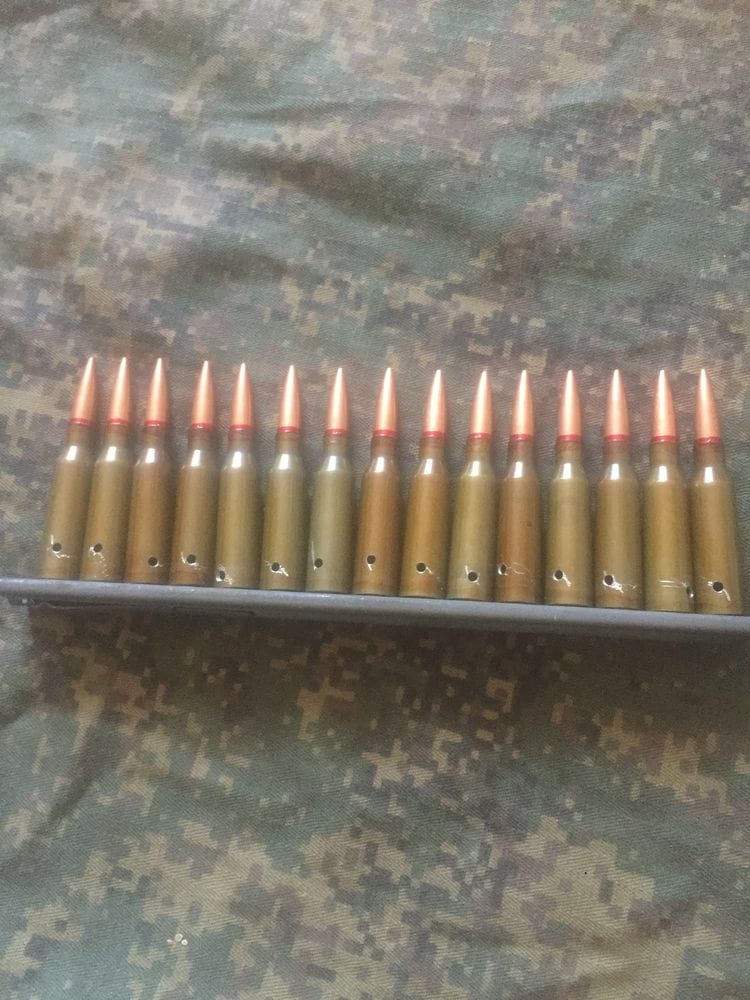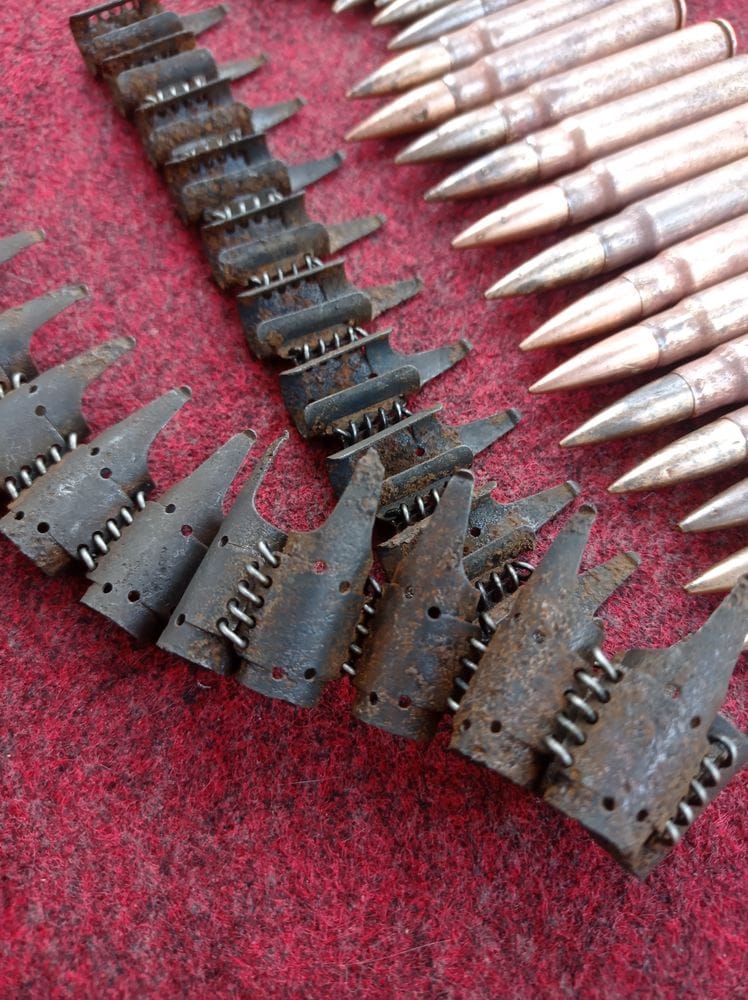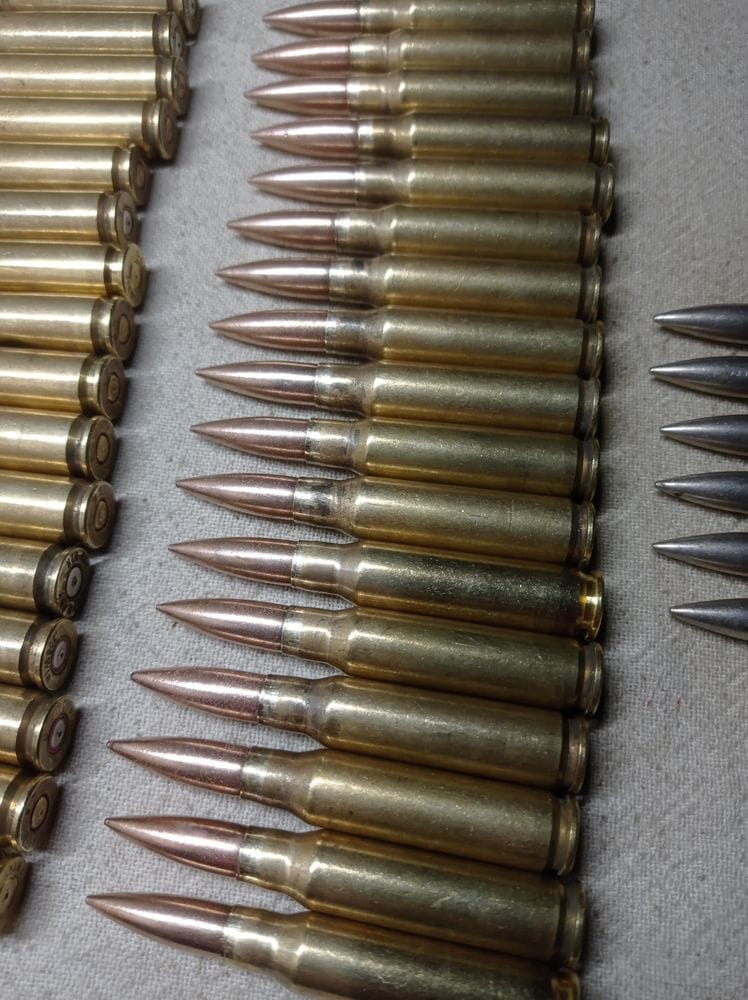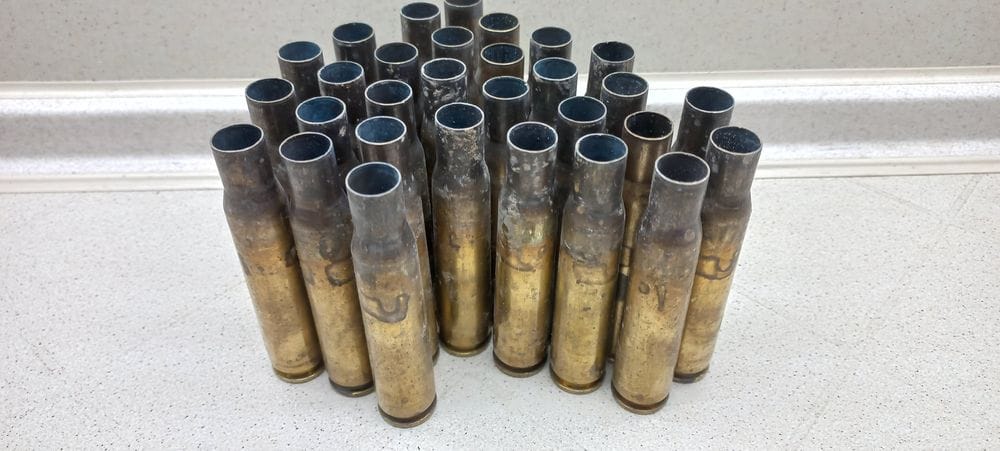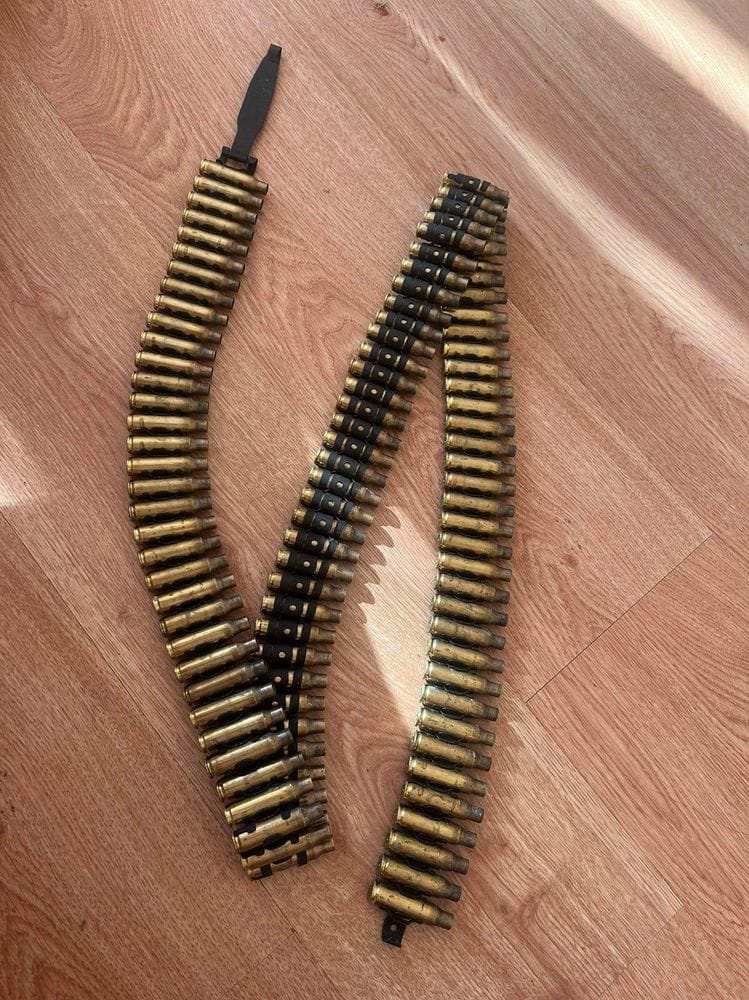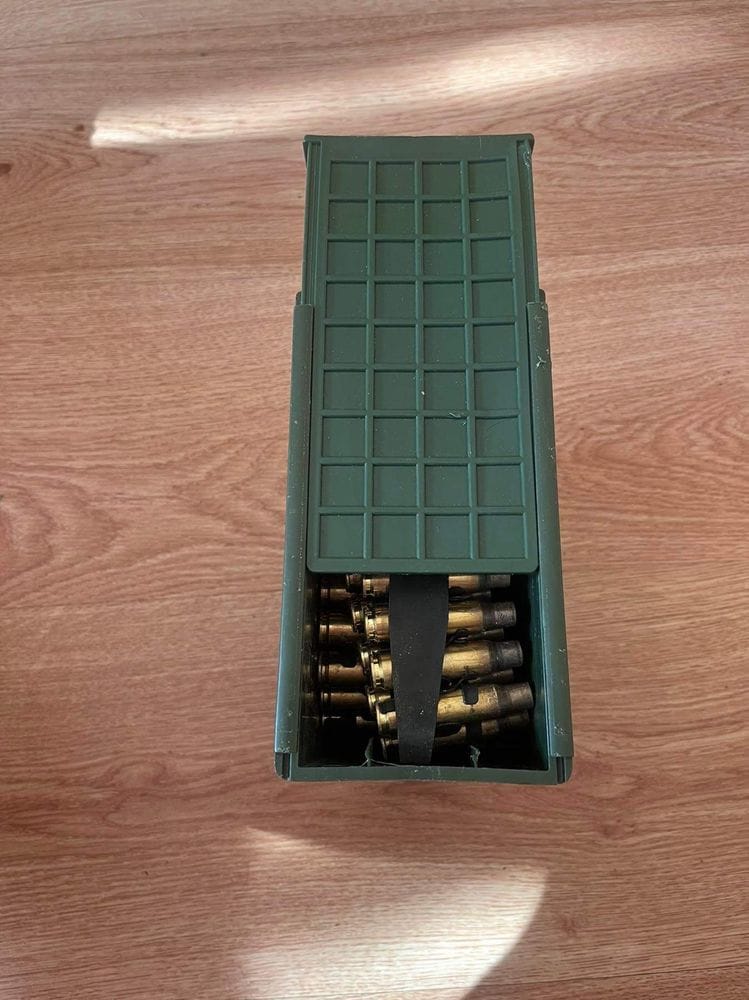 Description:
Bullets&shells (dummy) In our collection, we have many different types of dummy bullets and casings.
They are all safe and cannot be used for their intended purpose. However, they can be used by our artisans to create beautiful objects that you will love.
Made of brass, metal, alloys, with or without links, with boxes or without boxes, of different calibers and sizes. We often use casings in the creation of our objects, we paint them, cut them, and conduct various experiments to make them symbolize the events in Ukraine in 2022-2023.
Order an art object from this subject