Tablet from a tank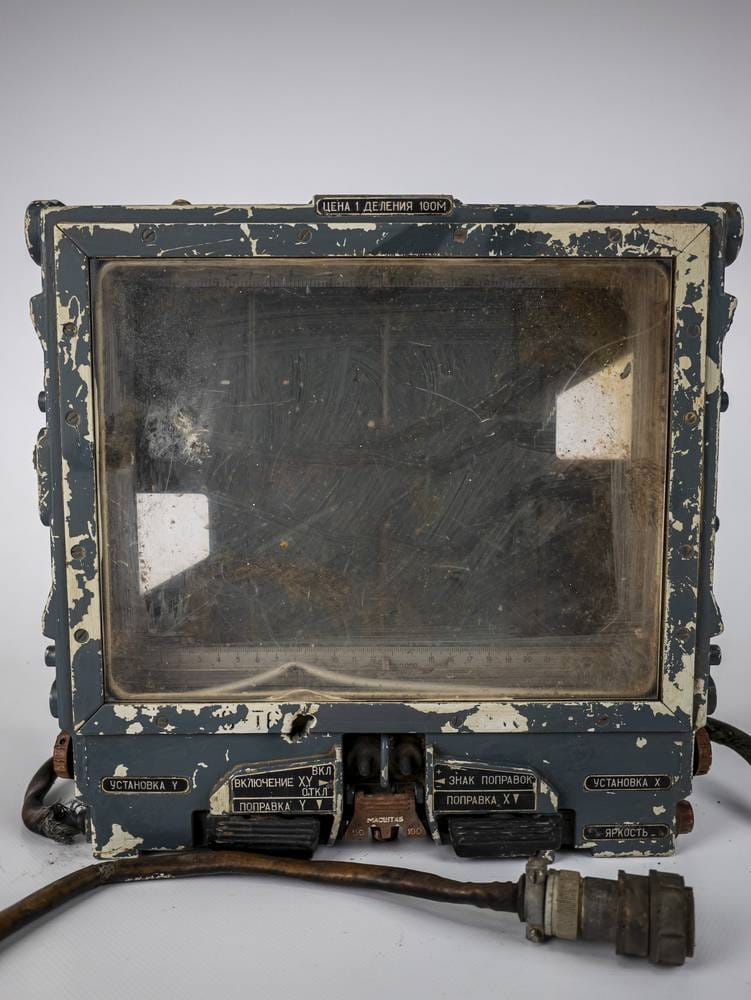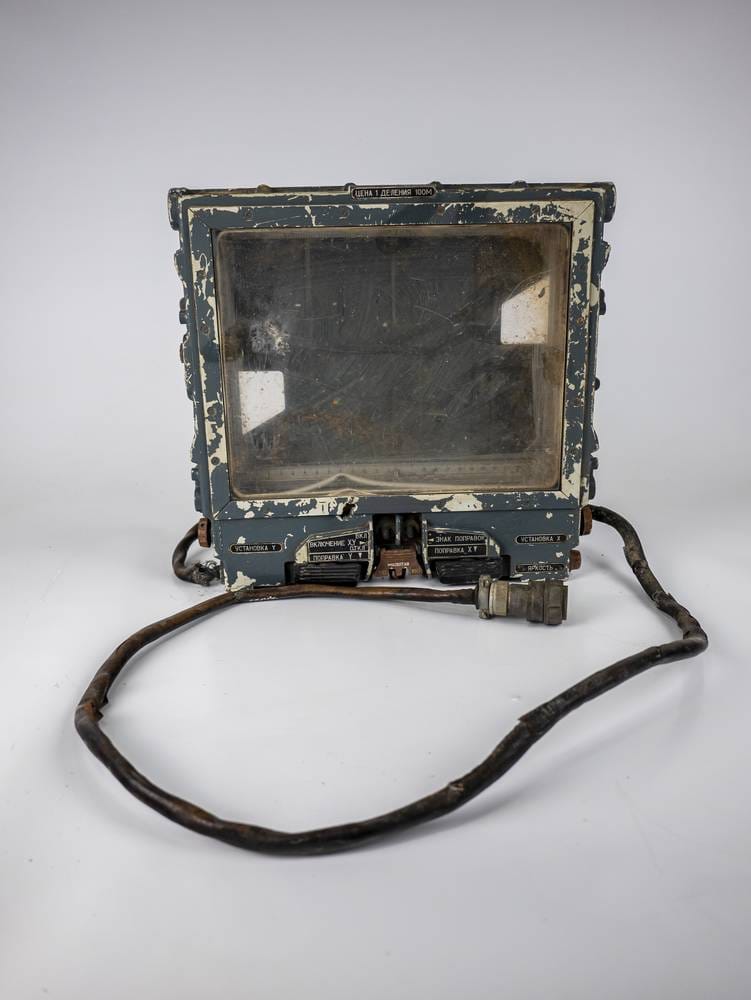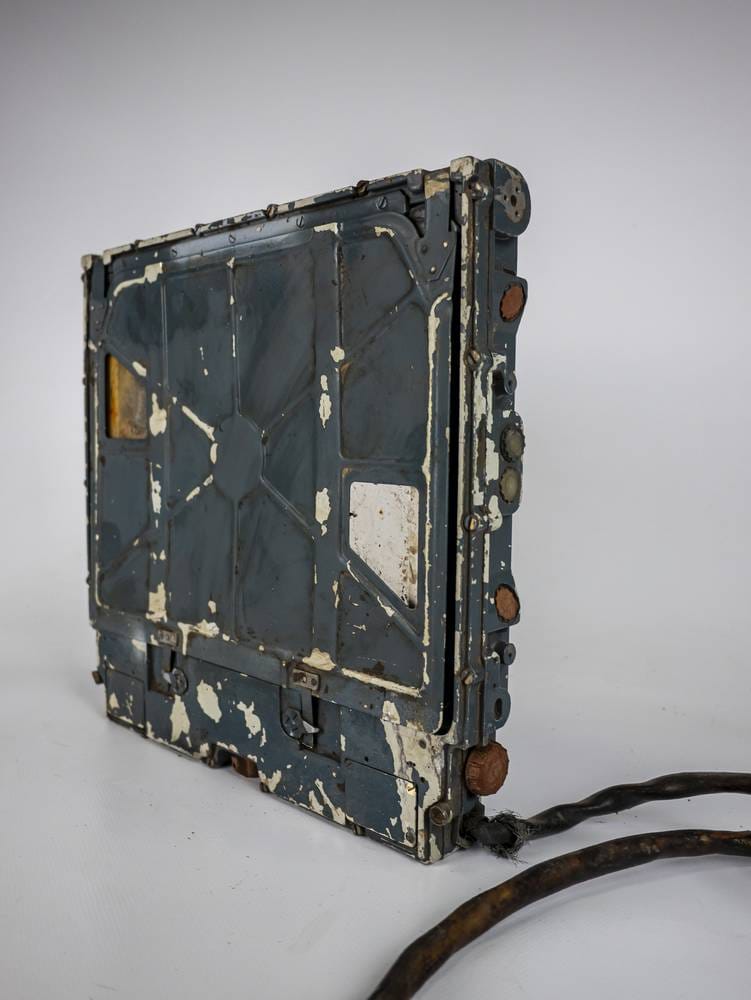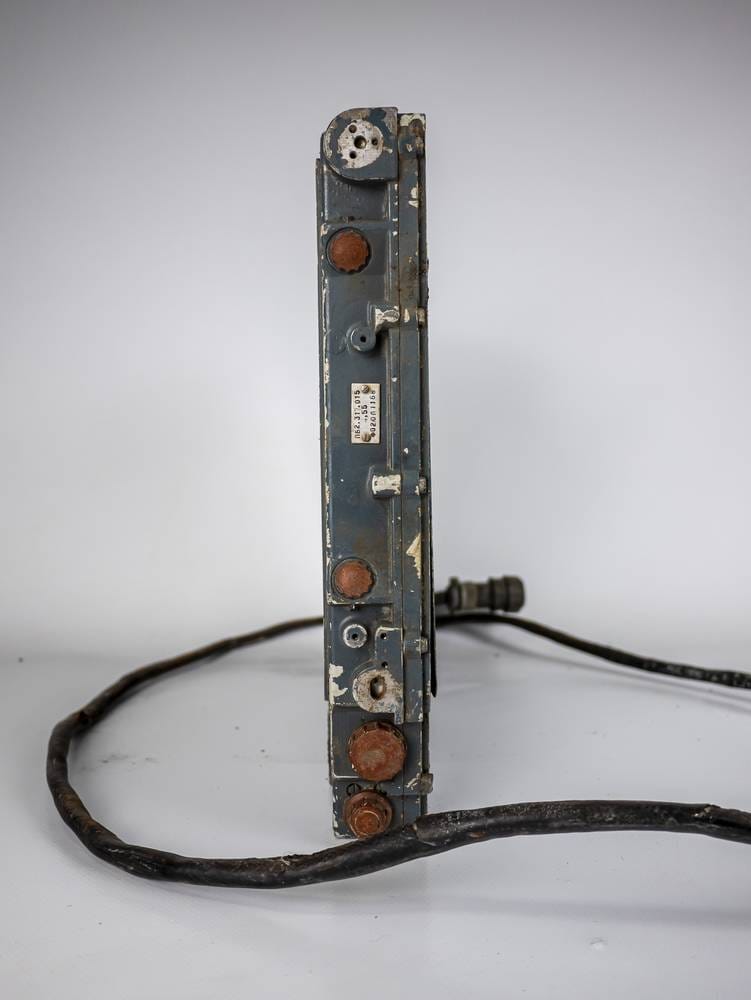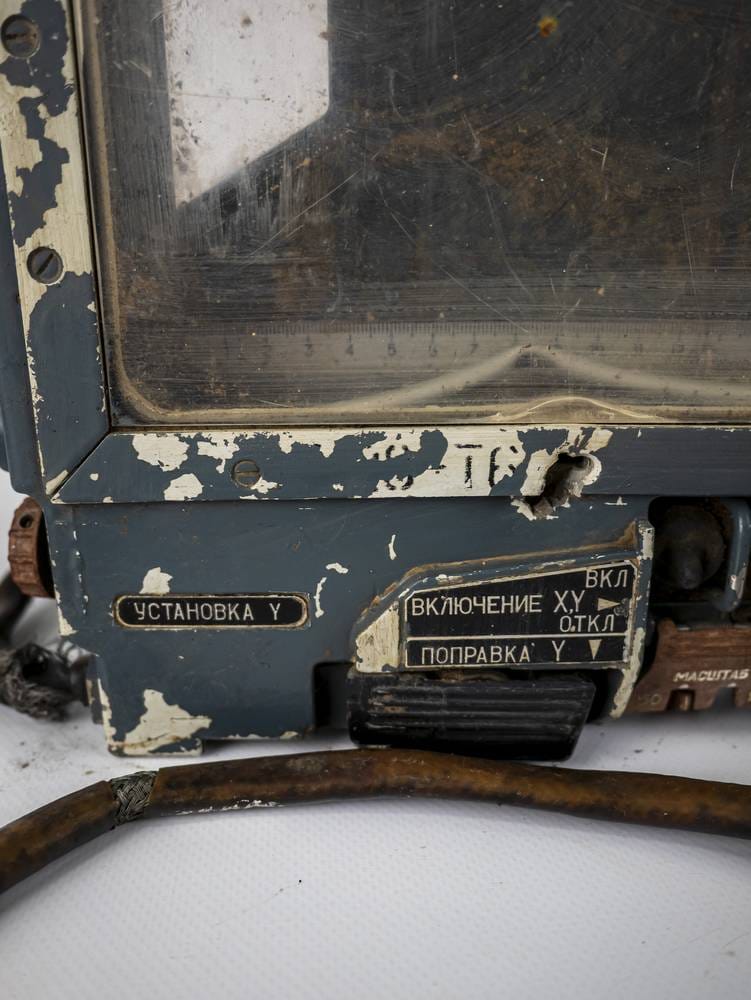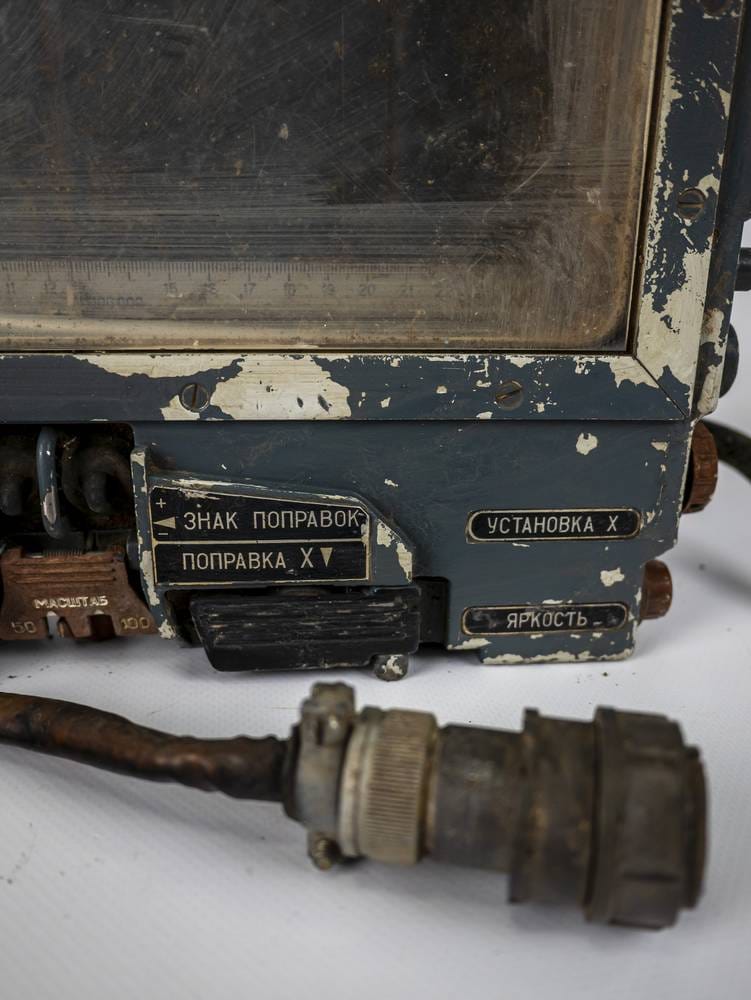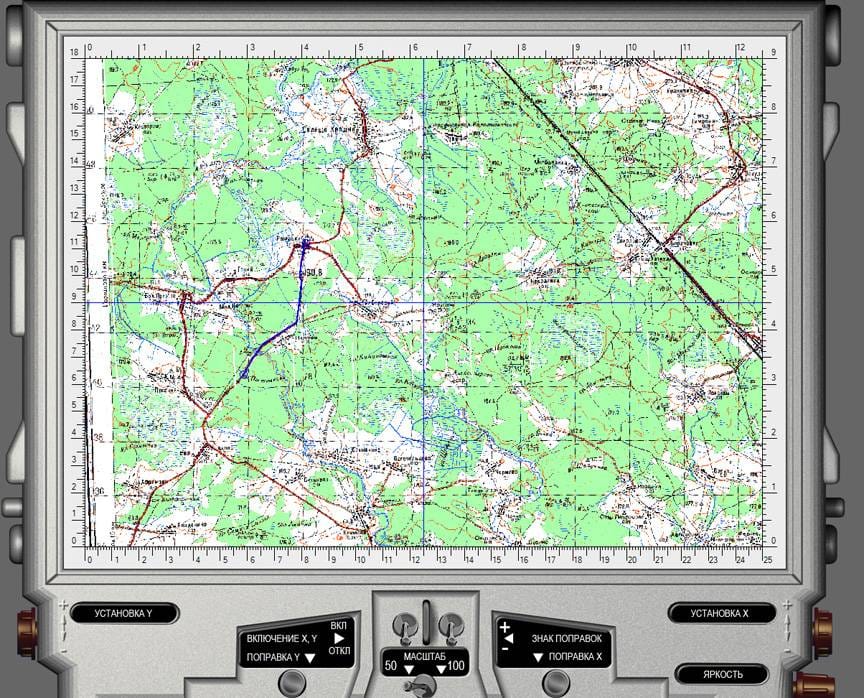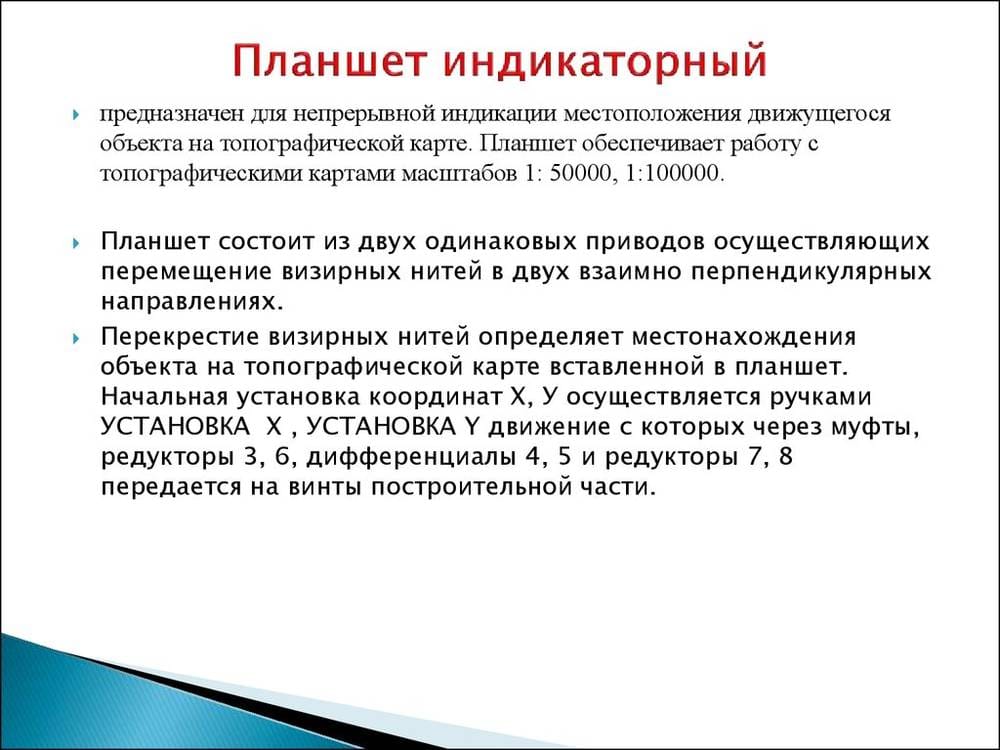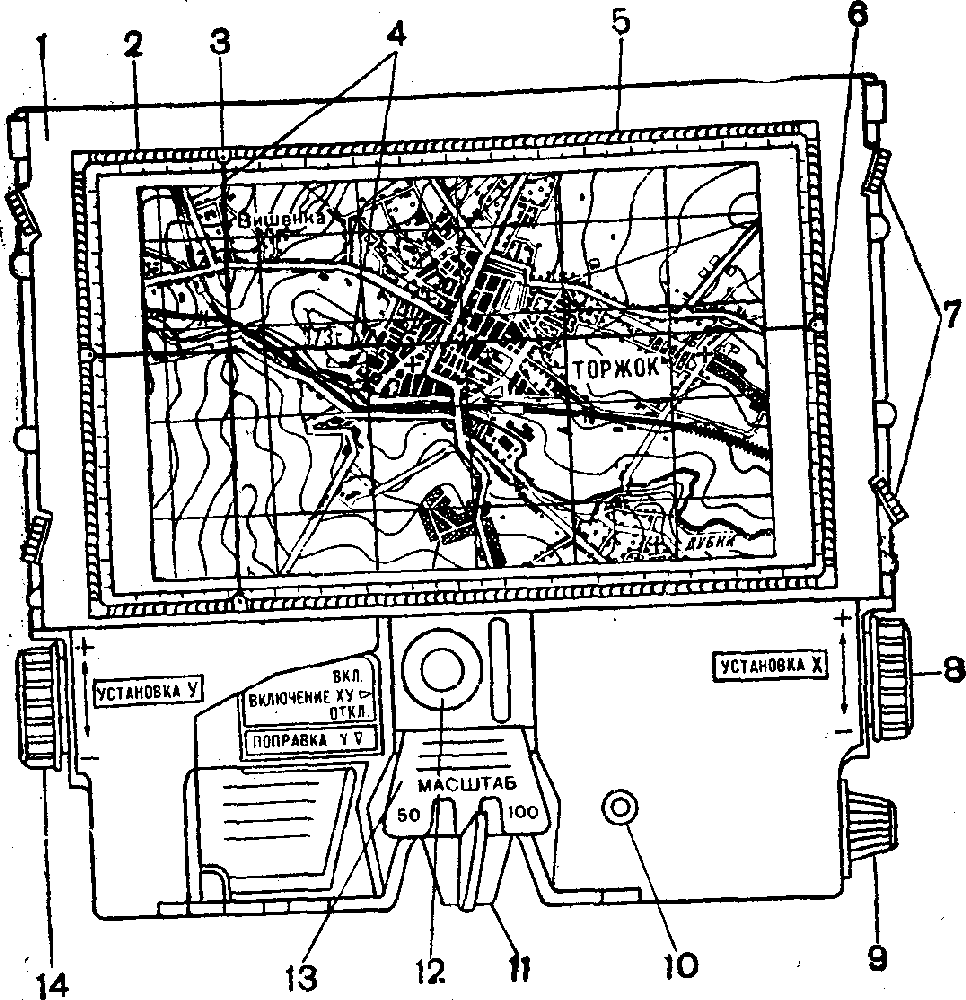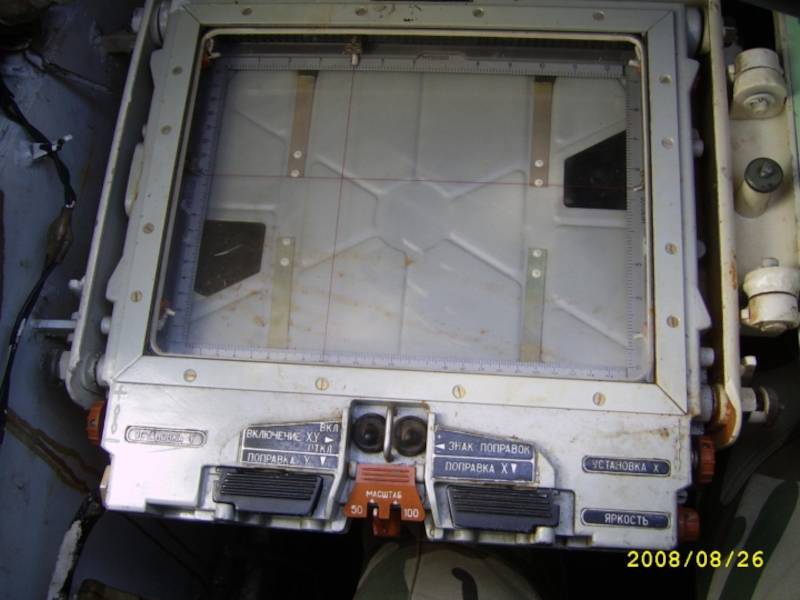 Description:
In our collection, we have a very old and rare item from Soviet tanks.
The indicator tablet is intended to indicate the location of the machine on a topographic map by intersecting the sighting (movable) threads. It is designed to work with topographic maps of scales 1:50000 and 1:100000. A small (2-3 sheets) glued map folded to the size of the tablet can be inserted into it.
One could say that this tablet (or navigator, if we speak in modern terms) is a Soviet secret artifact. It is a navigation system that allows the operator to understand the location of the combat vehicle while it moves. It is the navigator of the second army of the world that works not from satellites but from paper maps, some threads, and the navigator's mind.
There is not much information about this tablet. I found only a few articles describing navigation equipment for combat vehicles, from which I understood what kind of Soviet technology miracle it is, which Putin's army uses in the war in Ukraine.
Order an art object from this subject