Cosmetic bag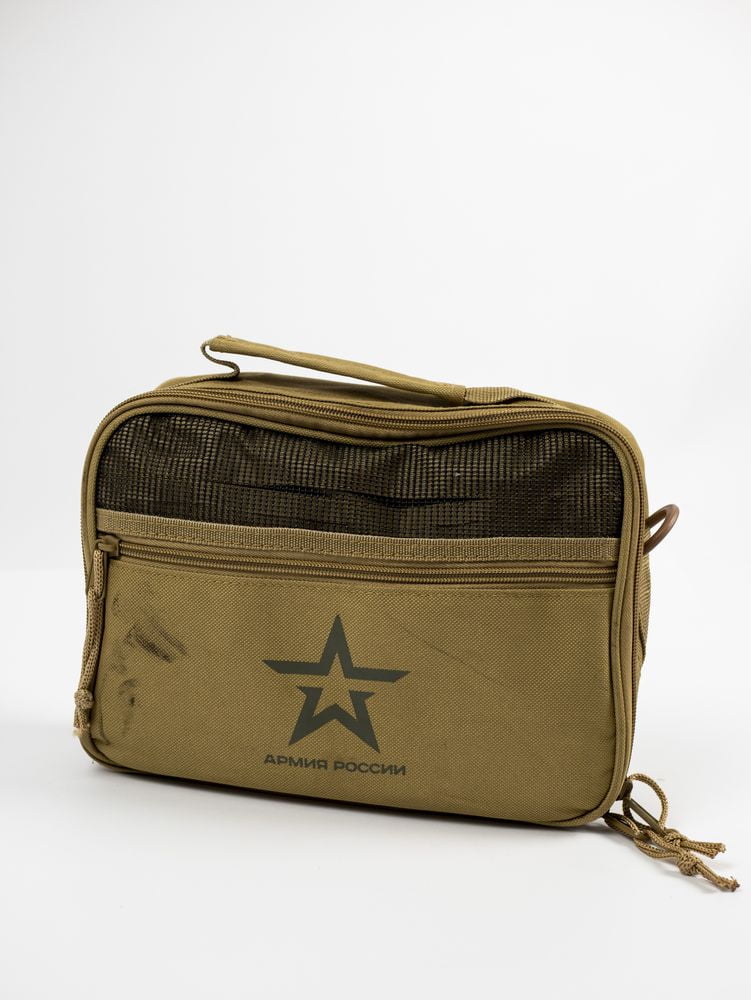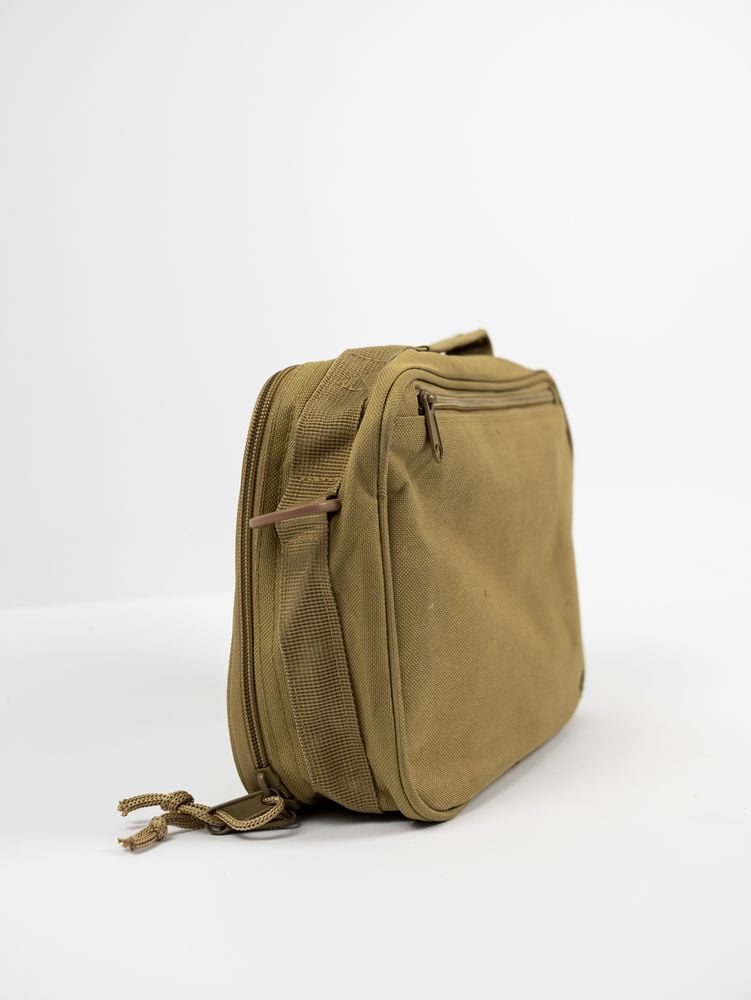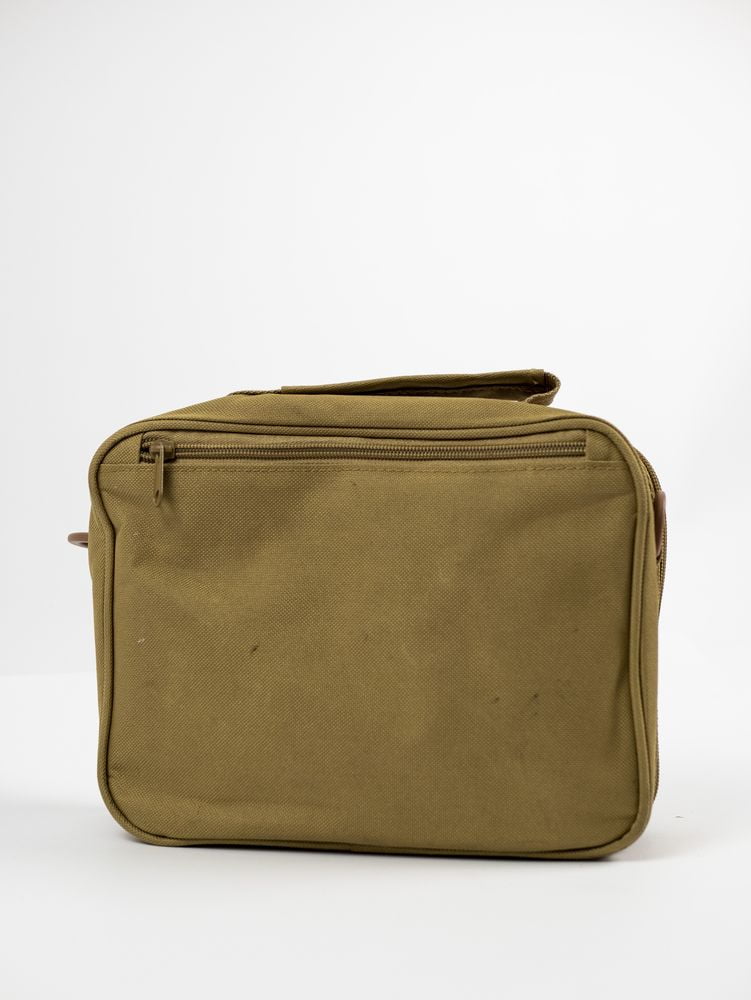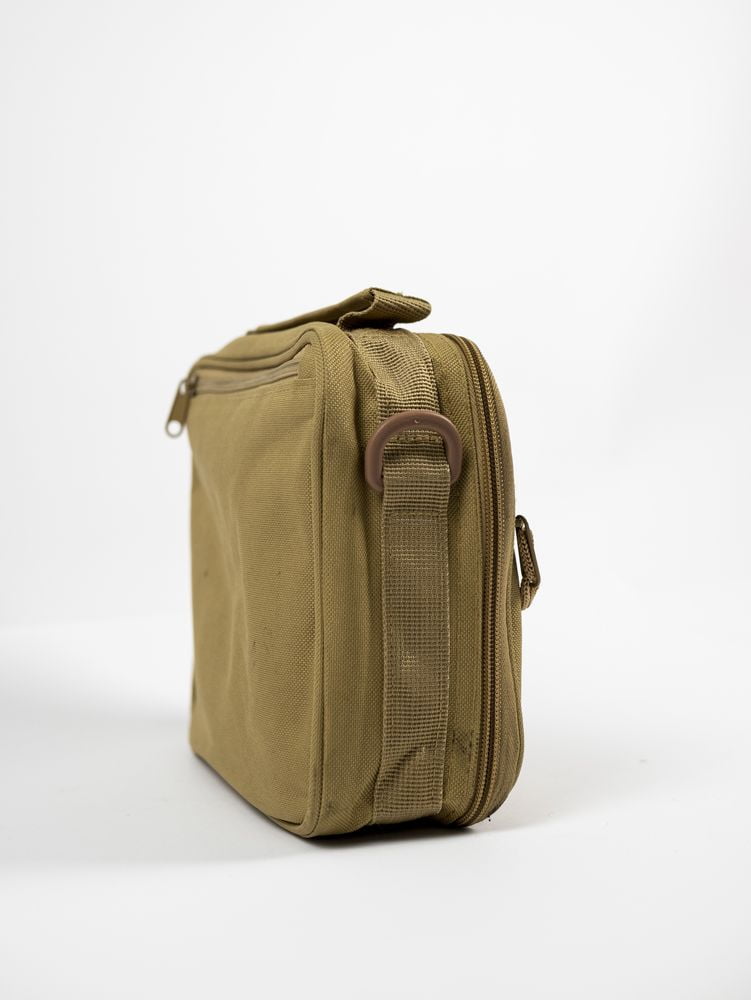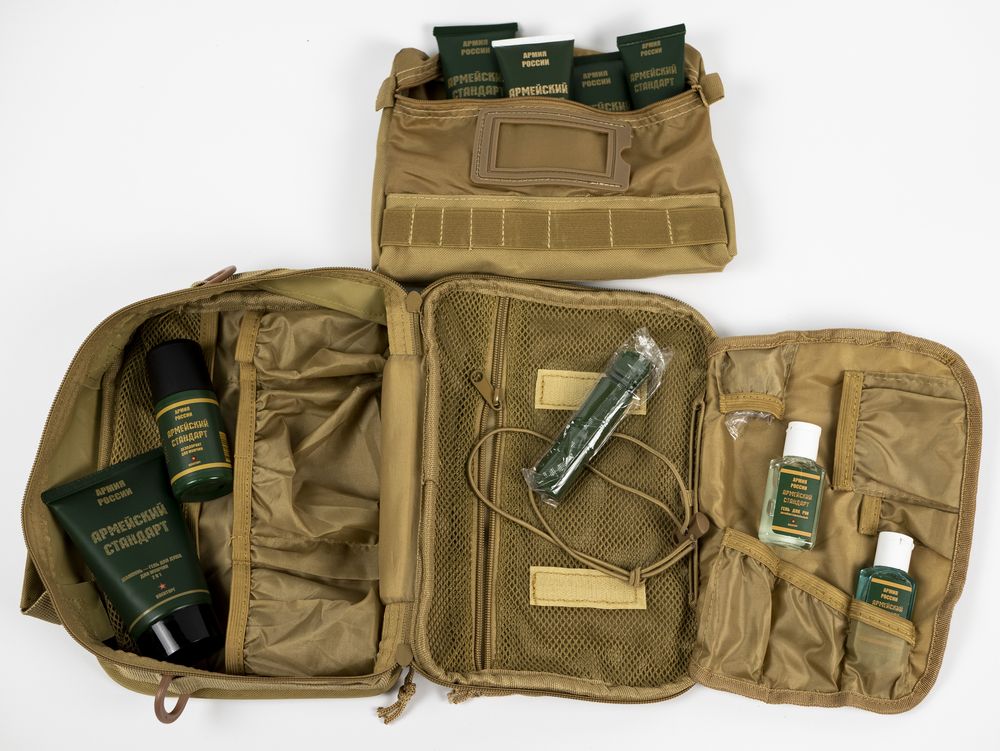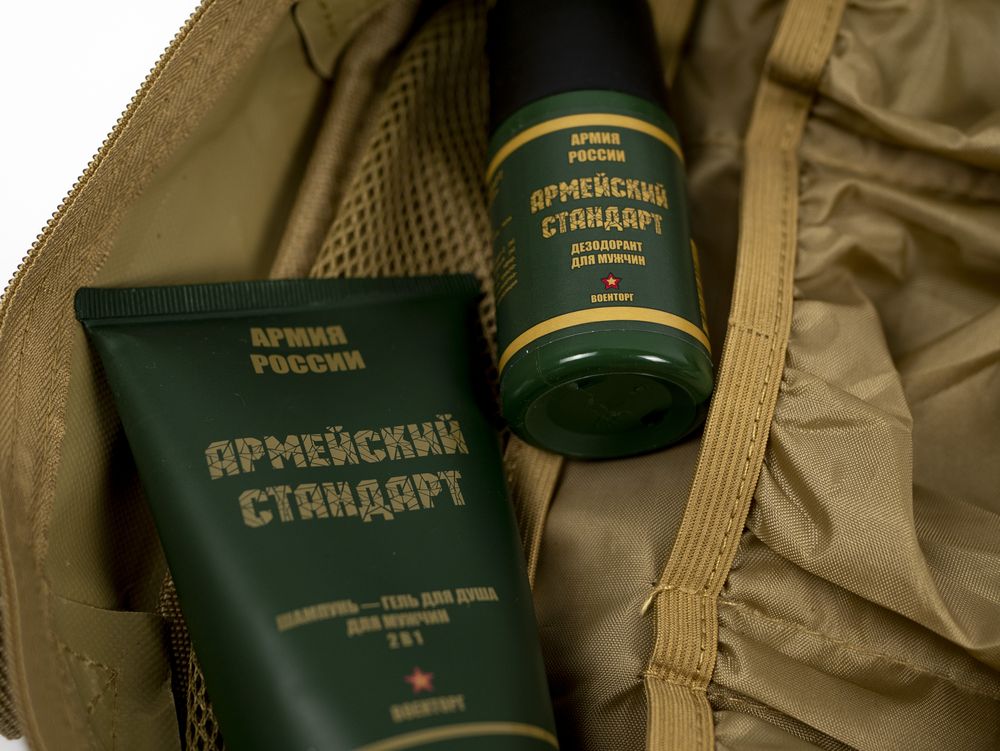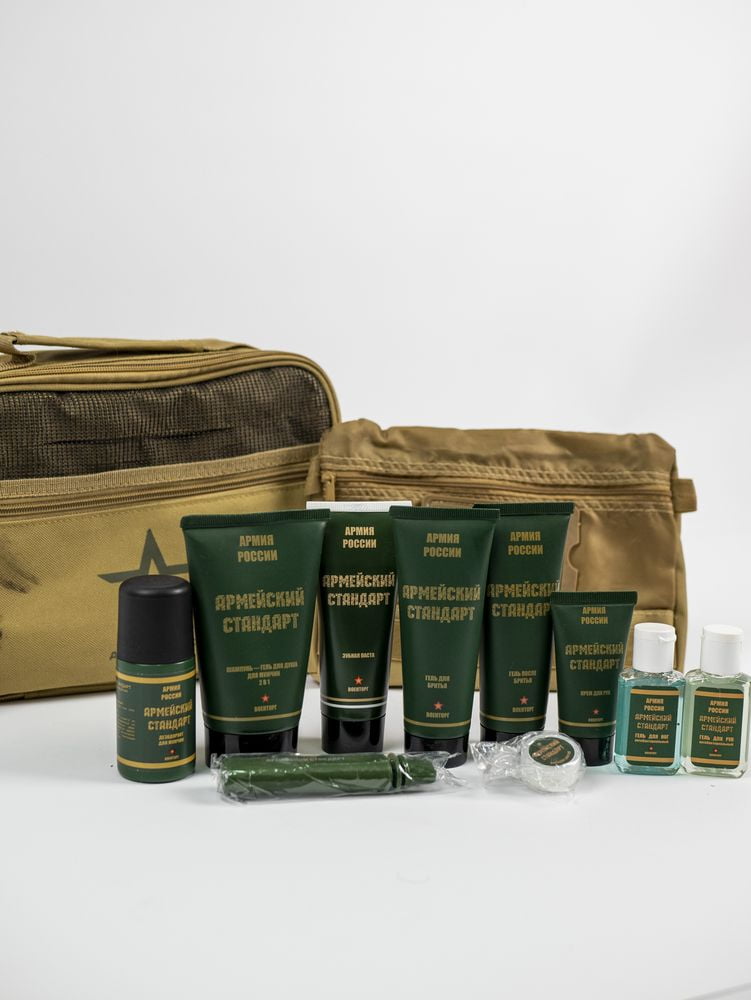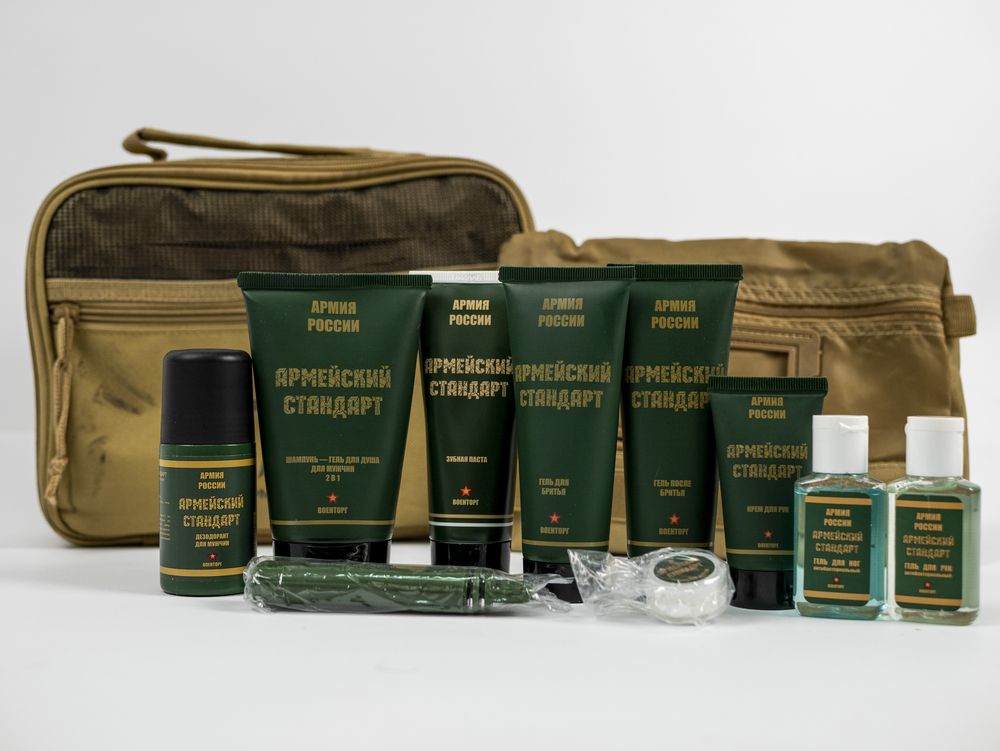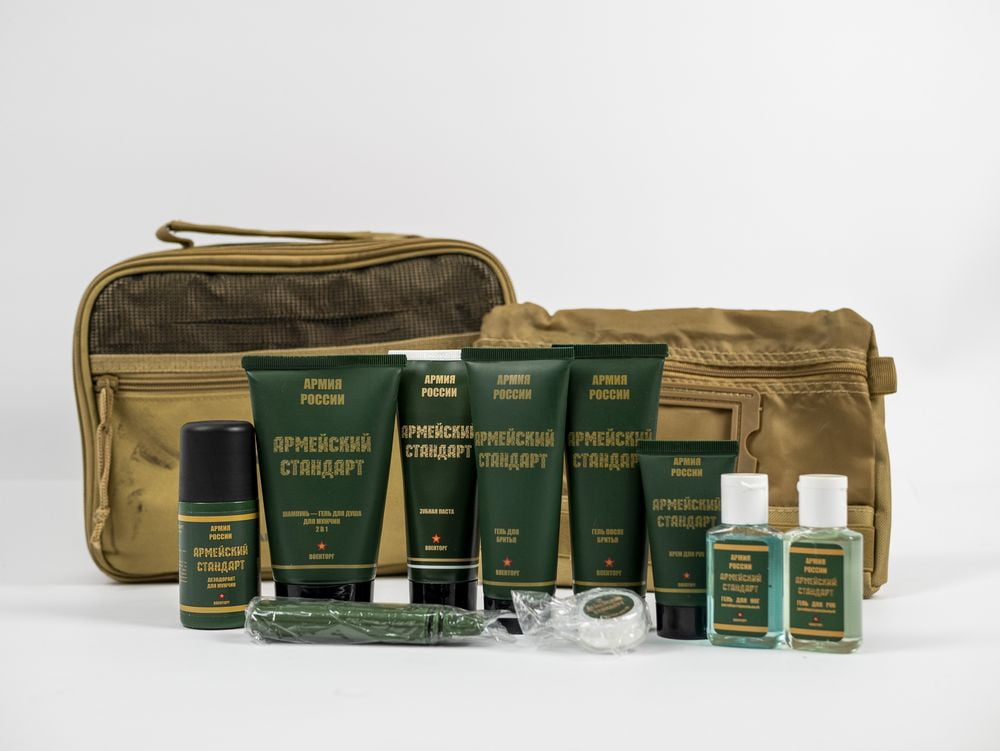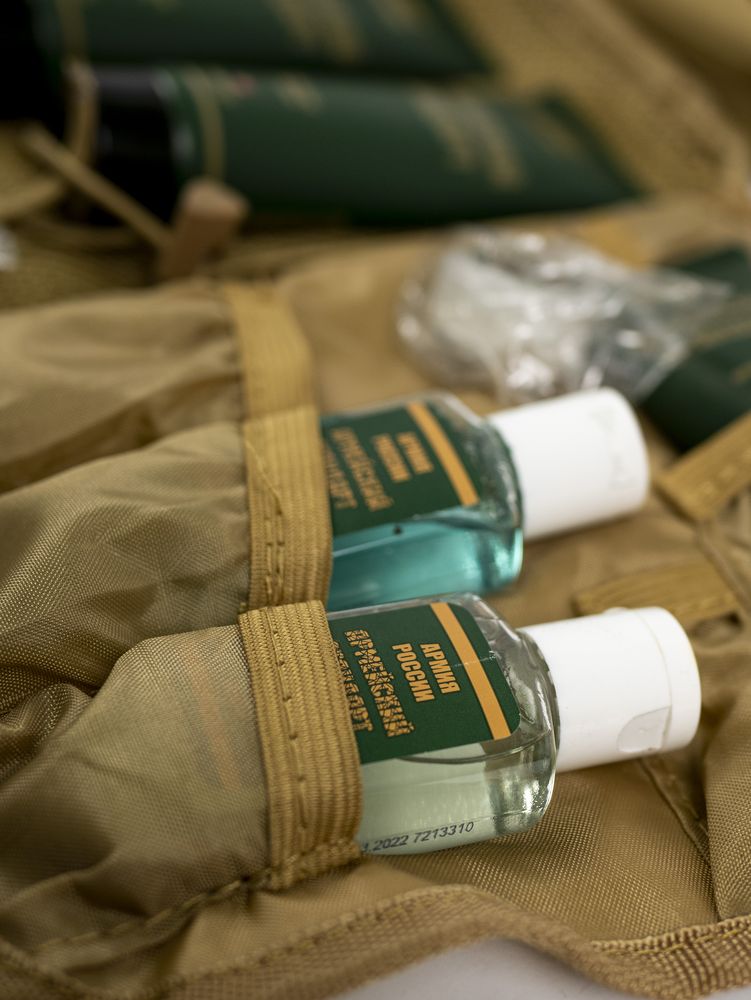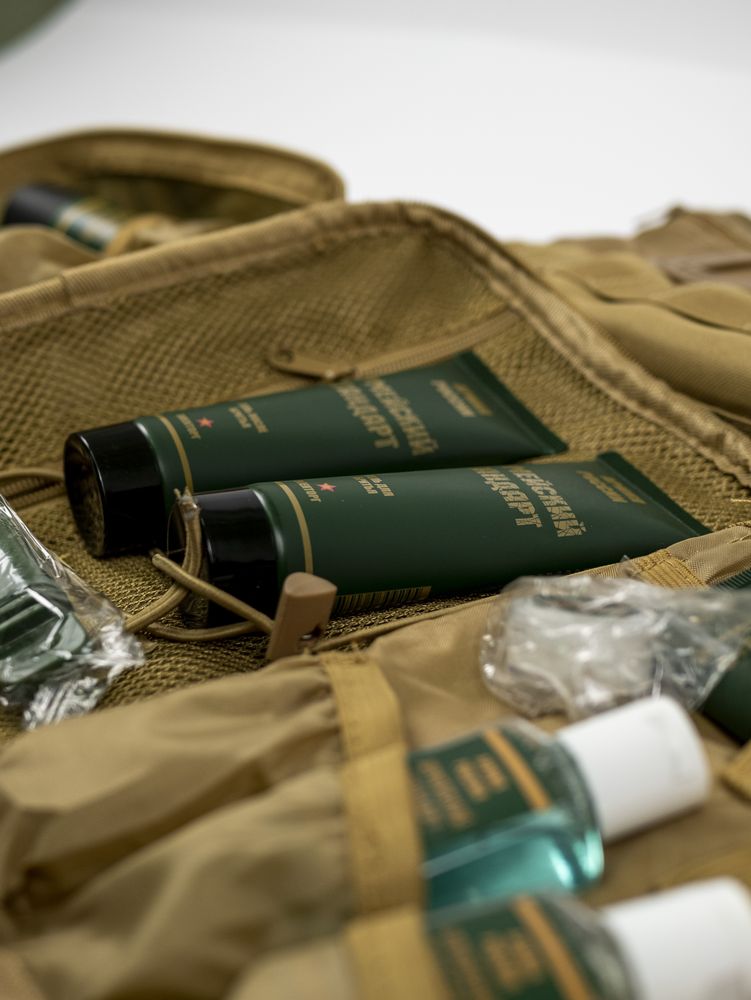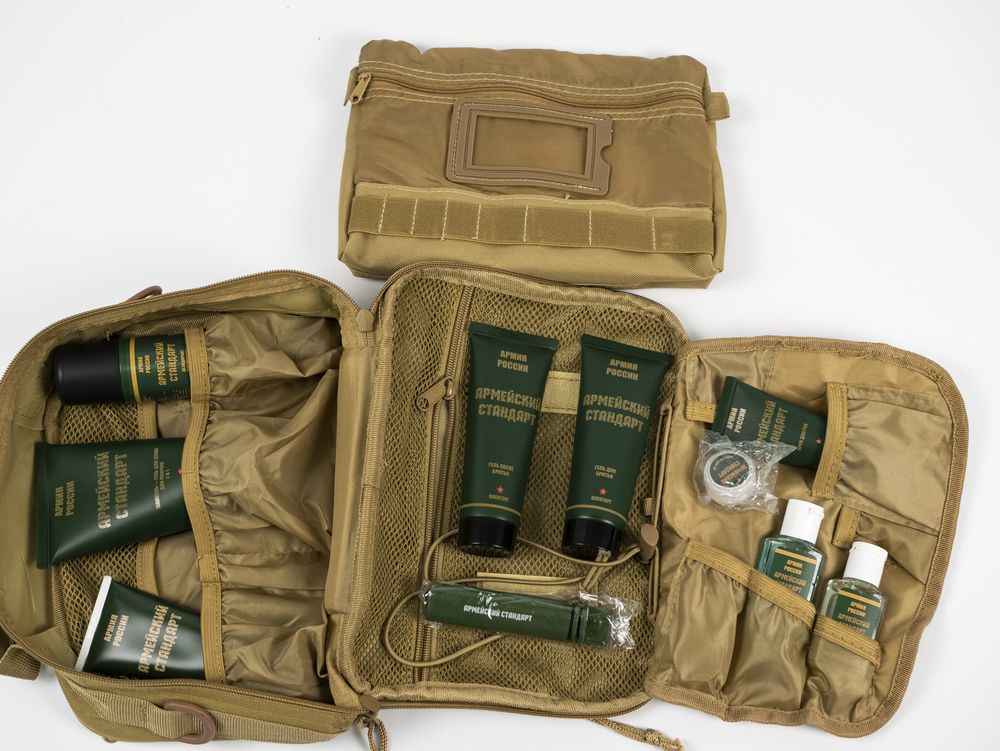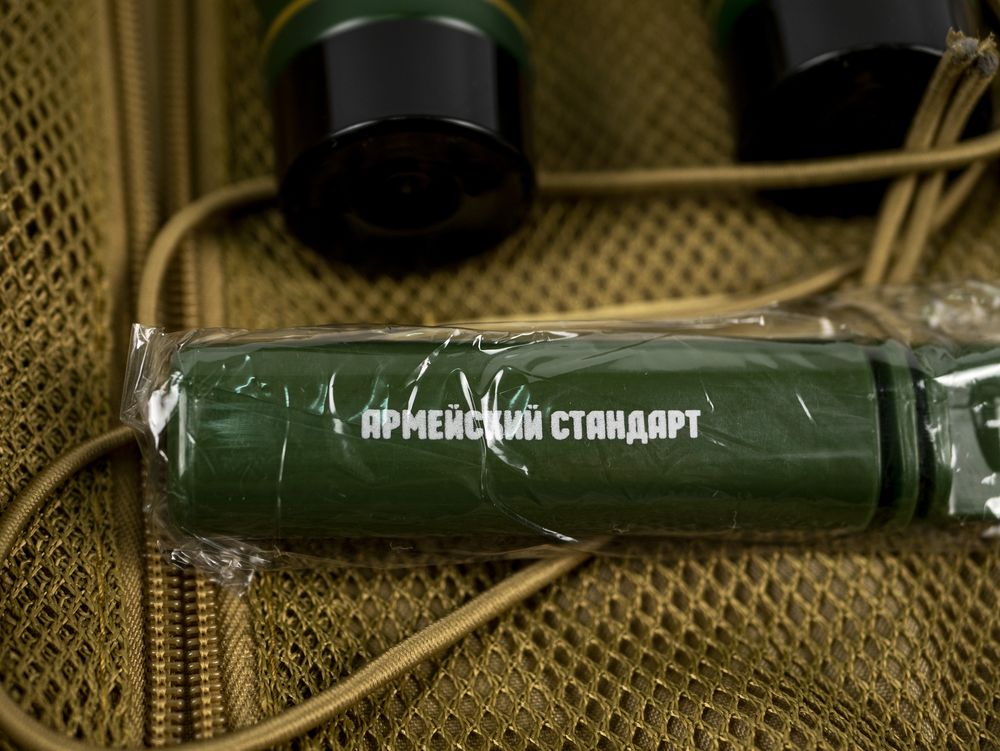 Description:
Each soldier of the occupying army is issued such a cosmetic bag.
In it, we found a "Russian Standard" cosmetic line, which the occupier seems to have not had a chance to use.
We don't really understand where and how the occupiers could have used this cosmetic. Perhaps they just sniffed it and remembered their life before the war.
It's a beautiful specimen in good condition in our collection, from which an excellent exhibit can be created.
Order an art object from this subject