KAMAZ steering wheel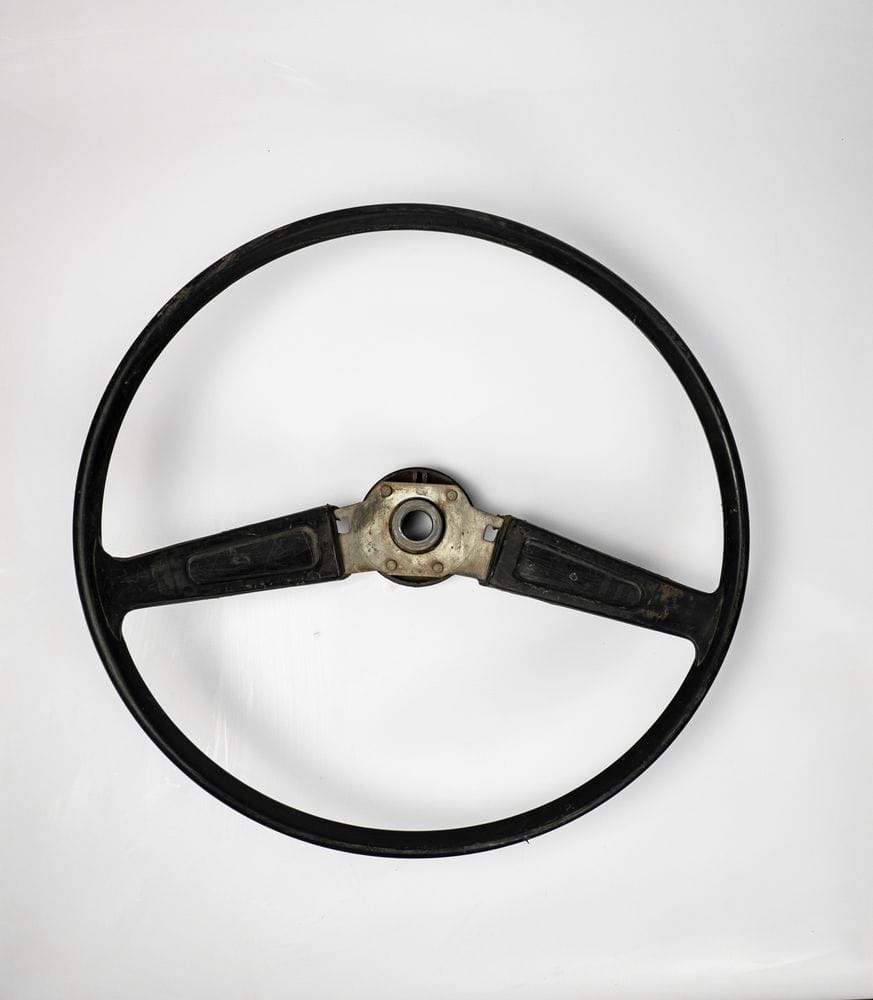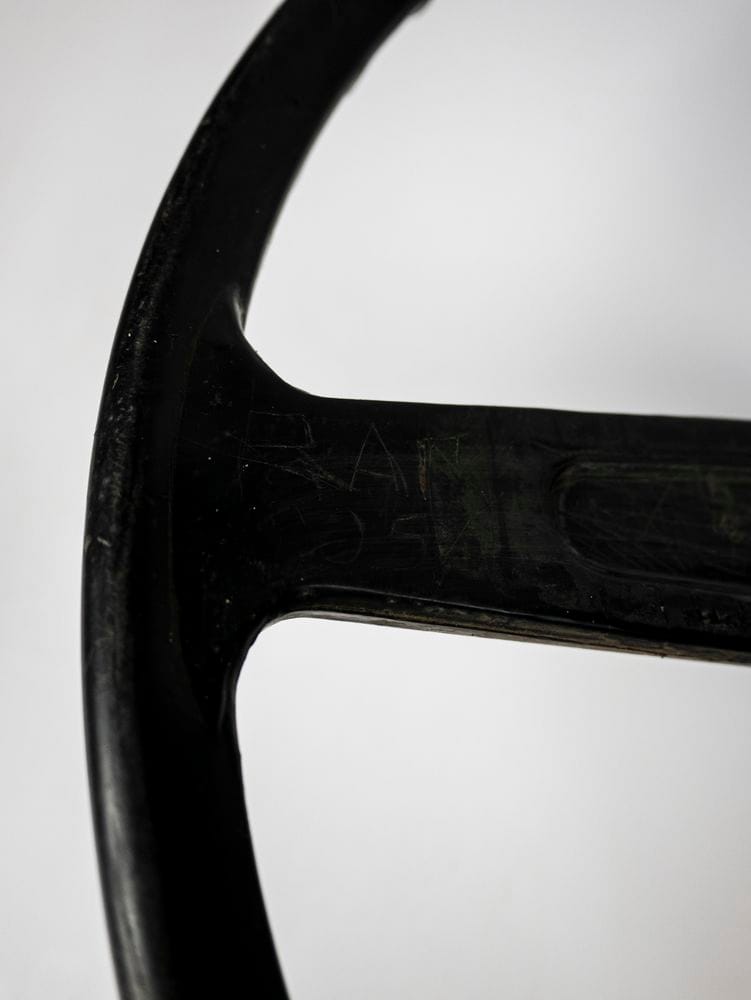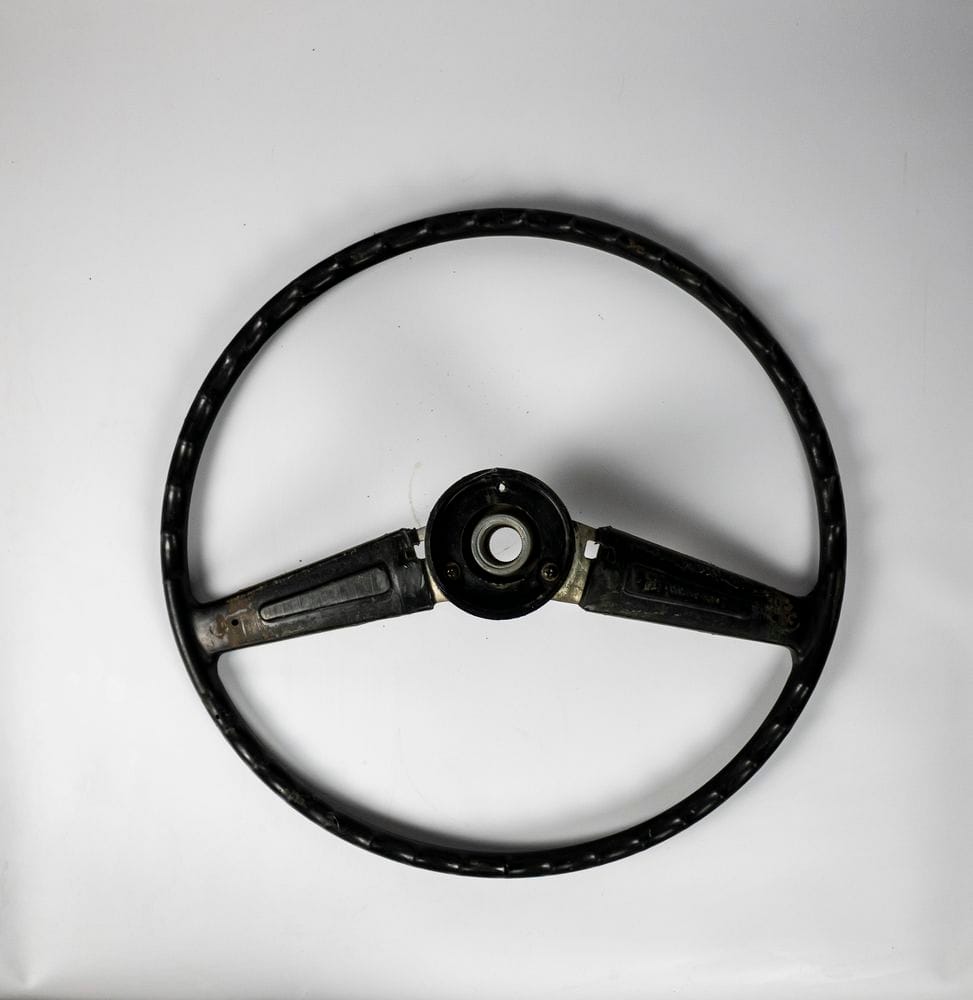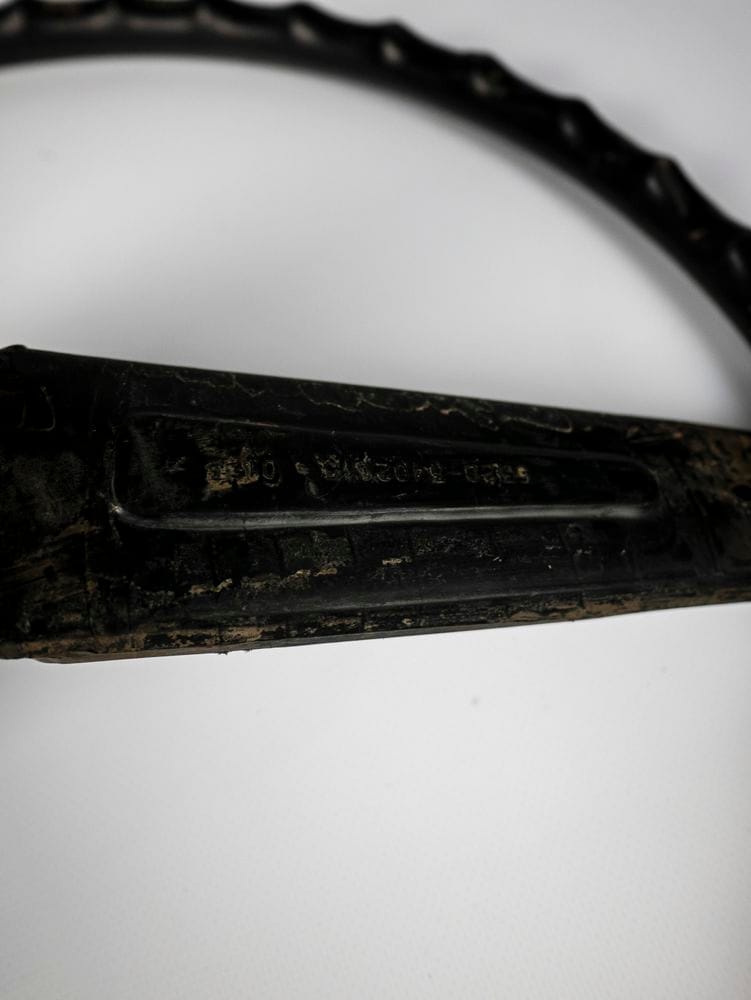 Description:
This is a steering wheel from a KAMAZ truck that survived the destruction of the vehicle. It's a living exhibit. The enemy didn't steer in the right direction and drove straight into our positions.
Now this item is part of our collection and will delight you with what our masters will turn it into.
For us, it's a wonderful exhibit and an opportunity for creativity in different styles of use by the masters of our project.
Order an art object from this subject