LP-1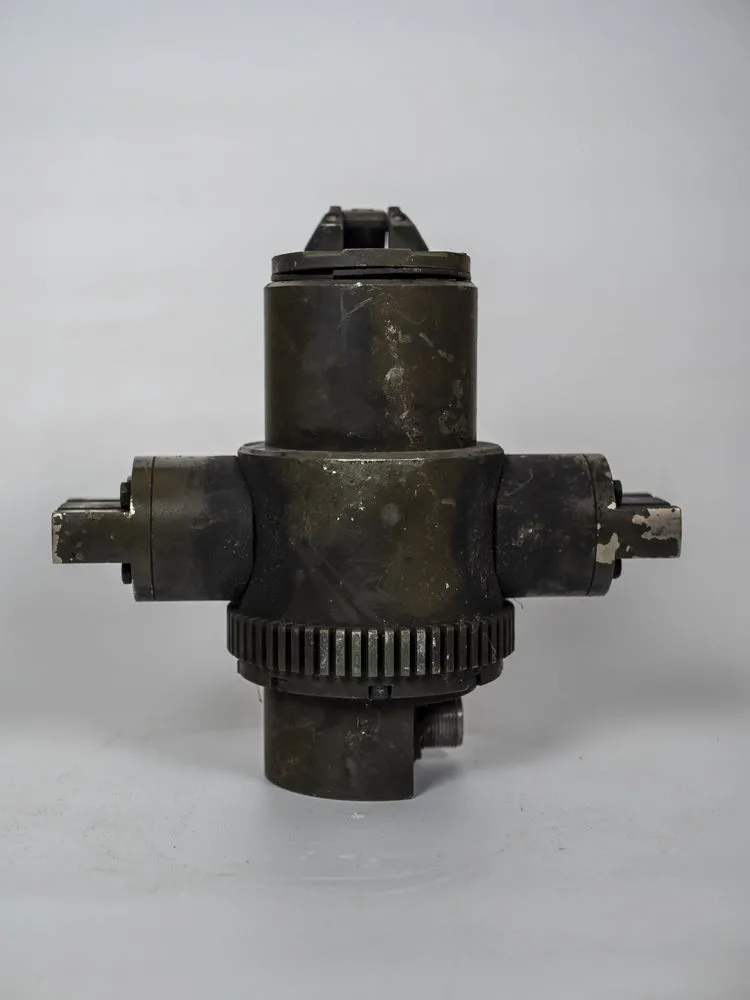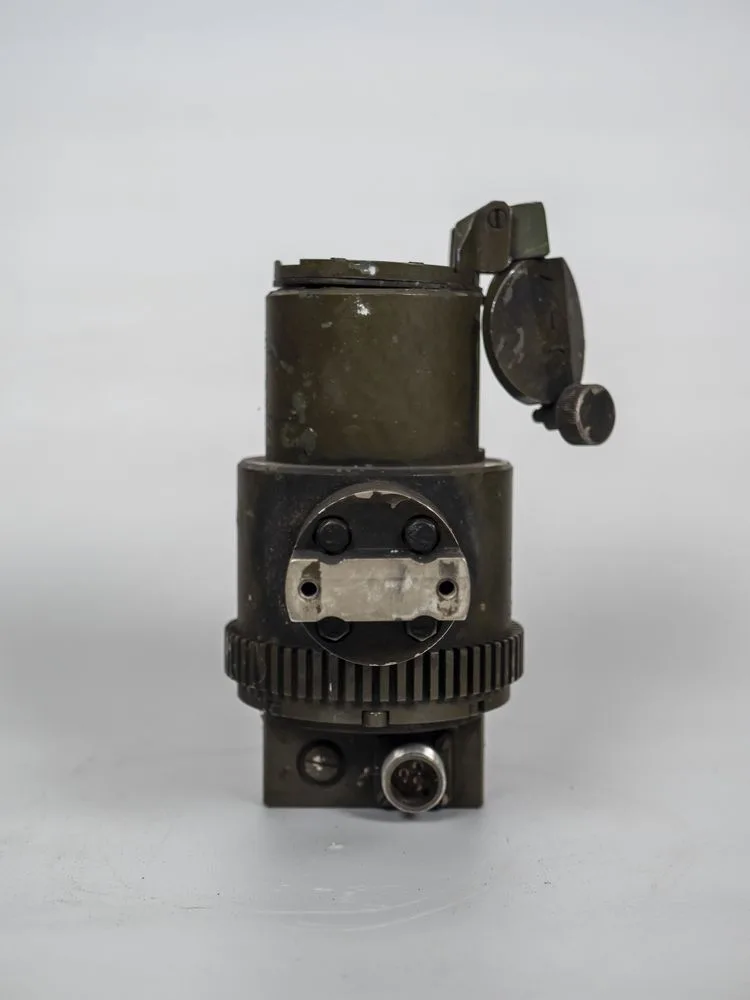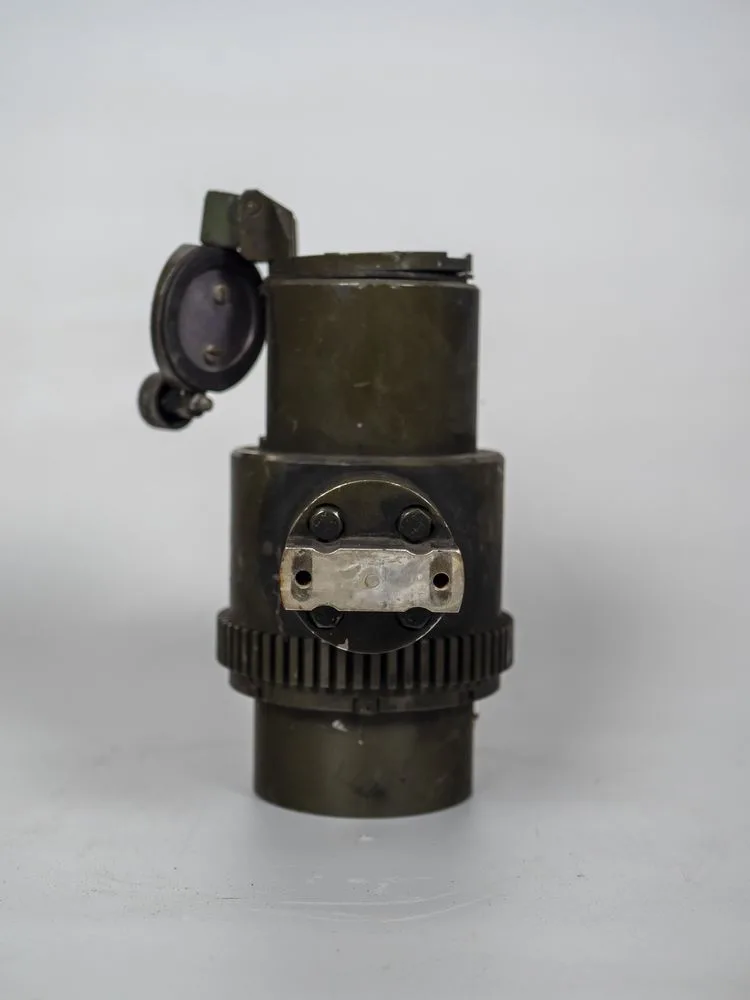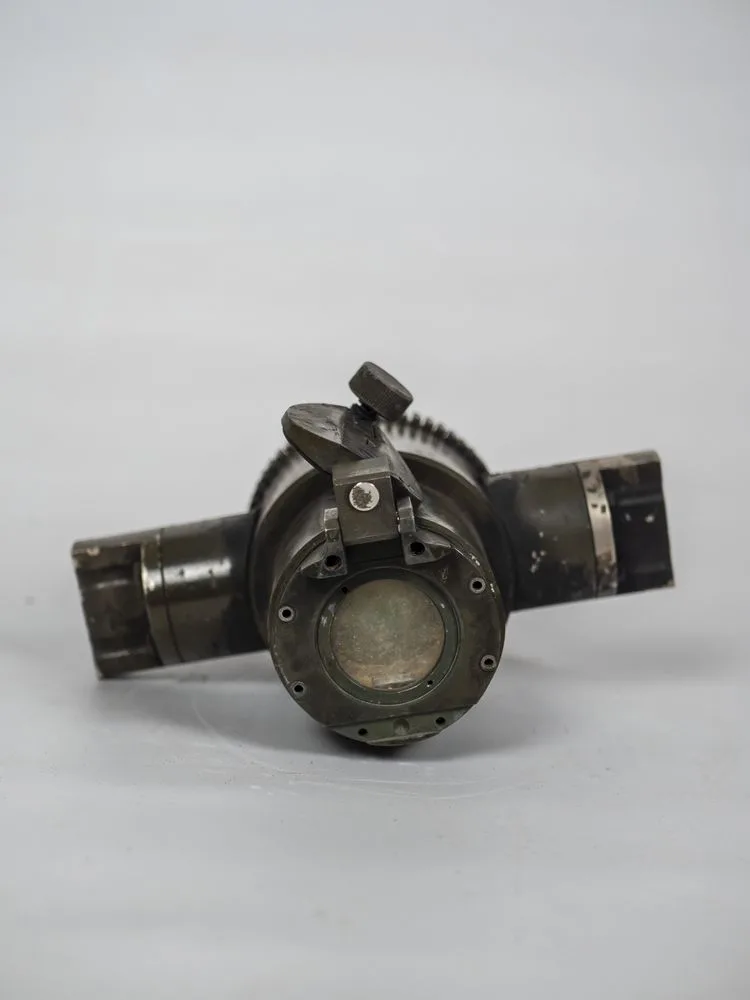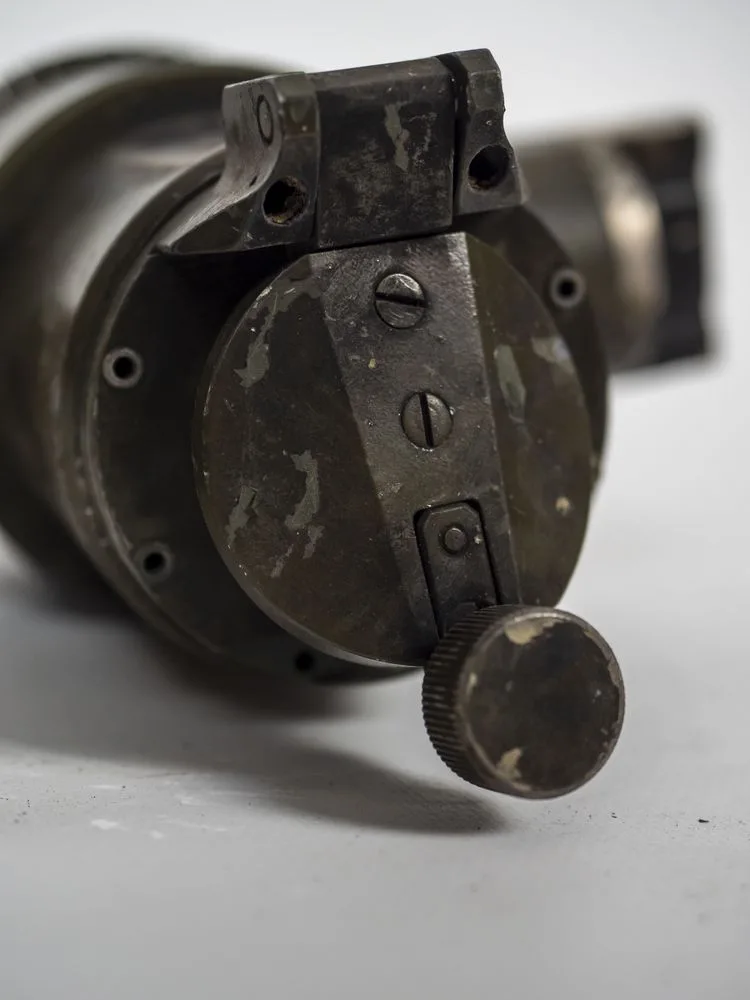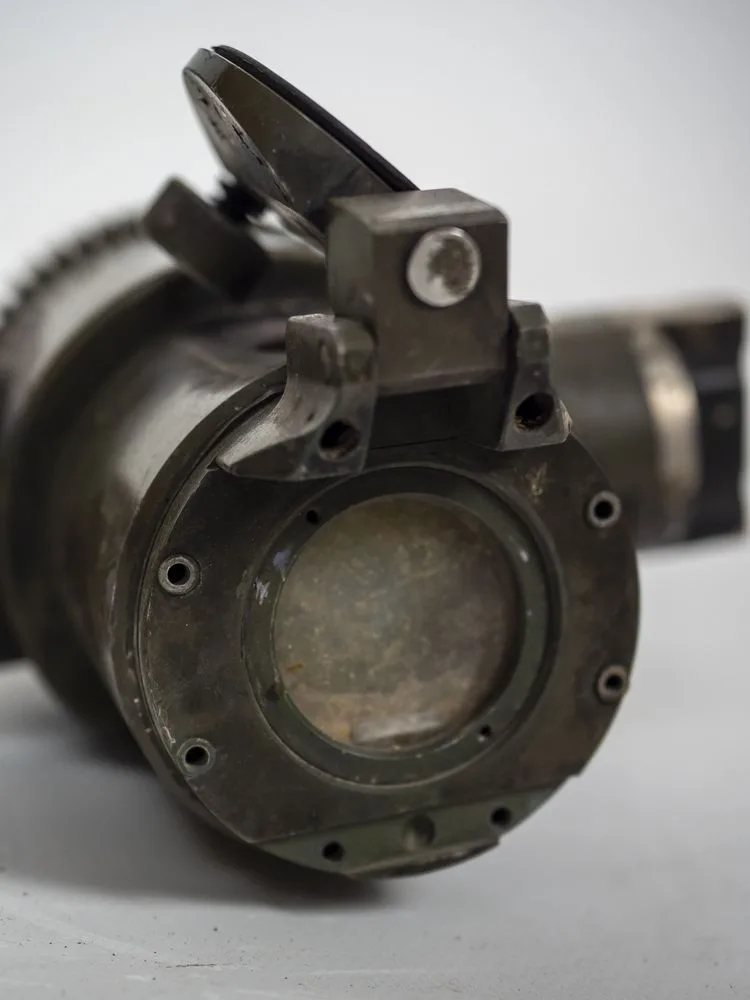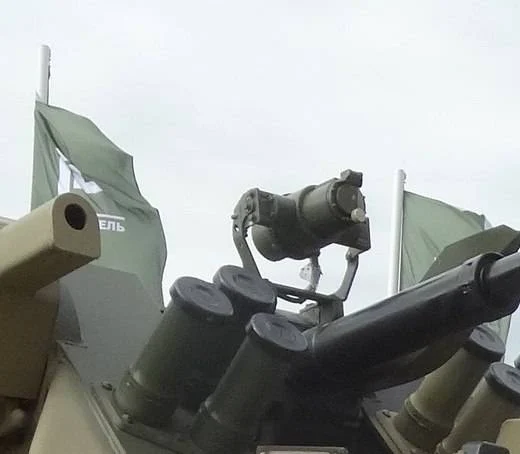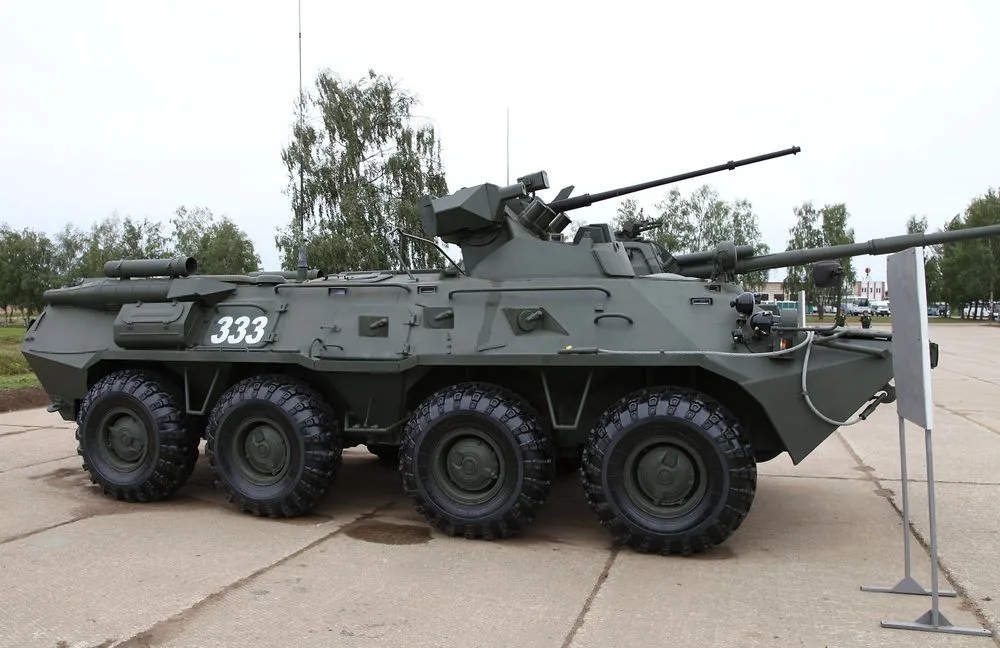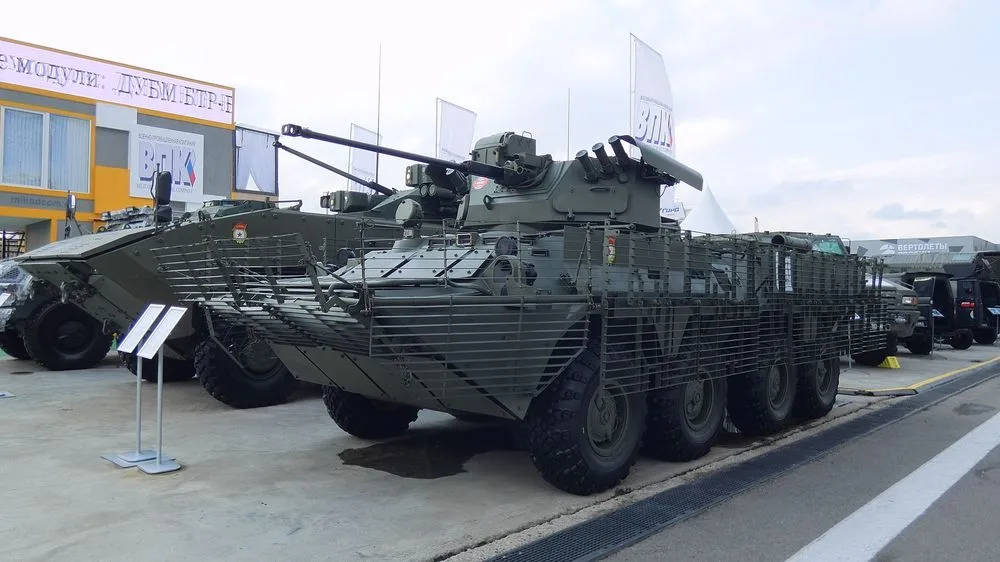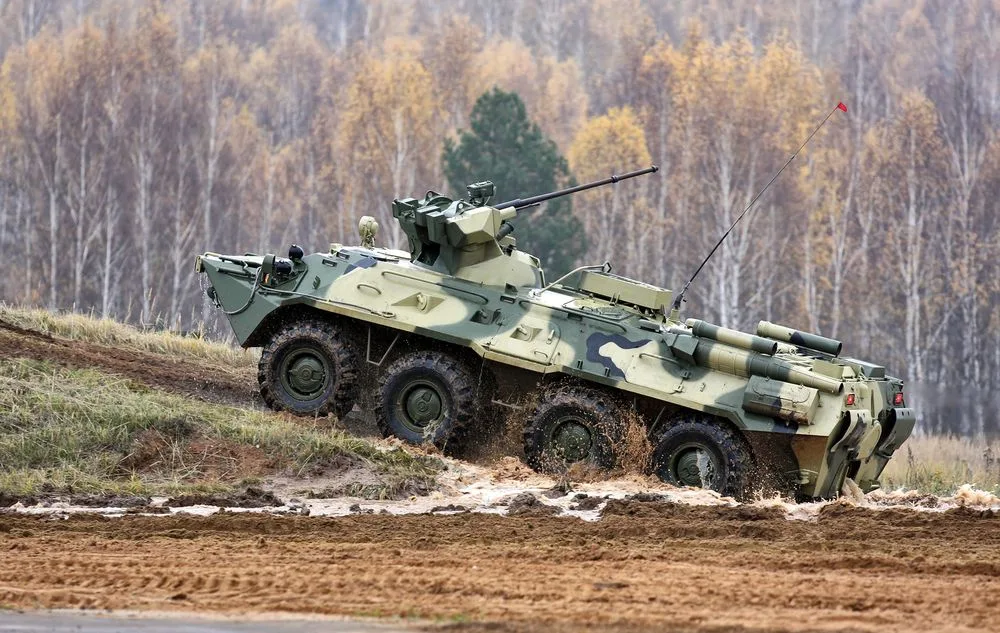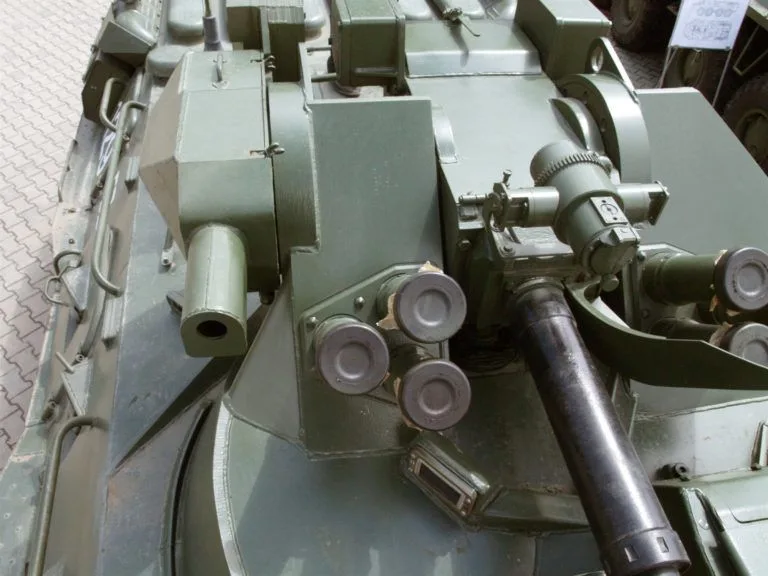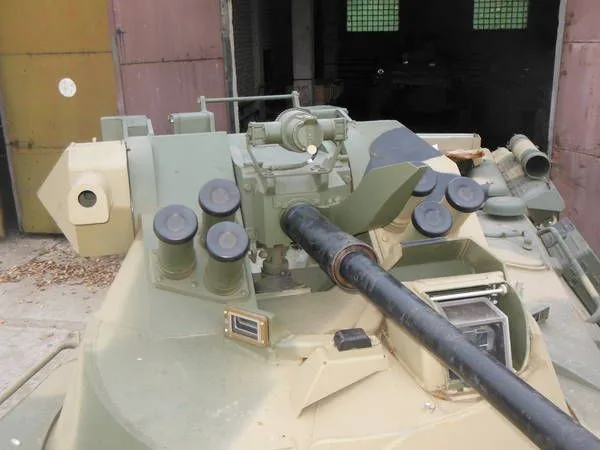 Description:
Soviet communists had a great fondness for armored personnel carriers. The most popular one can be
considered the BTR-80. When I was a child living in the Soviet Union, my parents gave me a model of
this armored personnel carrier for New Year's, so its unchanged form has remained in my consciousness
as the epitome of a combat vehicle for decades.
After World War II, in preparation for a new major war (which did happen, but in Ukraine, where all
military reserves of orcs are being destroyed), the communists developed the BTR-60, then the BTR-70,
followed by the BTR-80, and concluded their development with the BTR-82 model, which was adopted
into the orc army in 2013.
Based on this armored personnel carrier, there is a large number of different modifications of combat
vehicles. The laser projector LP-1 featured in our collection is a special feature of the BTR-82, designed
for infrared target designation when working with night vision devices. Russian factories in Rostov
produce such projectors, and our drones have already flown there to send greetings to the occupiers.
A quite interesting trophy in our museum that will be transformed into an art object.
Information about the BTR-82 and its modifications in English can be found here:
https://en.wikipedia.org/wiki/BTR-80#Russia
Information about the BTR-82 in Ukrainian can be found here:
https://uk.wikipedia.org/wiki/%D0%91%D0%A2%D0%A0-82
Order an art object from this subject