SET 1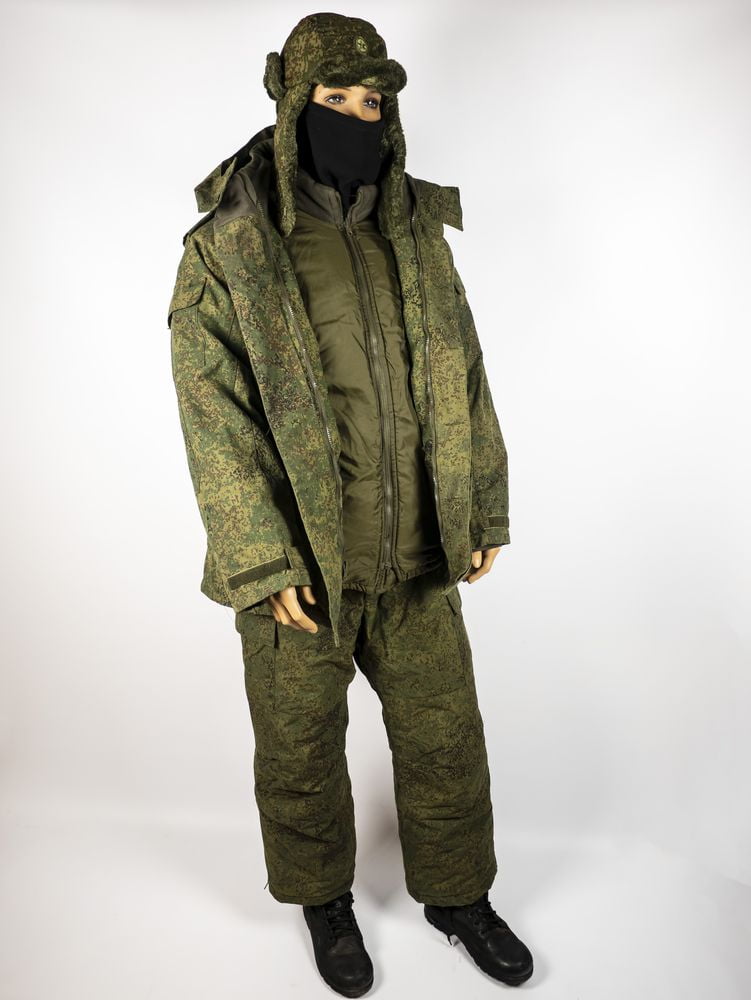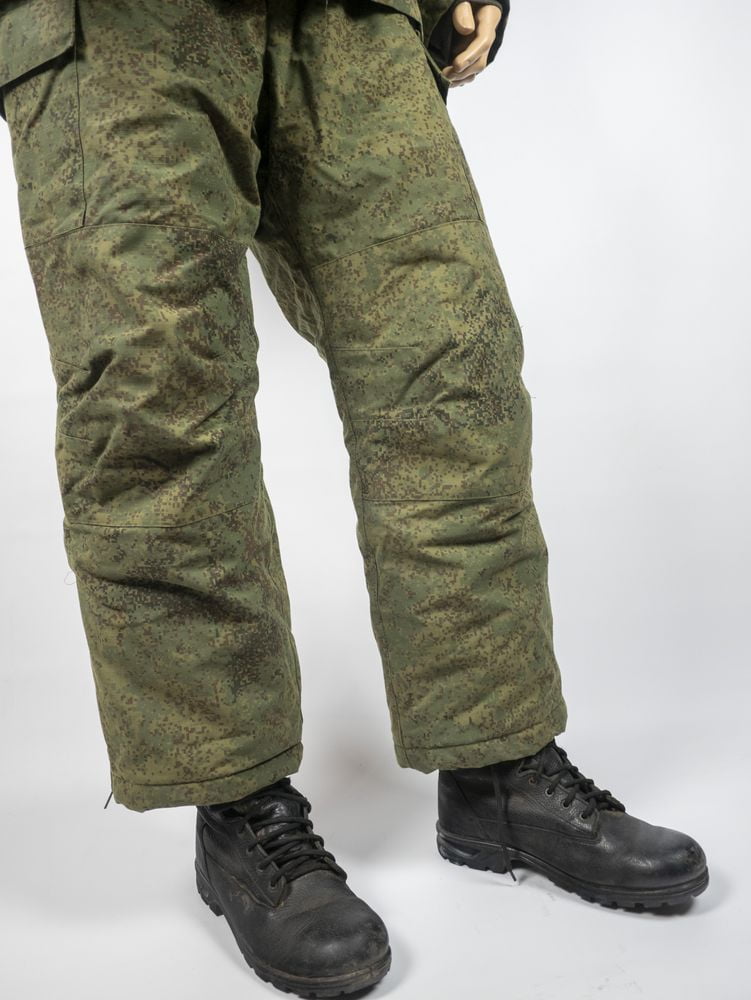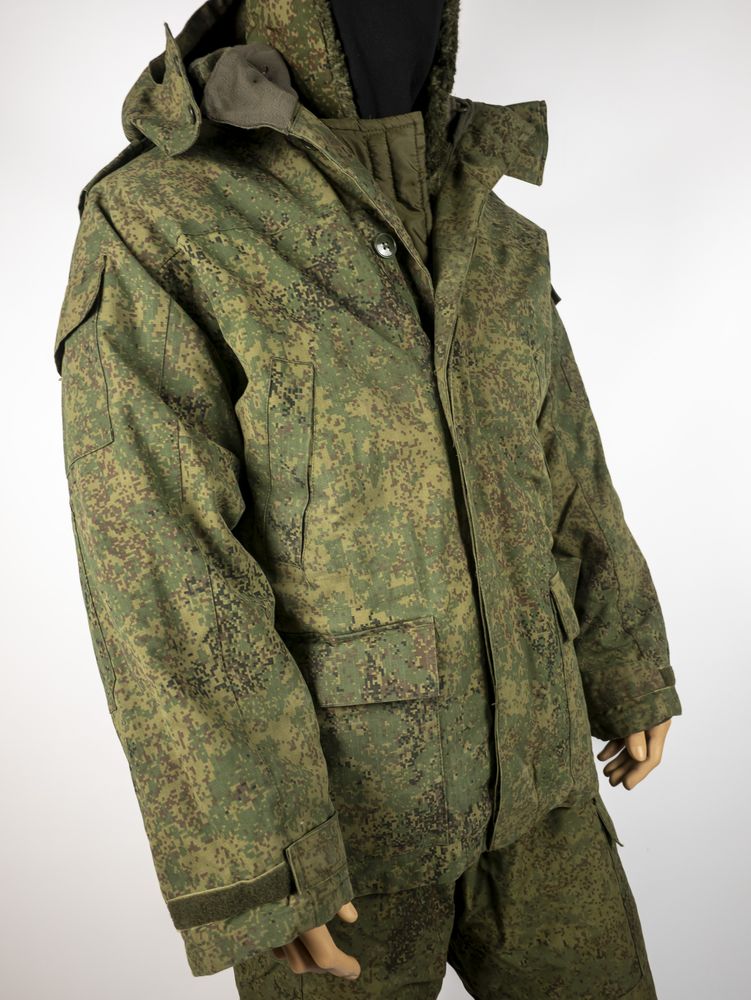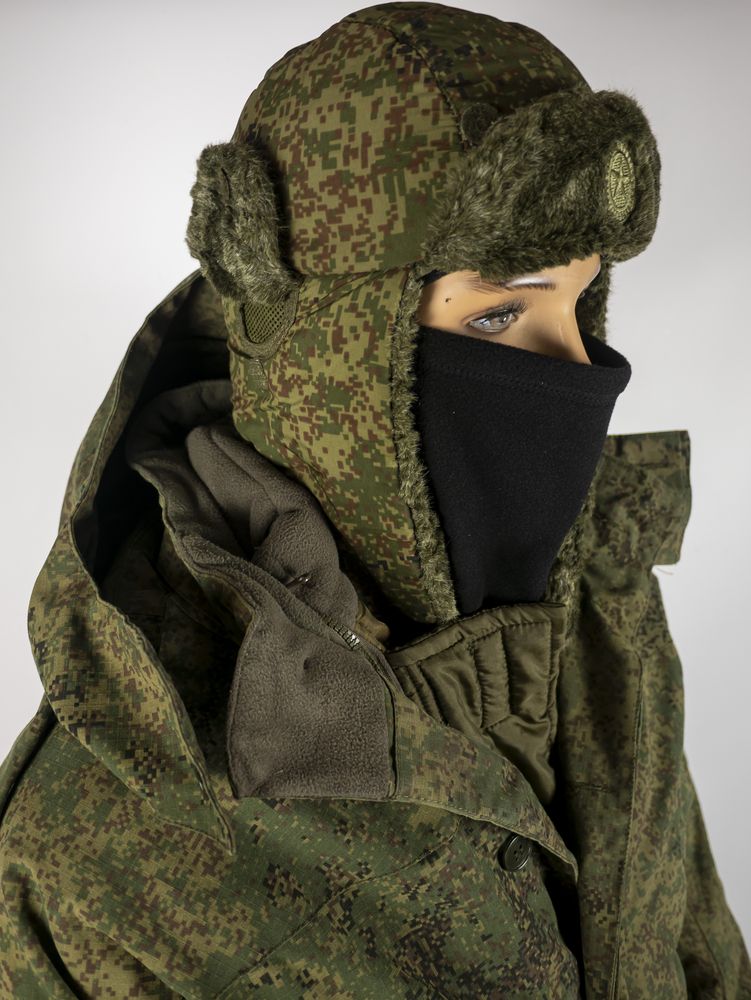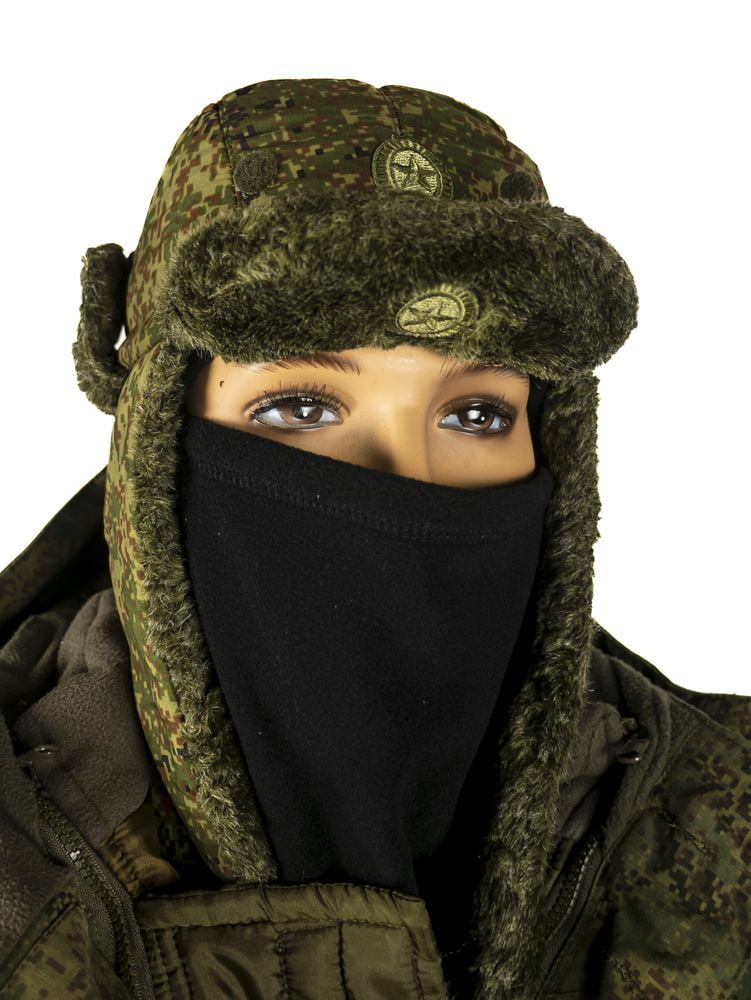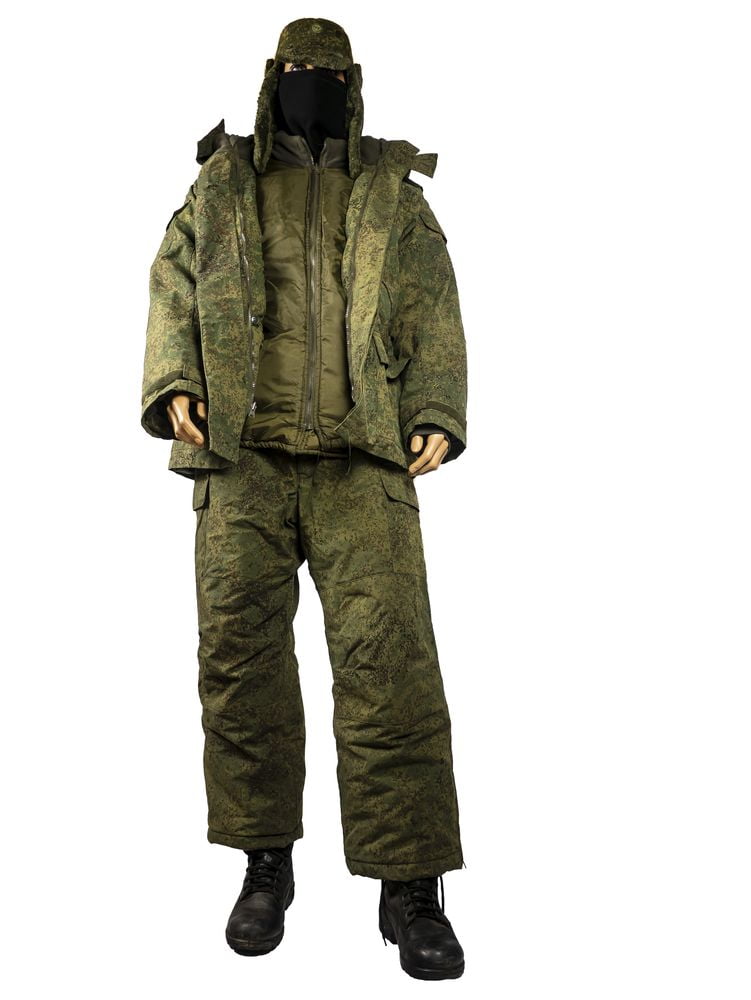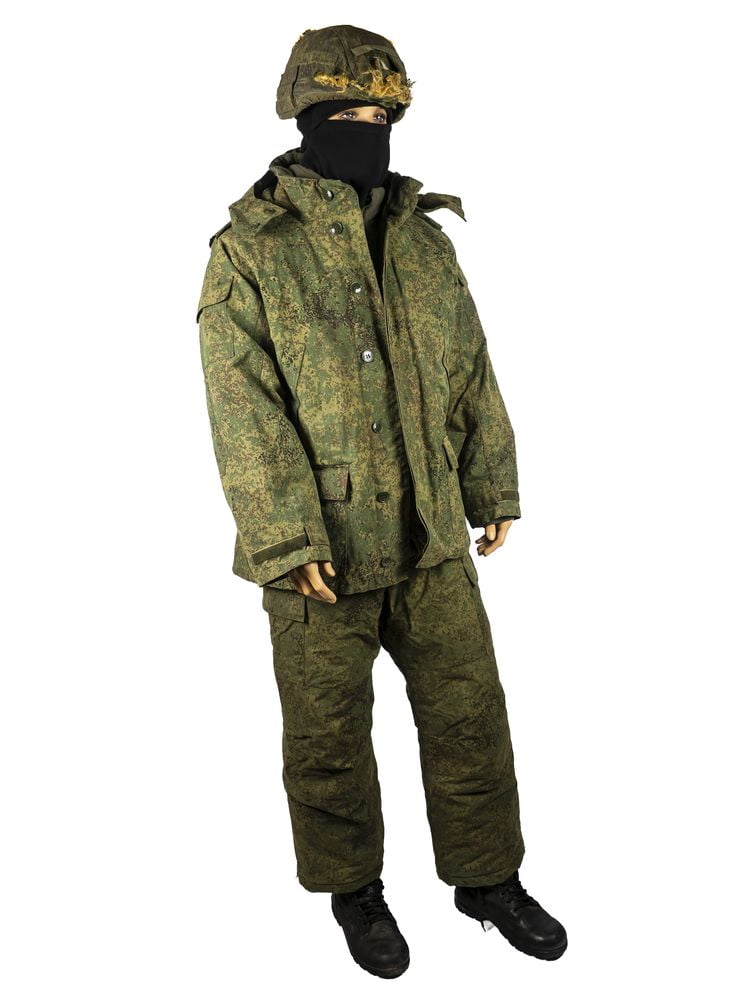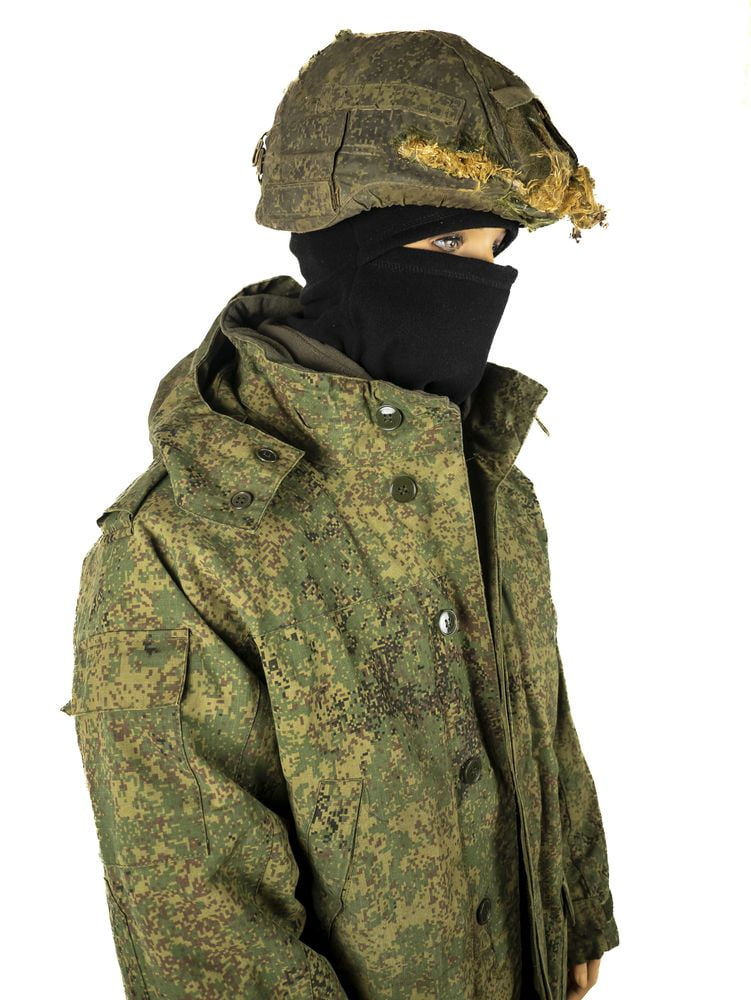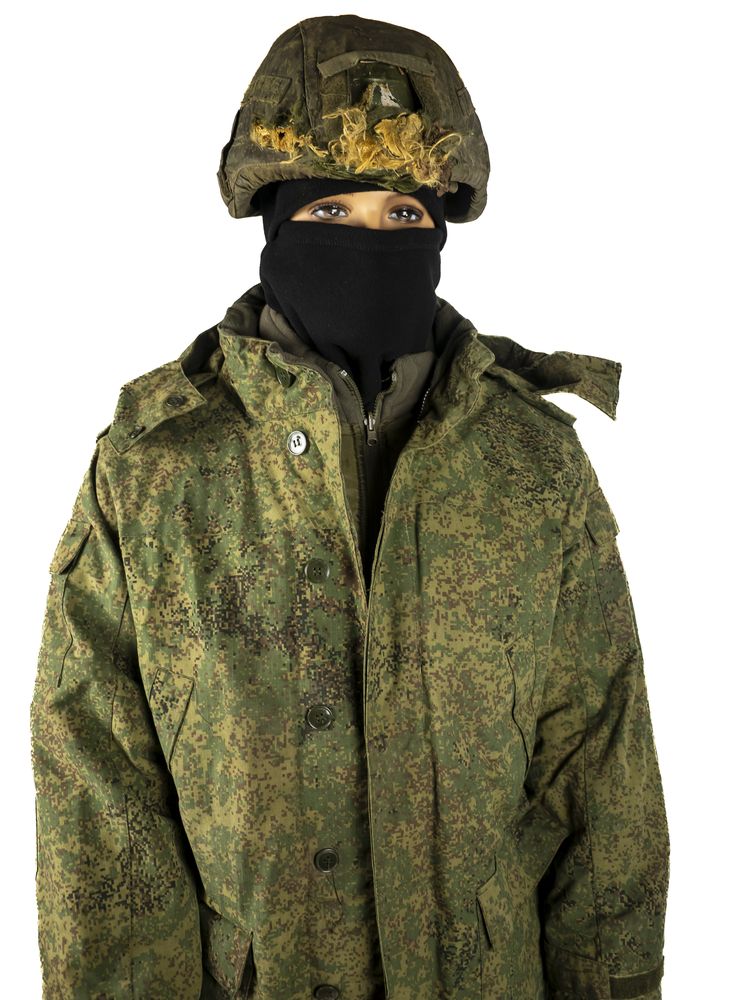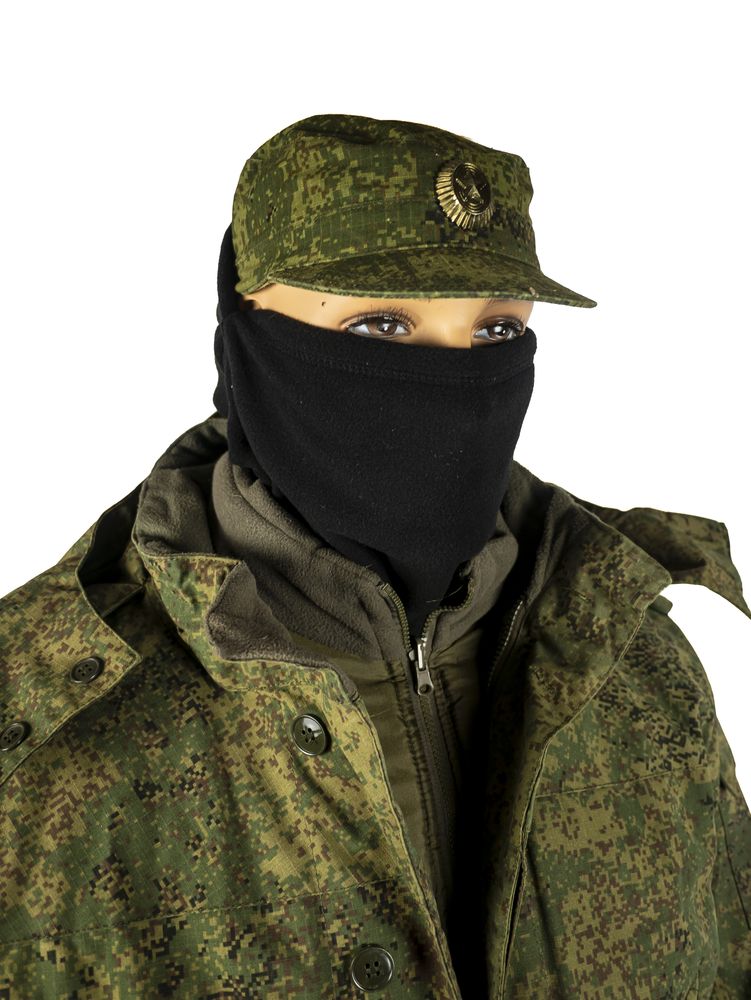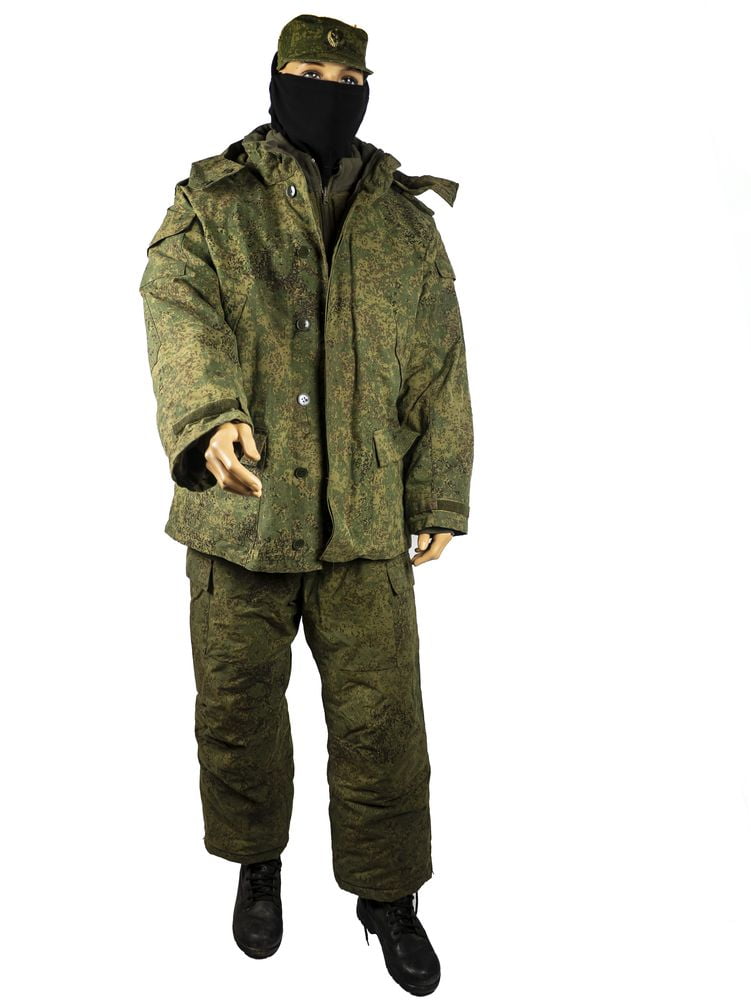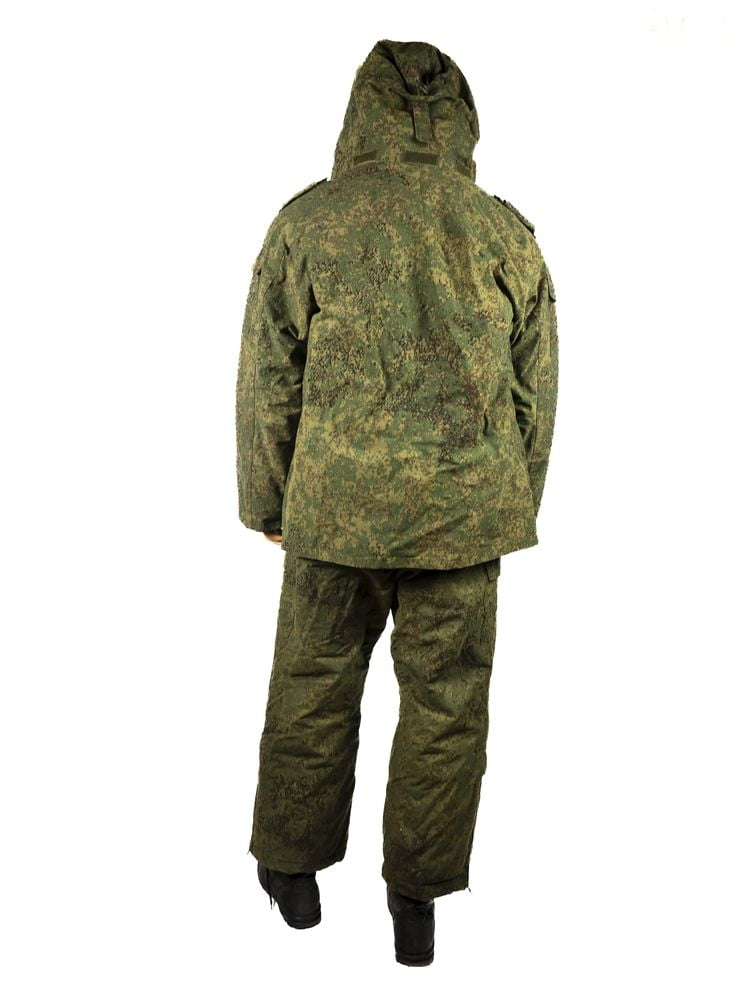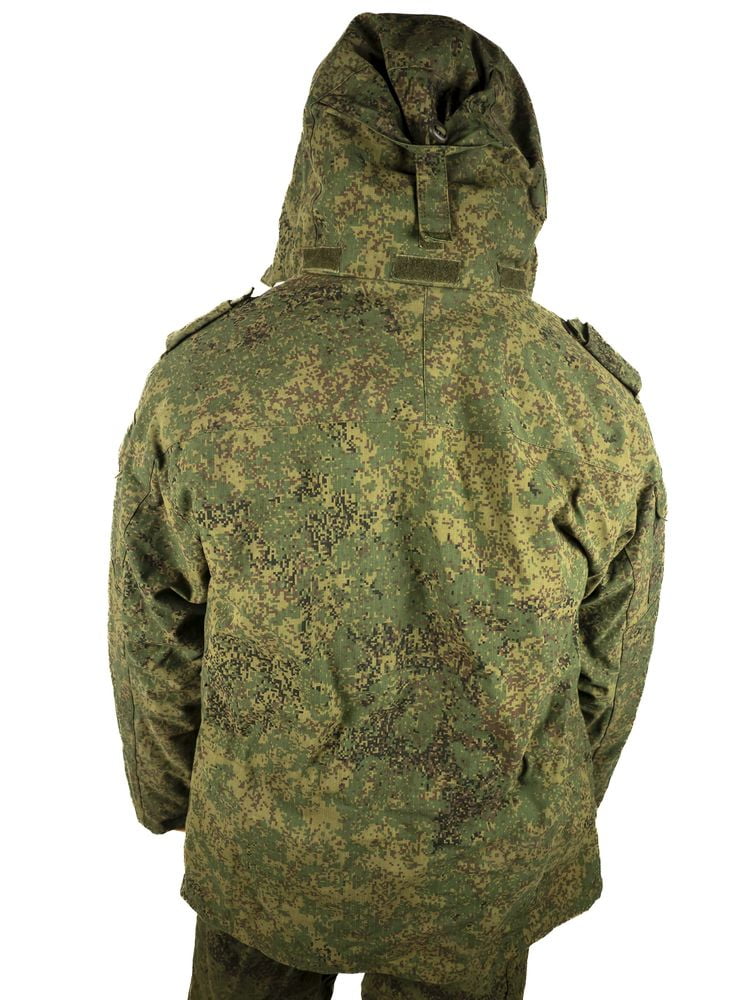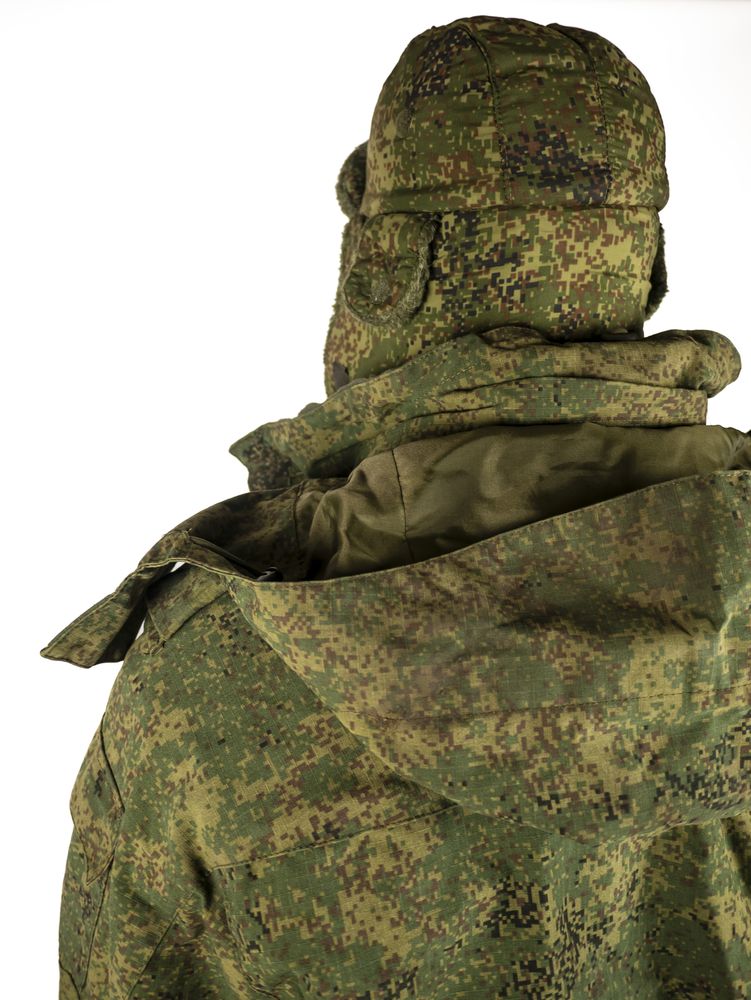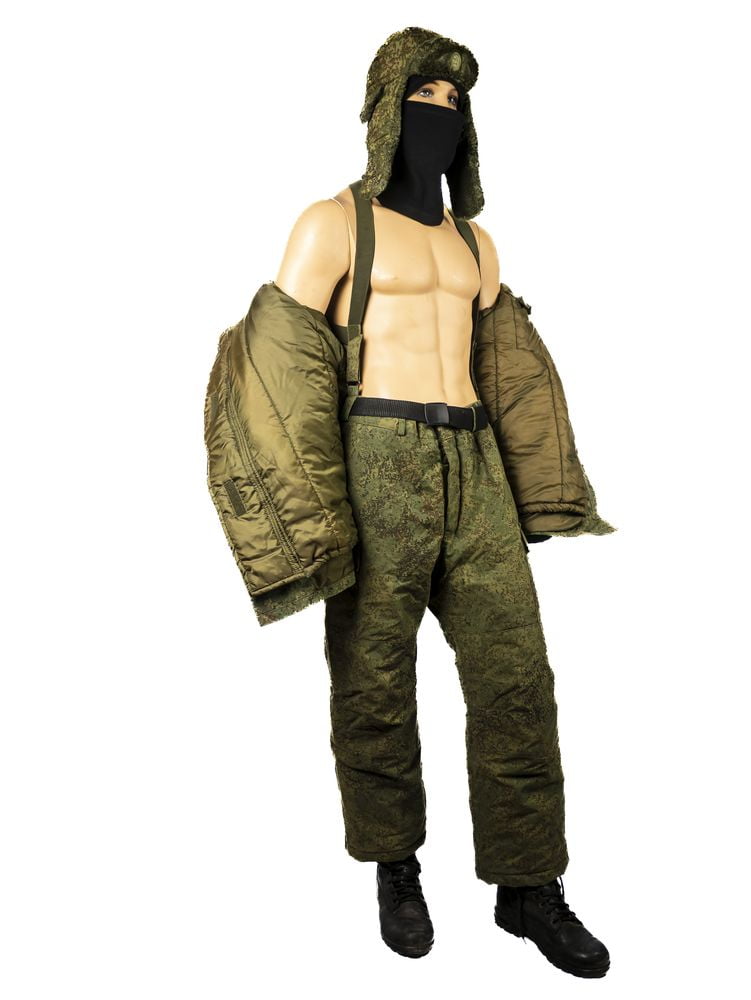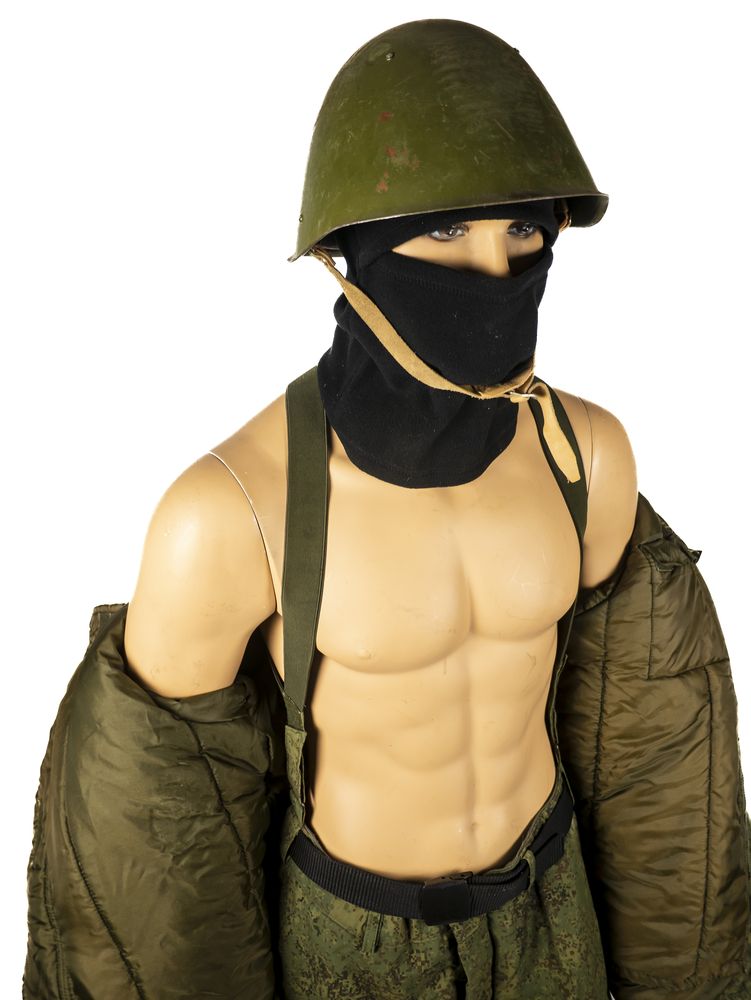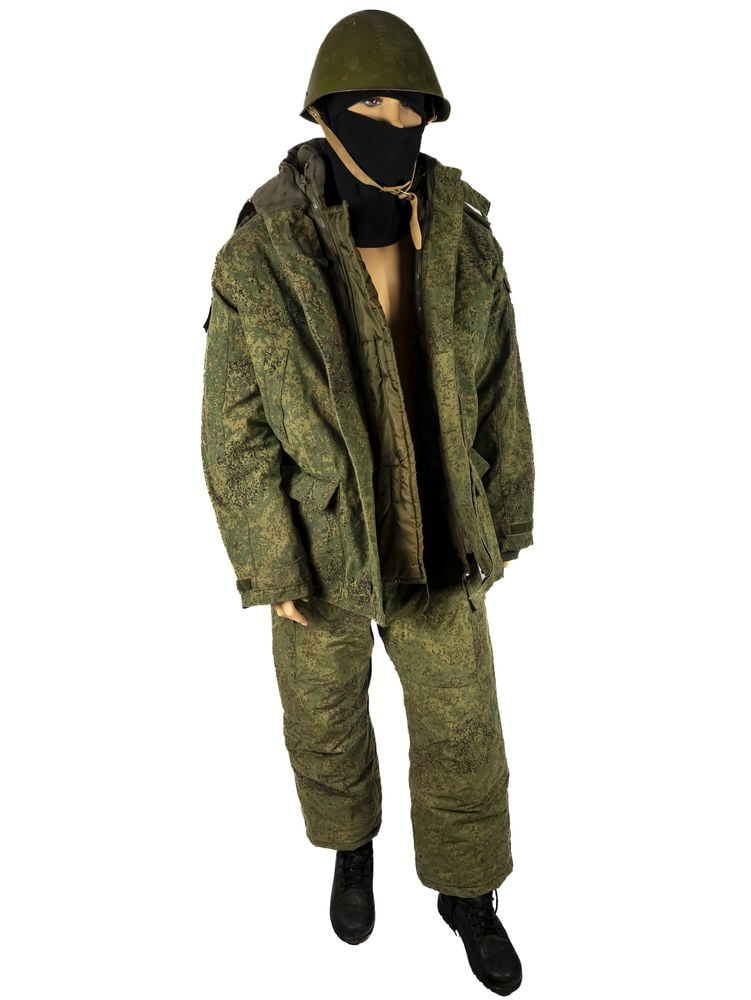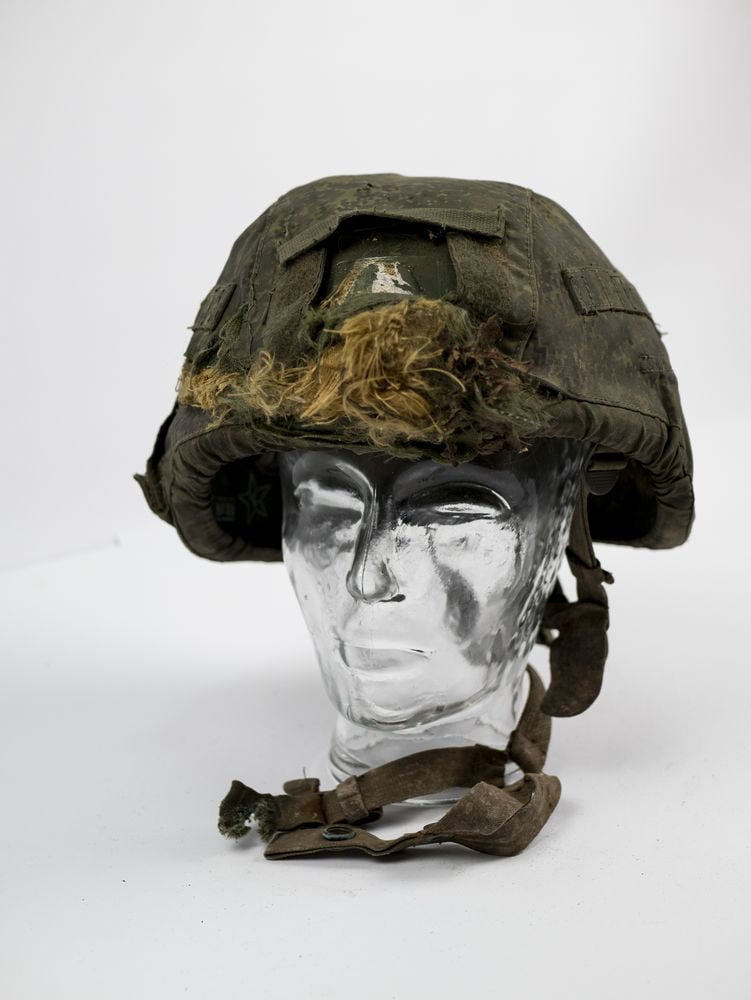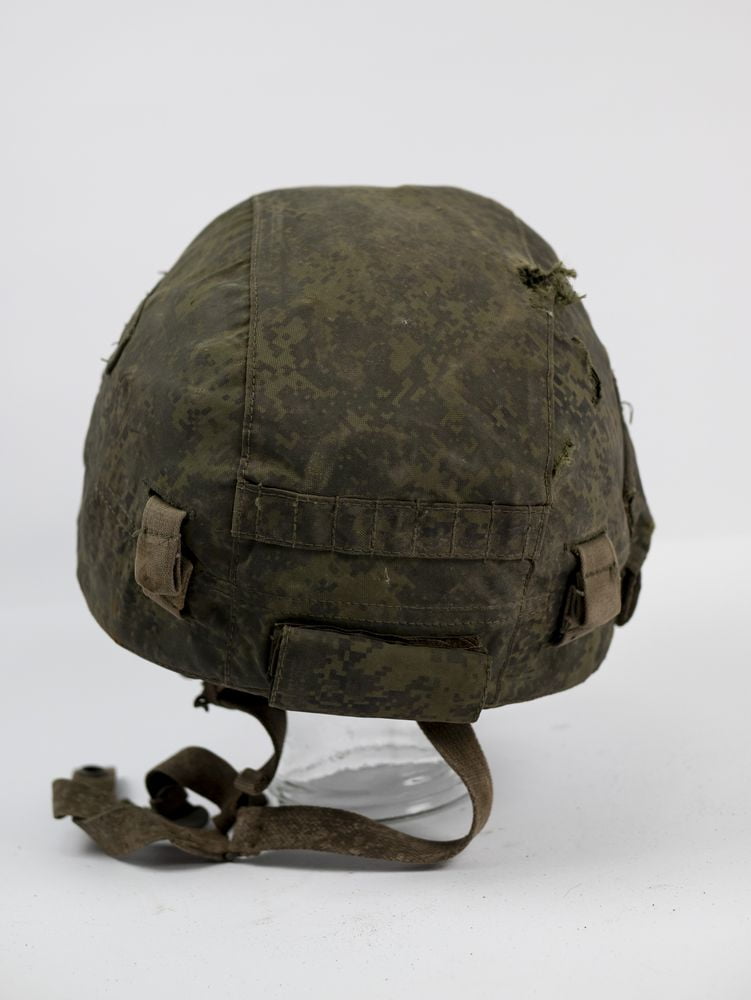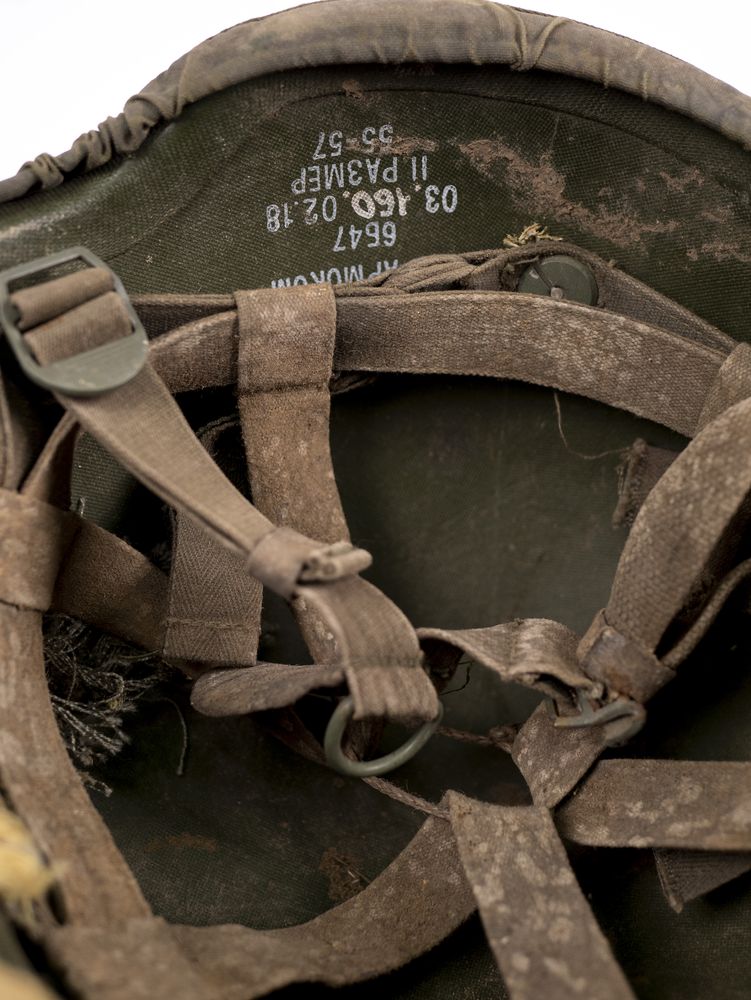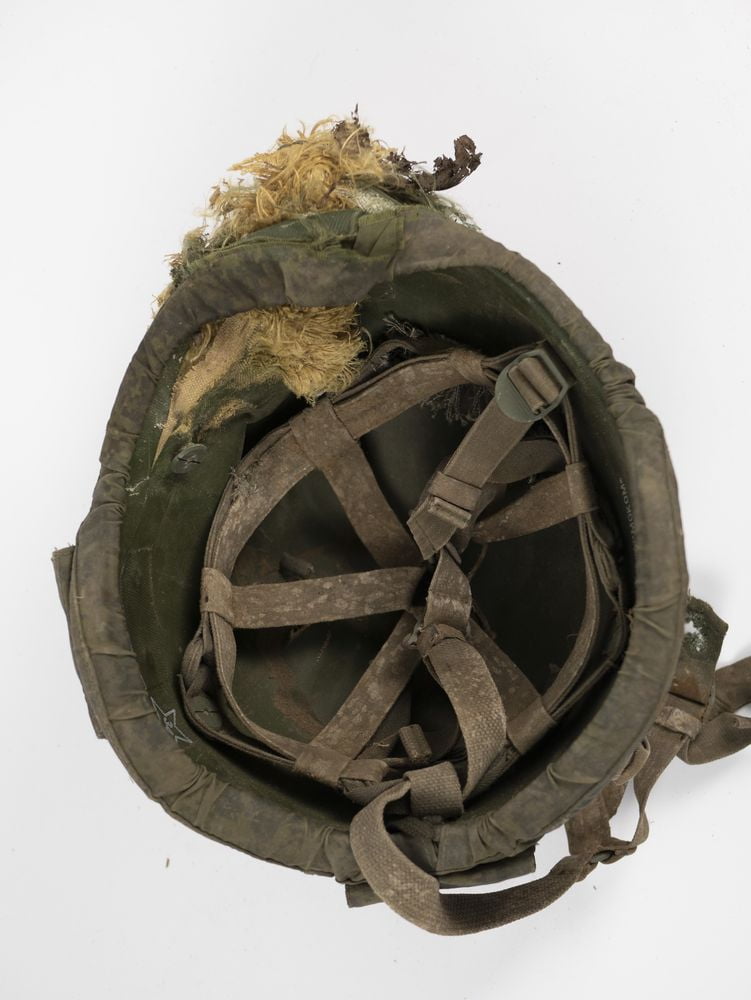 Description:
SET №2 «Luxury edition» Presented for your attention is a "luxury" set of clothing for a soldier of the Russian army who came with weapons to Ukraine in 2022 from the "Autumn-Winter 2022" collection.
This set was obtained by our defenders in battles during the liberation of the Kharkiv region in the fall of 2022.
The set includes the following items: 1. Warm winter jacket with a removable lining that can be transformed into an "Autumn" model. 2. Warm pants with suspenders and a belt. 3. Warm "Ushanka" hat, an officer's luxurious version with ear flaps. 4. Cap with a cockade. Also similar to an officer's style. 5. Russian army boots. 6. Kevlar helmet 6B47 from the modern "Warrior" (Ratnik) equipment kit. Received a frontal injury in battle, the Kevlar did not withstand and came apart. A very atmospheric item from the fields. A cover for this helmet is also included in the set. 7. Bonus: Steel helmet of the 68 model (SSH-68). As the Russians say, due to the lack of Kevlar helmets in the second army of the world, this helmet is the pride of grandfathers, which still needs to be earned in battles for Putin.
The set is in perfect condition. It was imported to Ukraine in violation of rules and was confiscated by brave soldiers of the Armed Forces of Ukraine. Now, it is a part of the great history of the battle of the Ukrainian people for freedom and independence in 2022-2023.
Order an art object from this subject