TANKER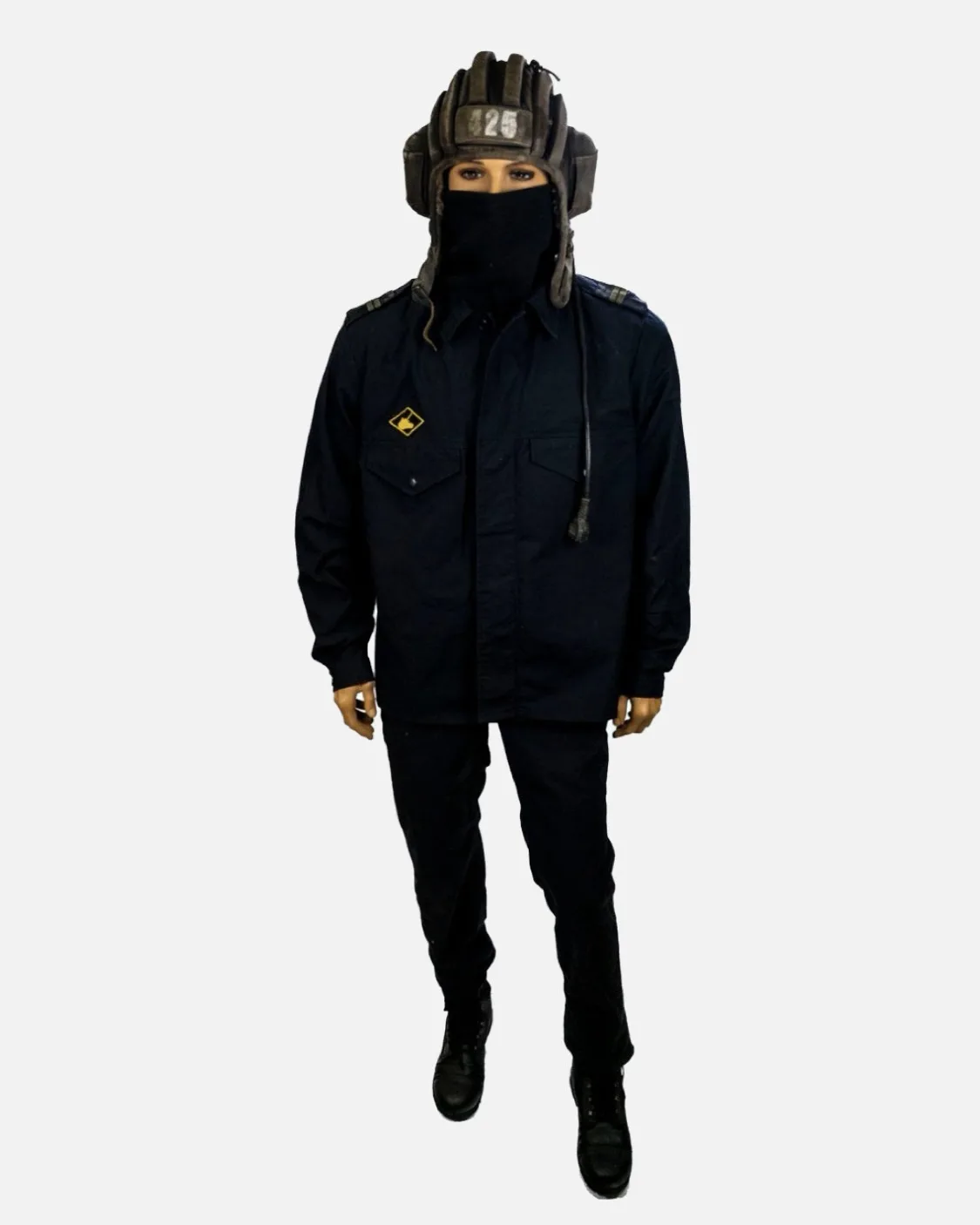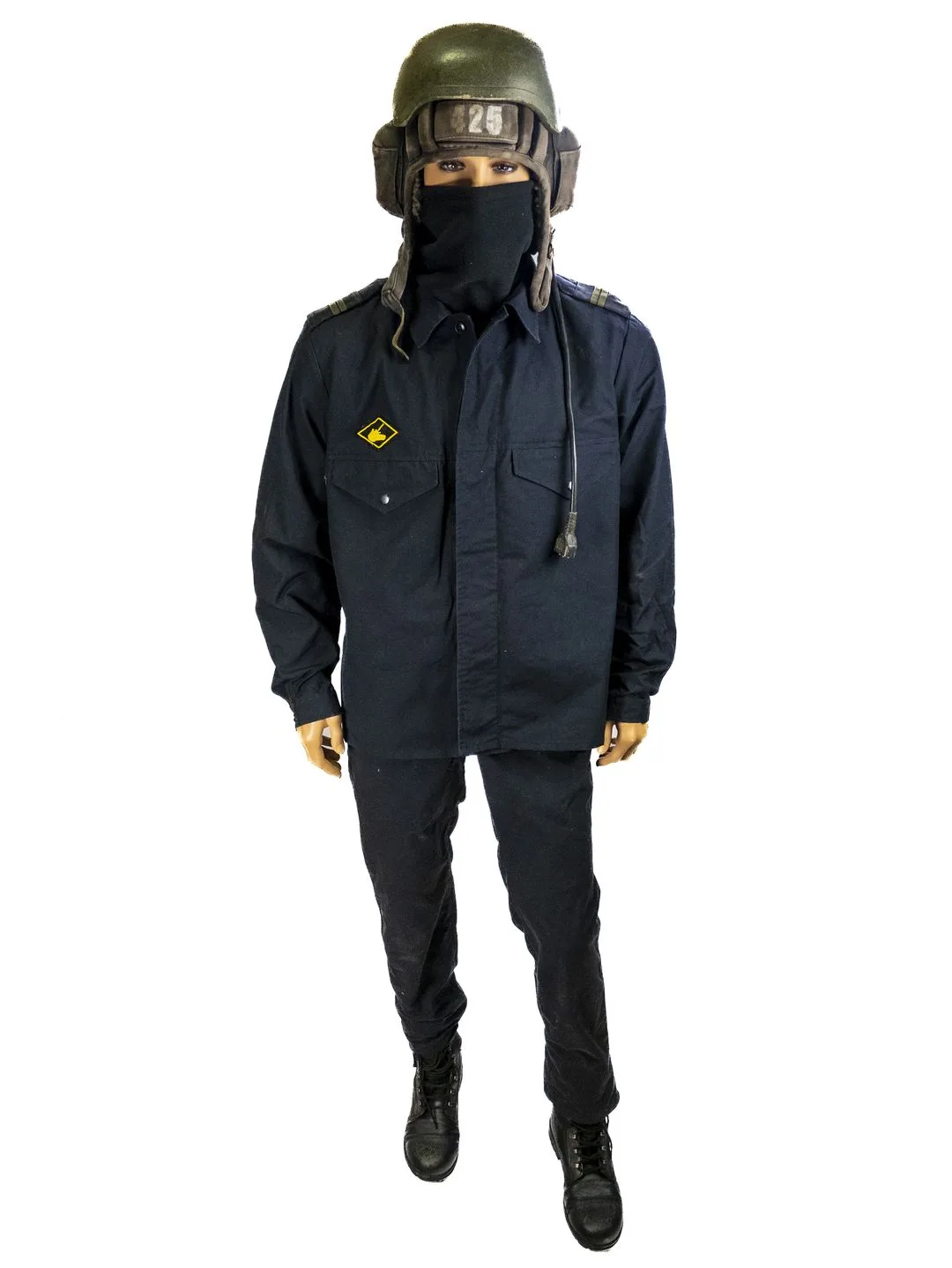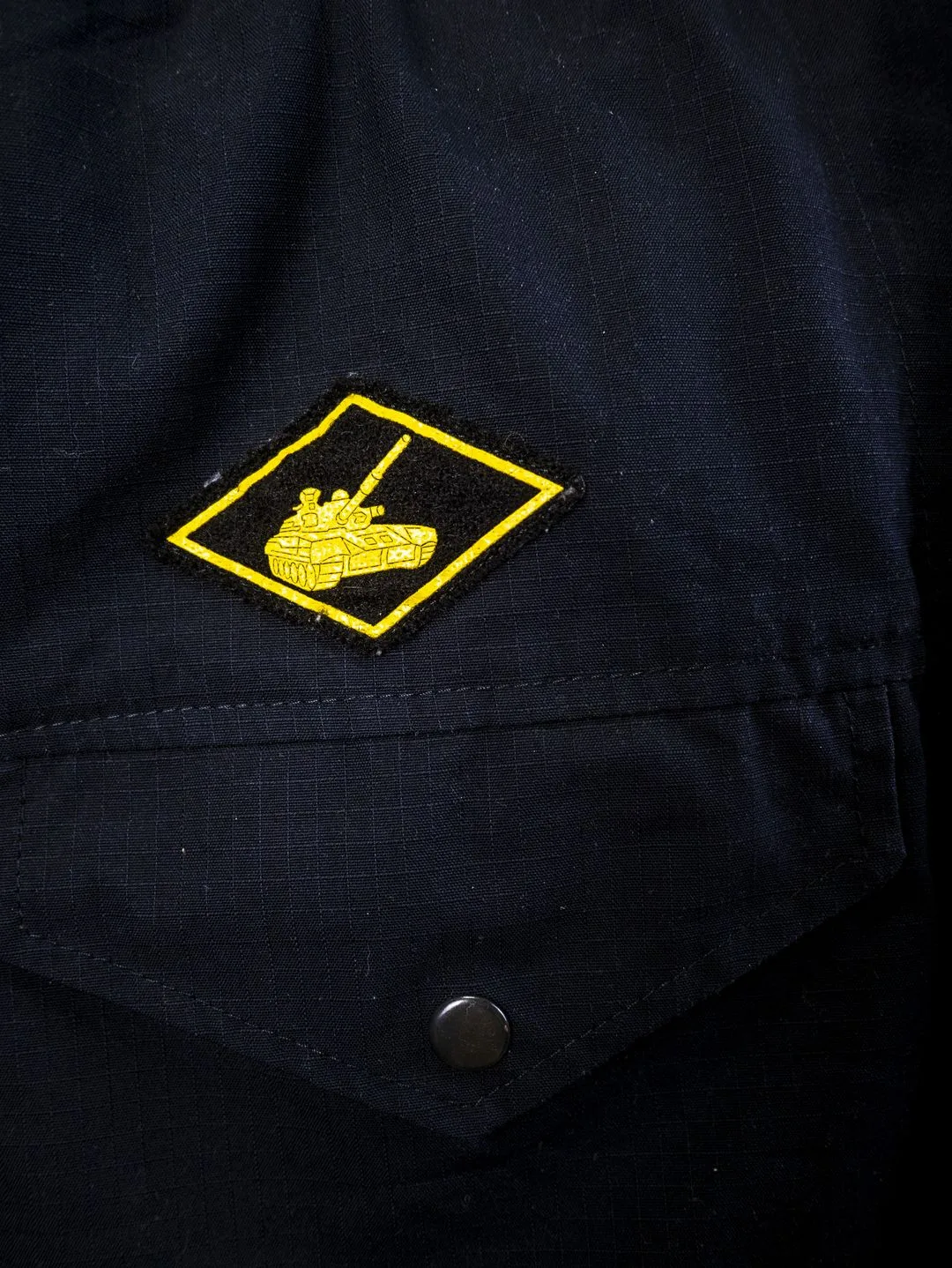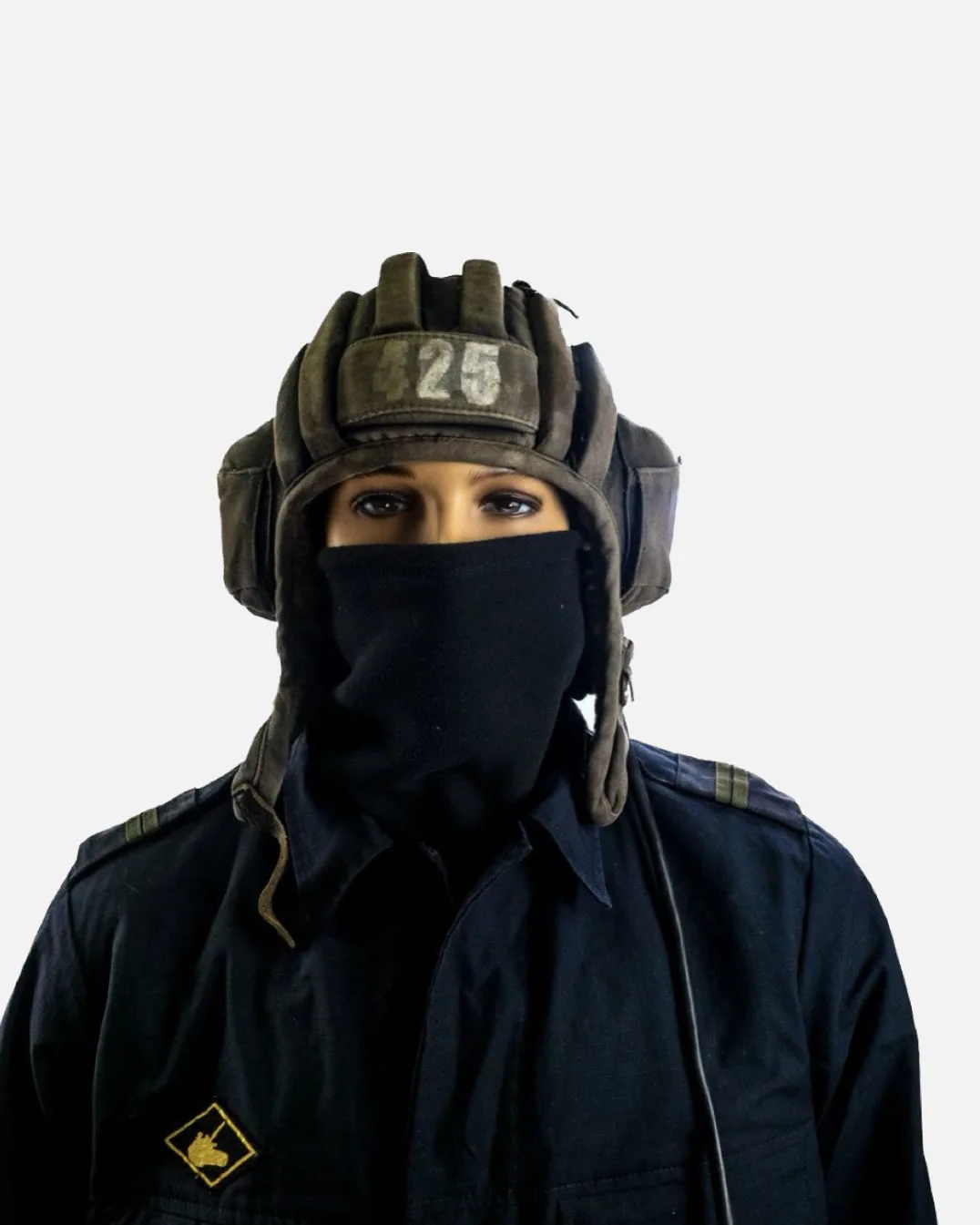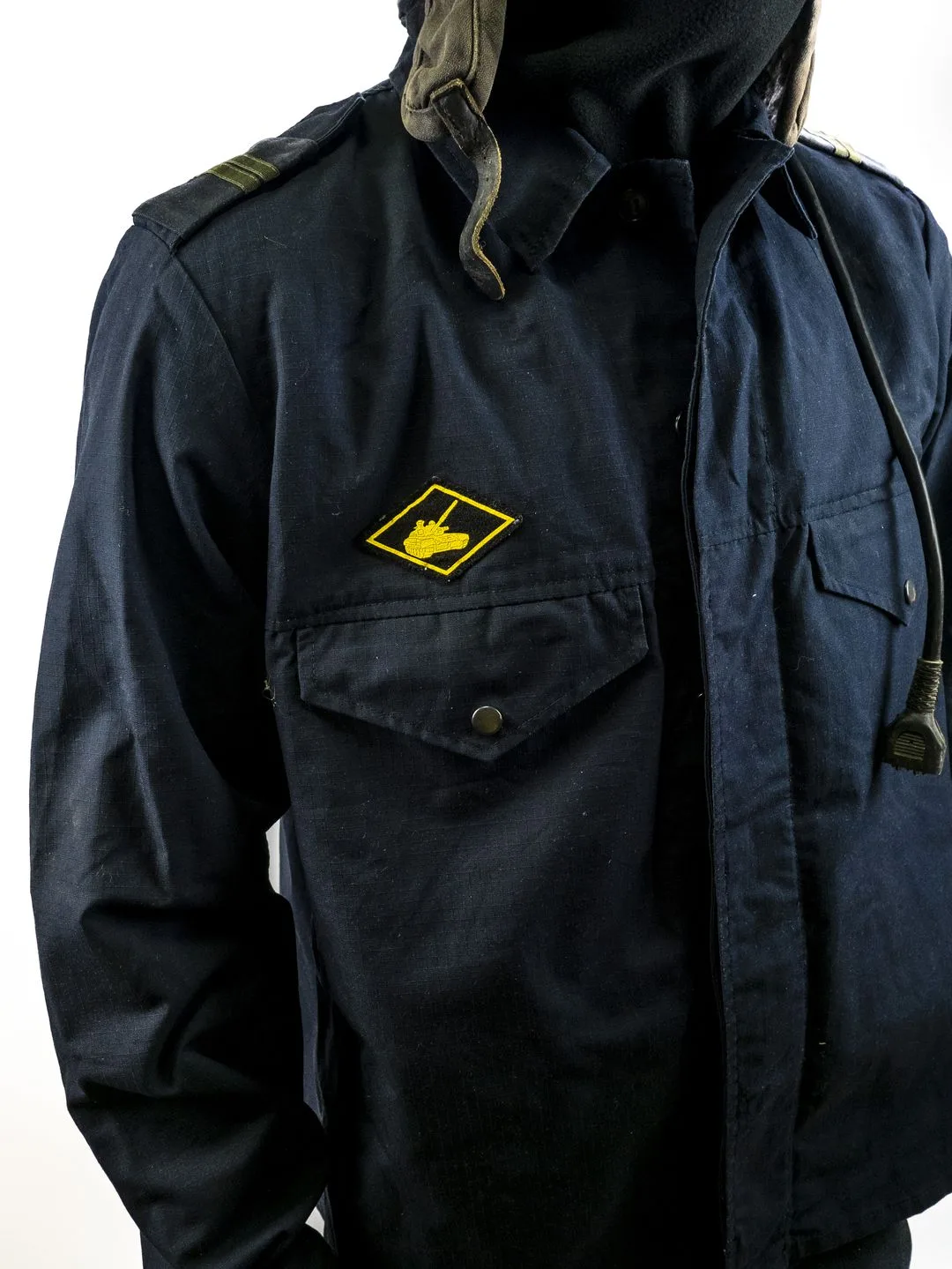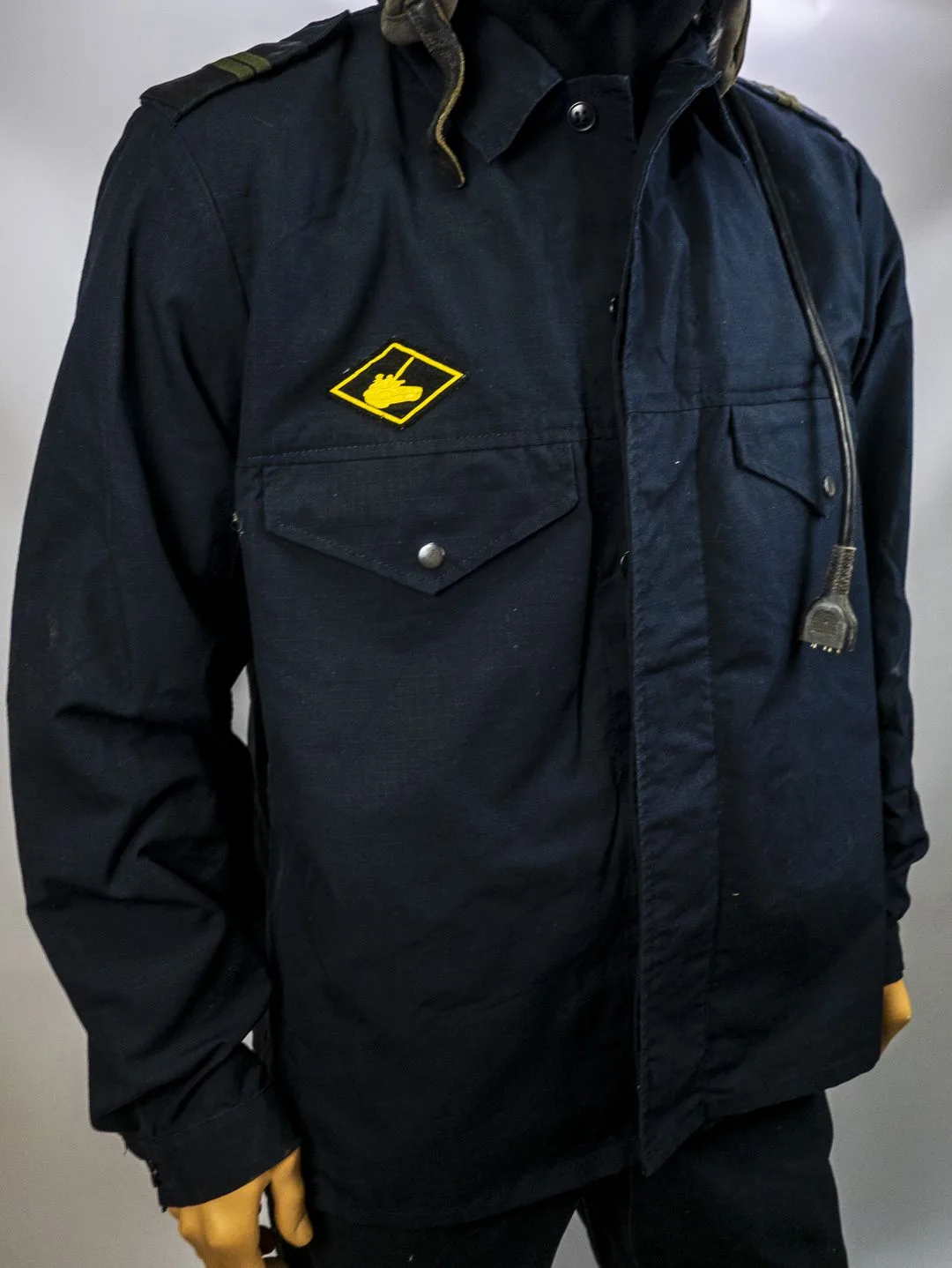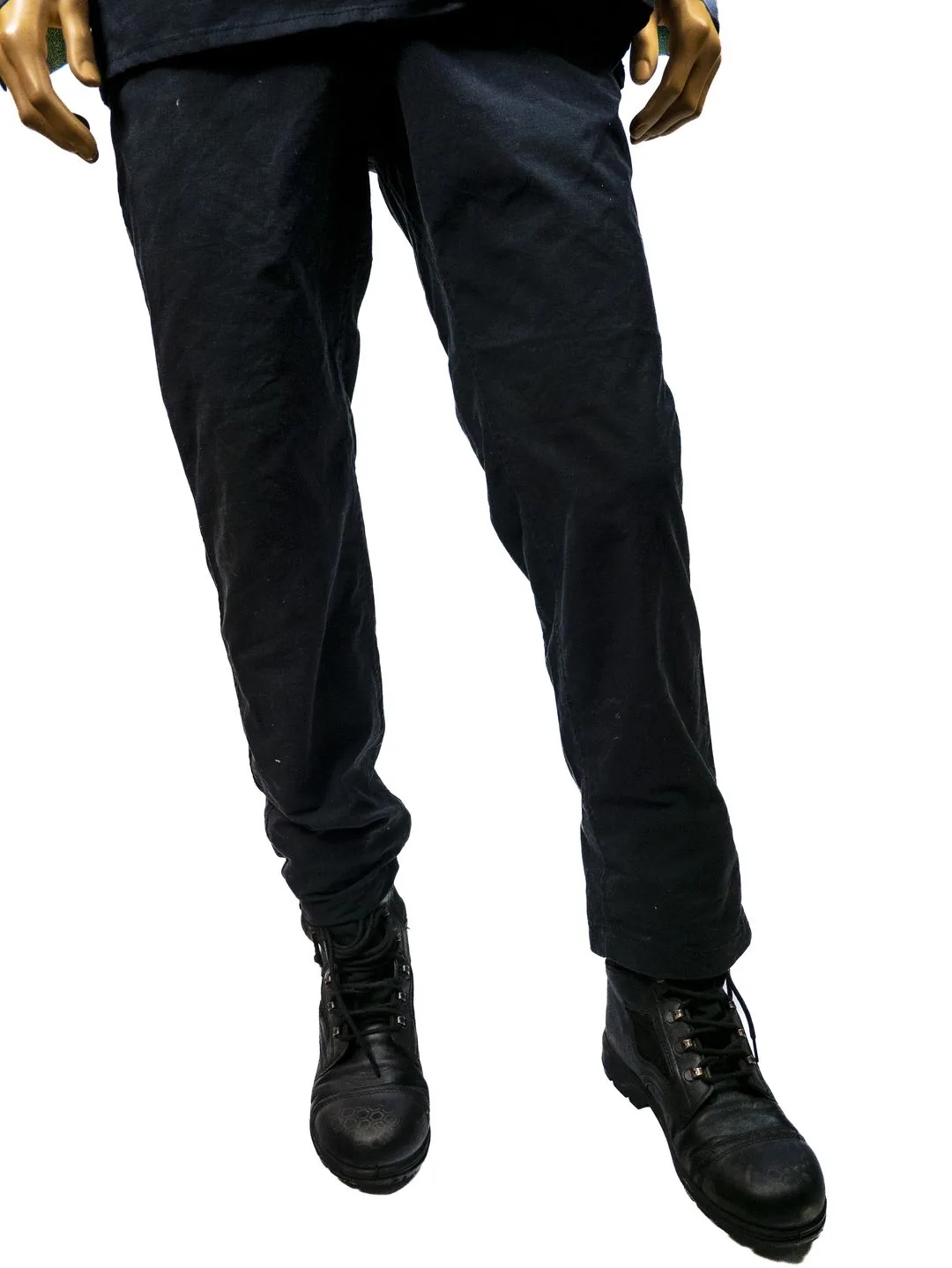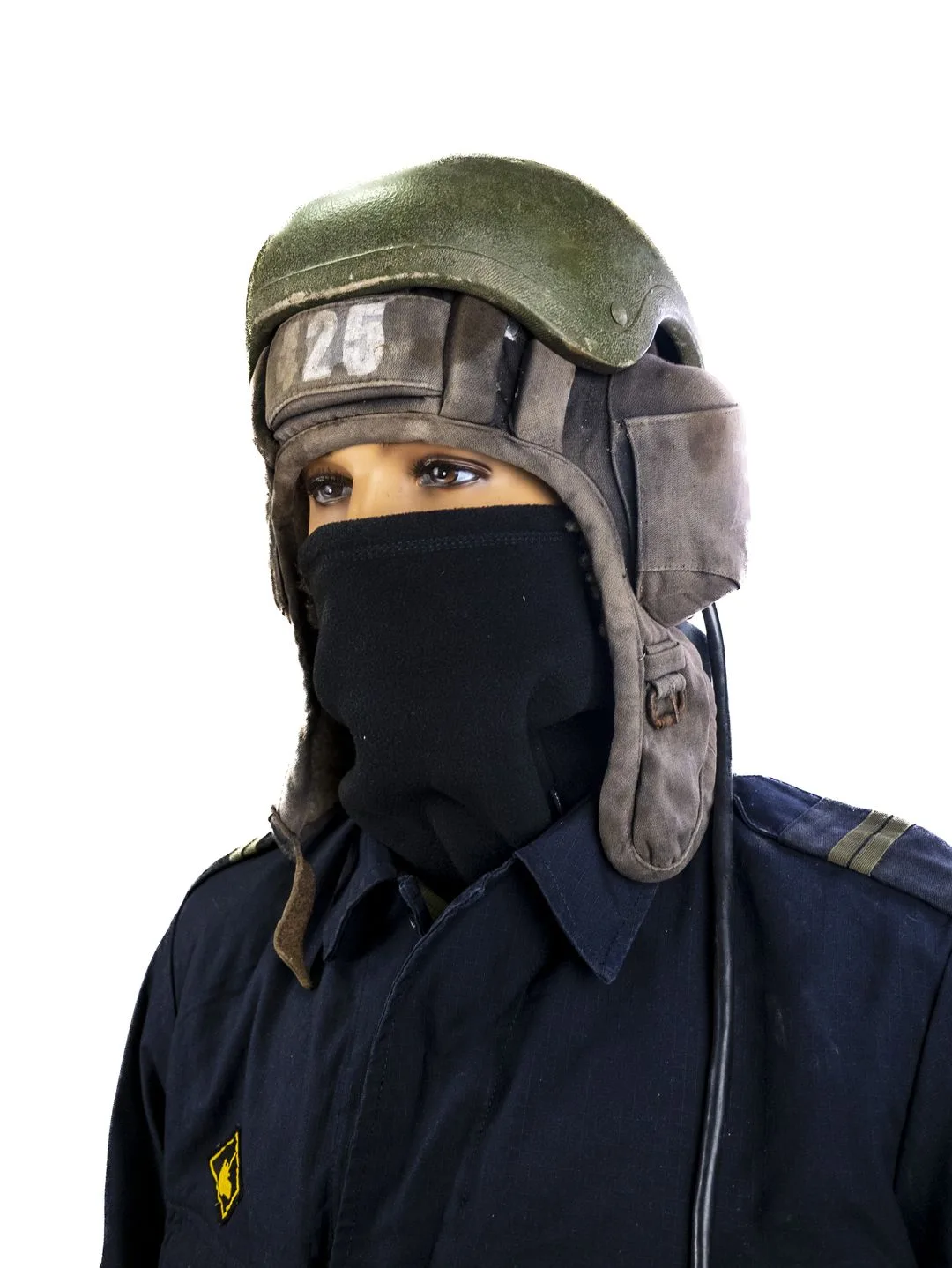 Description:
SET «TANKER» Presenting to your attention the uniform set of a junior sergeant of the Russian army, who arrived on a tank to Ukraine in 2022, from the collection "Summer-Autumn 2022."
This set was obtained by our defenders during the battles when liberating the Kharkiv region in the autumn of 2022.
The set includes the following items:
1. Junior sergeant's jacket with epaulettes and a tank patch, identifying him as a tanker.
2. Trousers from the "Tanker" kit.
3. Soviet tank helmet with a number 425 and a Kevlar cover, which, together with the helmet, the army of the Horde refers to as "Cowboy."
4. Russian army boots.
The set is in perfect condition. It was imported to Ukraine in violation of rules and was confiscated by brave soldiers of the Armed Forces of Ukraine. Now, it is a part of the great history of the battle of the Ukrainian people for freedom and independence in 2022-2023.
Order an art object from this subject