KAWAII RAGE 1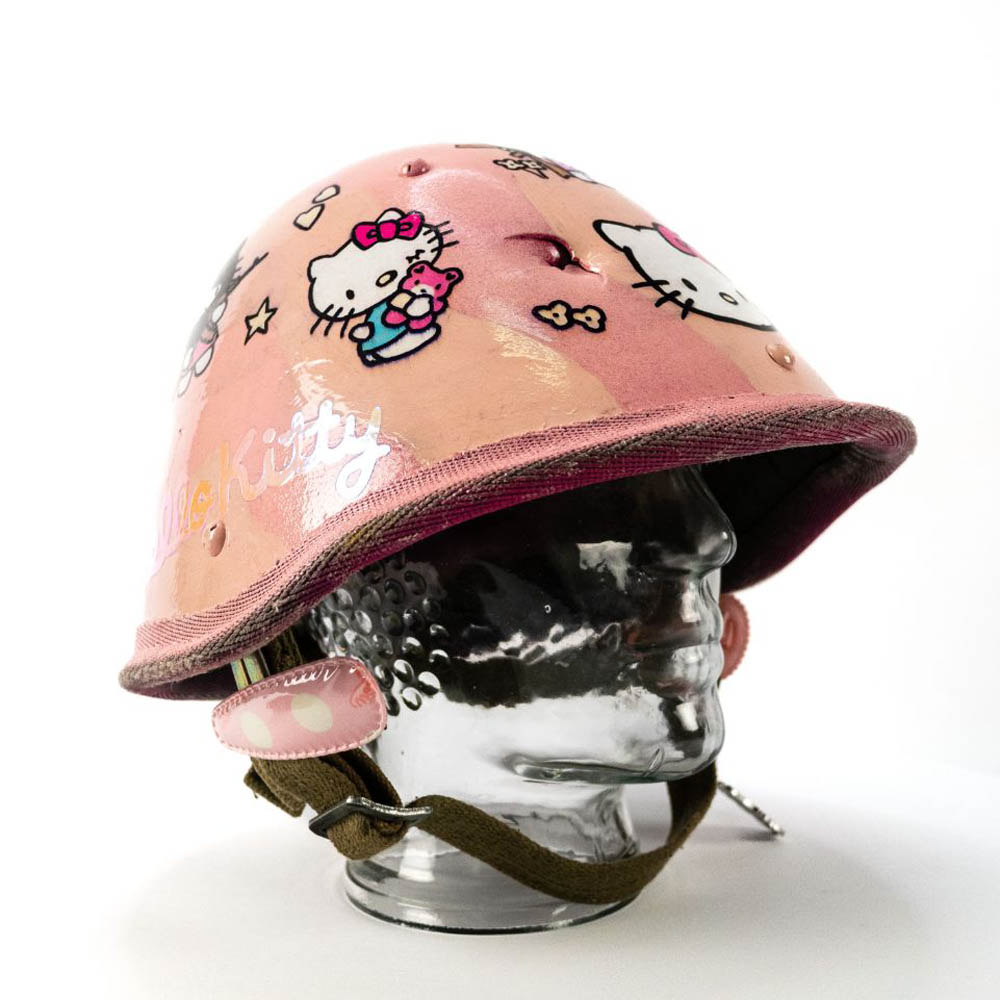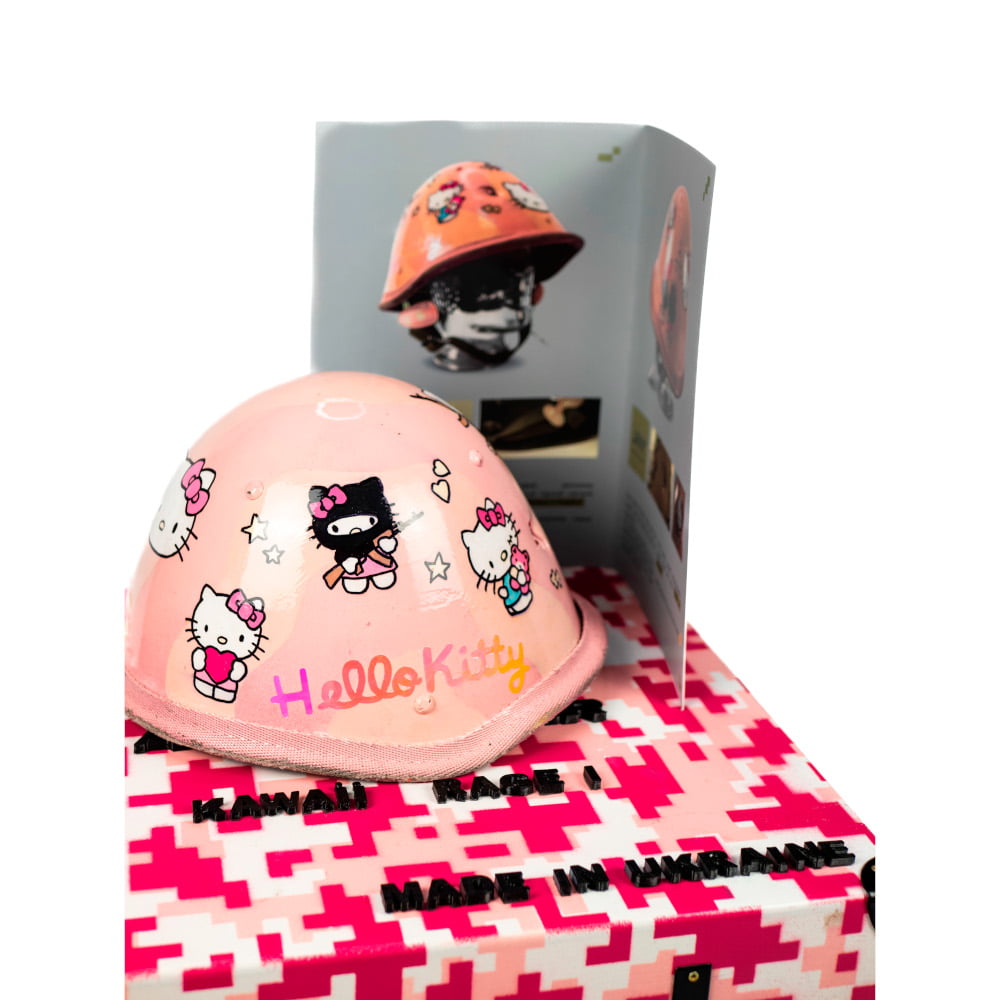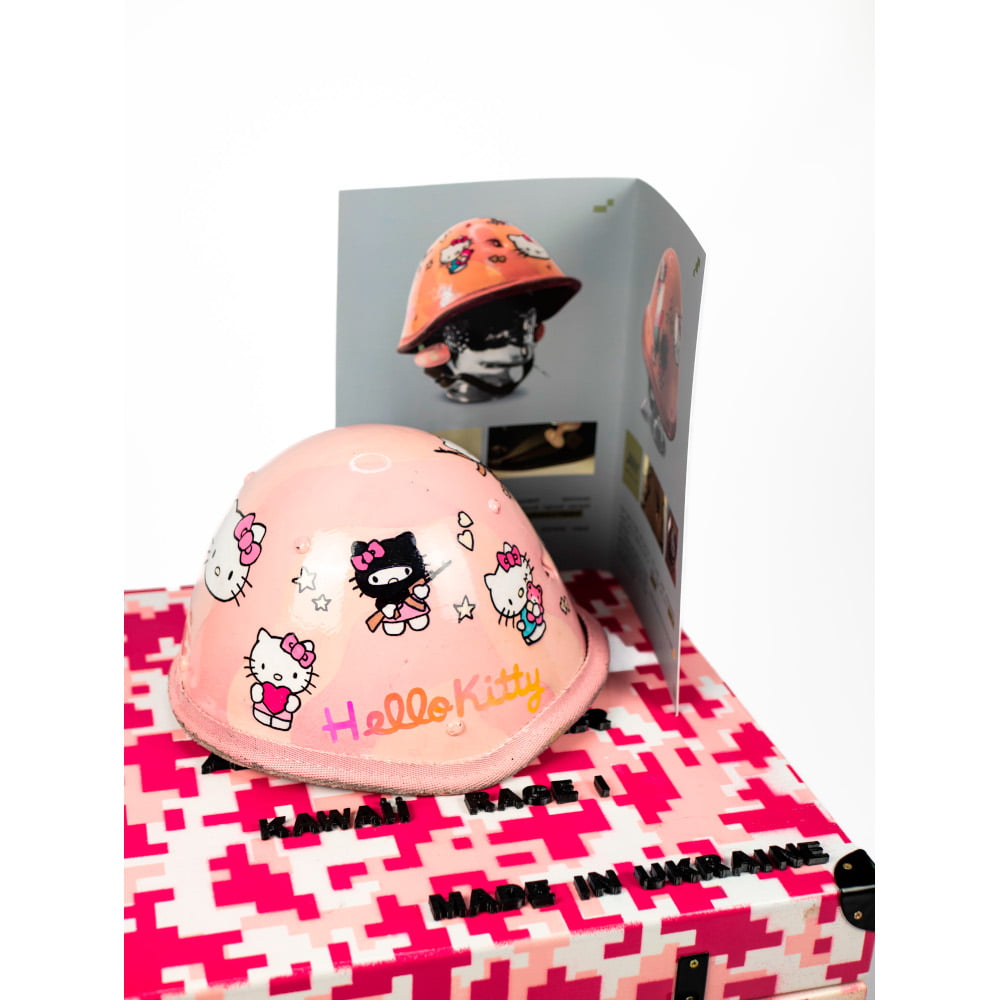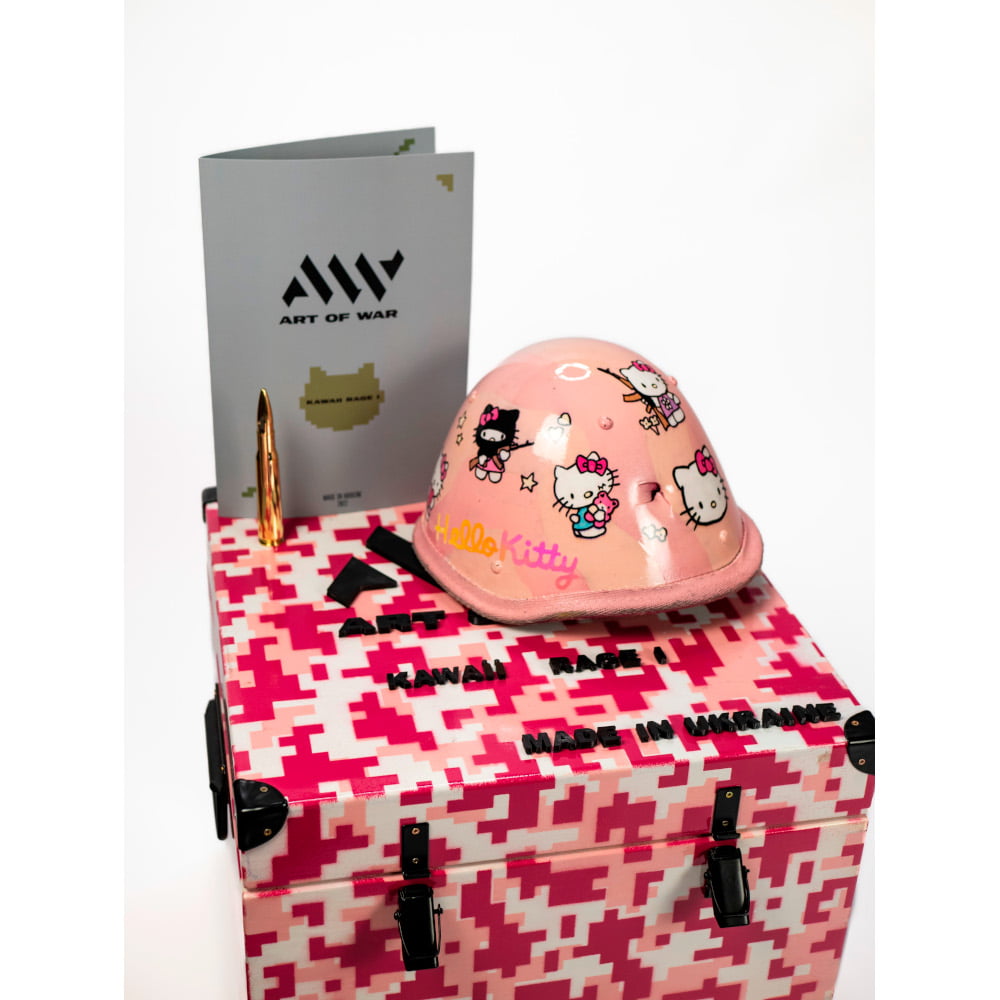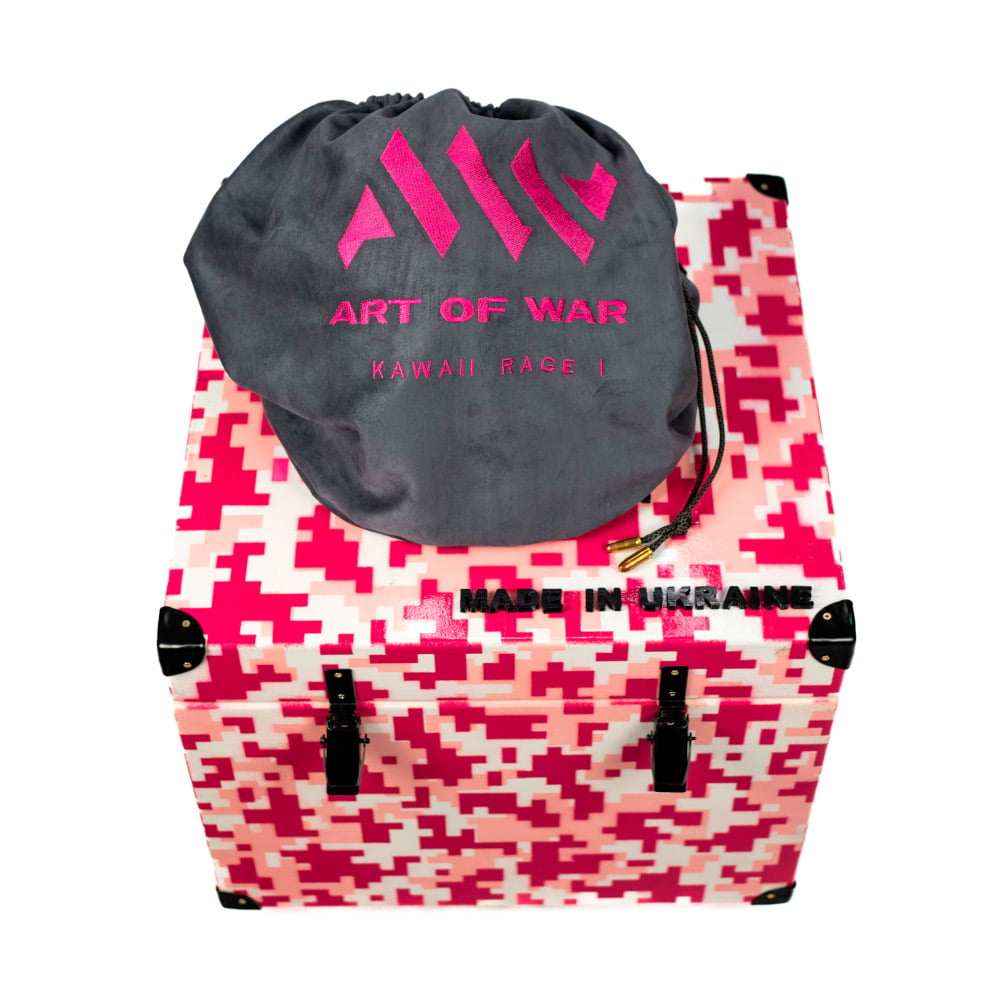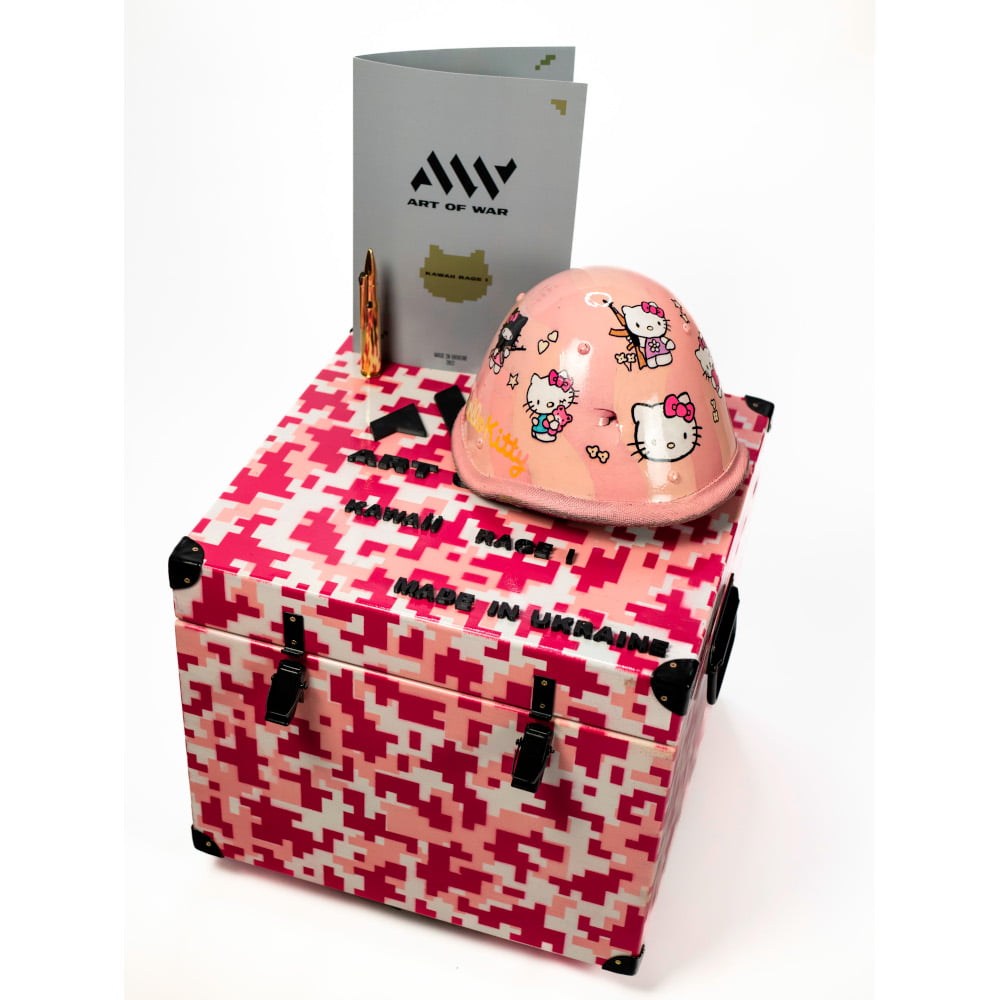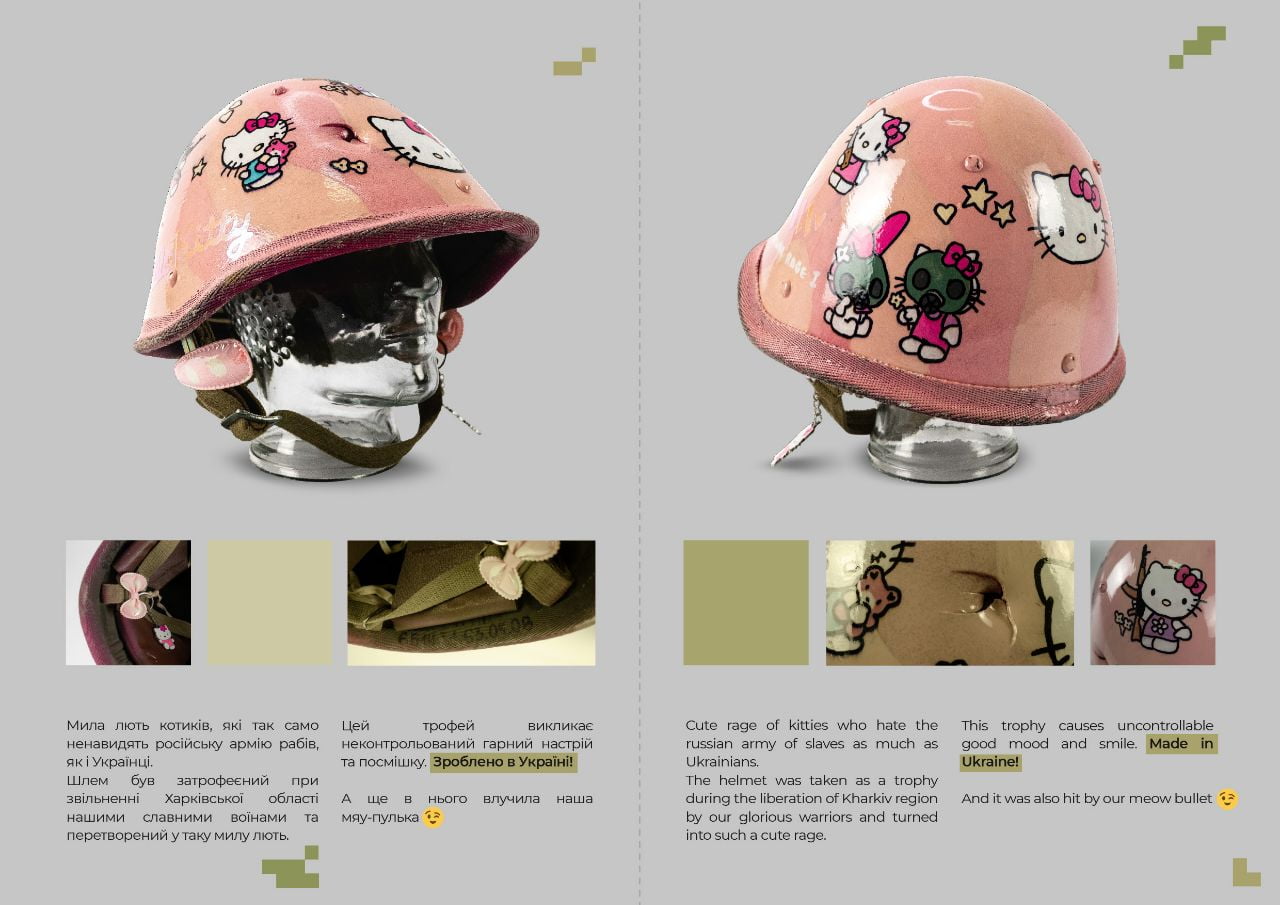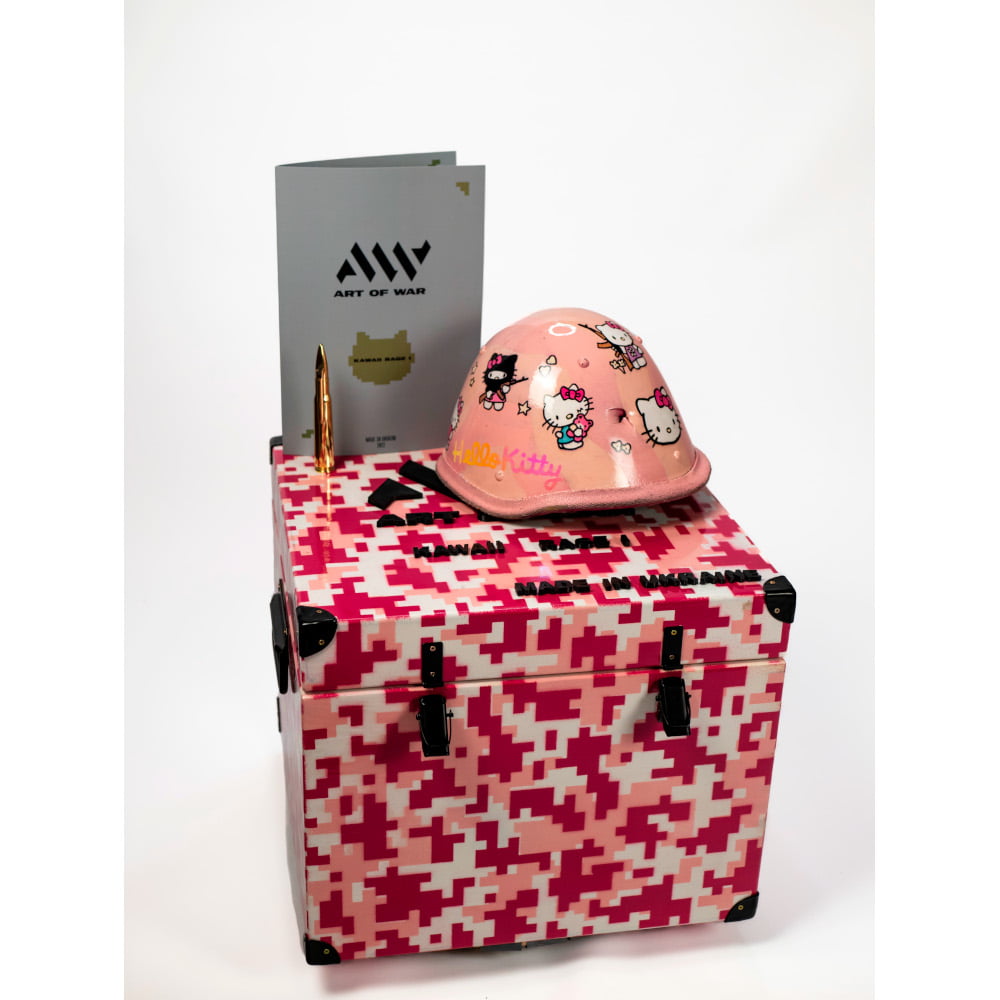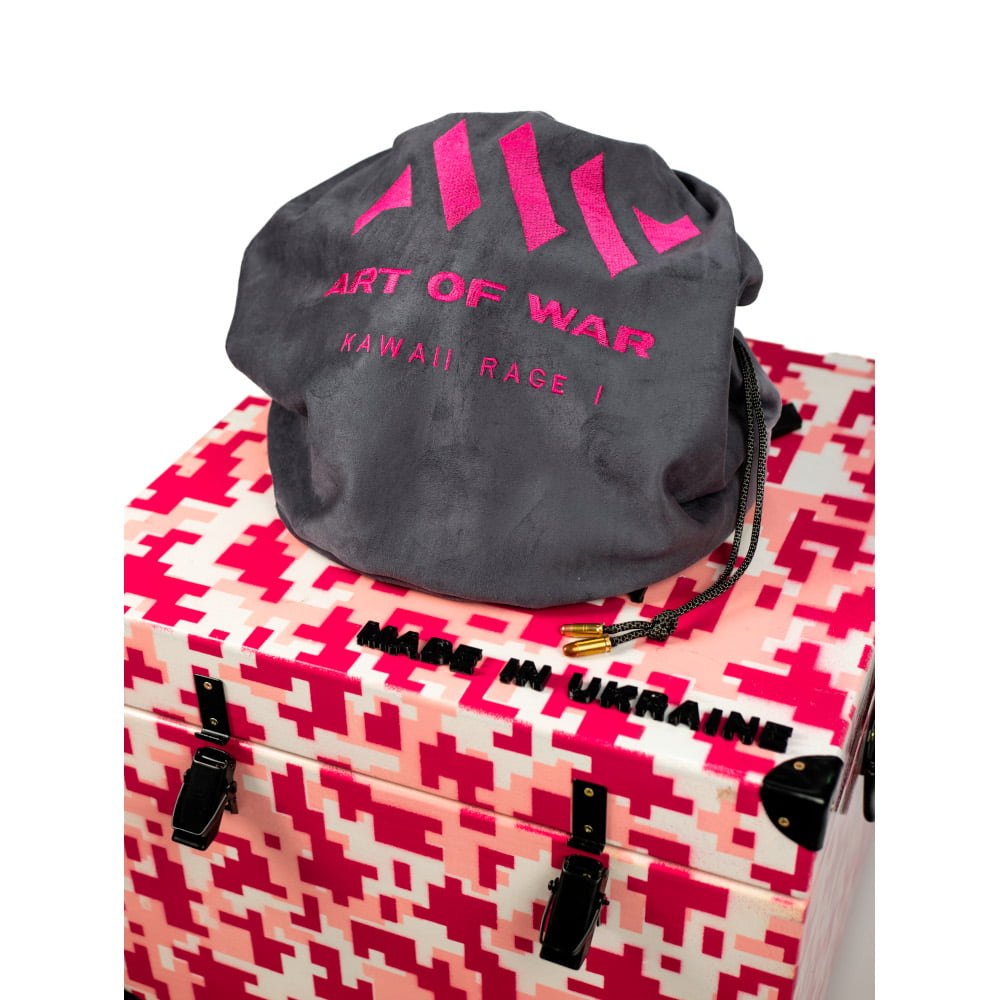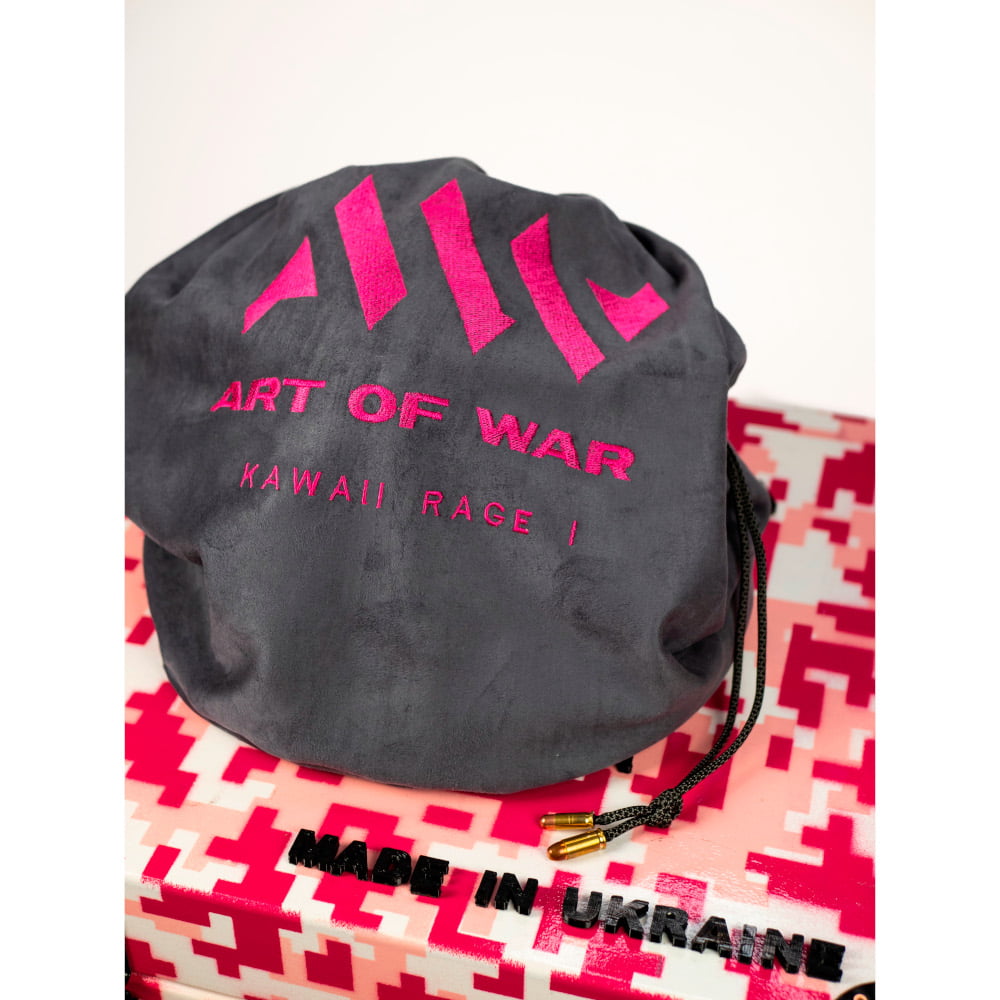 Description:
Cute rage of kitties who hate the russian army of slaves as much as Ukrainians.
The helmet was taken as a trophy during the liberation of Kharkiv region by our glorious warriors and turned into such a cute rage. This trophy causes uncontrollable good mood and smile. Made in Ukraine!
And it was also hit by our meow bullet😉
Created from a rare experimental modification of the old Soviet steel helmet model '68 under the code name 6B14 (also known as Ssh-68M). Very rarely found, even in russia.
https://en.m.wikipedia.org/wiki/SSh-68
http://www.gostak.co.uk/composites/russia/​
S/N: 00001hlmtAOW
Watch This Item! Enter Your Email Address