PACK OF RAGE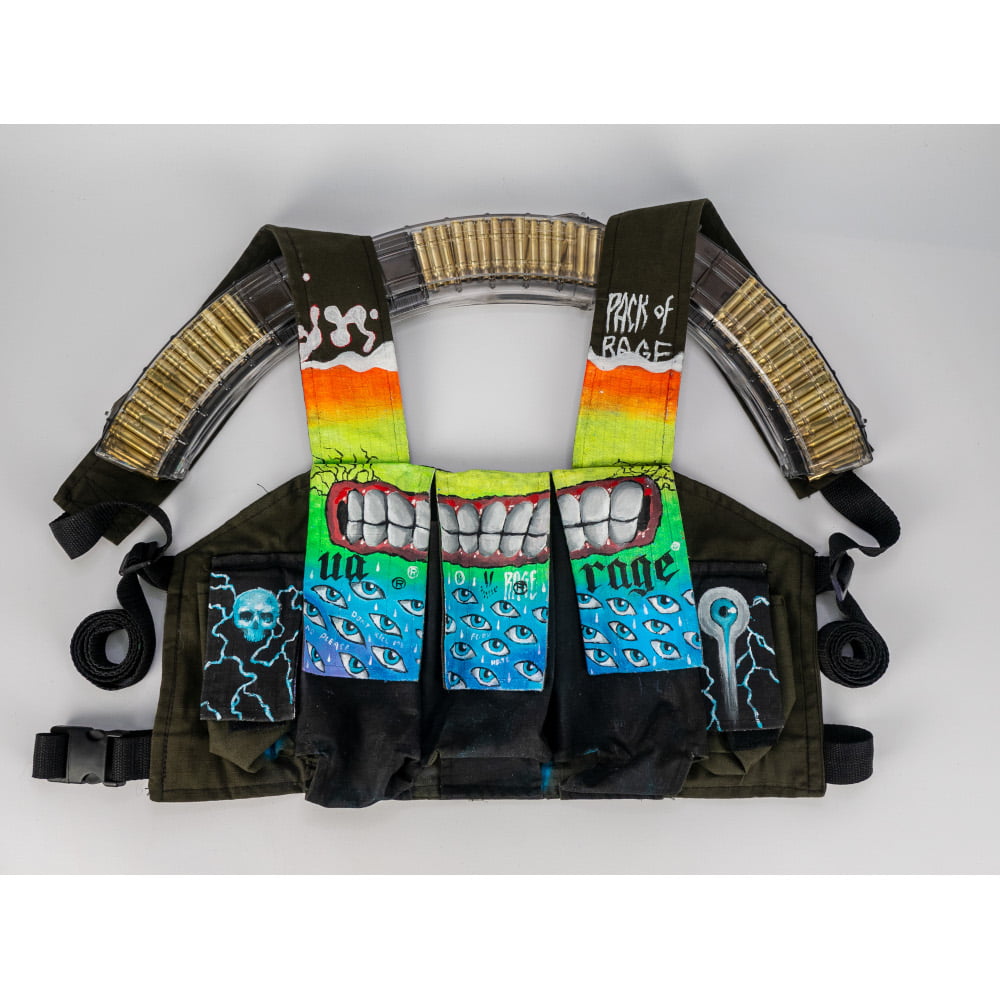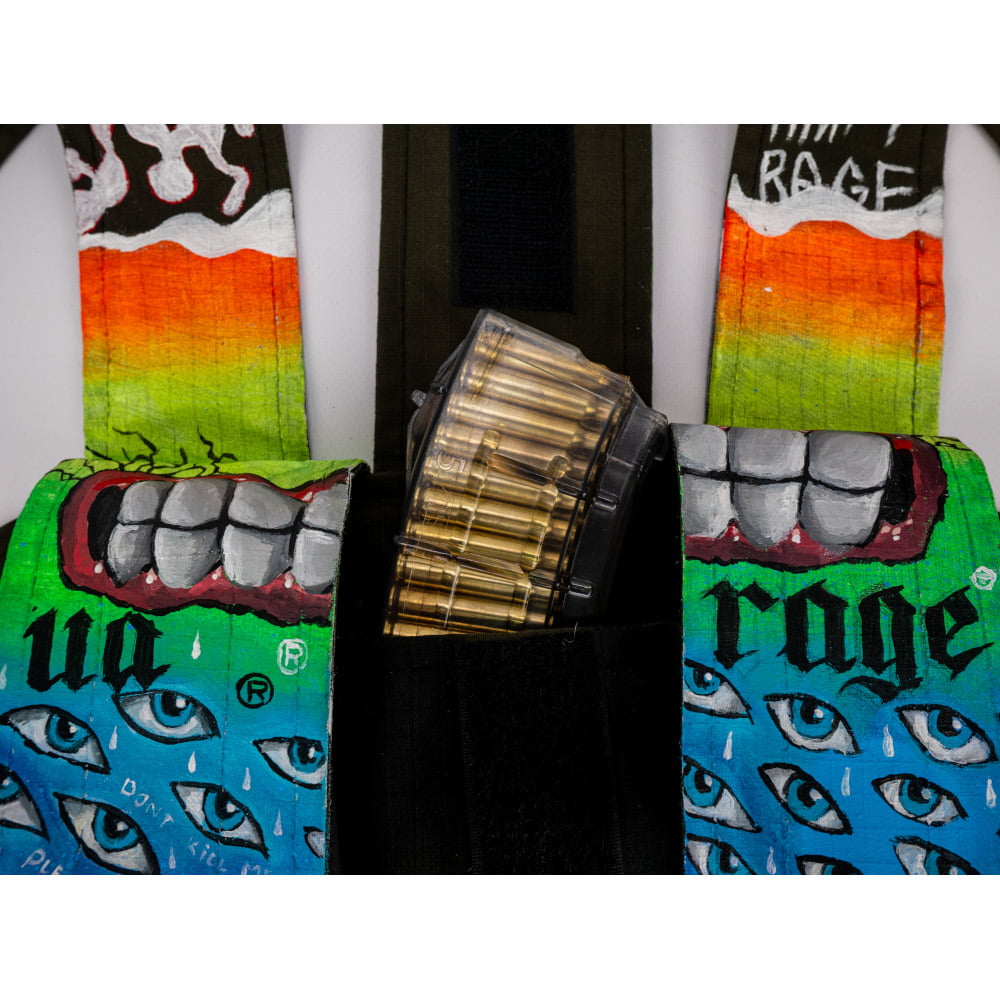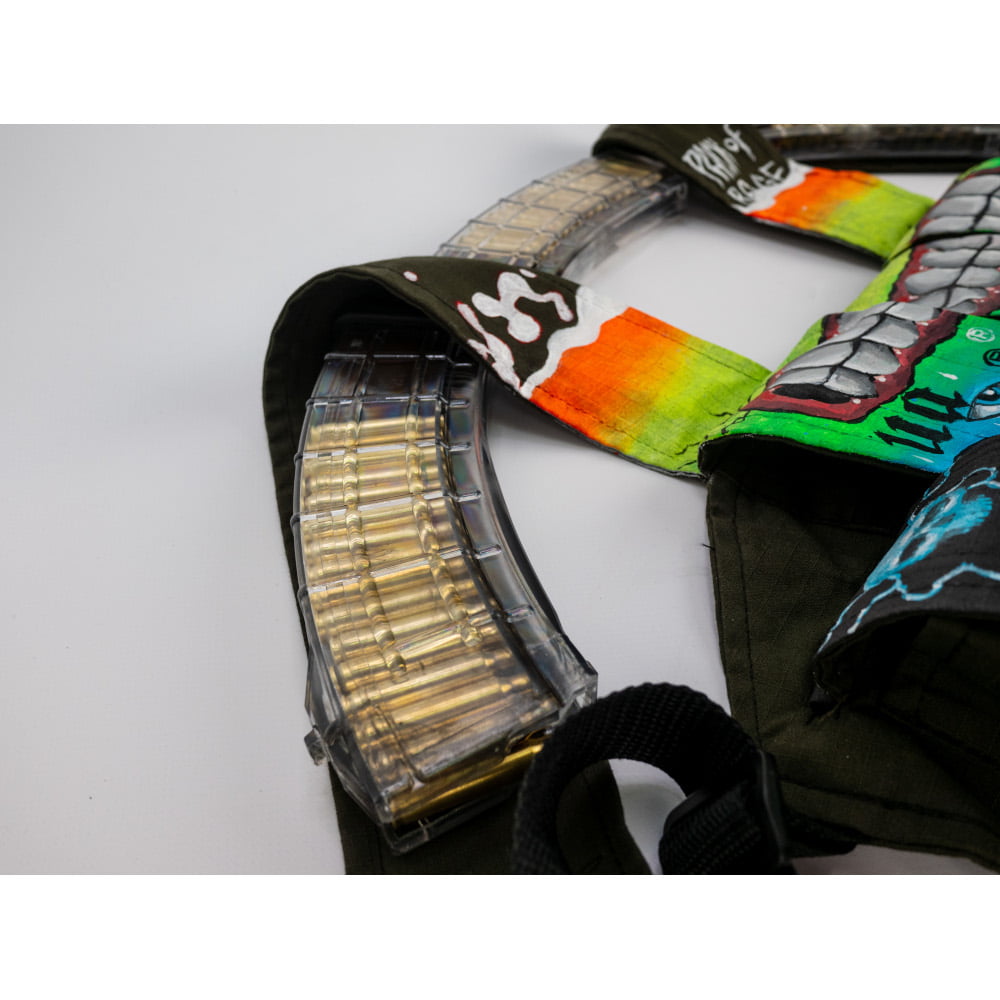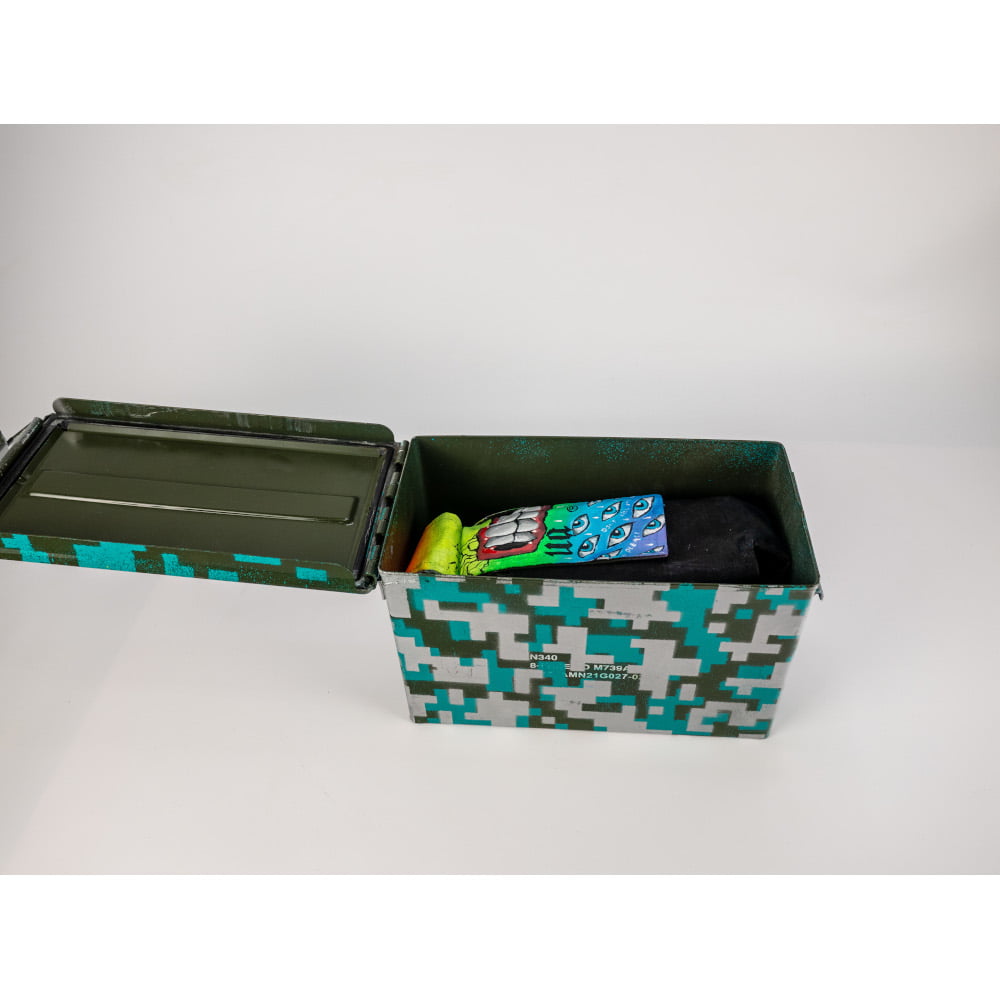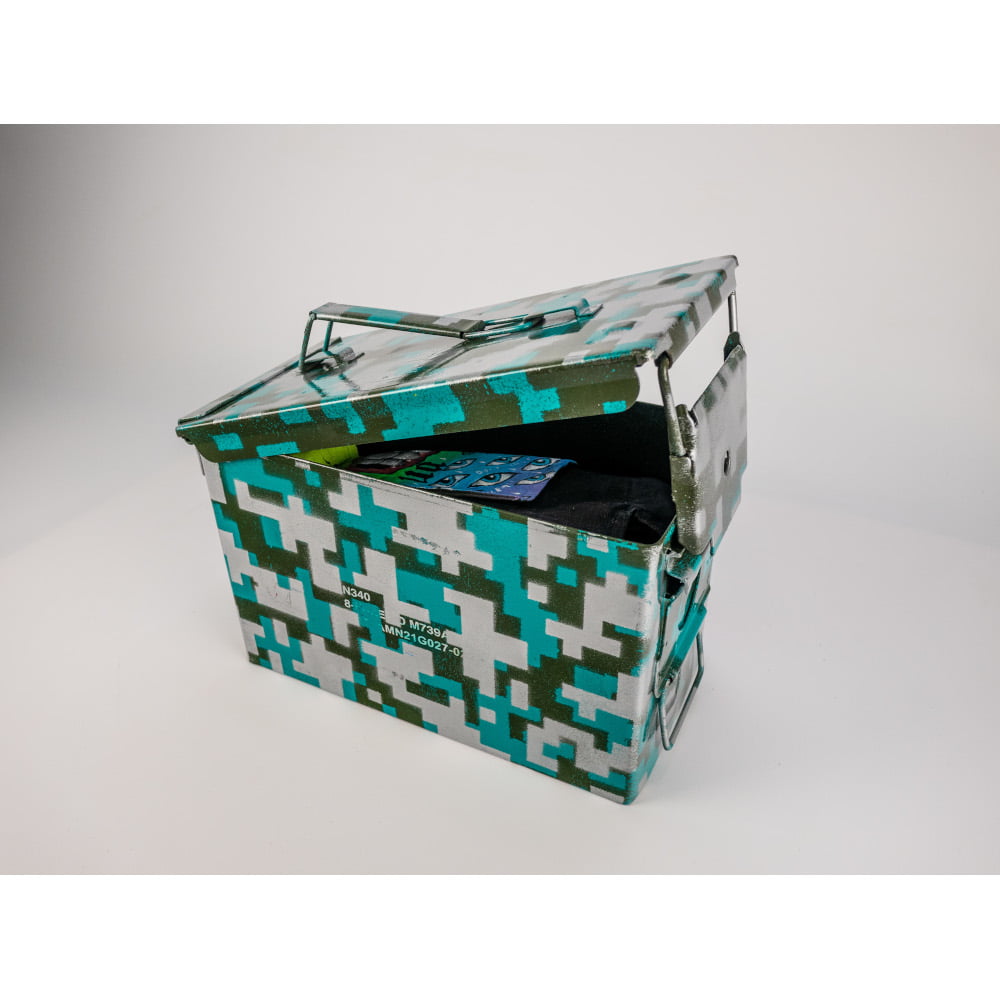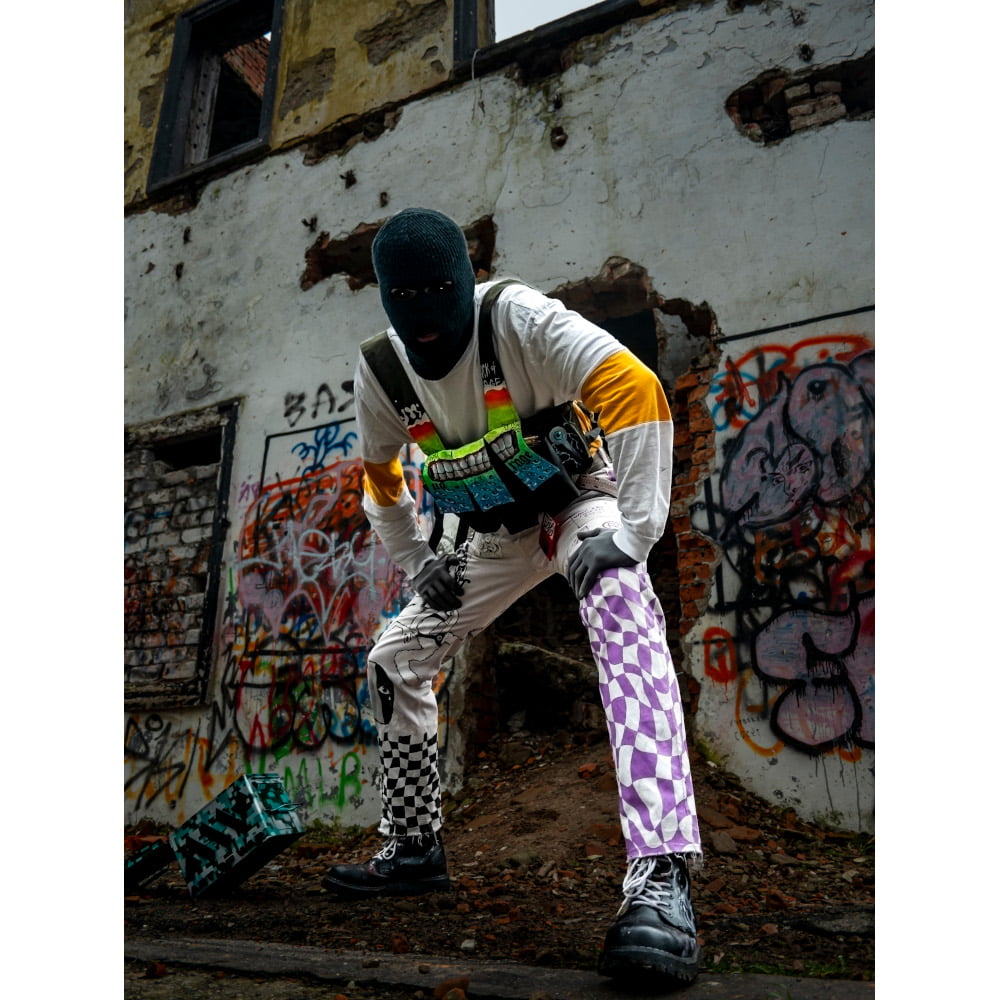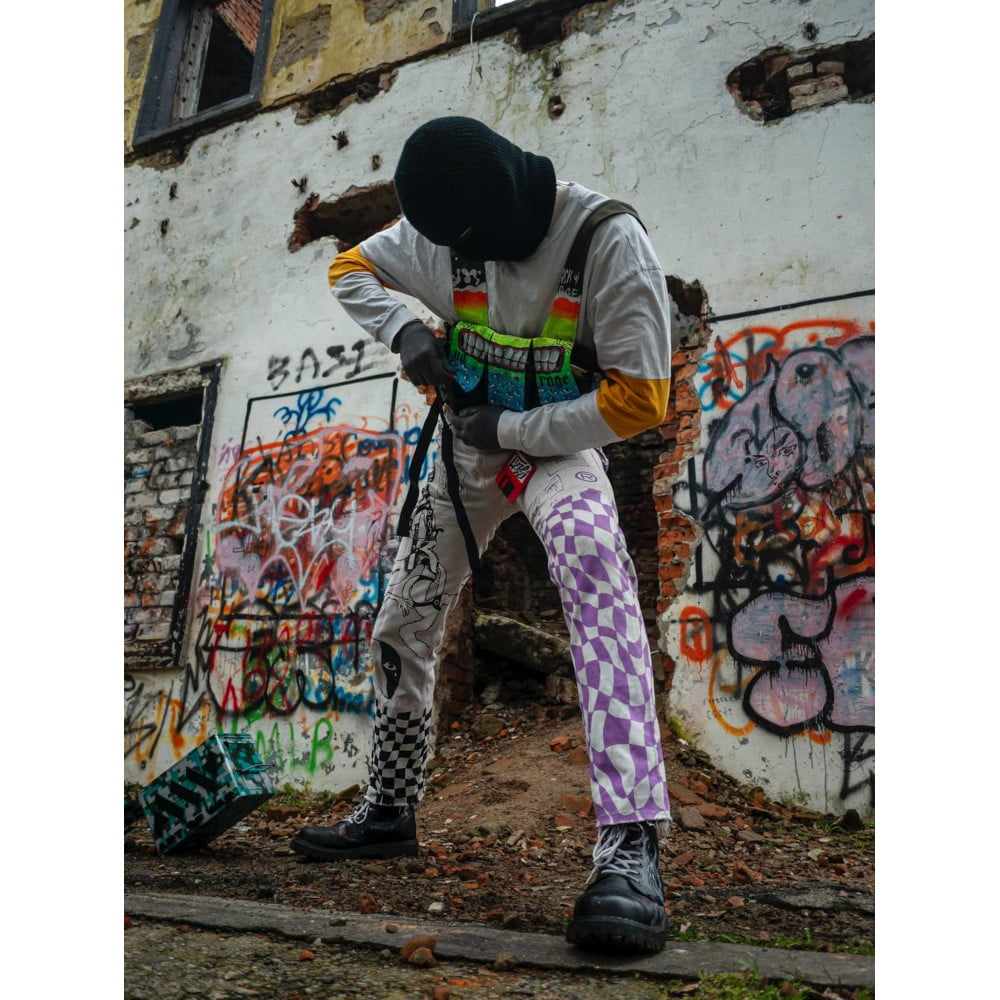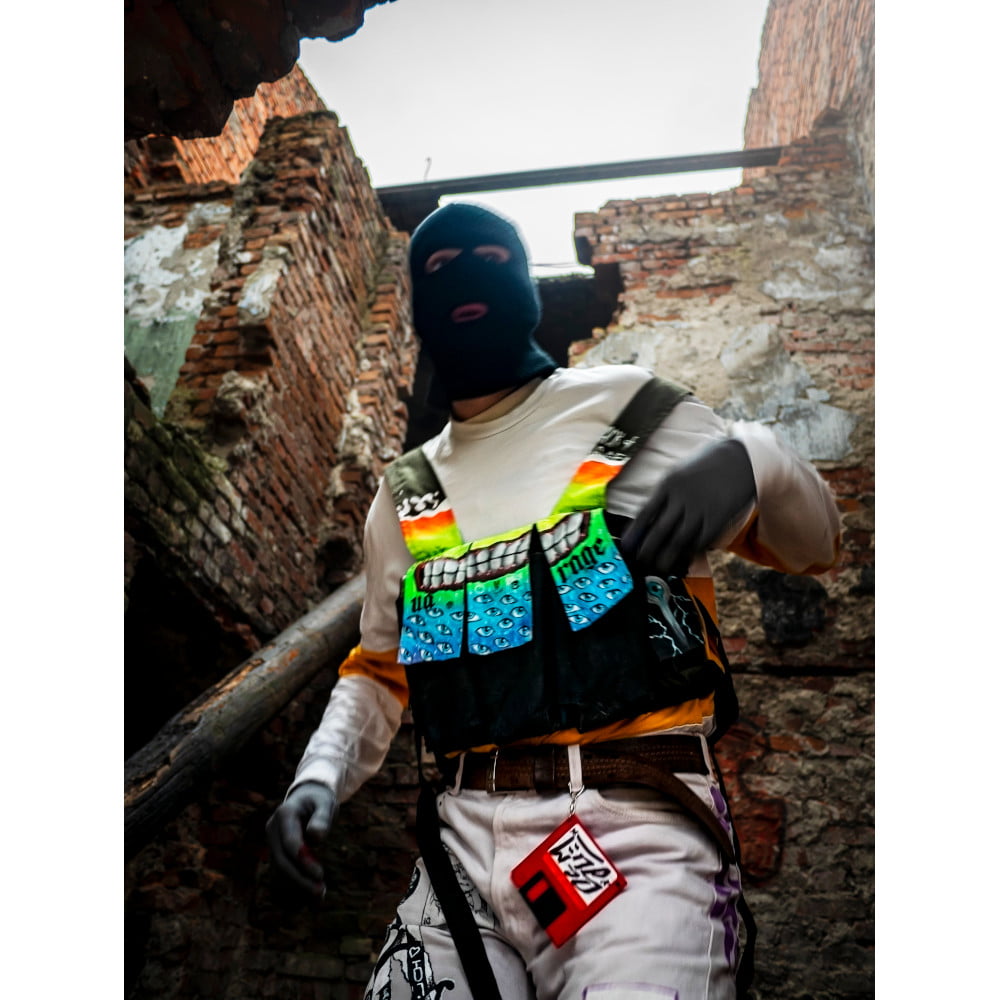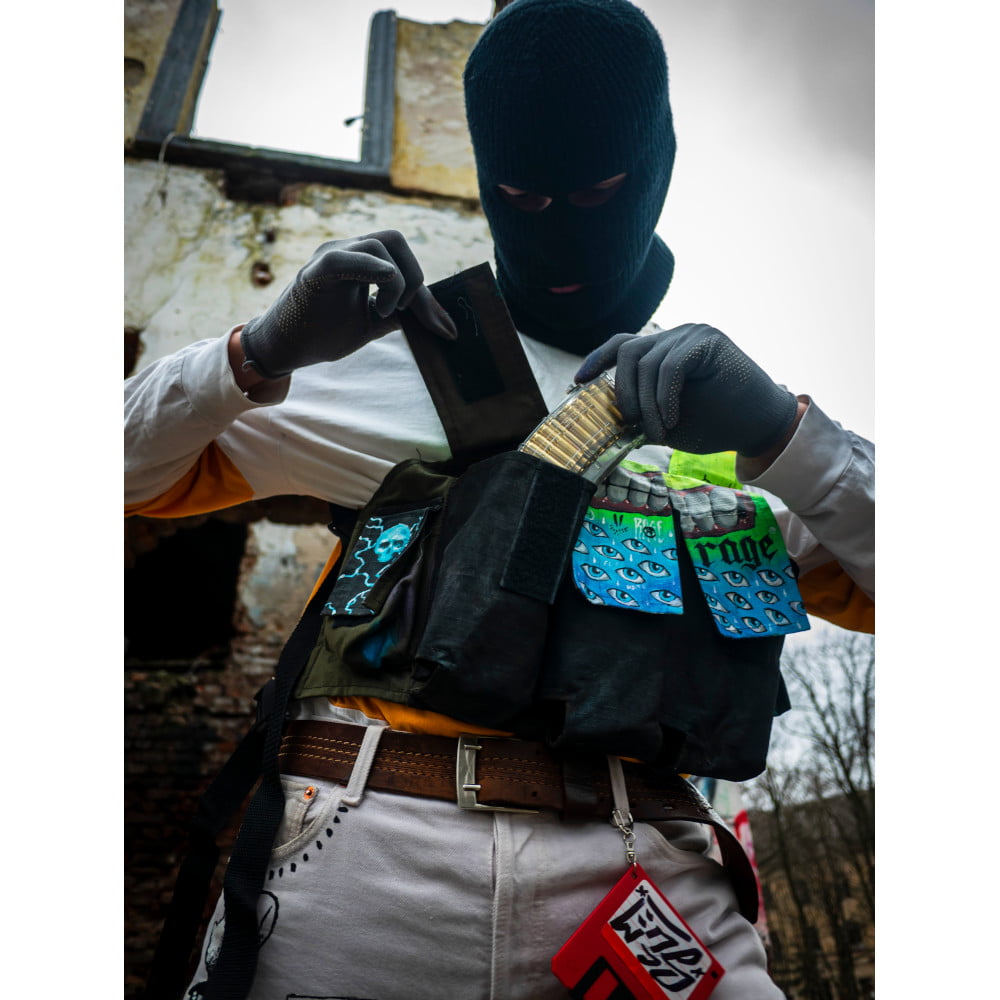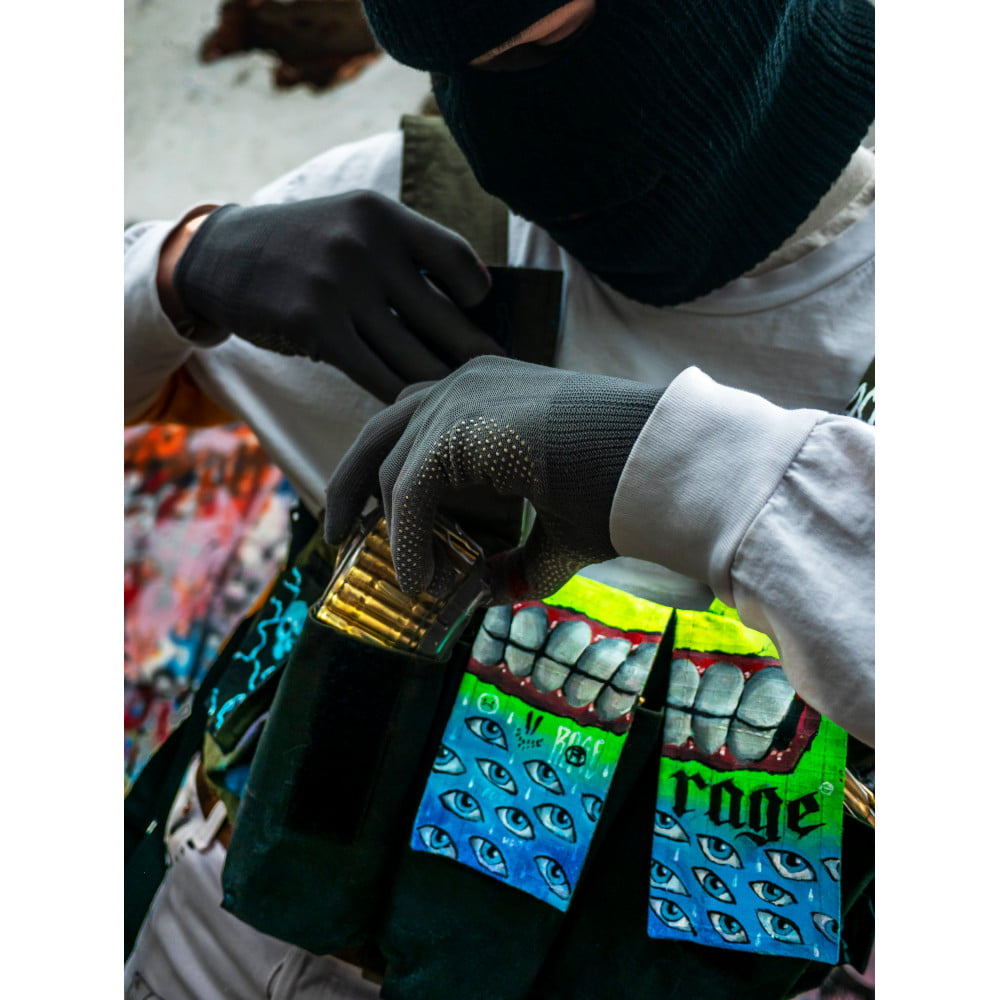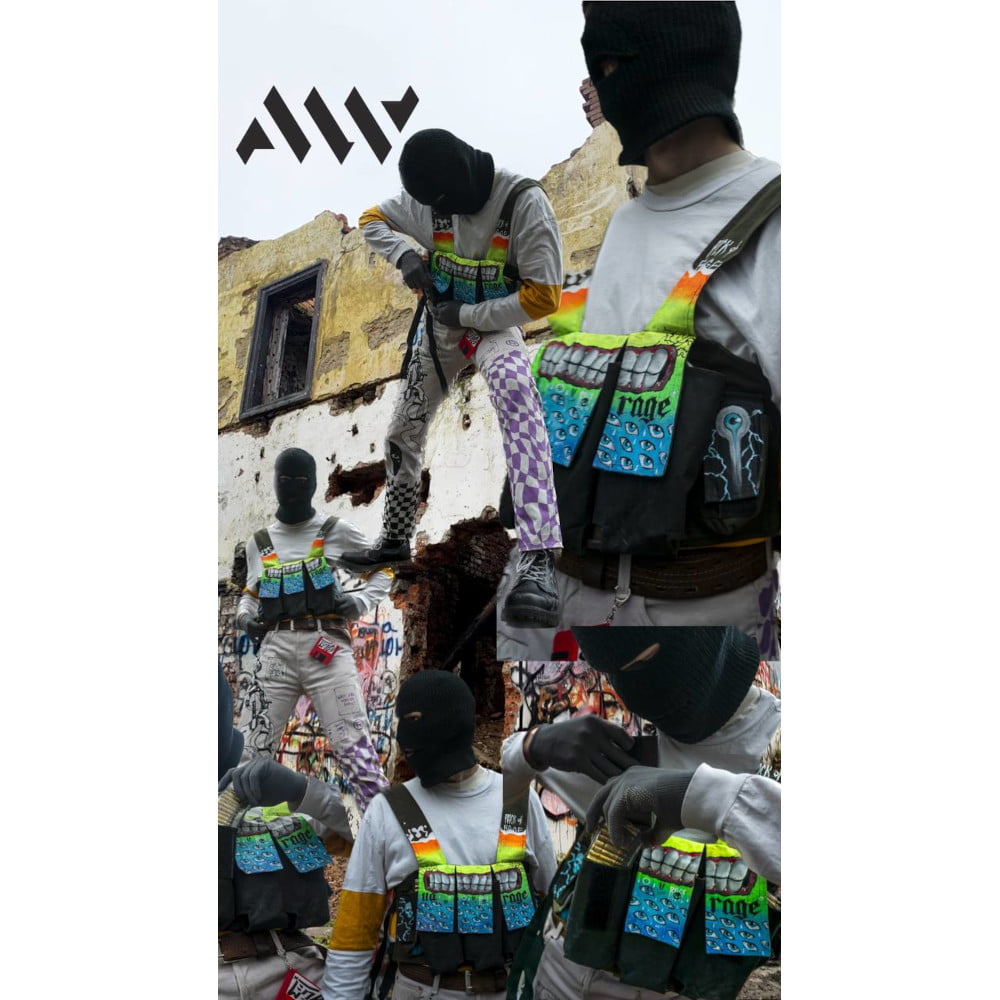 Description:
The trophy unloading vest, left by the Russian military during the liberation of the Kharkiv region by the Ukrainian army in the fall of 2022, was turned into a fashionable item by ArtOfWar masters.
With it, all eyes will be on you in any situation, and you can store anything in the pockets of the vest.
Created from the unloading vest of a Russian soldier taken captive during the liberation of Kharkiv region in autumn 2022.
S/N: 00001clthsAOW
Watch This Item! Enter Your Email Address