125 mm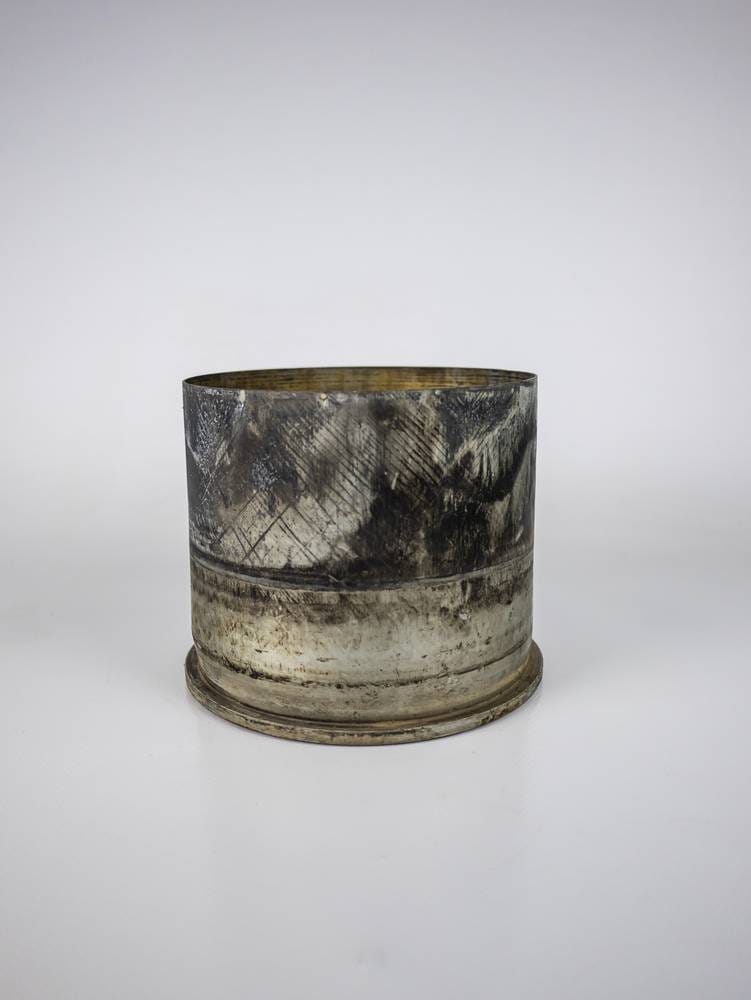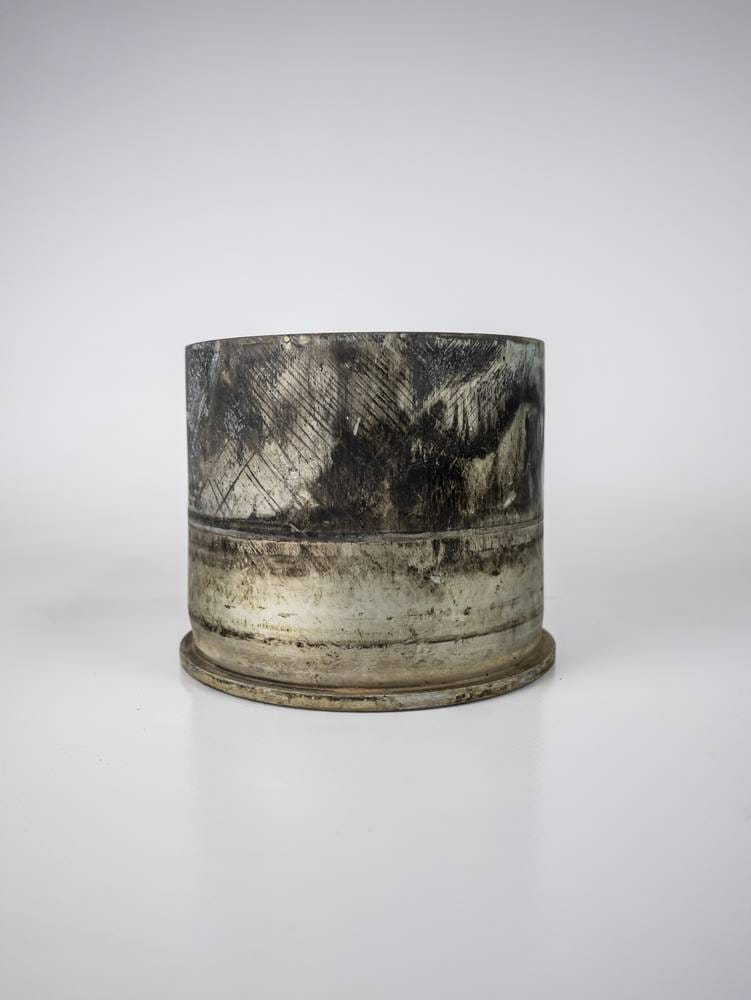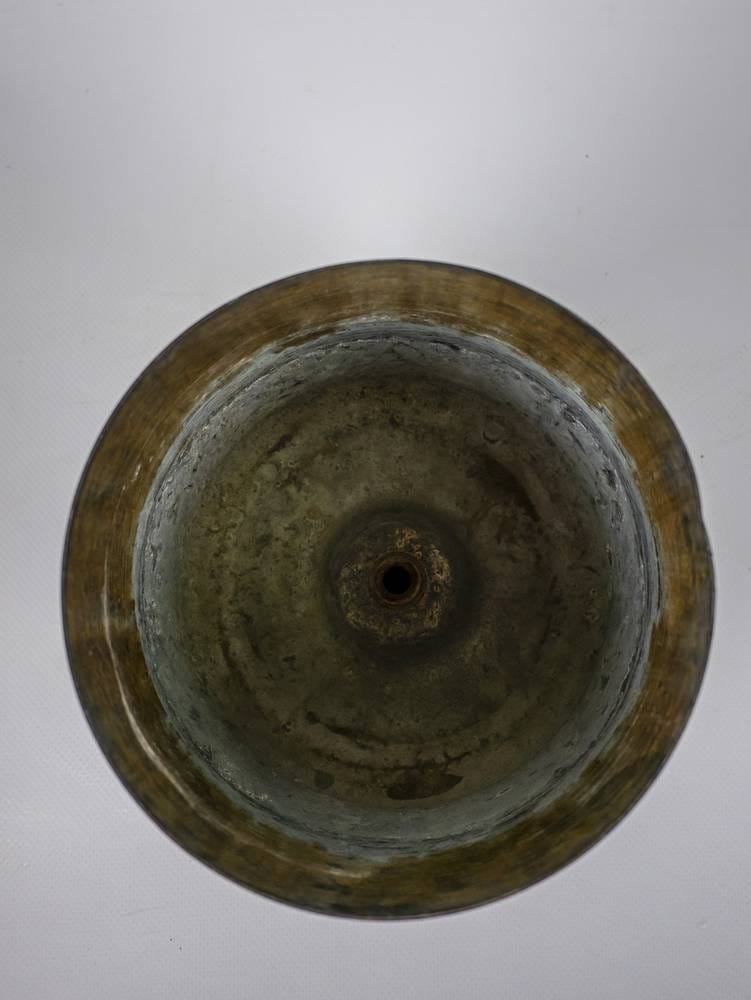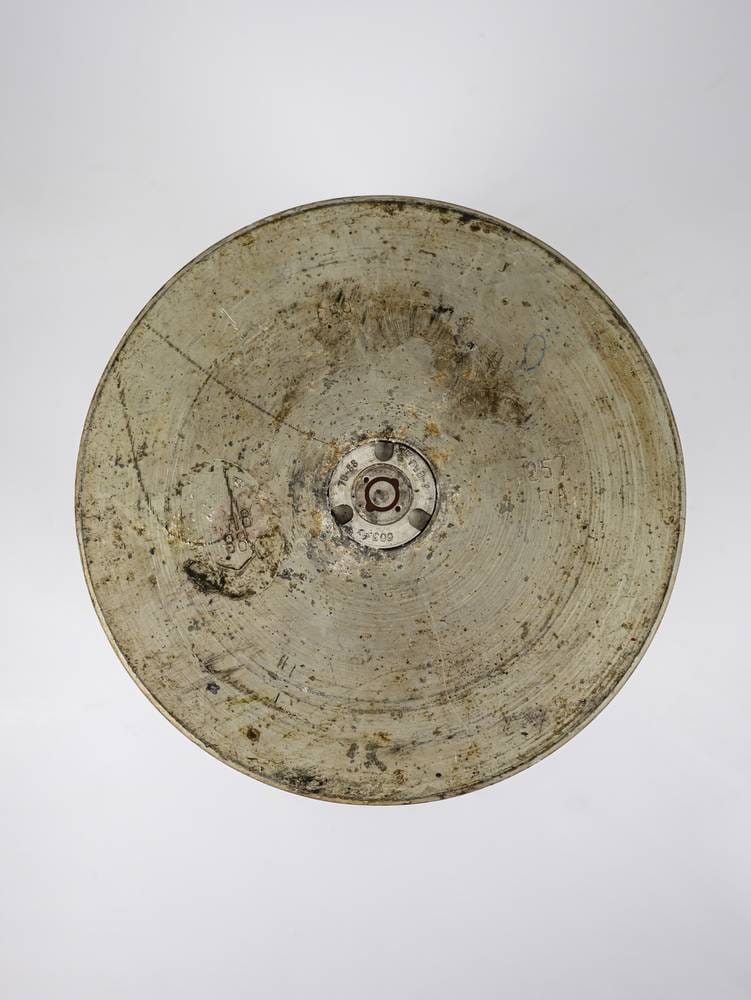 Description:
Iron is our love. Just like polished brass.
Polished iron to the state of glass is something incredible.
This is a short, small casing from a 125mm tank shell.
We love working with such casings and making interesting things out of them.
We can create a beautiful item for you as well.
Order an art object from this subject